Contributed by Follow Your Road
As every trip comes to an end, we earn another holiday's worth of memories. But before we line up the destinations we promise to visit next, let us first make resolutions to improve ourselves as travellers.
Important resolutions every traveller should keep
1. Discover the kind of traveller you are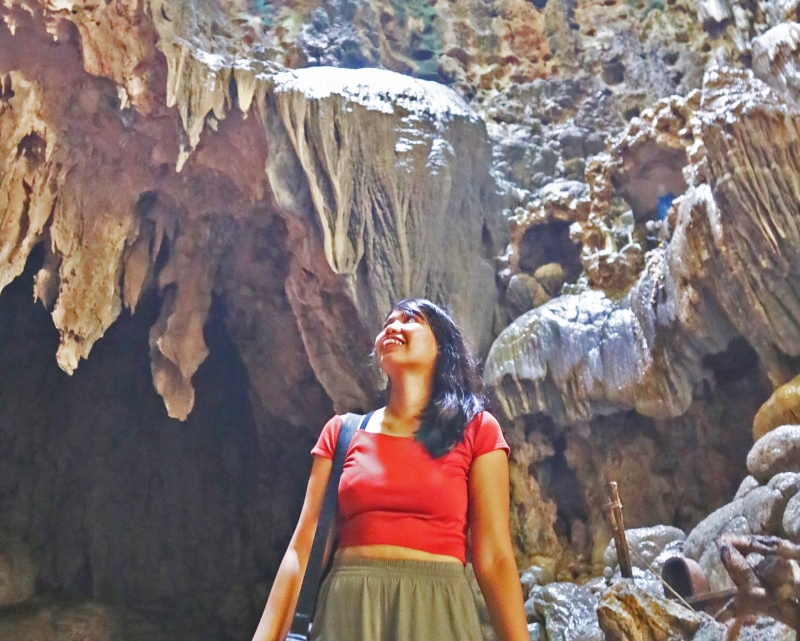 Often, we begin our journeys trying to live up to expectations. We follow itineraries, take photos from the exact same angle, and frantically rush to tick recommended boxes.
At some point, we have forced ourselves to be more adventurous, when all we want is to see the city skyline. Or, we are compelled to go where all the tourists go, when all we really want is fresh air and forests.
This year, follow your intuition. Discover how you would like to travel.
Also read: The Different Types of Pinoy Solo Travellers — Which One Are You?
2. Know that your experience won't always go smoothly
When we're travelling, it's easy to see our destination as a commodity. If the train doesn't arrive on time, if the fee was pricier than what's written on a blog, if the weather made it impossible to see golden sunsets, we feel as if we are being deprived of the Ultimate Travel Experience.
Truth is, circumstances won't always be favourable. Accept that you may end up with "incomplete", less-than-perfect experiences. No need to penalise the place for it.
3. Be kind to strangers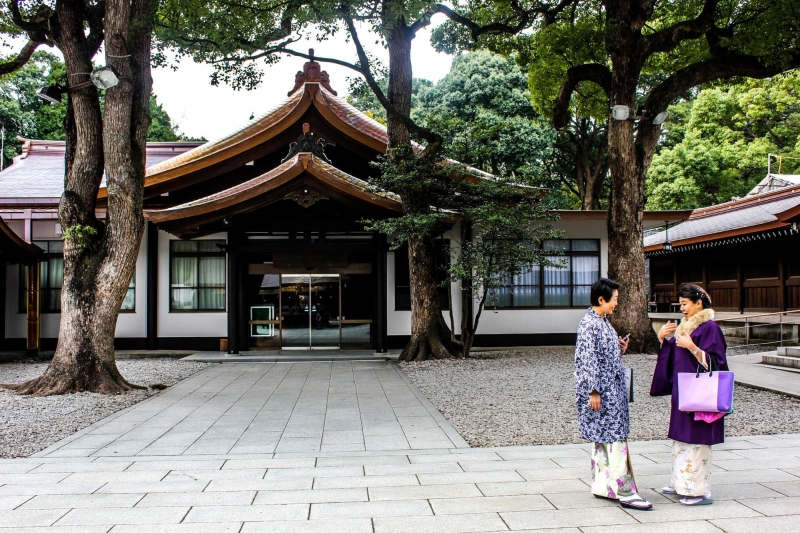 Foreign lands bring us an understandable amount of fear. In fact, we have each learned to sport a "resting bitch face", as if we are about to be tricked to a scam any time.
Still, we can be vigilant without being perpetually suspicious. The world often turns out exactly the way we view it, so why not inject more kindness into it?
Also read: These 10 Pinoys Share How Strangers Helped Them on Their Travels
4. Find the balance between preparation and serendipity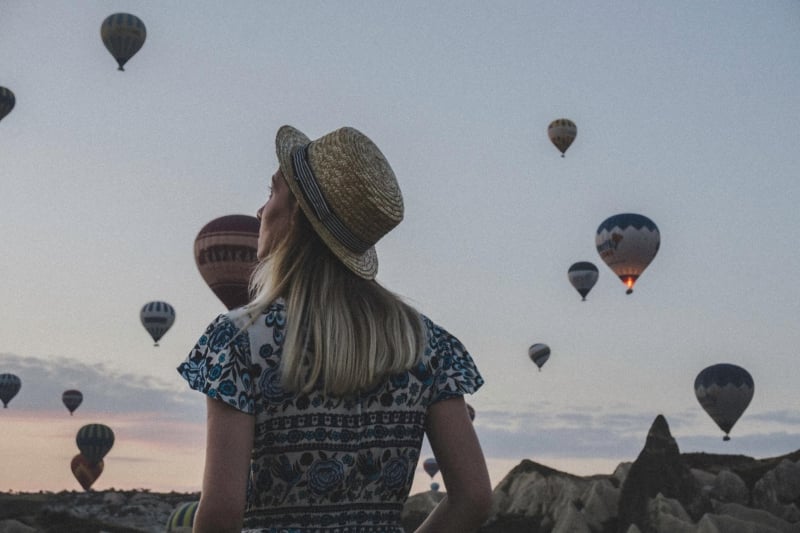 If we stay in a place for a mere 24 hours, we tend to pack our schedules for every possible check-ins we can make. But sometimes, exhausting every travel website's top five can be traded with picking just a few and slowing down.
It pays to plan trips and do our research to maximise our sojourn. But make time for itinerary-free wandering and surprise yourself. Stories of serendipitous meetings and fateful detours will enrich your travels.
5. Put your gadgets away
Just like life, travel entails a lot of waiting. But while on a five-hour bus ride, try to avoid scrolling through Facebook at five-minute intervals. And while we filter our way to an Instagrammable photo, know that some views are best enjoyed off-screen.
It helps to put our gadgets away and behold a sight with the only two lenses we have — our eyes — and just be present.
Also read: Why You Should Try Social Media Detox When Travelling
6. Promote voluntourism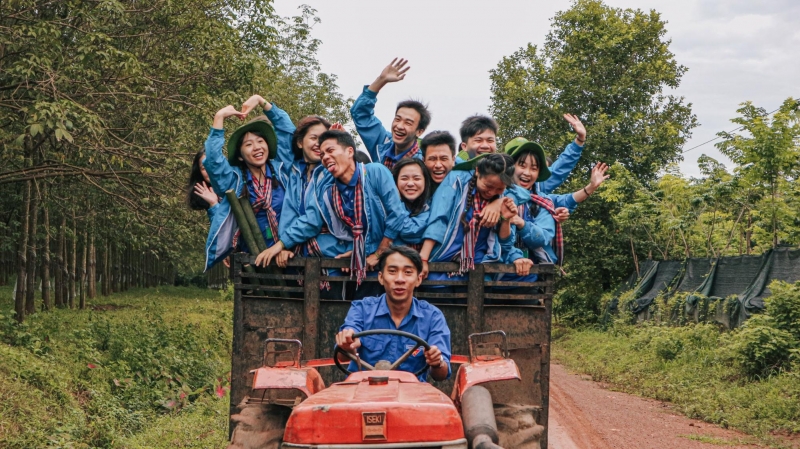 Travel can be a very one-sided activity. We go to places, consume their culture and beauty at face-value, and then leave. We hardly have the time to give back or get involved with their problems and issues.
This year, take up the challenge to go to a less popular destination, and watch your prejudices disappear. Immerse yourself, stay longer, and volunteer for good causes.
7. Make your travel as shared as possible
Almost everything can be shared nowadays. Airbnb or Couchsurfing stays can substitute for hotel bookings, and we can opt for local Facebook communities instead of travel agency packages.
These travel hacks allow us not to just save money, but also to widen our knowledge of our destination. Take advantage!
8. Embrace travelling off-season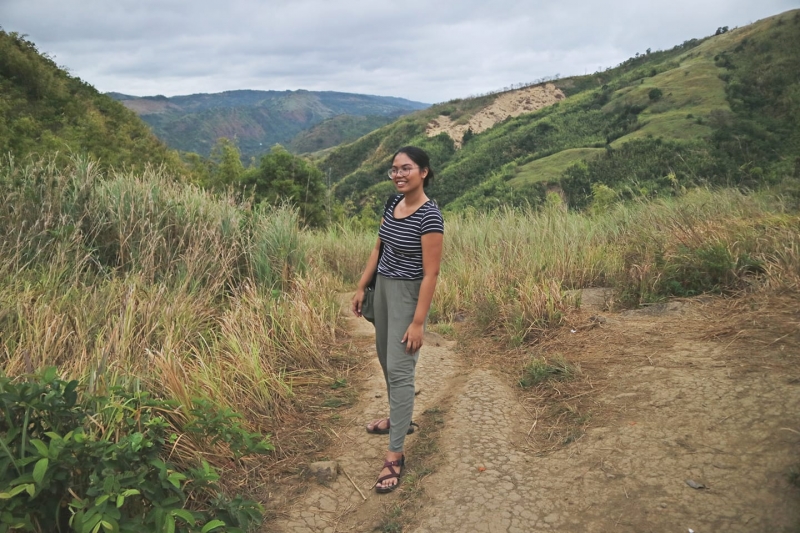 The harsh reality is that work gets piled up and responsibilities get in the way of our travel plans. It may take us several weeks or months to finally accomplish our duties and resume travelling. But even if that happens, let's stop pushing ourselves too hard for not going on trips "for so long".
Travel is not an imperative. Undertake it at your own pace.
9. Appreciate both the faraway and the nearby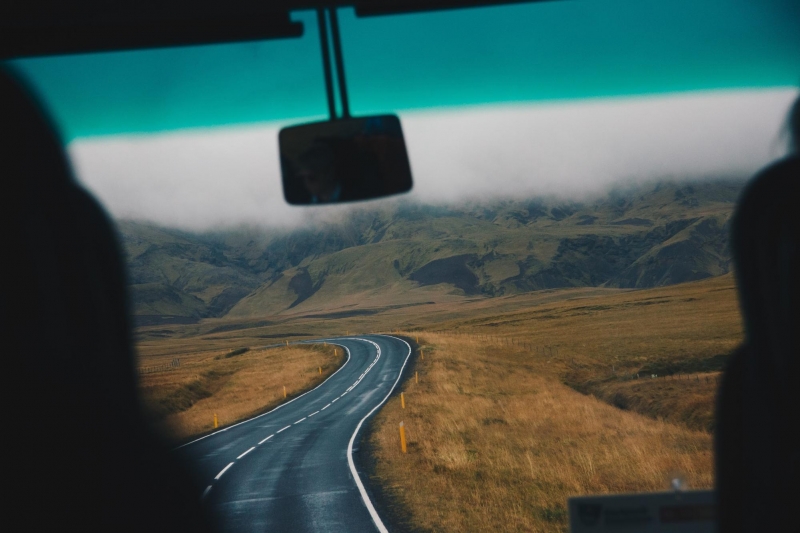 It's time to correct our greater regard for the more exotic, the more remote, and farther destinations. Not everyone has the time and resources to book plane flights halfway across the globe, or can afford to quit their jobs to go on a cross-country road trip for a year.
Our idea of travel isn't for everyone. And it doesn't make them, or you, less of a traveller. Learn to appreciate where you are at any given time.
Also read: Road Trips Made Easier: Barkada Trips You Can Take Aboard This Premium Bus!
Which of these resolutions do you need to work on the most? Which resolutions will be easy to keep? Let us know in the comments section!