I love travelling, there's no question about that. But, as in other things in life, there always comes a point when we have to make certain travel sacrifices (no, I'm not referring to the sacrifices we make for travel, but rather the sacrifices we make because we travel) and choose between two or more things. It doesn't mean we'll stop caring about the other for good. We're simply making a decision to focus on something more important at the moment, for your and others' sake. In this case, it's travel versus everything else I also hold dear in my life, which are the following.
Also read: Why I Went On A Travel Hiatus (Maybe You Should, Too)
Life moments
Three years ago, I left the Philippines to try my hand at long-term travelling. The plan was to be away from the Philippines for a year or more. Halfway through that trip, however, I decided to call it quits and flew back home. At the time, my youngest sister was about to attend her first prom, and I wanted to be there. That's it.
I realised it might've been too shallow of a reason to throw away a dream of exploring the world. At the same time, it's not every day I get to see my little sister experience something so special in her lifetime. I could always resume travelling anytime I wanted to, but life moments like this, which I usually have no control over, will be there for only once or a couple of times.
Interpersonal relationships
Travel is second to none when it comes to testing relationships, they say. You want to see how compatible you are with your fiancé or fiancée? Travel. You want to see how far you and your best friend can tolerate each other's differences? Travel. Want to get to know your parents more? Again, travel. People make it sound so easy, but it's really not.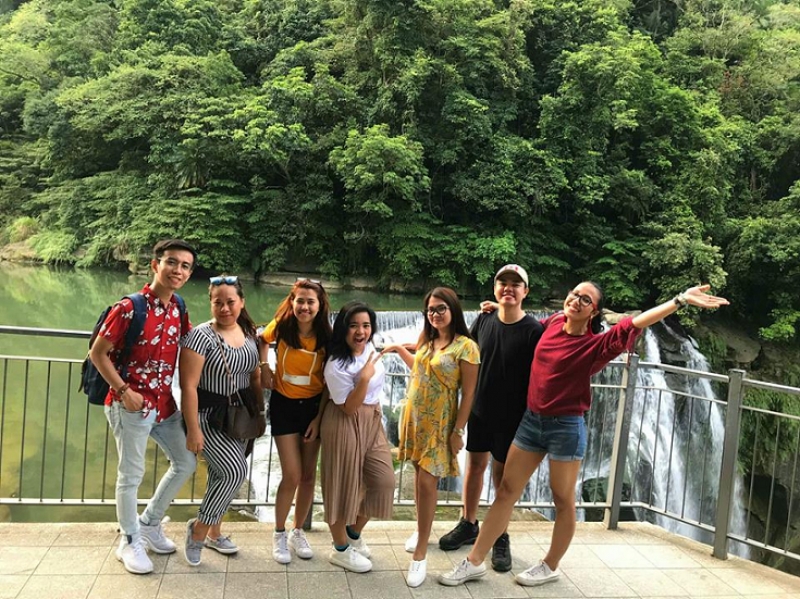 As I've learned, relationships will have to be compromised when we're travelling, too. It's one of the biggest travel sacrifices we'll have to face as travellers. When I had my first out-of-country trips with different sets of friends, I have to admit, there were a lot of things that left me wondering whether I'd be willing to stay in touch with them when we got home. But in the end, I realised I couldn't let a handful of mishaps in these travel firsts throw away years of friendship. I just won't.
Health and safety
A trip to Nepal in 2018 nearly had me killed. I took on a trek even experienced hikers from my country wouldn't dare do because of weather, price and safety considerations. But, being the usually hard-headed person that I am, I decided to do it anyway. I pushed myself to my limits as I refused to waste the money I'd already spent just to get there. I was cold and tired most of the time but I kept on pretending I wasn't because I wanted to make it all the way to the end.
Long story short, I got evacuated by helicopter and brought to a hospital back in Kathmandu because of altitude sickness and dehydration (even after following precautionary measures). This was probably the third or fourth time I managed to put my health and safety on the line in order to fulfil a "travel goal".
Personal responsibilities
Travelling is just another word for spending, to many of us Filipinos. And, let's face it, not everyone is cut out to be a budget traveller. In fact, some of us actually end up spending more on our trips than anticipated. The result? More travel sacrifices. We neglect or jeopardise a few of our personal responsibilities because we have to make up for our travel debts, among others.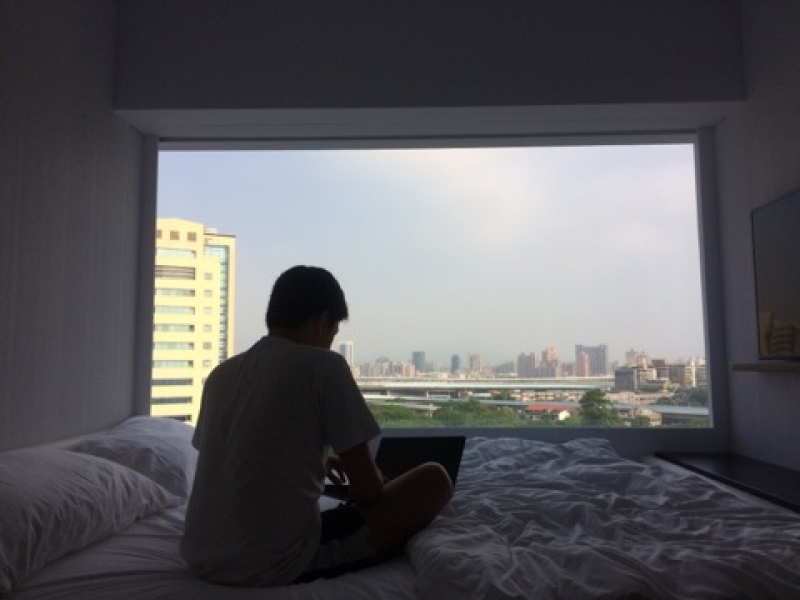 I admit, I still don't have life insurance (I'm finally getting one in a few weeks though), nor do I have enough savings to help finance my younger brother and sister in their school expenses. My laptop and phone, which I both need for work, badly need replacement. For some, it's all in proper budgeting, and knowing how to balance lifestyle with earning income. Easier said than done? Definitely.
Also read: 8 Travel Preferences That Changed As I Grew Older
Travel is life — until you realise there really are more important things worth living for as the years go by. Life moments, relationships, health and safety, and responsibilities — these make up a big part of my existence and each one of them deserves my time and attention, just as planning the perfect travel itinerary does to other travellers. I now leave you with the same question, what are your personal travel sacrifices, specifically, the things that you will never give up for travel?