The Internet is the modern-day traveller's best friend. But sometimes, it's not the only source for travel tips and secrets. In fact, many travellers learn about their favourite travel tips by word of mouth. In this article, we pay homage to both sources. We gathered some of the most helpful travel tips travellers learned from other travellers, and put the travel tips on the list that can be readily accessible through the web.
1. Keycard trick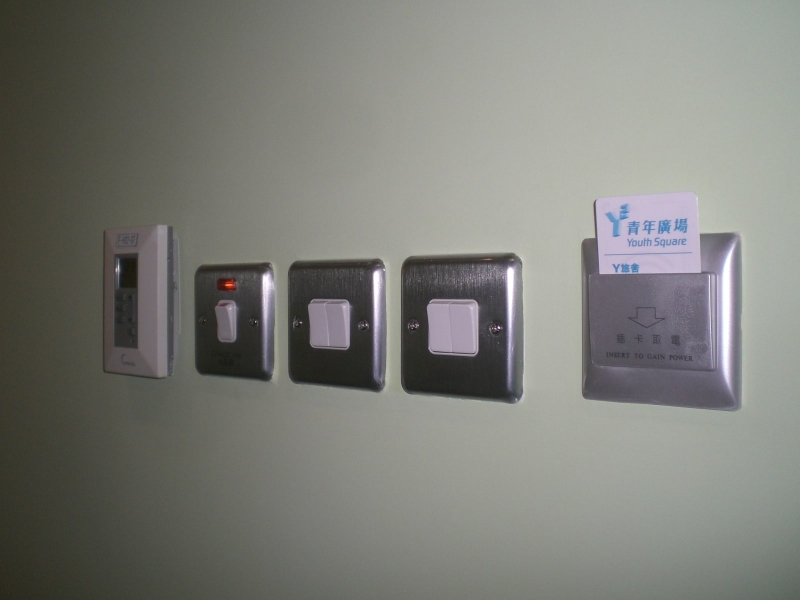 "We were on a cruise when I learned this trick from one of my friends. Since we were spending most of our time exploring the ship, we barely had time to charge our gadgets during the day. I often rely on my trusty power bank on times like this, but I'd always wished that I could just keep my phone charging while I was having breakfast. Later, my friend told me that he did do this by using another card as his hotel room keycard. This way, he could charge the gadgets he wasn't using and still have his keycard with him."
Also read: #CruisingRoyal: A Luxury Cruise Through the Eyes of a Millennial Traveller
2. Free packed breakfast
"I love free things. Most hotels that I've stayed at offer free breakfast, and this kind of gets in the way of my day tours. I always make sure to avail my free breakfast just to make the most of my accommodation fee, so I'd have to wait for breakfast time before I start exploring the area. Just recently on a trip to Cebu, my friend told the front desk that we were leaving very early for an out-of-town tour. The staff offered to pack our breakfast for us, so we were able to eat our inclusive breakfast on the way to our next destination!"
3. Skip hotel breakfasts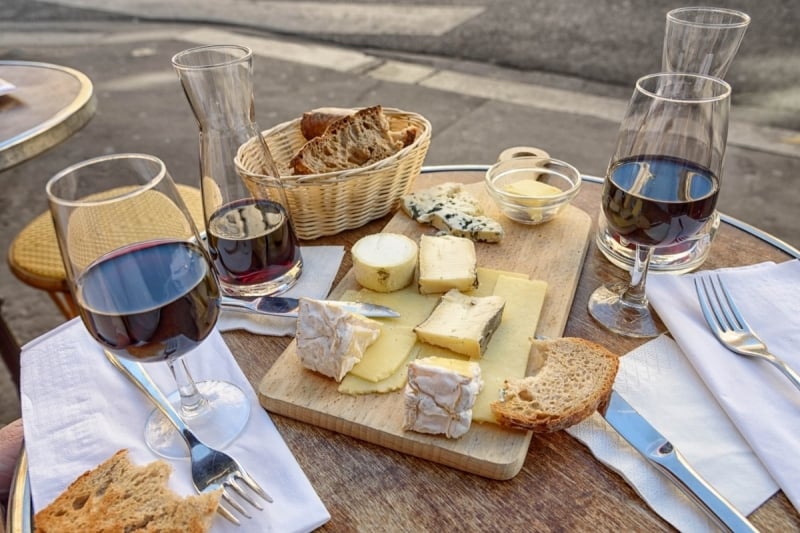 "I was in Shanghai, and my roommate was a die-hard foodie. Whenever it was breakfast time, I wouldn't find her anywhere. She later told me that she rarely eats hotel breakfast food, even if it's free. 'Hotel breakfasts are generic,' she said. 'I'd rather have breakfast at a local breakfast spot and people-watch.' I found this very interesting. When I tried it out the next day, I didn't regret it. I discovered that breakfast time actually looks different in various parts of the world!"
4. Hotel wake-up call
"If you're a sleepy head and you have an early tour the next day, ask the front desk for a hotel wake-up call. This is a common request among foreign guests, but not so much among Filipinos. I actually just discovered this through eavesdropping on my fellow hotel guests. Sorry!'
5. Grab the calling card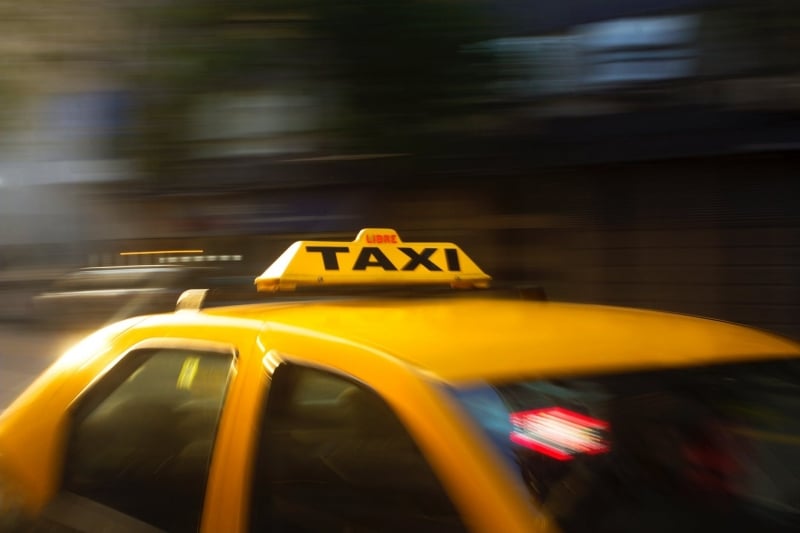 "Whenever we're in a non-English speaking country, my parents would always advise me to take a hotel calling card the minute I arrive at the hotel. This is to avoid getting lost. You can just show the calling card to the cab driver and they will know how to get you back to the hotel. Most hotel calling cards even have maps in them! If you're still doubtful about the card, you can also ask the receptionist to write down the hotel address and directions in the local language. Better safe than sorry!"
6. Free Australian transportation
"This may be a little controversial, but I learned from a Filipino living in Australia that it's okay to use your transportation card (Opal card) even when it has negative load. Just make sure it's your last stop when you do this. I was so scared to try this, but my friend did it. So, papunta na kaming airport, may laman pang kaunti iyong card niya pero kulang kulang na. I'm law-abiding so I didn't try it. But, my friend did it! In Melbourne, you can even ride the city tram without paying. They won't mind. The city tram isn't really free, but people just don't pay. It's like an open secret among the locals."
7. Charging tools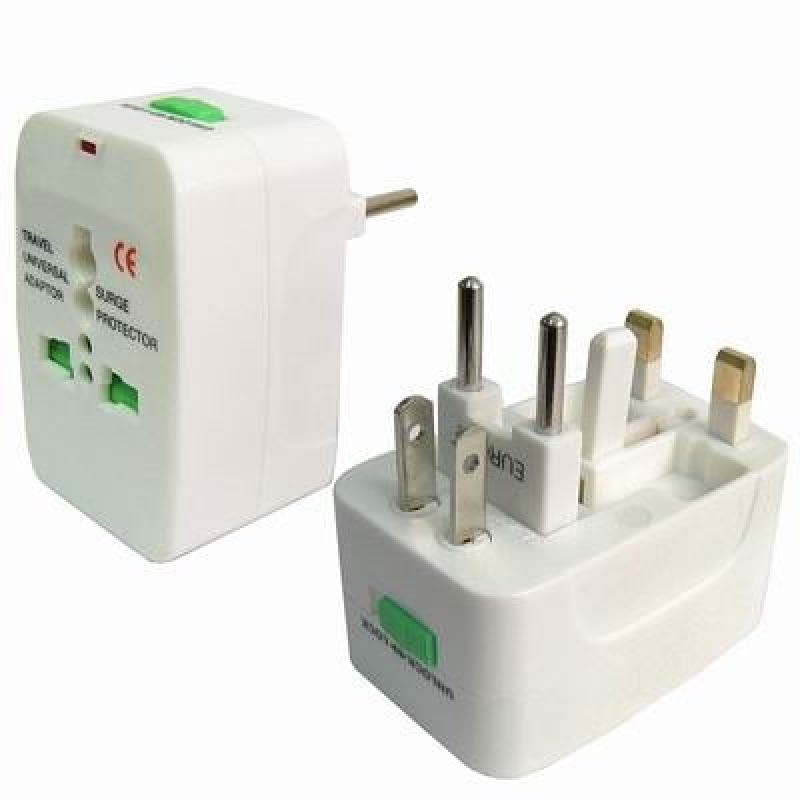 "Bring a universal adapter and a charging hub in case your hotel or Airbnb only has a few sockets!"
8. Black or blue pens only
"You will get held at the immigration if you do not use the correct pen colour. I already heard this from other people, but I tested if it was true. I tried using a purple pen for my forms… and I got held indeed."
9. Keep digital files of important documents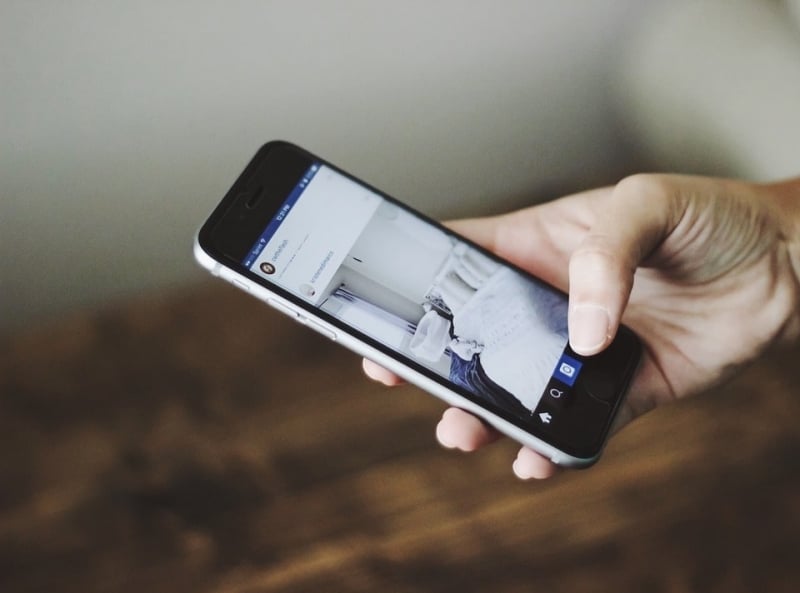 "You will never know when an emergency happens. Gretchen Ho's situation was a wake-up call. Nanakaw passport niya and everything. So, she learned the hard way. It pays daw pala to have photos and/or photocopies of your documents!"
10. GPS tracker
"I heard from a friend that she knows a couple who uses GPS to track each other when they travel separately. This lets each other know that they're both safe. Of course, this only works if both people agree to do this!"
11. RFID blocking wallets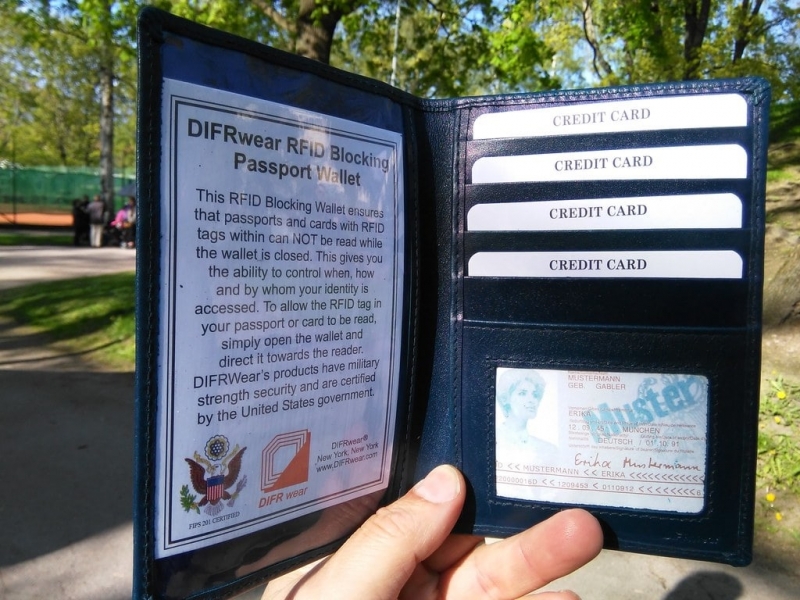 "I learned from my tita who was victimized by this kind of high tech theft in Europe that RFID blocking wallets are important!"
12. Invest in pocket WiFi
"In Japan, I only found out how useful paying for pocket WiFi was when a friend informed me we could get it when we land in the airport. She also said it's more sulit than paying for your data, especially when you can split the payment with your travel buddy. It also provides faster internet access. Your roaming data still has the risk of failing you, after all."
13. Must-know shops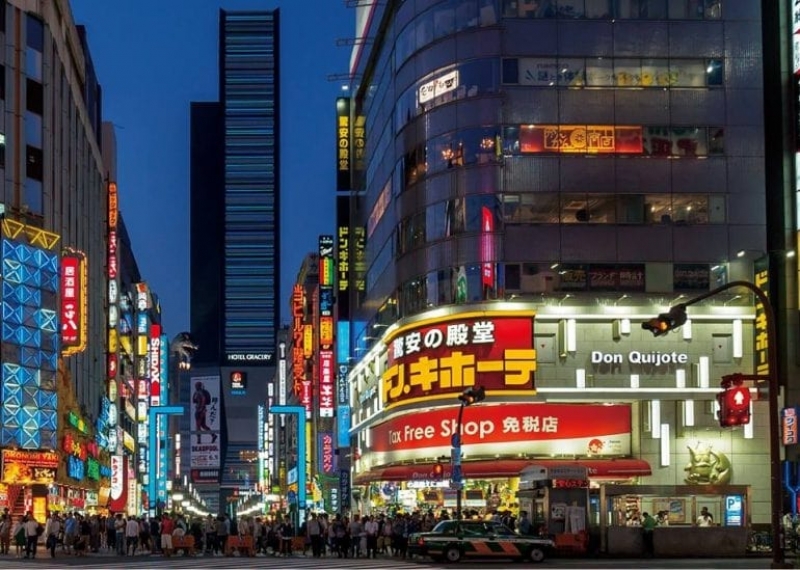 "I learned about Don Quijote in Japan from a friend and not from the Internet."
"I learned about GU in Japan from a family friend din, and not the internet! They offer Uniqlo-ish clothes na affordable and nice."
Also read: Don Quijote Philippines? Japan's Big Discount Store Plans to Open in PH!
14. Menstrual cup
"Aside from being environment-friendly, menstrual cups are very helpful for beach bums! I learned about the menstrual cup from a surf-friend. She was also the one who educated me on tampons, but we both shifted to menstrual cups eventually. She was the first one to try it out, then I gave it a try when she said it wasn't too bad!"
15. Travel-size detergent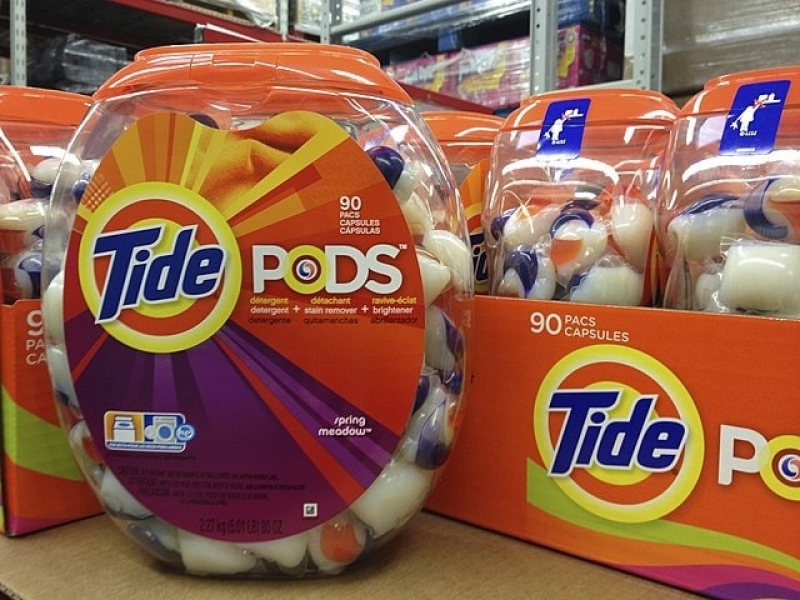 "The secret to packing light for long travels? Have a travel-size detergent with you so that you wash your clothes for repeated wear. Make sure to have quick-dry clothes, though!"
Also read: Filipino Travellers Share Their Secrets To Budget Trips
Experience is the best teacher; but, if someone else has already experienced a mishap, allow them to teach you instead. You don't have to go through the same struggle, anyway! With this, we're thankful for these travellers who have already helped us with the travel tips they've learned from other travellers as well.