As flights in NAIA resume, anyone can be made to think that the country has finally gained control over the COVID-19 pandemic. Now with airlines crawling out of potential bankruptcy by selling cheap flights, travelling during the pandemic seems like the perfect plan to some Filipinos. Unfortunately, this is not the case.
Under government guidelines, we know that non-essential travel is still not allowed in areas under general community quarantine. That includes Metro Manila, Cebu, and Davao. Meanwhile, travelling to overseas destinations presents countless roadblocks even after the last of travel restrictions are lifted. It only takes one to keep the following Filipinos from booking trips and pushing with their travel plans anytime soon.
Also read: Who Can Fly During the GCQ in Metro Manila?
The risk of contracting the virus will still be there
Well-aware that COVID-19 is something that cannot be easily detected, TripZilla's Lara Roberto said that it would be hard for her to take chances in travelling for leisure. "What I know is there are so many who lost their lives to this battle. I prefer to leave some power to myself by wisely picking which activities I should let go for now. Sadly, travelling is one of these activities," she said.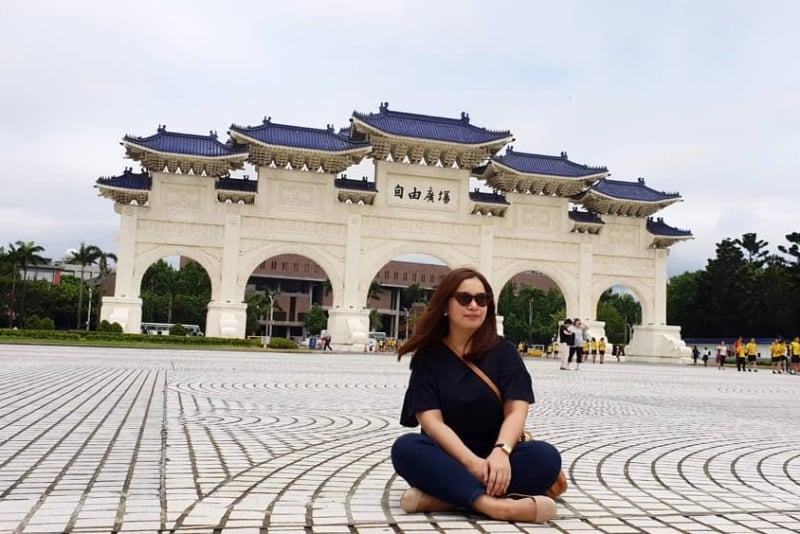 Even now, going on essential errands prove to be tricky on her part. "Short trips to the grocery store tend to make me feel uneasy," she said. "It would be very difficult to fully enjoy a trip while being anxious and scared of getting the virus especially if your purpose of going to one is to feel free and unwind."
And so is passing it on to a loved one
Kriz, a mother of two, said she refuses to compromise her safety and those around her. Often sent on overseas business trips, she also finds it impractical to travel at this time. "Cheap flight deals are no longer enticing for me in this time of the pandemic," she said.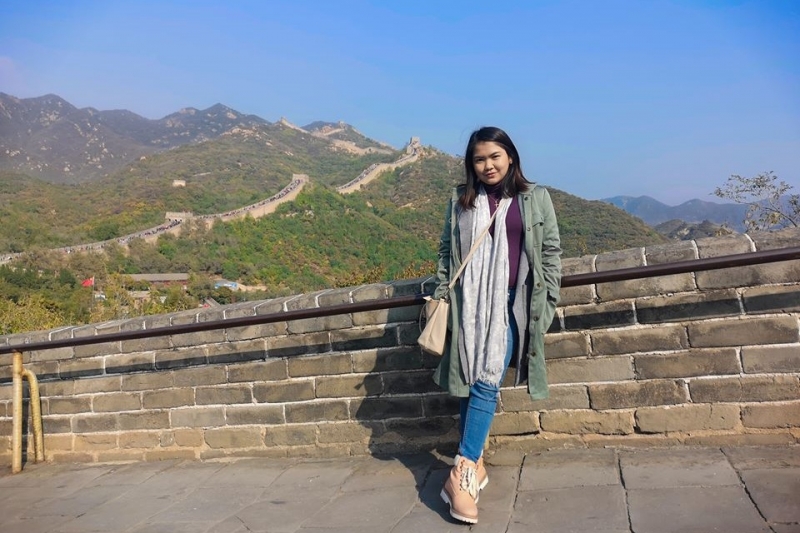 "As much as possible, I don't want to expose myself to any crowd. To be safe and healthy is today's utmost priority, not only for myself but for my family," Kriz added. "If the government decides to further modify the travel restrictions, it must remain for the purposes of essential travel, and definitely not for leisure and fun."
Time and funds can be spent on essentials
Even for frequent traveller Leo Lucero, travelling during the pandemic is far from ideal. Instead, he's been using his resources to spend quality time with his loved ones and on other essentials. "While waiting for the tourism industry to go back to normal, my family and I have been busy with my online food business," he shared.
Through the Manila-based business, Leo is able to help other families by having food delivered to their homes. This helps him build his travel funds for future use. As to how he stays travel-inspired, he said that he is now working on another business. It's a travel compilation journal of his trips around the Philippines which he plans to release in the first quarter of 2021.
Other places could still have restrictions
Pinoy Adventurista founder Mervin Marasigan likewise stressed the possibility of travel restrictions continuing in other places, which will prevent him from entering those destinations. "I don't want to be hassled by travel restrictions in other cities and provinces," he said. "A 14-day quarantine might still be required upon arrival in my destination, and my schedule may simply not allow me to go through it."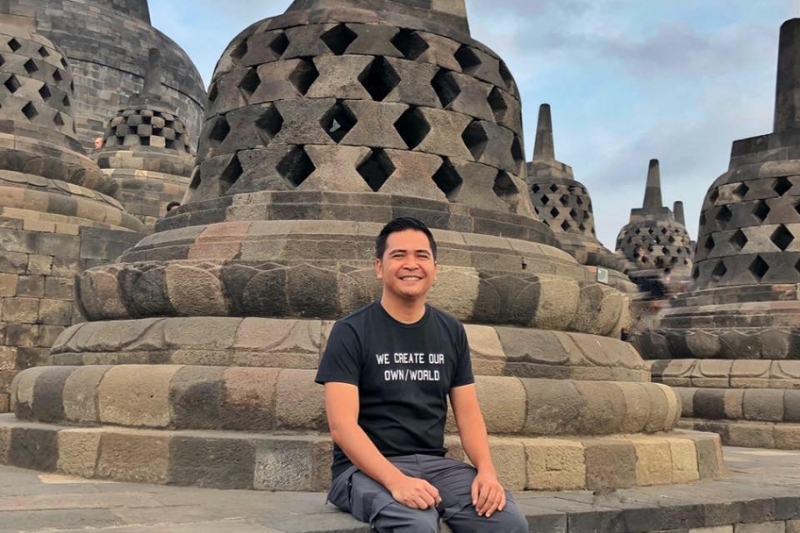 Mervin shared that once domestic travel restrictions have relaxed, he'll instead focus on exploring his vicinity in Batangas and going on staycations where he can easily manage his interactions with other people. He also plans to promote local travel more — something which he has always done through his travel blog.
Airline policies aren't always reliable
Tondo-born Empoy, who currently lives in the United States, also shared his thoughts after experiencing four different flight cancellations due to the COVID-19 pandemic. "All my bookings were non-cancellable to avail of cheaper fare. I was going to Switzerland, Israel, Jordan, Greece, and Hawaii for travels in April and May 2020," he shared.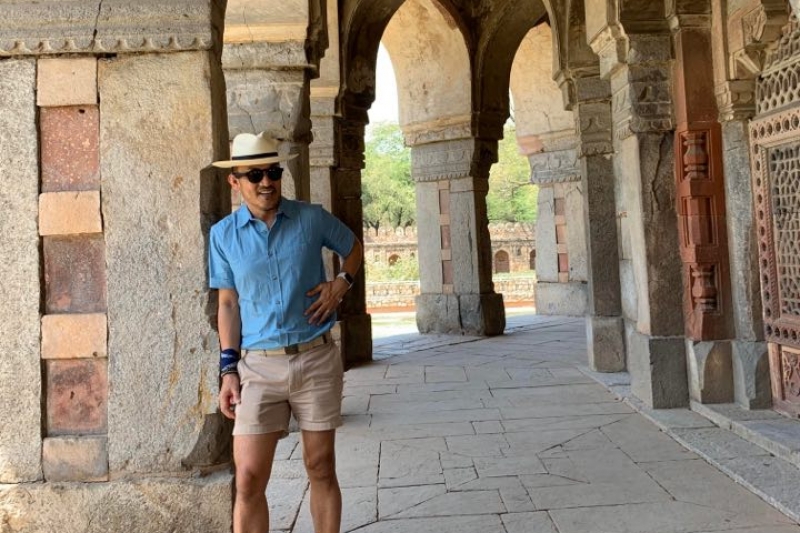 Because of this, Empoy thinks it would be best to hold any travel plans for now to avoid any more inconveniences. "I really do not want to travel anywhere for the next two to three years," he added. "I am not confident that any country outside of where I live could provide a reputable healthcare for me should I succumb to COVID-19 especially since I have asthma. Should I contract the virus, it'll be very challenging for me to recover."
Also read: Stranded in Paradise During COVID-19: Filipino Travellers Share Their Stories
If I may add, the world is likely to see a surge of tourists soon after governments reallow leisure travel. And this can gravely affect even the strictest of social distancing measures. Likewise, the "book now, bahala na later" mentality may work for some given the availability of an airline's travel credit feature. But it's also important to acknowledge that it's not always the answer. It may even post a greater threat for those booking and travelling during the pandemic.
Based on today's data, experts predict that international travel as we know it won't return until after two years. And even this can change depending on how the events turn out in the next months. For Filipinos who love to travel, this calls for prolonged self-restraint and a greater need to exercise, as well as promote, responsible travel even from the comforts of our home.
---
Featured image credit: Rich Tervet | Unsplash.