If there's one thing I learned throughout my travels, it's that not every person is the same. No one — especially when it comes to our travel preferences. Some people like to stay in hotels while others choose to sleep in homestays. Some would rather climb mountains than beach bum. And some worship the idea of travelling without an itinerary as opposed to having one, which deserves an entirely separate discussion on its own.
As for me, I simply like the idea of being flexible. I've done trips for which I had to thoroughly plan my schedule and destinations in advance as well as trips where I just went with basically anything. As with the former, not making an itinerary comes with challenges. Chief among them is the higher chances of getting lost and overspending. But that is not to say that they aren't manageable, just as long as you follow these tips.
Also read: Making an Itinerary: Read the Simplified Steps
1. Ask locals or other travellers
Locals aren't just there to make it easier for you to experience a place's culture, and certainly not just for you to pose with in pictures. They are your friends and your live guidebooks that will let you know of things you didn't even know you needed when travelling in their locale. You can always go up to them on the streets and low-profile areas and they should be able to tell you the first rule about riding their transportation or shopping in a nearby market. This is the same for a few experienced travellers or eventual residents of a place. Depending on your destination, don't freak out if you find it hard to understand each other through words. Body language can go a long way!
2. Walk, a lot
Choosing to travel without an itinerary means that you're willing to go wherever your feet take you. Since most local transports follow specific timings and stops, you're better off walking from one place to another. That way, you will have more control over your pacing. Be sure to pack and wear comfortable waterproof shoes because you never know where you'll end up. The secret to walking without tiring yourself too much or too early on is by simply taking your time. Rest whenever you feel the need to and avoid direct paths so you don't easily get bored.
3. Read, read, read!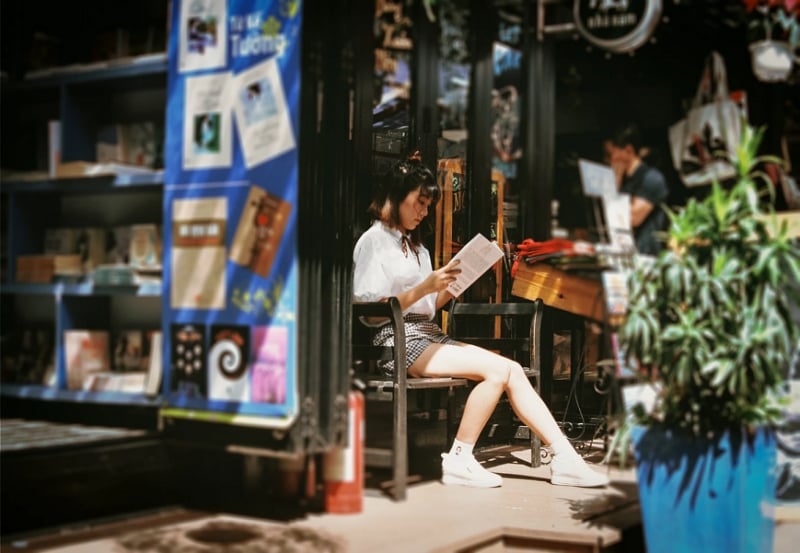 The first thing about making an itinerary is doing research, and an intense one at that. But just because you decided not to do one for your trip, it doesn't make you immune to its benefits. This is possible through casual reading. Before your trip, open as many articles or vlogs as you can about your destination. Once you're done reading or watching them, hit the bookmark button instead of closing them entirely. Go back to these resources and find new ones regularly. Repeat the process even after you've departed for your trip. This will help you retain information better without the pressure of strictly following everything you're consuming.
4. Have a map
There are usually two ways to travelling without an itinerary. One is by simply listing your preferred destinations or activities without allotting exact dates or time for them, which is sometimes called semi-planning. The other is by going all-out spontaneous, without any guides, no advanced bookings or even accommodations. In any case, maps play a huge part in travelling without an itinerary as these will be your eventual lifesaver. Download one on your smartphone or make use of the free ones typically offered in tourism centres and lodgings. Protect them at all cost!
5. Book minimally
Part of semi-planning a travel is booking tours, transportation and accommodations minimally. This means only reserving those that only need pre-booking. Otherwise, prepare to wait long hours as a standby which, given your more flexible time, shouldn't be that difficult. Sometimes, it helps to book only the first couple of nights in an accommodation so you can conveniently transfer to a different location when you feel like it or, say a new-found friend decided to invite you to join him or her to an impromptu campout in the wild. Booking minimally will also help you take advantage of early booking promos while leaving the door open for changes in plans.
6. Allot plenty of days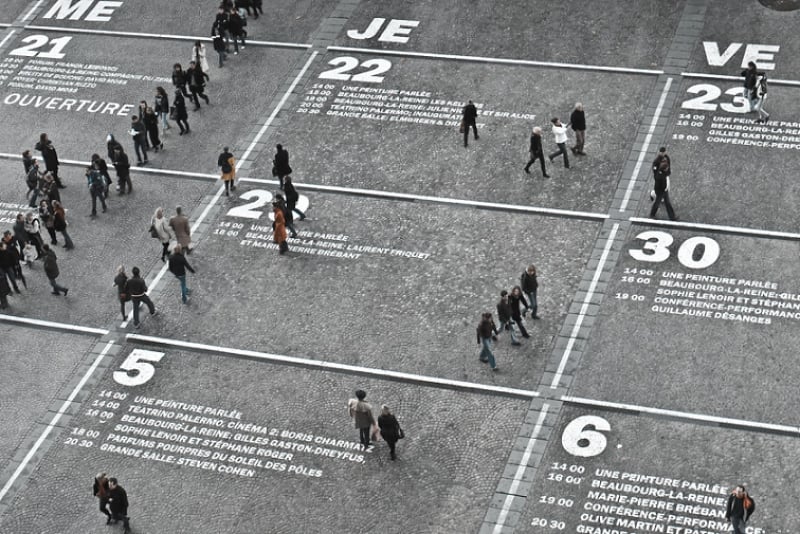 When people argue about travelling with an itinerary versus without one, the matter of time is always one of the key deciding points. Those who follow an itinerary tend to be more restricted when it comes to it because of short vacation leaves or lower budget to spend. This not only helps them avoid misspent days but money as well. Travelling without an itinerary would be the complete opposite. If you are fortunate to be given longer work leaves or have the privilege of taking a few months off from your working life, make the best of that time by allotting weeks to months for your travel. This will give you the leeway you'll need when you finally get the hang of this new style of travelling.
7. List your must-visits
Whether we like to admit it or not, we all have a few places we dream of seeing or activities we dream of doing before we pass on. Even spontaneous travellers have them. List them down on a piece of paper, your phone's notepad or on your bedroom wall if you have to. Think of these goals as the same ones you have at work or school. Accomplishing them will reward you with a feeling that even random successful experiences can't hold a candle to. Of course, since you'll also have to give space for incidental activities, the fewer you list down for a specific destination, the better off you'll be.
8. Pack light but with essentials
The spontaneous nature of a no-itinerary travel can take its toll on you after all the walking and on-the-spot decisions you need to make. To save you from further exhaustion, see to it that whatever luggage you're carrying is no more than the average carry-on size, or about 45 litres. It should be enough to store your travel essentials. Some of the items you'll need to bring include dry-fit shirts, a hat and an all-in-one jacket. Most importantly, always leave enough space for all the things you might end collecting along the road.
9. Choose overland travels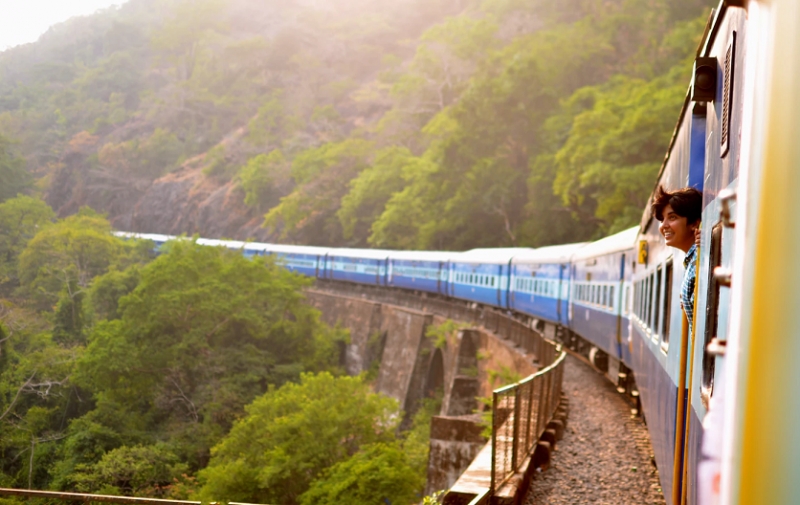 Overland vehicles such as buses and trains usually come with more flexible and frequent departure schedules. Ships and planes, on the other hand, tend to have rigid rules that may not work for your travel preference. When travelling from one place to another, always prioritise overland options by going to the nearby bus or train terminals, which are usually found within the city, unlike airports. By going for overland trips, you'll also have the freedom to get off at a random stop, as well as enjoy sceneries that you won't normally get when on a ship or a plane.
10. Save more
No, I'm not talking about a supermarket chain in the Philippines. Just as you need to allot more days for your trip, make sure that you also have more than the amount of money you normally bring on trips that last for no more than a week. Or, get a temporary job that lets you work remotely. Saving more can not only fund your basic trip expenses, but any unexpected ones that will arise later on. Trust me, with this no-itinerary travel style, these things will happen. So it's better to prepare for them too!
Also read: 8 Travel Preferences That Changed As I Grew Older
Thinking about going off on your own no-itinerary travel soon? Hopefully, you've been taking notes (yes, ironically) this whole time. Travelling without an itinerary can seem daunting at first. But once you get the hang of it, nothing else — not even time or money — can stand in your way.