There are a million reasons why Filipino travellers are some of the most social media savvy people in the world. And it's not just because we're constantly looking for ways to "show off" our trips. Since TripZilla Philippines launched in 2017, our contributors have not failed to inspire thousands of Filipinos to make travel happen through unique stories, many of which have been seen and shared all over the internet.
As we mark half a million followers on Facebook, we look back on some of the people who've helped bring us to this milestone, and whose stories will definitely inspire you to start your own life of travel no matter where you come from. Without further ado, here are TripZilla's top Filipino contributors for the years 2017 and 2018, in no particular order.
Also read: Top 20 Travel Blogs in the Philippines to Inspire Your Wanderlust
1. Renelyn Gallos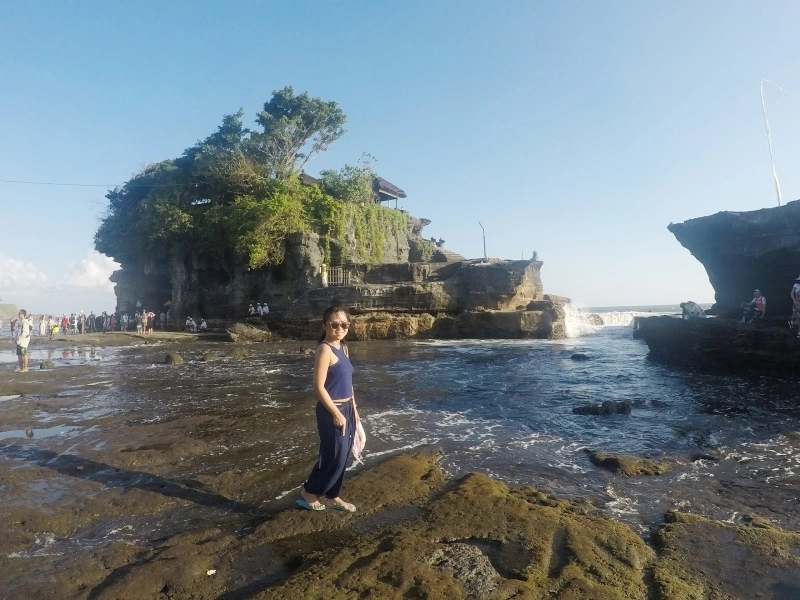 Aside from being a certified public accountant, Renelyn is a certified wanderer and beach lover. She's conquered Cagbalete, Bali and even Taiwan on her own and on a budget. In her travels, she's learned that the best rates are often found in the city — and not at the airport — of your destination.
2. Janice Estabillo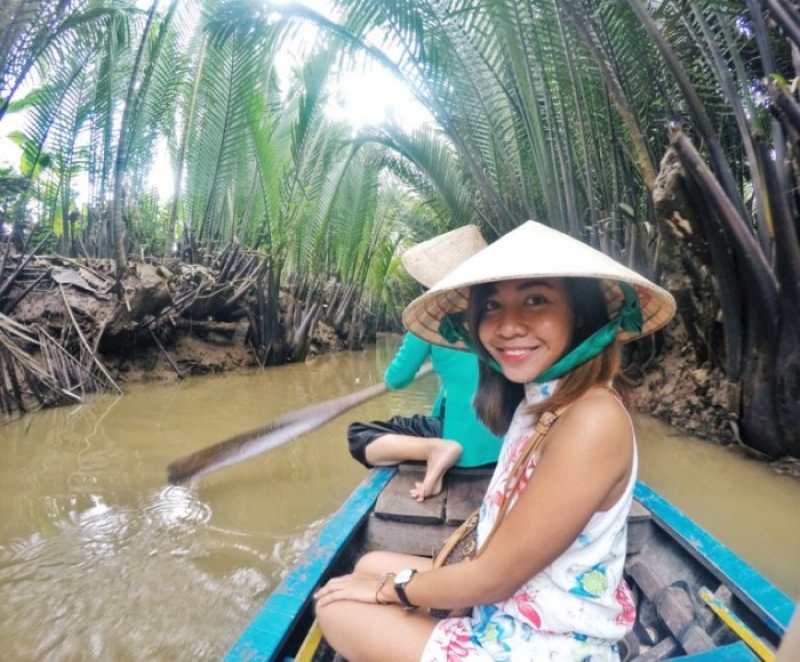 For Janice, travelling need not be expensive. One only needs to learn how to plan well. Back in 2017, she explored Vietnam, Cambodia, and Thailand for less than ₱15,000! If not overseas, you'll likely find her admiring scenic views from a beach or a mountain somewhere in the Philippines.
3. Cinderella Ruiz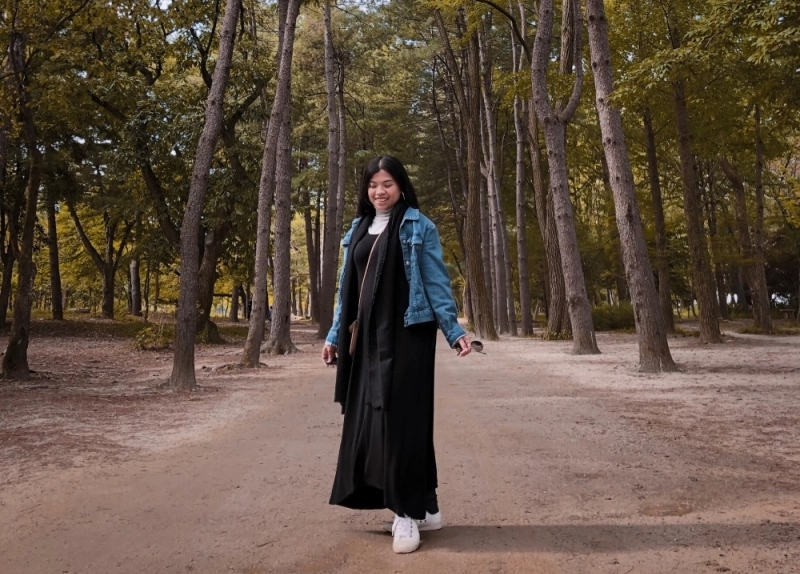 Just by her name, you can tell that this Cebuana can pull off quite a few miracles in her trips. She has spent a few days in Bali and Beijing with her friends with a modest allowance, and even got her first South Korea visa despite lacking a few documents. But more than those, she's a gifted solo travel photographer!
4. Eden Mata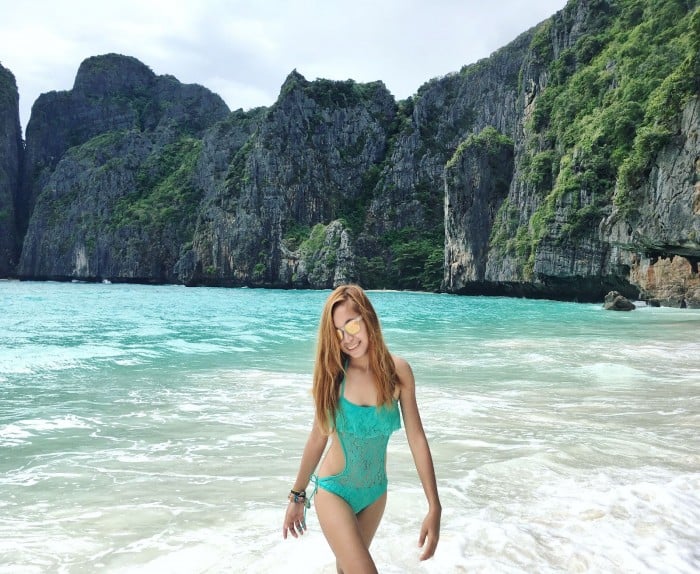 Eden describes herself as a frustrated backpacker who loves going after fresh experiences, particularly on weekends. A full-time employee, she proves that you don't need to quit your job to travel. She once backpacked 6,970 miles across Southeast Asia and even recreated a shot off a famous Korean drama called Goblin during a solo trip to South Korea.
5. Sheena Fernan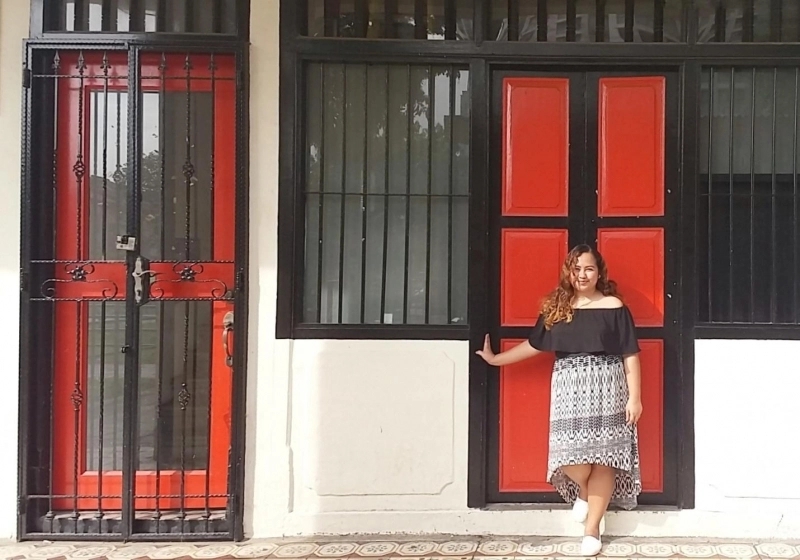 If you've been following our page since 2017, you've probably come across the article about four girls making their way to three countries in just five days, which still gets a lot of attention up to this day. Yep, that was written by Sheena. Her love for DIY travel also brought her and some friends to three Philippine provinces with less than ₱7,000.
6. Stella Marie Encina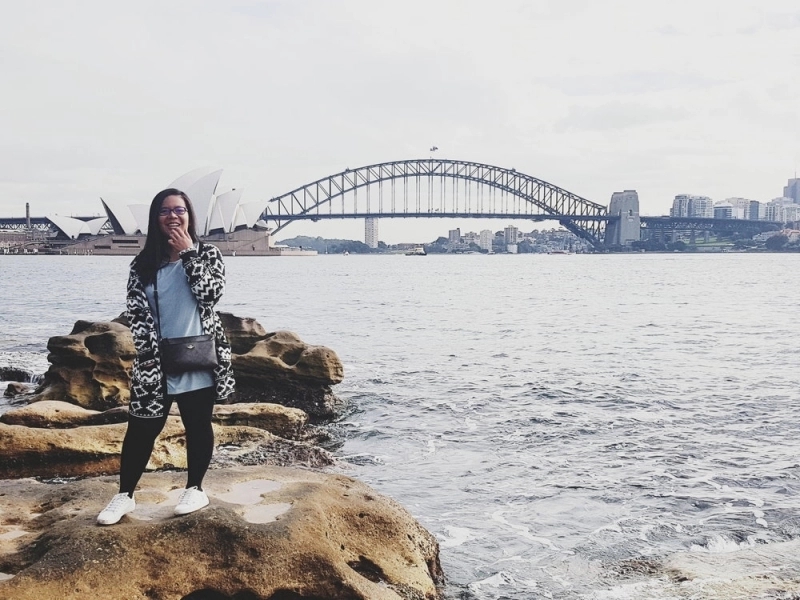 If there's one thing that makes Stella stand out from other travellers, it's her discipline when it comes to saving — something that might be attributed to the fact that she also manages her family's business. With her 52-week money challenge, she explored Australia, Cambodia and the Philippines in 2017. In 2018, it brought her to five other countries, including Vietnam and South Korea.
7. Angela Talattad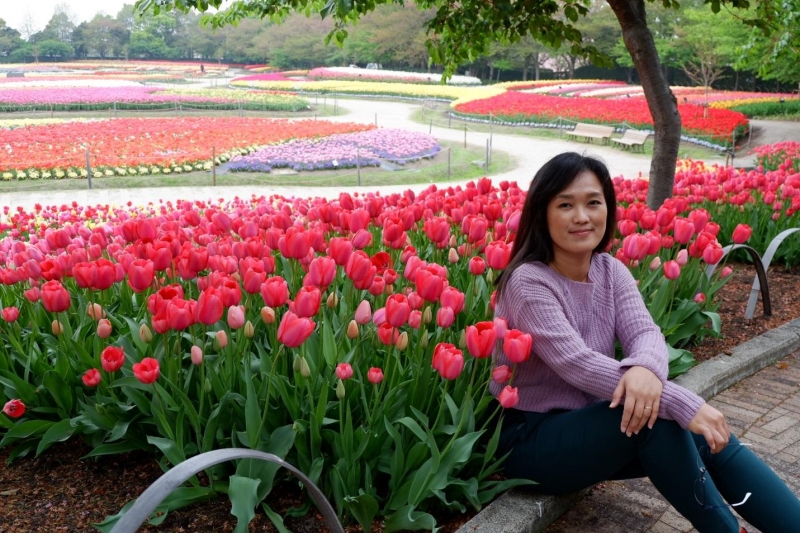 You might've heard the phrase "It's never too late to travel" — Angela is a perfect example of just that. She started travelling at the age of 30 and slowly ticked off a few countries off her checklist, such as Japan and South Korea. Her reflections about her travels will inspire you to look beyond the attractions yourself, and really focus on your personal experiences.
8. Shelly Dimaculangan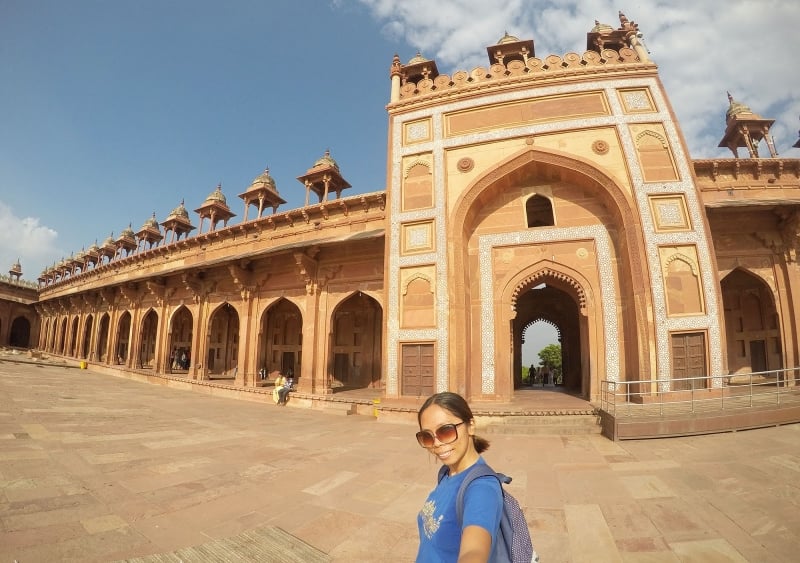 Aside from the usual destinations, Shelly likes to venture off to lesser-known spots outside of Southeast Asia, such as India, Morocco, Armenia, and Georgia. She speaks German, Portuguese, and Spanish, which helps her in touring Spanish-speaking tourists in the Philippines in her spare time.
9. Raymond Talamayan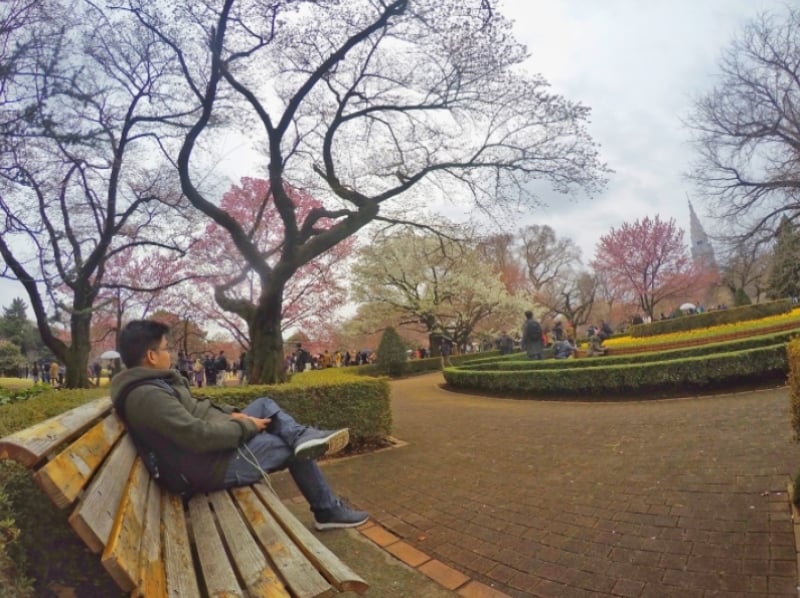 A Senior Claims Analyst at a BPO Company, Raymond has already experienced what thousands of Filipinos only dream of seeing in their lifetime — cherry blossoms in Japan! He's also been to South Korea at least a couple of times, one of which he only paid about ₱3,000 for a round-trip ticket!
10. Faye de Jesus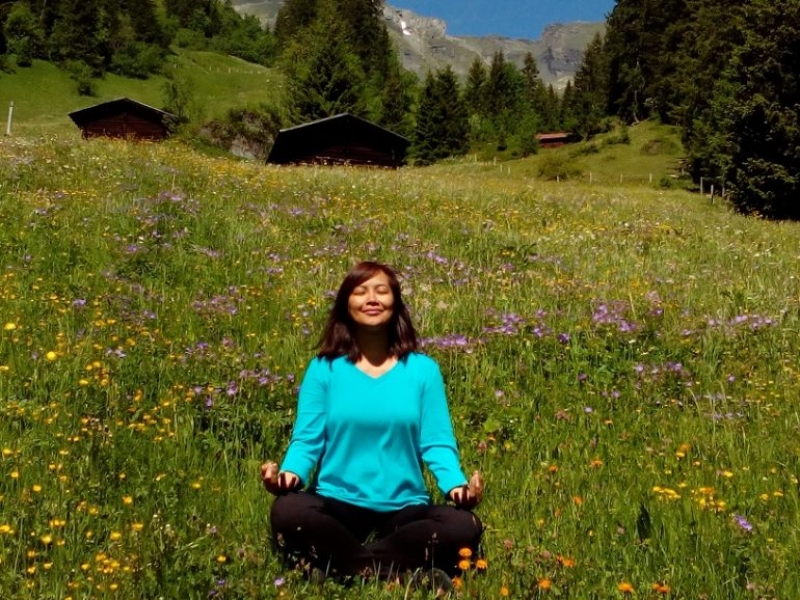 Multi-tasker. This is perhaps the best way to describe Faye. In between writing on the side and working as a communications specialist, she also volunteers for educational projects, plays the ukelele, and manages property leases. Even without a full-time job, she managed to get her Schengen Visa and visit Europe with the help of her strong travel history!
Also read: Travel Essentials of Famous Filipino Travellers
What else can I say? These Filipino travellers are definitely #travelgoals themselves! And we're fortunate enough to know more about their trips through their inspiring stories on TripZilla. If you'd like to share your own travel experiences with our thousands of readers, send us an email here.