As travellers, we have several reasons to support thrift stores: One, we save a lot of money when we opt to buy second-hand clothes instead of brand-new ones. Two, we help preserve our beautiful world by avoiding fast fashion (a major pollutant!). Three, we get to enjoy the fun, creative challenge of looking glam for the gram with unique pieces. Four, going on ukay-ukay trips is, yet again, another excuse to travel.

So, where exactly can you find the best ukay-ukay stores around the Philippines? To start, here's a little cheatsheet for you.
1. Anonas Mall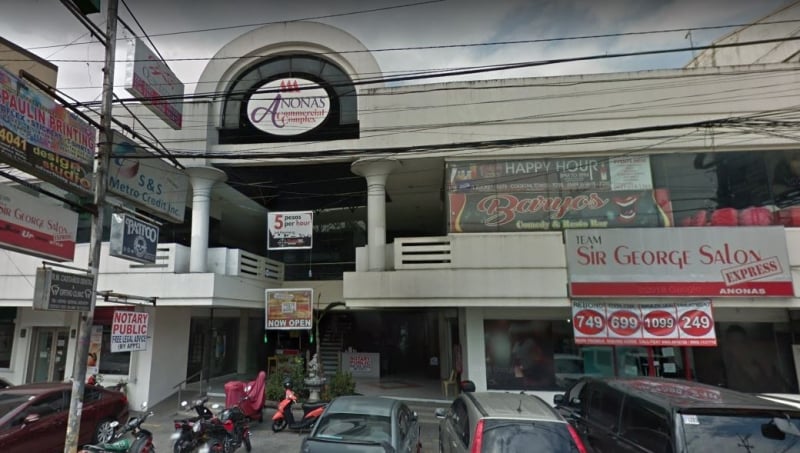 If you love thrift shopping, it's likely that you've already shopped at Anonas Mall. This place may just be the most popular ukay-ukay spot in Metro Manila! Sprawling four floors of thrifted items, the air-conditioned Anonas Mall is the perfect place for both veteran and beginner thrift shoppers. All it takes is a bit of heart and a lot of energy — the racks may be overwhelming! Like most ukay-ukay spots, it has cheap clothes, shoes, accessories, and toys. As for the price, items go as low as ₱10 per piece.
Address: Aurora Boulevard, Project 4, Quezon City
2. Makati Cinema Square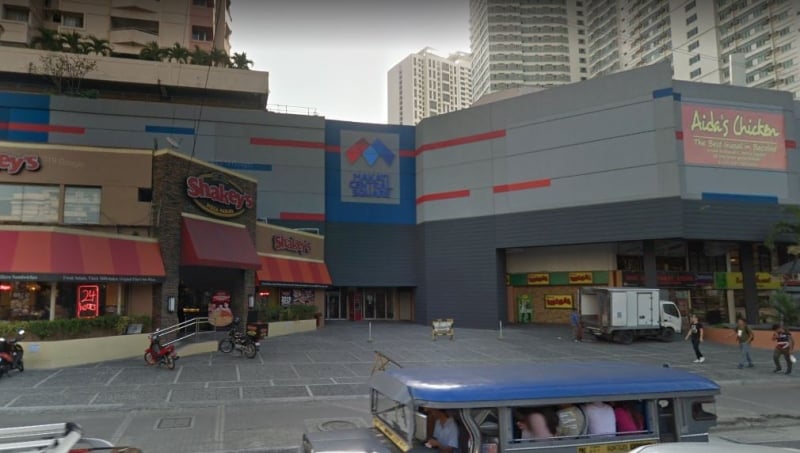 For those who live in Makati, this ukay-ukay spot is the place to go. The extensive selection of thrifted goods in Makati Cinema Square does not disappoint. Branded bags, clothes, accessories, and shoes are available here as well — some sell as cheap as ₱100! Make sure to dig deep into the racks and perhaps you might just find a good amount of treasure.
Address: Makati Square, Chino Roces Avenue, Legazpi Village, Makati
3. Starmall Alabang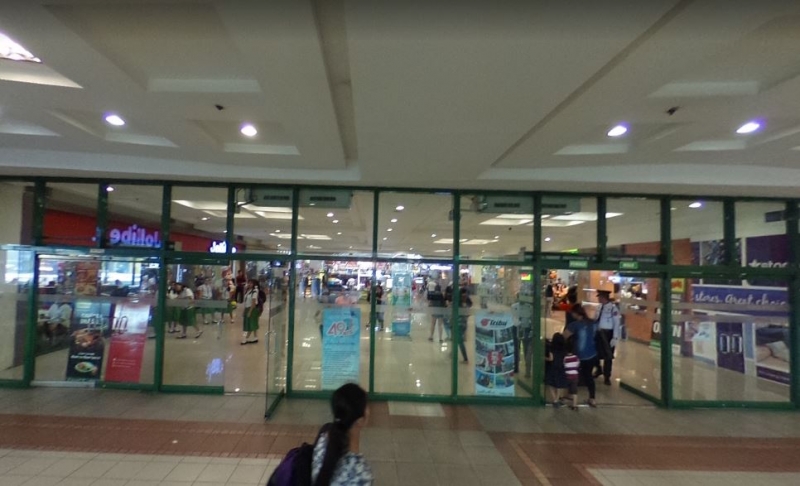 South people know that Starmall Alabang is peppered with hidden gems in the form of thrifted goods. It has several ukay-ukay shops inside, with different selections that are all affordable. Case in point: You can find clothes shipped from Hong Kong in mint condition for only ₱100! Since it is an air-conditioned mall, you can go thrift shopping for hours before your energy drains out. 
Address: South Super Highway, Alabang, Muntinlupa
4. Baguio Night Market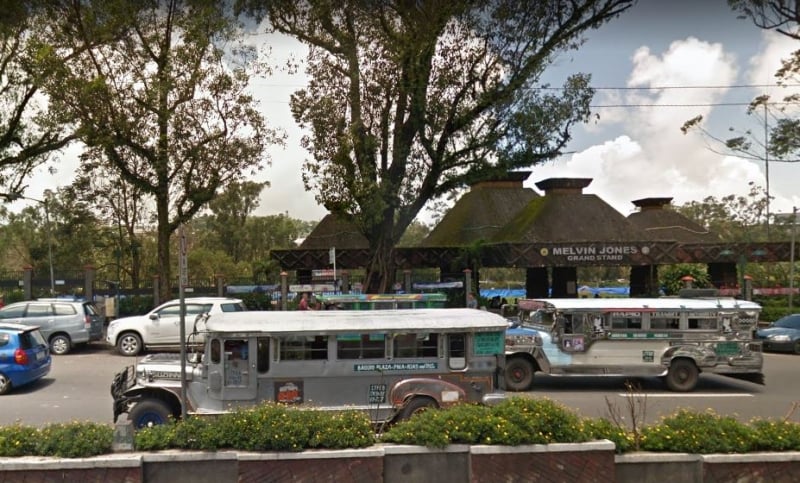 When the clock strikes nine, Harrison Road comes alive with street food and ukay-ukay stalls. Baguio Night Market is famous, especially among students, for its very affordable clothes. Most items sold here are suitable for the cool weather, so you might want to stock on your winter wear when you drop by. If you're lucky, you might spot a leather jacket for under ₱100. Worn and oversized t-shirts and sweaters are mostly sold at ₱10, while denim jackets cost ₱50 to ₱100. You'll also find quality pairs of shoes for around ₱100.
Insider tip: Don't forget to bargain. Bargaining at Baguio ukay-ukay stalls are more effective when you speak in Ilocano: Sagmano daytoy, manong/manang (How much for this)? Awan tawar na (Can't you give a discount)?
Address: Harrison Road, Baguio City (near Melvin Jones Grandstand)
Also read: Baguio Facts: 7 Things About The City of Pines
5. Skyworld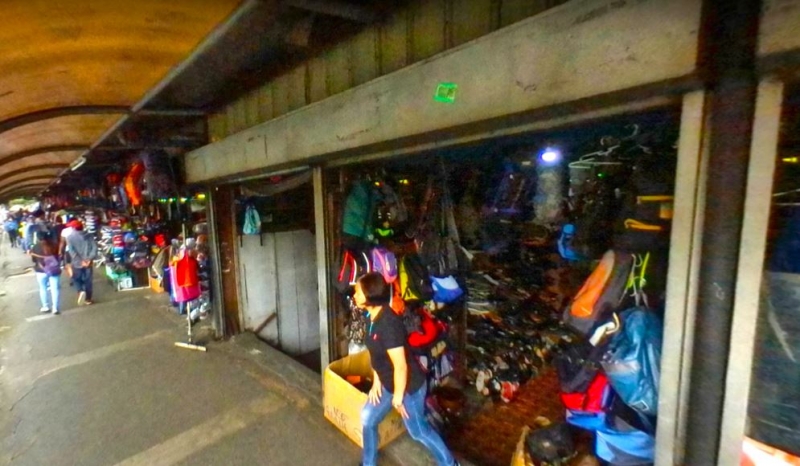 Skyworld is an easy addition to the itinerary as it is conveniently located along Session Road. While relatively pricey for thrifted goods, the items sold here are of high quality. You can even spot branded clothes and bags if you look hard enough. Toys, caps, and shoes are also available here. There is even a floor dedicated to brand-new items!
Address: Lower Session Road, Baguio City
6. Tagaytay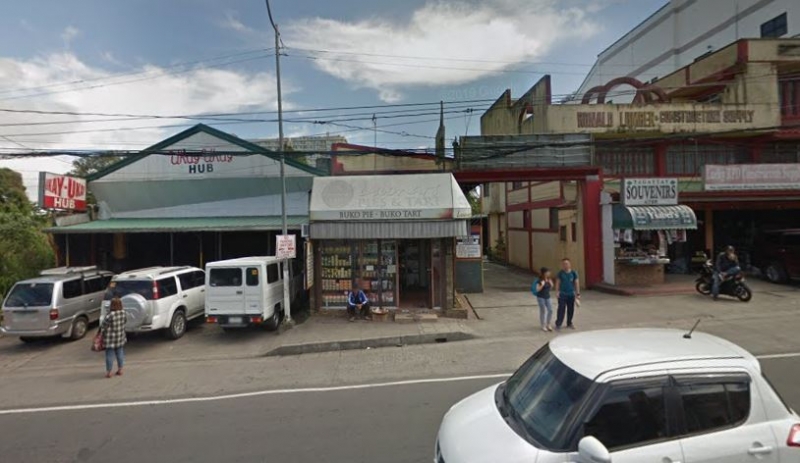 Next to Baguio, Tagaytay is the go-to place for out-of-town thrift shopping. Olivarez Plaza probably holds the title for the most famous ukay-ukay spot in the city, with shops selling branded and designer items for a cheaper price. It even has a designated spot for Class A items.
Address: Emilio Aguinaldo Hwy, Silang Junction North, Tagaytay
7. Ukay-Ukay ni Xy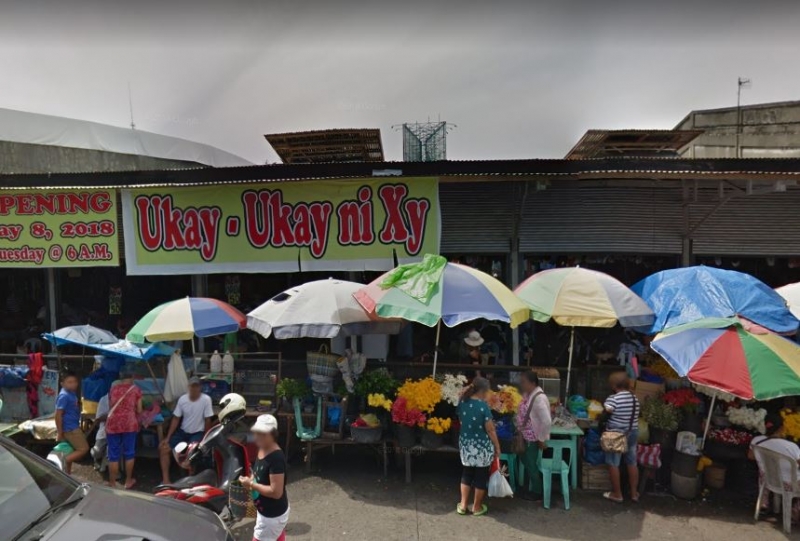 Ukay-Ukay ni Xy may relatively be new to the game, but it's already drawn much attention — especially from those who live in Davao — for its affordable quality items. Social media posts have gone viral with users claiming how good a thrift store Ukay-Ukay ni Xy is. With trendy second-hand clothes selling as cheap as ₱10, it's definitely worth a visit.
Address: Bankerohan Public Market, Marfori Street, Poblacion District, Davao City, Davao del Sur
8. Carbon Public Market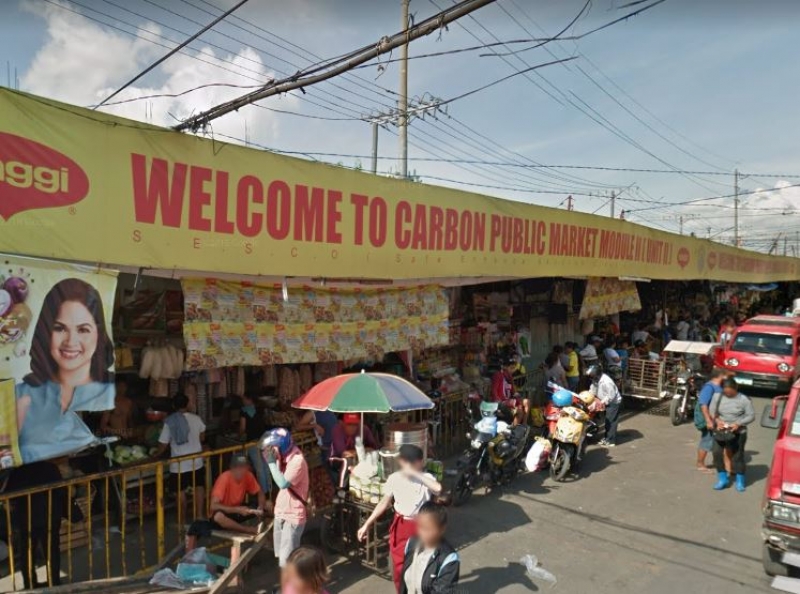 With tops selling for as cheap as ₱10 and denim shorts for as low as ₱20, Carbon Public Market has become among the most popular ukay-ukay spots in Cebu. Aside from the usual thrifted items, visitors can also score Cebuano delicacies here. 
Address: Cebu City, Cebu
9. Baler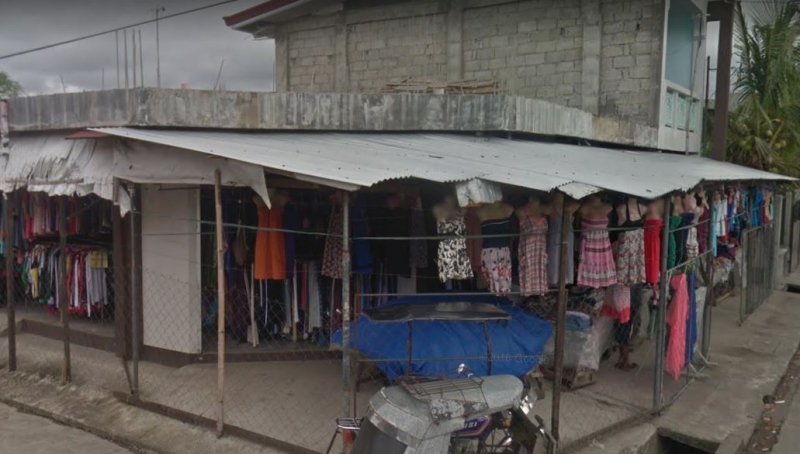 If you're planning to go to the mall to shop for beachwear before your Baler trip, reconsider your idea. Baler is not only home to world-class waves; it is also home to several small ukay-ukay stalls. While Baguio is a good place to buy winter wear, Baler is a go-to for summer outfits. You'll spot affordable board shorts, bikinis, rash guards, day dresses, and sandals in its many ukay-ukay spots. 
Address: Gloria Street cor Burgos Street, Baler, Aurora
Also read: Baler, Aurora: The Ultimate Travel Guide with Insider Tips!
These are just the most well-known ukay-ukay spots around the Philippines, but there are certainly other amazing stores just waiting to be discovered. Try out the ukay-ukay spot nearest to you, and you might just find great deals!