Contributed by The Travel Guy Shops
Generally, most travellers start off the same. We begin as broke, early 20-something backpackers who just graduated from college or on leave from our first job. But if there's one thing that travel teaches us, it's that it definitely changes our perspective. Over time (and as we age), we might slowly find it unacceptable to arrive at the airport wearing a ridiculously full backpack and sandals to board a budget airline flight, and make our way to the cheapest youth hostel we booked online to share a room that has as many as six bunk beds with 11 other backpackers. I certainly did.
Now that I'm 30, my perspectives on travelling have certainly changed and I now think that travelling in style should always be a consideration — if not a priority. Here's how:
Also read: Travel in Style: 10 Comfortable Fashion Pieces to Wear while In-Flight
1. Before anything else, have a stylish hand baggage that you can proudly strut in the airport with
If you're lucky, the bag might still even be sold at the airport Duty-Free. When packing, inside your bag should be a scarf to keep you warm in the cold airport and aircraft, and sunglasses as necessary (just don't wear them at immigration). Wear stylish but comfy clothes and shoes, especially on long-haul flights.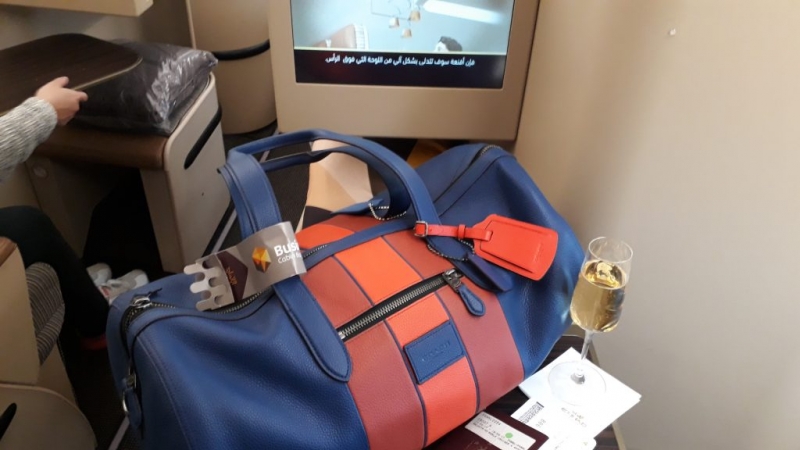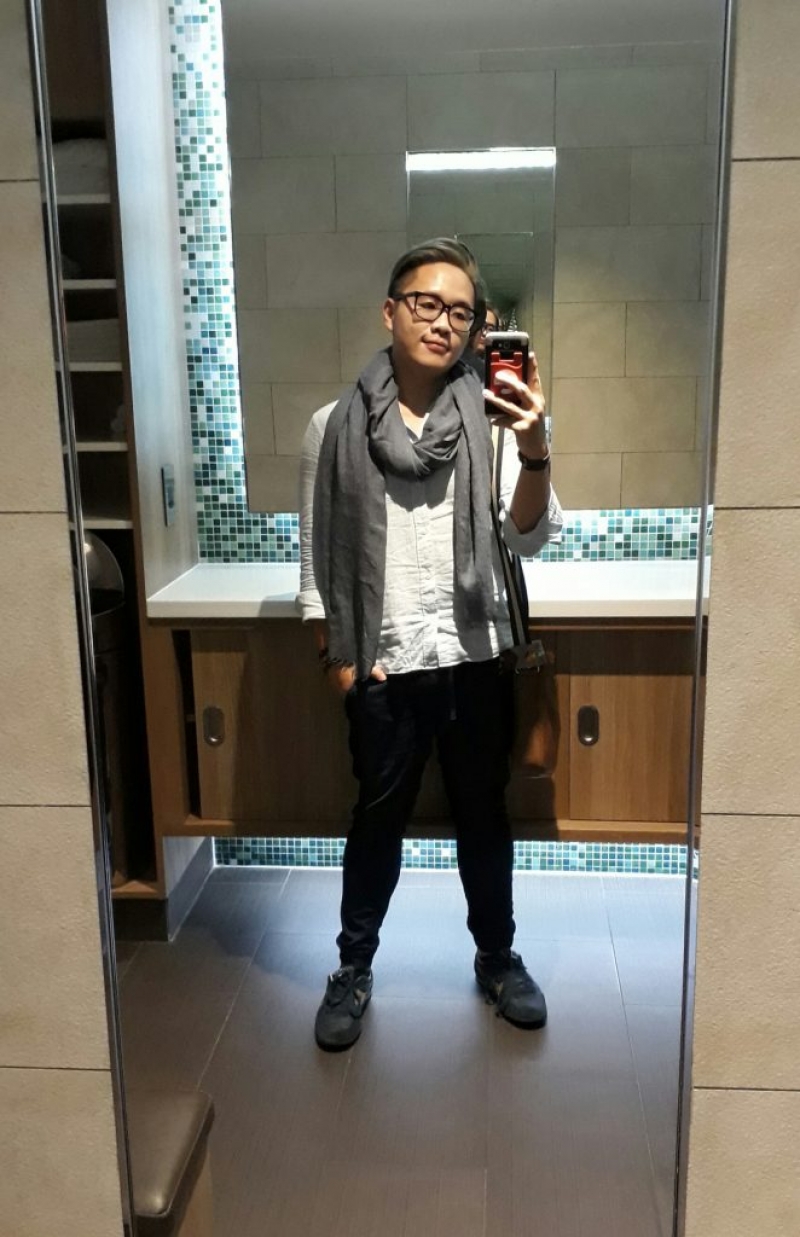 2. Get picked up from your house to be dropped off at the airport (or vice versa later on) for free
Either using the complimentary service when flying Business or First Class with certain airlines, or with certain credit cards such as the Citi Prestige Card. When either option is unavailable, there's always Grab.
3. After arriving at the airport, have a VIP meet-and-greet service waiting for you
This includes priority or expedited service escorted by an agent from check-in, to immigration, to security, to the boarding gate…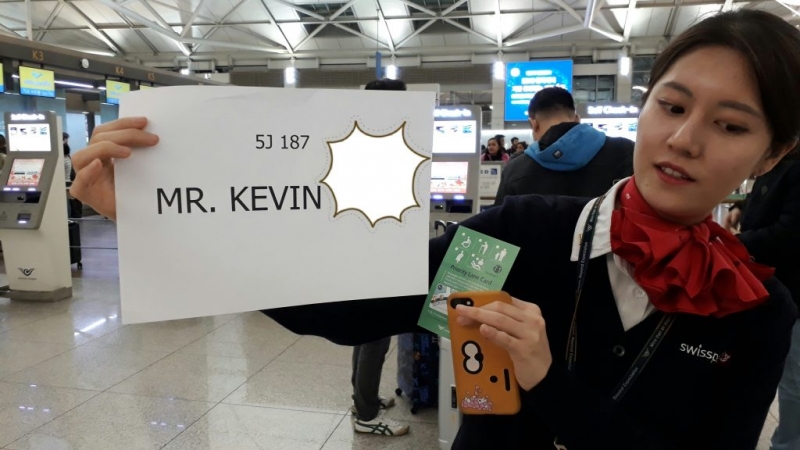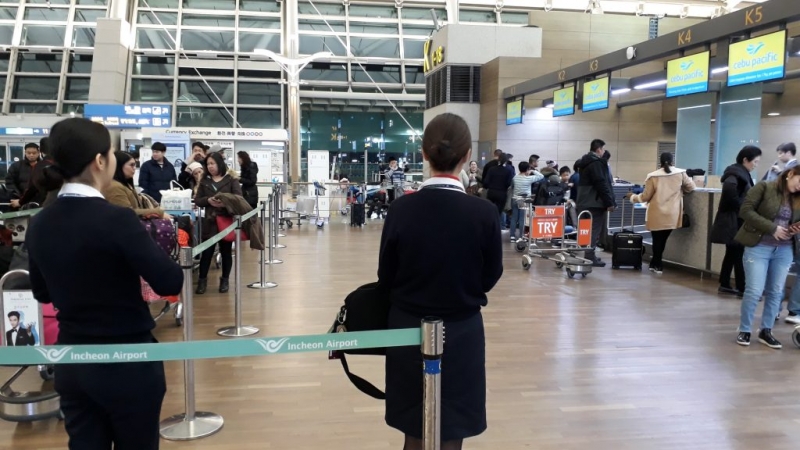 4. … or lounge
Get airport or airline lounge access courtesy of your Business or First Class flight. If you're flying economy or with a budget airline, it pays to have a travel credit card with free lounge access.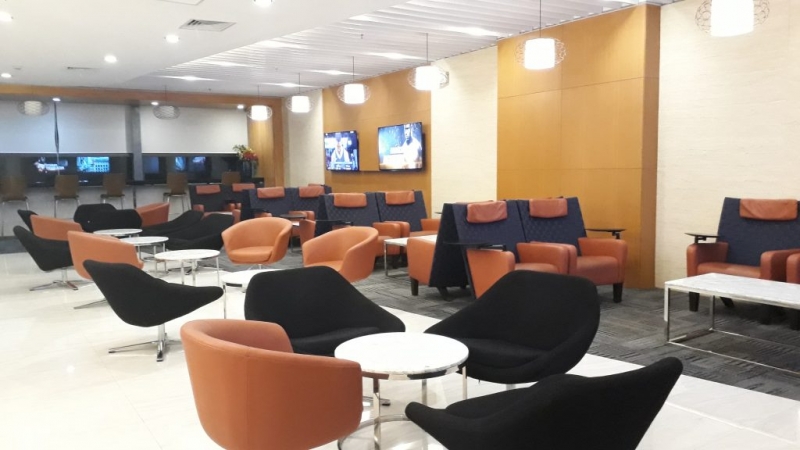 Optional step: Fly Business Class when possible. Nothing says style like being in the front of the aircraft where the bottomless champagne is.
First Class, on the other hand, is probably reserved for the ultra haves.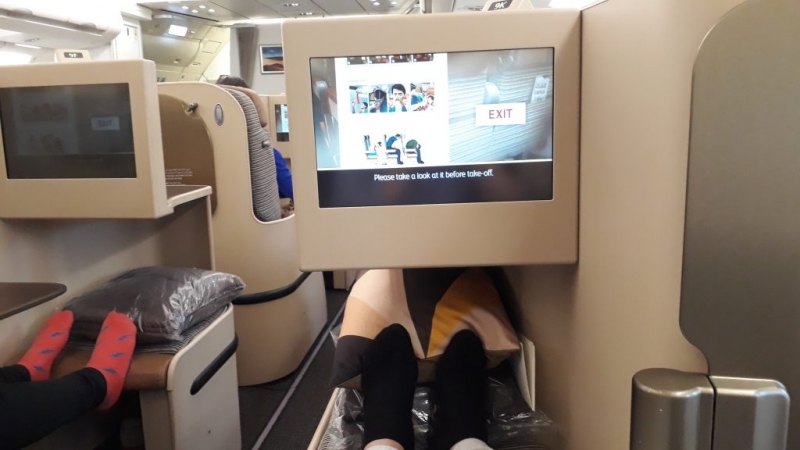 5. Upon arrival, have the same VIP service respectively in 3 and 2 above
Have it escort and bring you to your boutique or five-star hotel.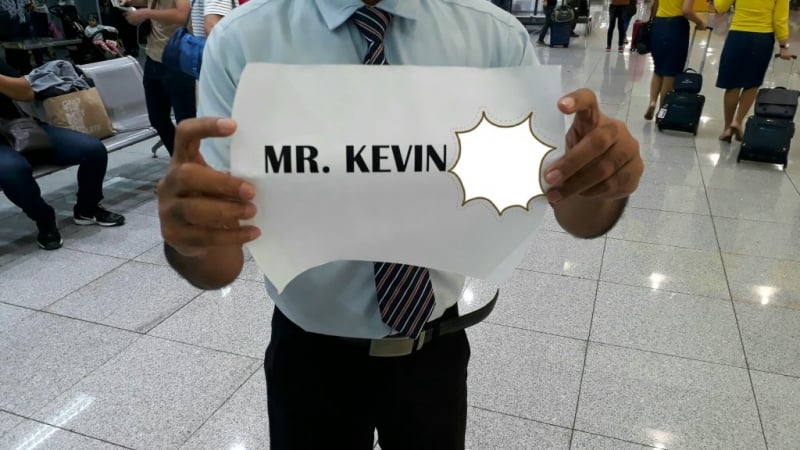 6. If you haven't already, shop at the biggest outlet store at your destination
… to get a good deal on luxury branded luggage for your next trip.