Contributed by Dyaryo de Byahe
No need to flutter to Oslob or Donsol because you can find these beautiful marine creatures in Sogod Bay. Though seasonal, whale sharks often dwell in Son-ok, Pintuyan or inhabit the nearby waters of Southern Leyte from November to May. They are locally known as tiki-tiki in Leyte province or butanding.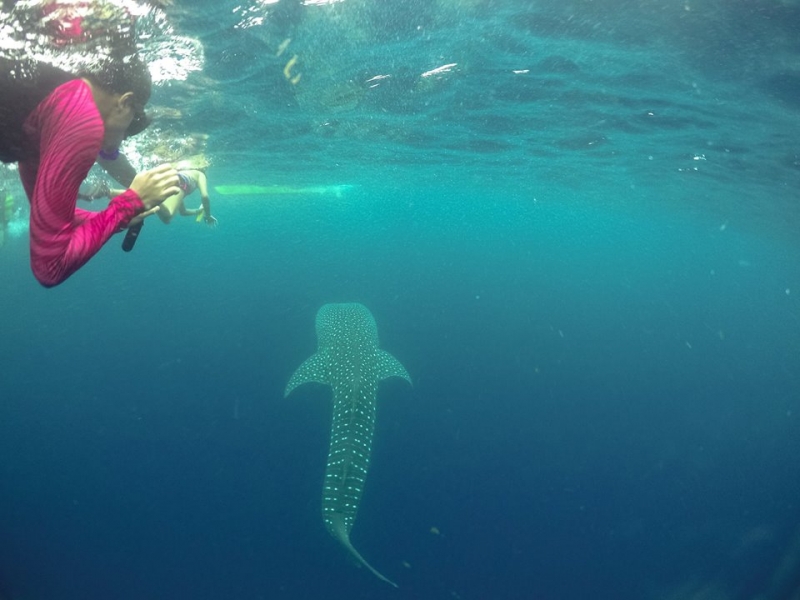 Whale sharks measure up to 18 metres and weigh more than 34 tons. They are filter feeders who eat zooplankton and small fish by sucking water through their huge mouths, which can measure up to one metre wide. Each whale shark has a unique outline of white spots and lines. Experts and researchers use these distinctive patterns as 'fingerprints' to distinguish and identify each creature.
Important notes:
A guide is required.
There should be a five-metre distance from swimmer to whale. They have a rough coating and might bruise or cut your skin. Just watch, don't touch.
Don't use sunscreen lotions. The chemicals can be harmful to them.
Don't feed them.
Don't go fishing.
Do not jump off the boat. Enter the water slowly.
Bring your own swimming fins and goggles. There are limited fins and snorkelling masks for rent.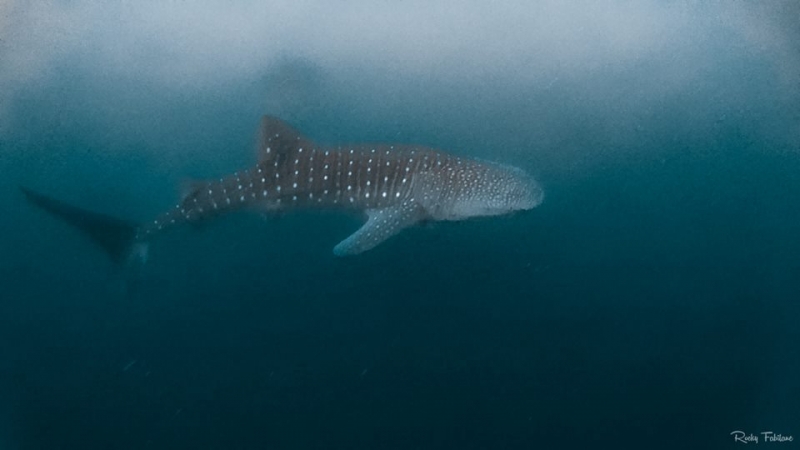 These whale sharks found in Southern Leyte aren't fed unlike the ones in Oslob, Cebu or Donsol, Sorsogon. They naturally enter Sogod Bay or wander into the waters of Leyte South from November until summer as part of their natural cycle of immigration. These are vulnerable species protected by Philippine Law, Republic Act 8550 or Philippine Fishery Code of 1998, Section 11 and 97 – Protection and Prohibition of Catching (or collection) of Rare, Threatened and Endangered Species.
Also read: Our South Cebu Adventure: 4-Day Itinerary, Cost Breakdown & Highlights
Other notes:
One must contact the Tourism Office of Southern Leyte if you want to interact with these creatures or may ask from the Southern Leyte Tourism and Investment Promotion Center (SLTIPC) for more details. (0917-886-0611)
The number of visitors who can participate in each day is limited. This is to ensure that guests' behaviour is properly controlled and monitored to minimize the activity's impact on these creatures.
Fees depend on the number of participants.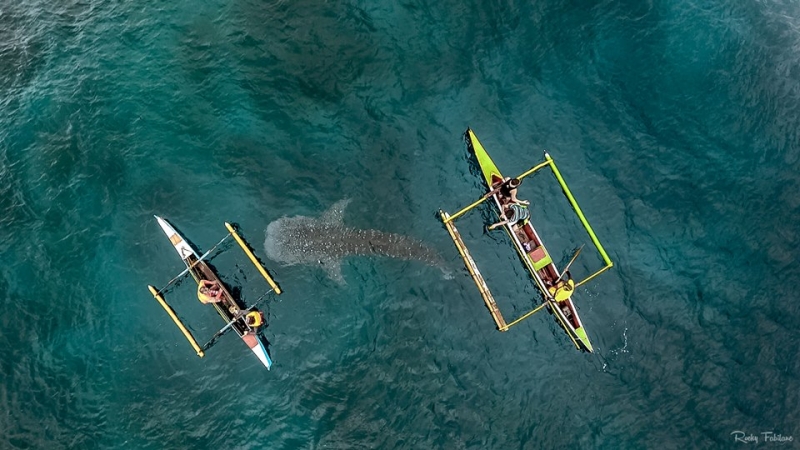 Getting there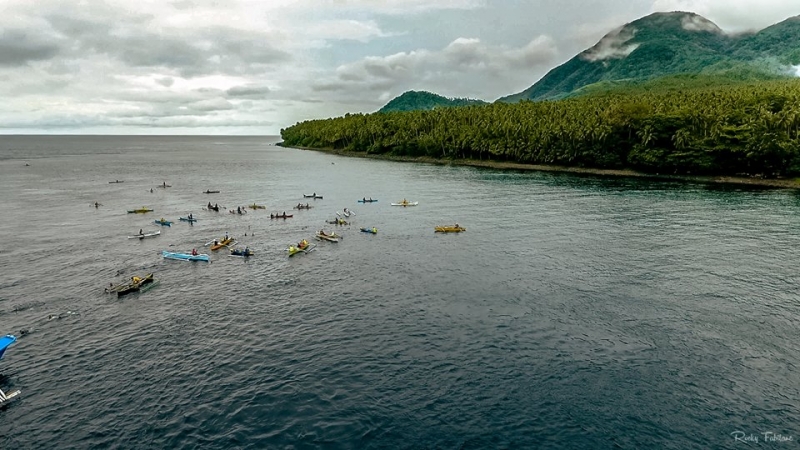 From Manila, Cebu or Davao:
There are actually directs flights from Manila to Tacloban, Cebu to Tacloban and Davao to Tacloban. If you're from Manila, the flight takes at least an hour and 20 minutes. If you're from Cebu, air travel takes approximately 45 minutes or less. After you've arrived at Tacloban Domestic Airport (San Jose, Tacloban City), go to Tacloban City Bus Terminal via taxicab or transfer service.
From Tacloban City:
At Tacloban City Bus Terminal, ride a bus or van bound for Sogod, Southern Leyte (two hours estimated travel time). When you reach Sogod Bus Terminal, look for buses bound for San Ricardo, Southern Leyte. Tell the driver to drop you off in Son-ok, Pintuyan, Southern Leyte.
Also read: 9 Island Destinations In Leyte To Get Your Beach Fix