When tourists visit the Philippines, a lot of them make a beeline for the coast. Our beaches are world-class, yes. Powder-fine white sand, crystalline blue waters, and sun-soaked shores are the picture of tropical bliss. But the world beneath the water is just as captivating, with colourful reefs, vibrant schools of fish, and even the occasional reef shark or ray swimming by. 
Indeed, when scuba divers are in Asia, the Philippines should be on top of their list. The World Travel Awards agree: The organisation named the Philippines as Asia's Leading Dive Destination at the 2023 WTA Asia & Oceania Gala Ceremony in Ho Chi Minh City, Vietnam on Wednesday, 6 Sep 2023. 
Also read: 9 Best Diving Spots in the Philippines for Your Aquaventures
World Travel Awards hails Philippines as Asia's leading diving spot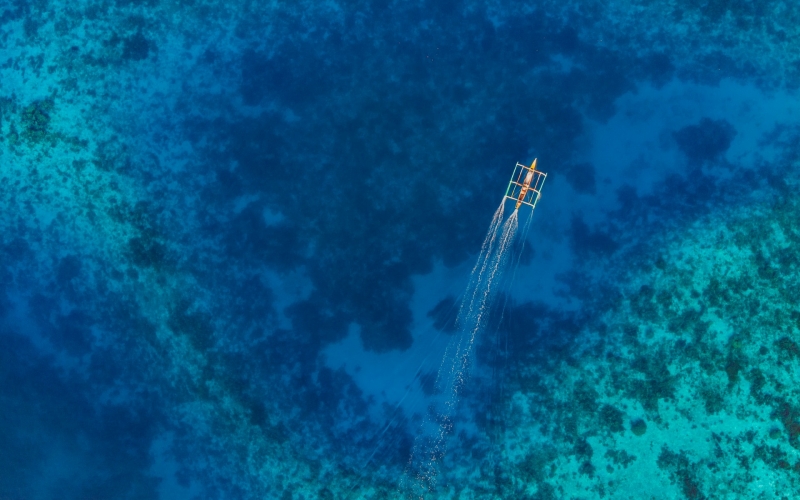 Remarkably, it's the fifth consecutive year that the Philippines won the title of Asia's leading dive destination at the World Travel Awards. The country also bagged the award in 2019, 2020, 2021, and 2022. 
"The Philippines' fifth consecutive win as Asia's Leading Dive Destination further affirms the unparalleled beauty and mega biodiversity of our country loved by divers and tourists all over the world," said Department of Tourism (DOT) Secretary Christina Frasco.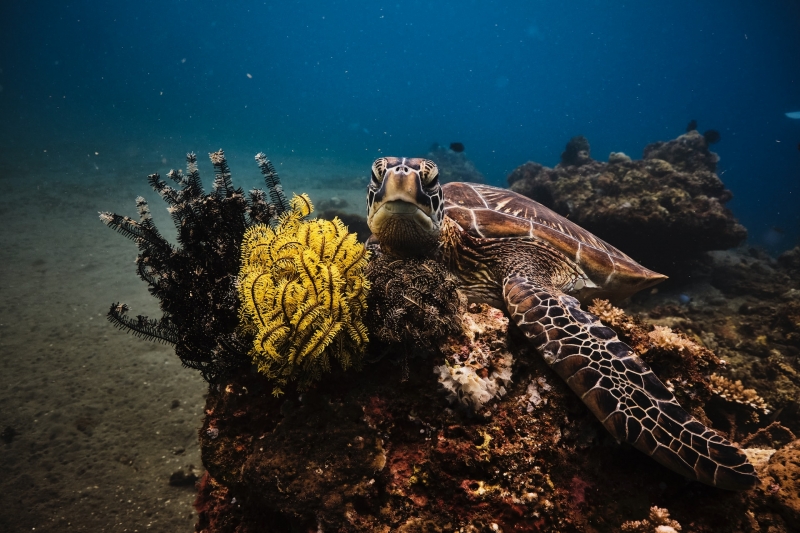 Other notable winners from the Philippines include:
Okada Manila: Asia's Leading Casino Resort

Discovery Shores Boracay: Philippines' Leading Beach Resort 2023

Seda Hotels: Philippines' Leading Hotel Group

Travelite Travel and Tours Co.: Philippines' Leading Destination Management 2023
World Travel Awards winners are determined through public voting and approval by the organisation's panel of travel professionals. 
Also read: 10 Best Beach Airbnbs in the Philippines, From Luzon to Mindanao
Don't have a scuba licence yet? There's plenty to see in the Philippines even without diving too deep. Check out our list of the best snorkelling destinations instead. Want to share your favourite local diving and snorkelling spots? Hit us up on our official Facebook page or tag us in your travel photos @tripzillaph!
---
Featured image credit: seachic51 via Canva Pro
Facebook image credit (left): Chalffy via Canva Pro