Don't we just hate being in the country during Summer? I mean there are so many things that make the Philippines the worst place to spend your Summer vacation. Let me tell you a couple of them.
1. The beaches and islands are ugly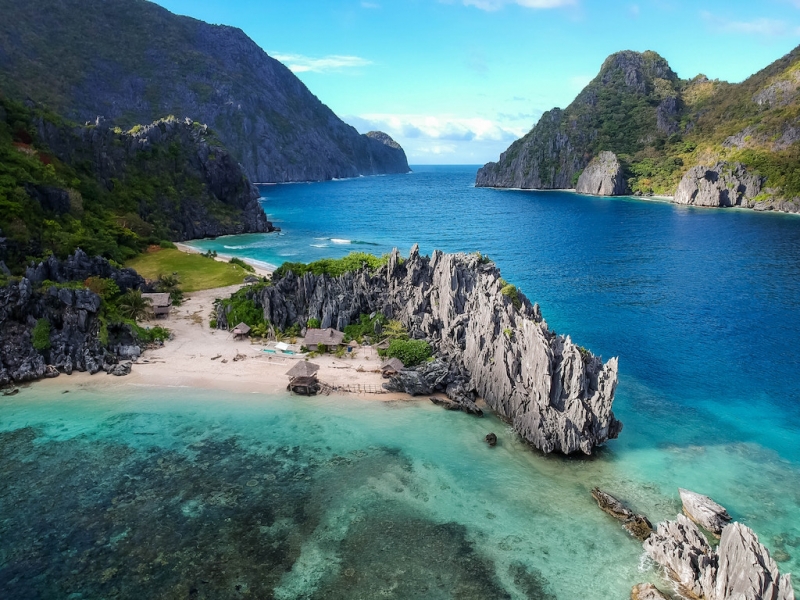 Like soooo ugly!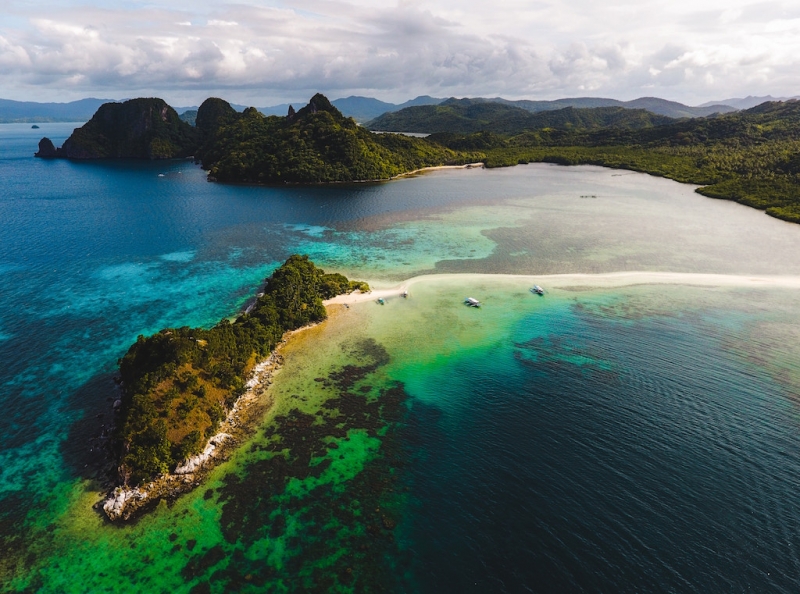 We can't stand the sight of them.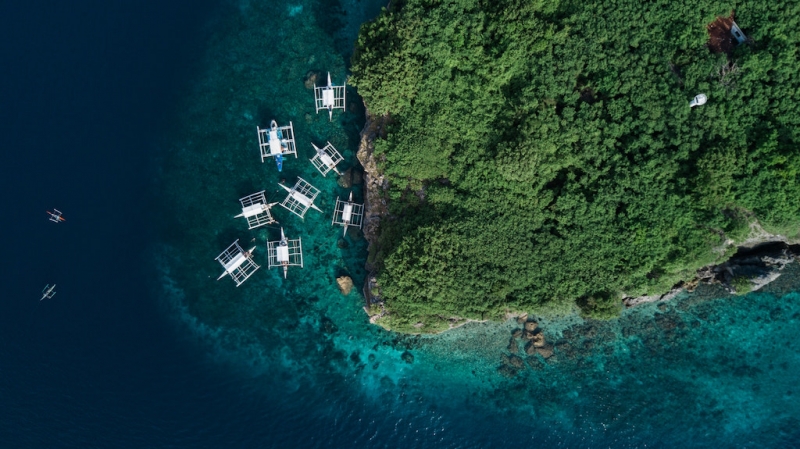 2. There aren't any weekend getaway destinations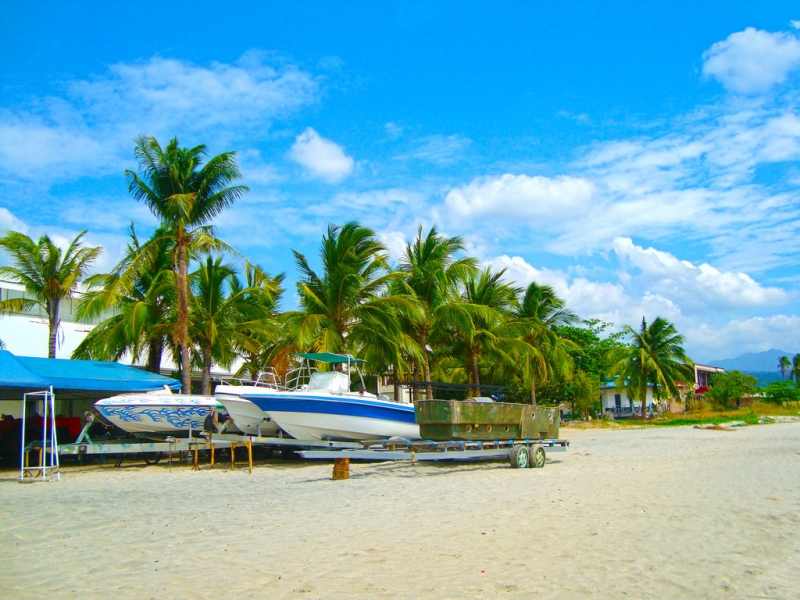 Absolutely none.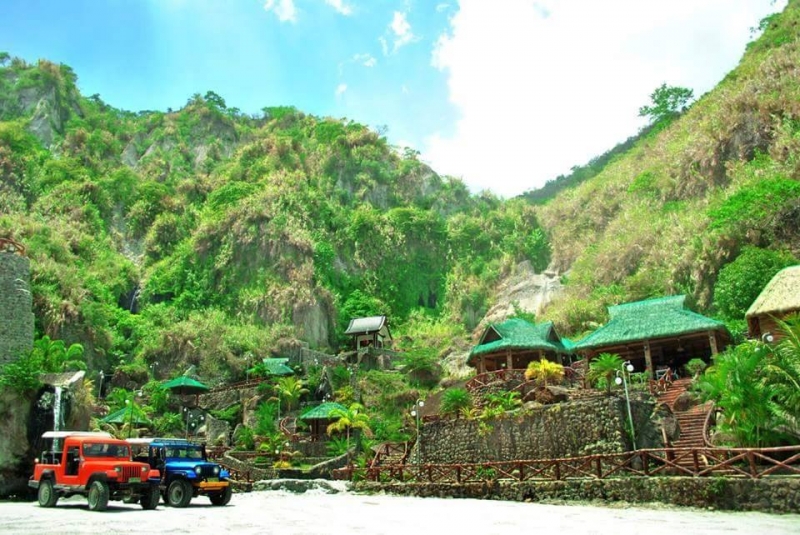 I wonder where else you can go instead…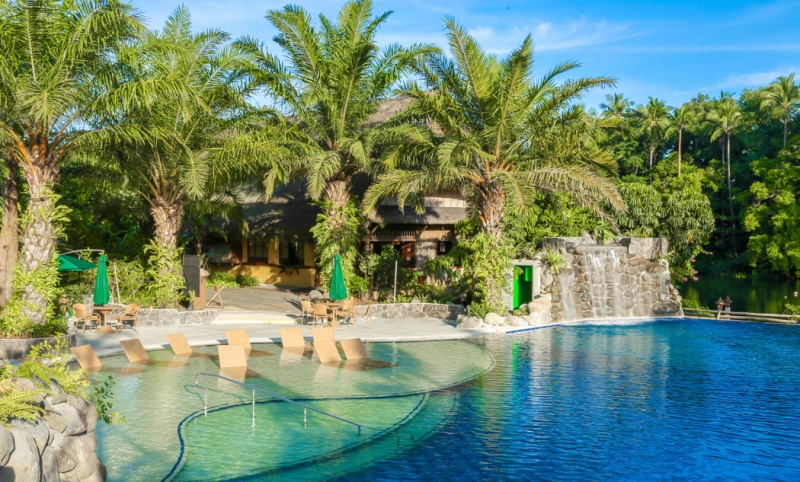 Also read: 15 Budget-Friendly Weekend Getaways Near Manila
3. The hotels and resorts aren't impressive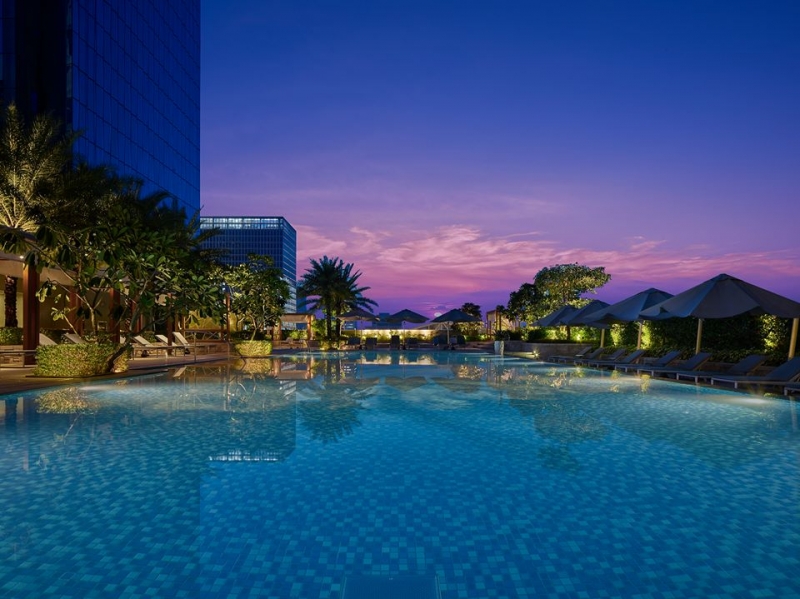 They look mediocre, right?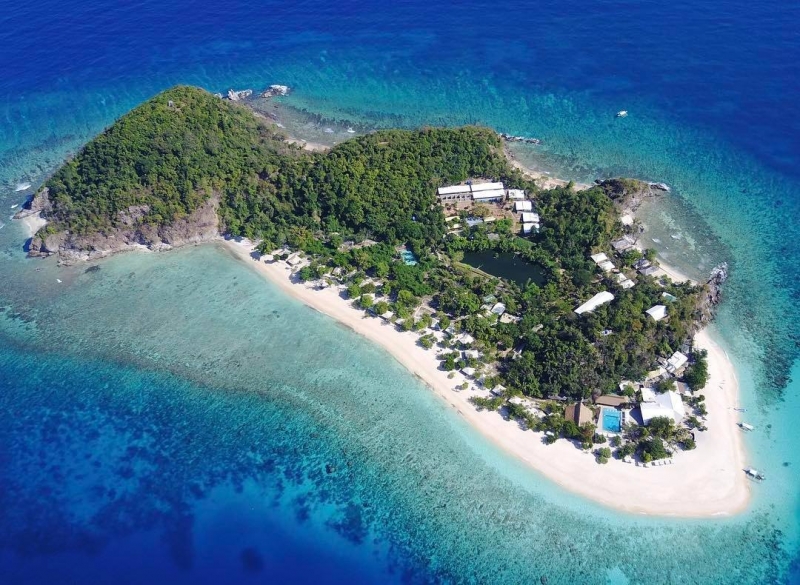 4. You'll get bored at the beach destinations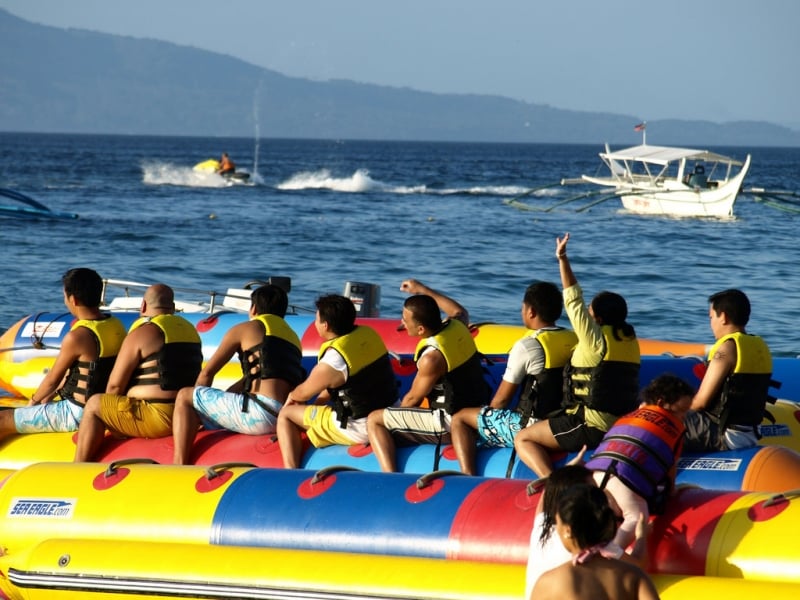 There's nothing to do here.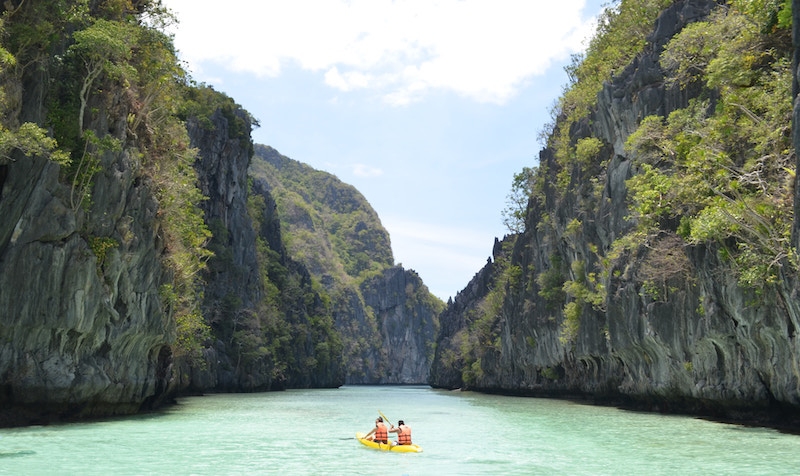 It's extremely boring and unstimulating!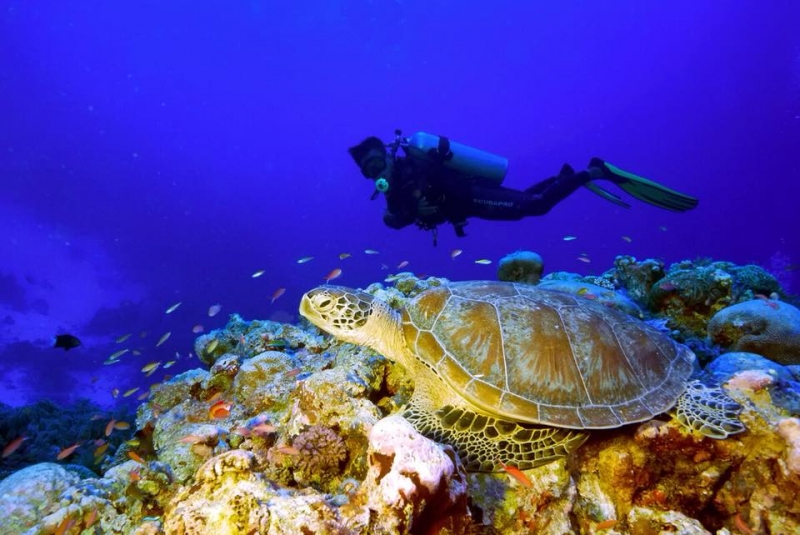 You're gonna wish you were swimming elsewhere.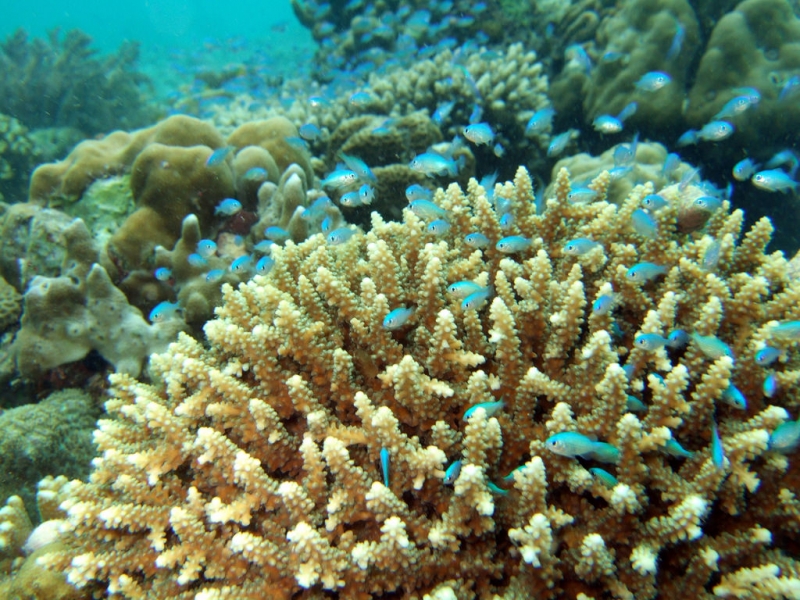 5. It's the worst time to take photos outdoors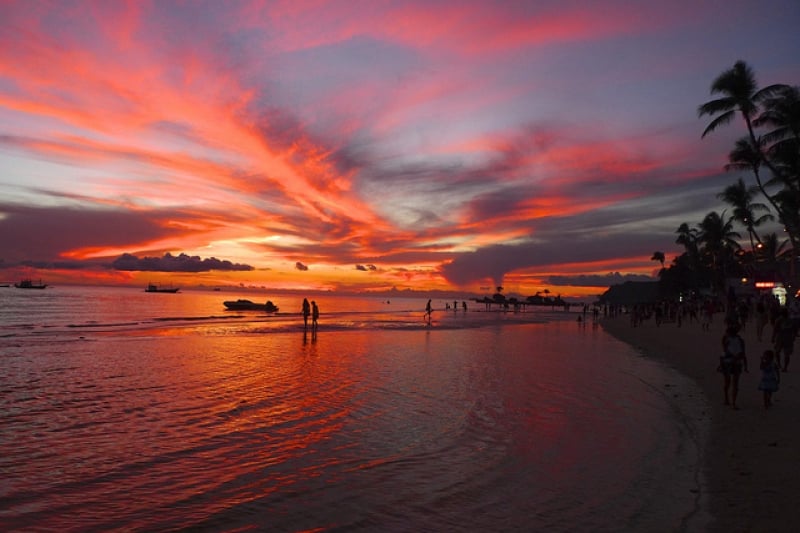 I mean, bad lighting and all…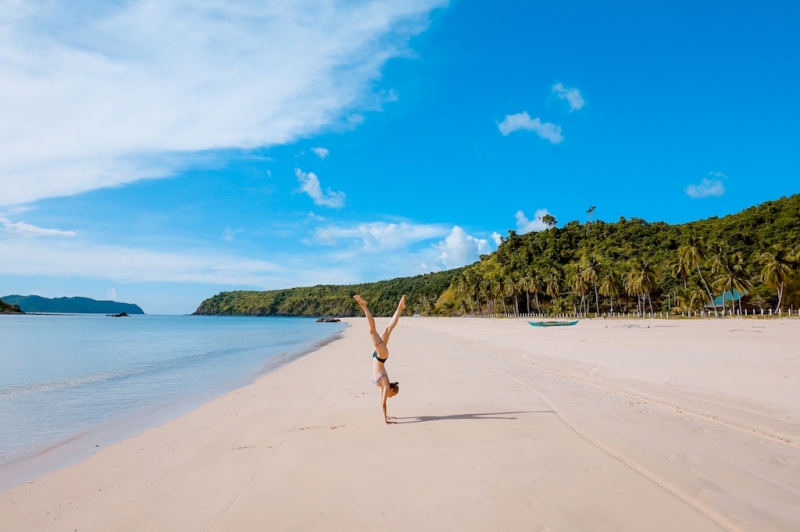 Really bad lighting…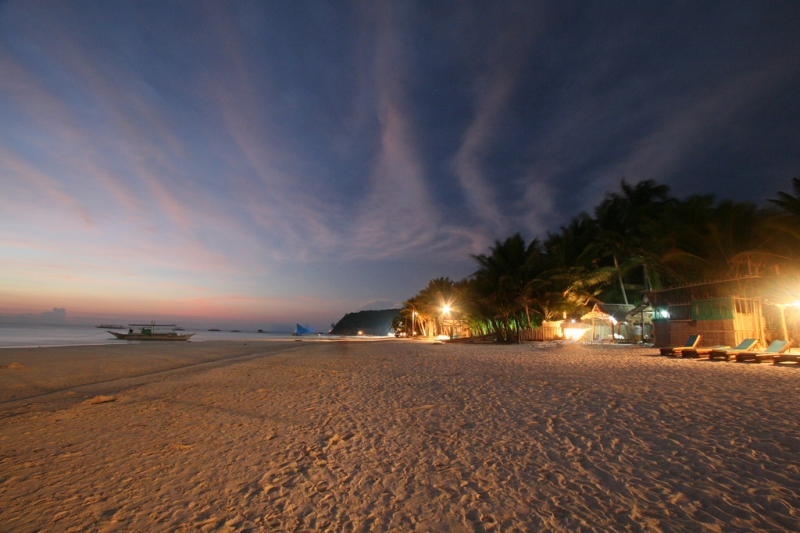 6. Aside from beaches, the Philippines doesn't have any interesting places to spend the day
No cafes.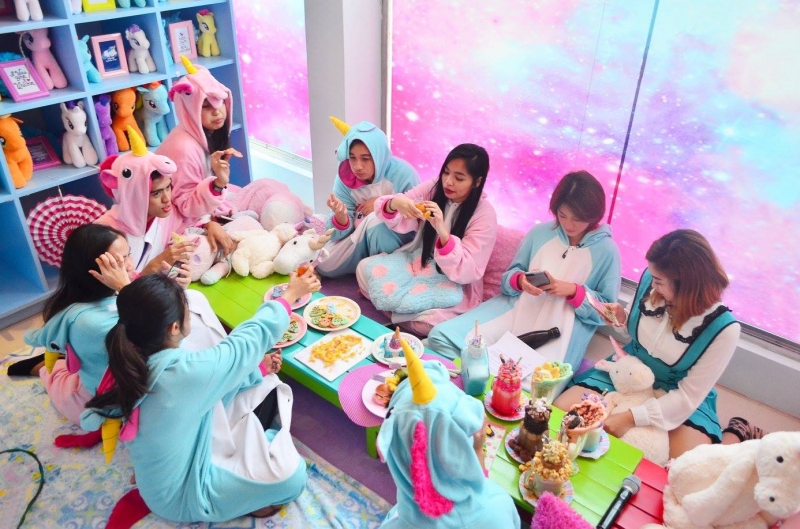 No museums.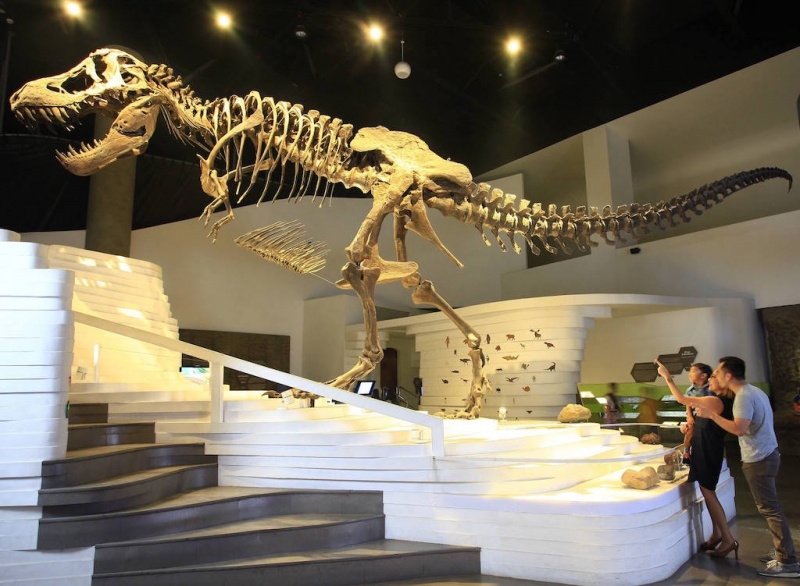 The malls aren't even nice.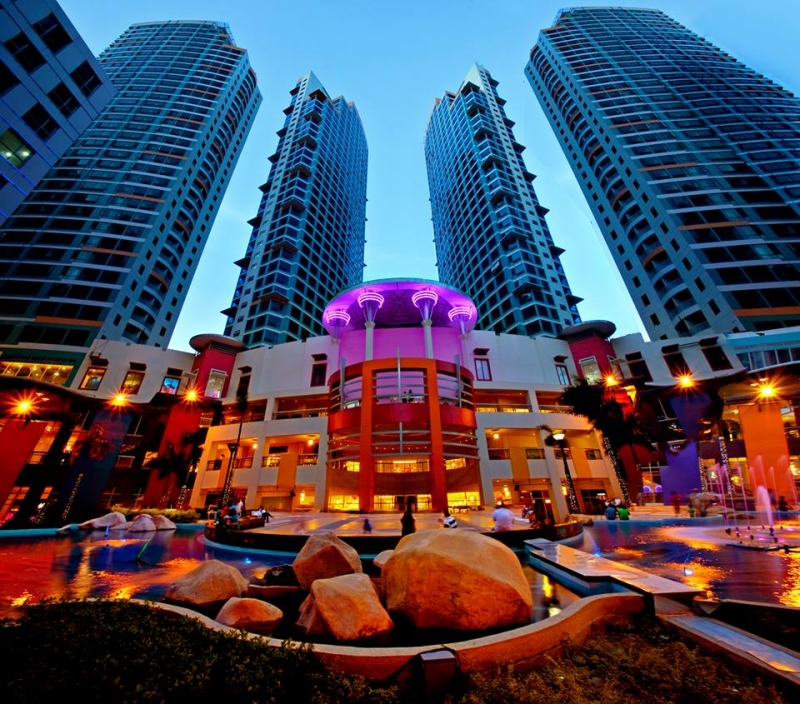 7. What a bad weather to climb mountains too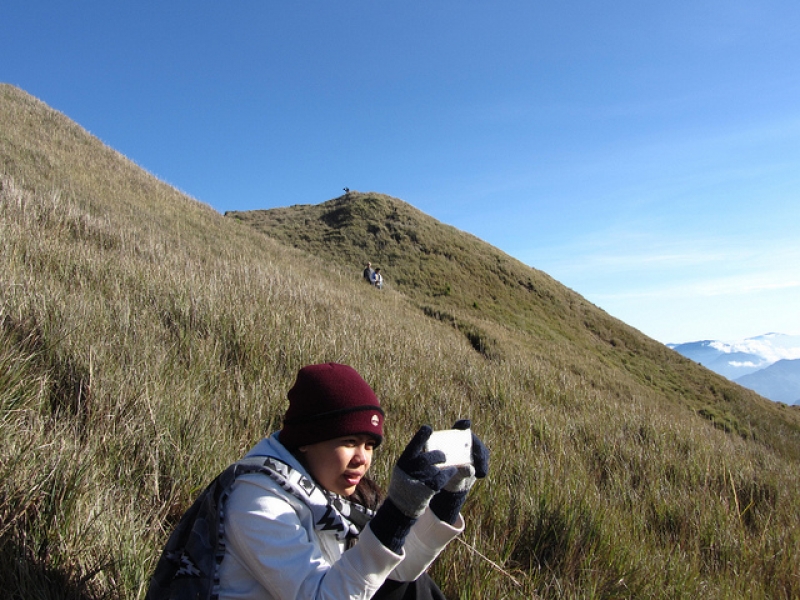 I mean. UGH.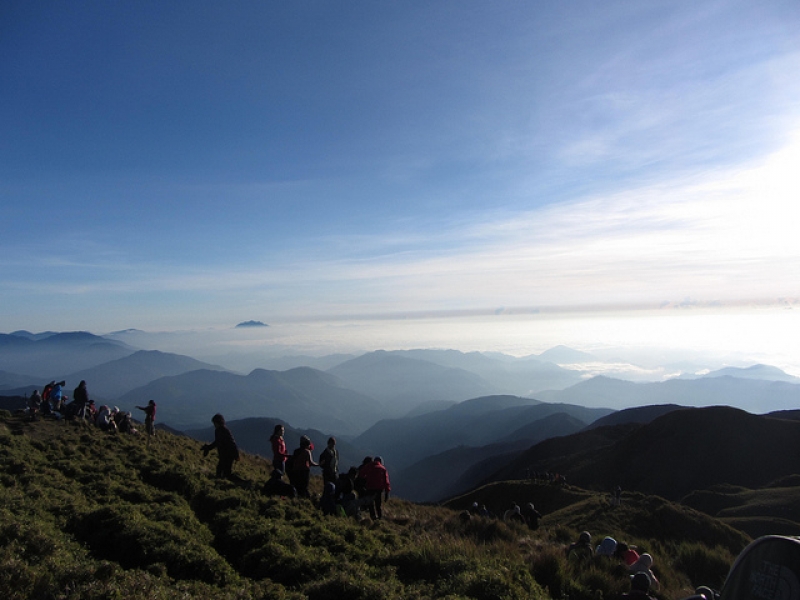 If you didn't get it by now, this was a very sarcastic approach to show how your summer vacation can be best spent in the Philippines. This is our country we're talking about after all. Love your own!
Also read: I Love Manila and Here's Why You Should Too