Aaah. The bustling Metro Manila — full of energy, busy yuppies, and fast-paced lifestyle. Everyone seems to be in a hurry, people are always stressed with traffic, ugh the TRAFFIC. Okay, I know how much so many of you dislike living in the metro because it has become more toxic over the past couple of years. If you have many reasons to HATE Manila, let me give you my reasons to love this metropolis.  
Also read: 8 Alternative Bonding Ideas in Manila for Your Next Weekend Outing
It shows the capital city's take on Philippine History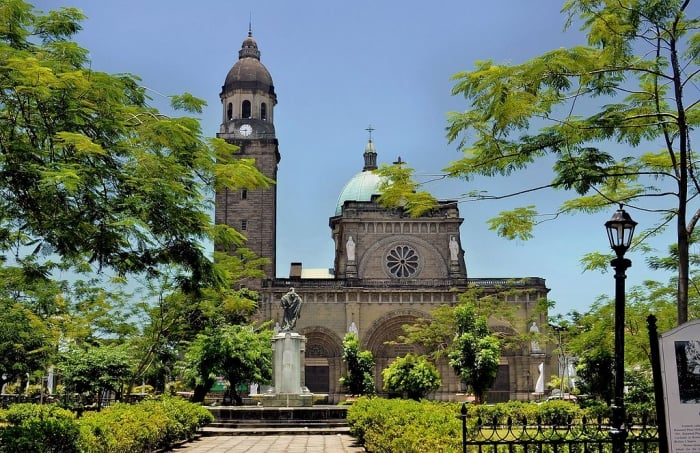 Image credit: Jasonianyap
There is a notion that because Manila is too urban, you cannot really learn and appreciate the country's history. WRONG! Let me tell you, you can learn history and culture in many spots in the metro. Pasay area is a good place to start. There's Intramuros, Luneta or Rizal Park and the Cultural Center of the Philippines (CCP). You can also check out the National Museum of the Philippines, the University of Sto. Tomas, and Quiapo Church.
It's the land of many opportunities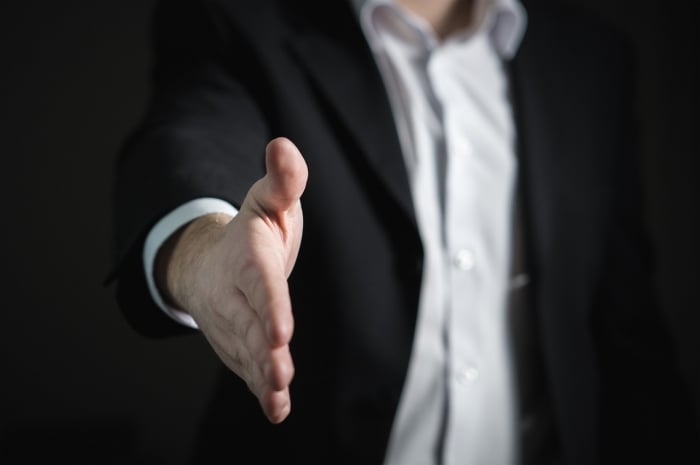 We cannot deny that people from provinces flock to Manila to look for jobs and opportunities because many companies put their investments there. Other people also go to Manila to study and in turn increase their potential in the world of employment or even business. The capital is full of opportunities that are still waiting to be discovered.
The local and indie scene is booming
Image credit: Ayo Mangoroban
I don't know about you, but lately, the local and indie scene has been booming. In the field of arts and music, for instance, artists and musicians no longer struggle to express themselves as compared to years ago. Indie films have also become very popular. There are now many establishments that encourage artists to showcase their work. Bars and cafes like the Conspiracy Bar and The Coffee Bean and Tea Leaf have regular shows for local musicians.
Also read: 10 Unique Themed Cafes in Metro Manila Worth Checking Out
The modern architecture is a must-see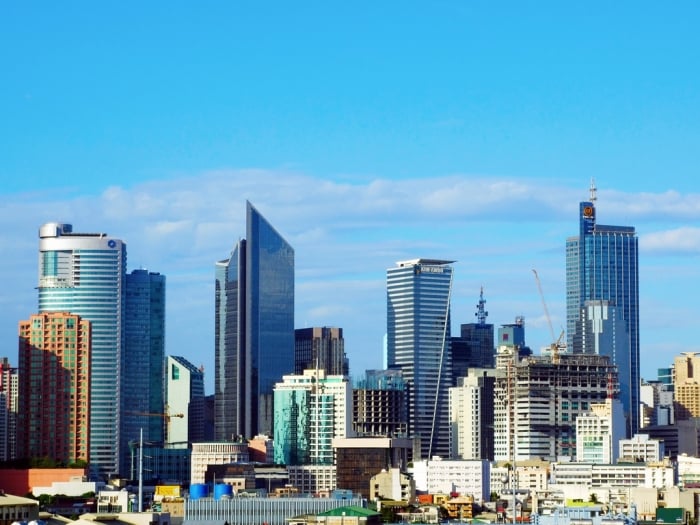 Image credit: jonmanosca
Skyscrapers, uniquely designed buildings, and art installations; these are all easy to spot in Metro Manila. Makati alone will make you feel like you are in a concrete jungle. Try visiting Bonifacio Global City (BGC) in Taguig and you'll feel like you are not in Manila. Yes, it can be quite expensive and you'll get culture shocked especially if you are not from Manila, but it's a good place to admire architecture and even some art installations.
It is a shopping haven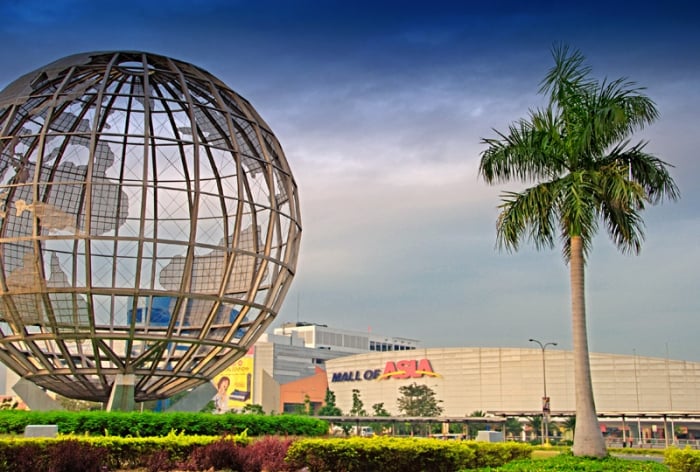 Image credit:  ChrisVillarin.com
I don't think you'll ever see a place that has as many shopping malls as Manila. Seriously, your wallet will be screaming and you'll be wishing you had enough cash to shop. But do not worry, Manila is not just for the luxury shoppers. If you are the thrifty type, try exploring Divisoria, Quiapo, and Baclaran.
It's a goldmine for good food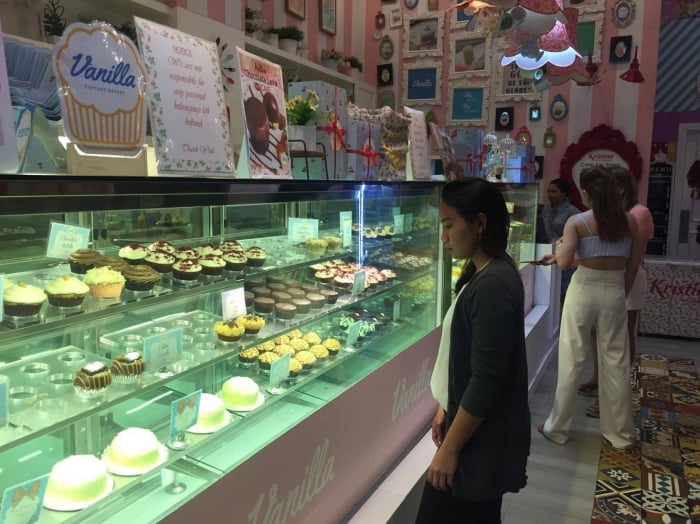 To me, this is the best part. Manila now has so many food varieties to choose from. Seriously, the possibilities are endless. From cafes to hole-in-the-wall restaurants, food tripping is made extraordinary in the metro. Some of the best areas to have a gastronomical adventure are Maginhawa and Banawe Streets in Quezon City, Binondo, Kapitolyo in Pasig, and Lilac Street in Marikina.
It's the gateway to many other destinations in and out of the country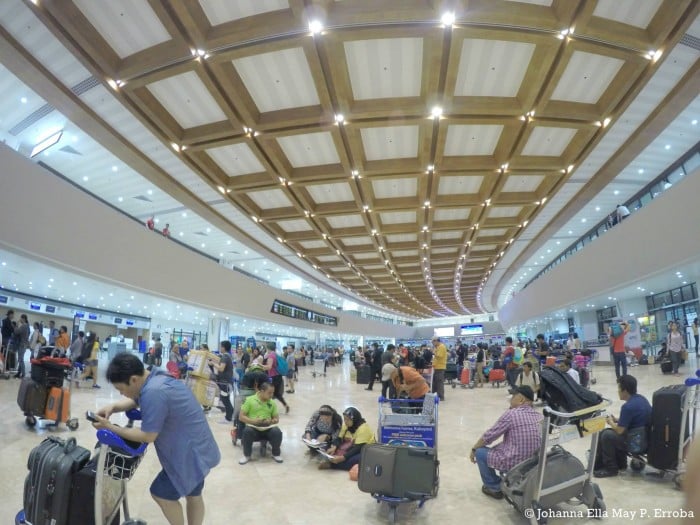 Manila is the gateway to other parts of the country and even beyond. This is mainly because the major airports that offer international flights are in the metro. Short layovers in Manila make it easier to explore the capital. No visit to the Philippines should be complete without stepping into its capital, Manila.
Also read: 8 Relaxing Places Near Manila to Escape the City Life
See? Manila is not that bad! Many find it difficult to maintain their lives in Manila because the cost of living is relatively higher compared to other provinces. But there's so much more to the metro than all those negative notions.