So, you made a New Year's Resolution to travel more often. Now, the question is: will it actually come true? Or will it join your collection of annual broken promises? Hopefully not. While we should anticipate the obstacles that may get in the way of our travel goals, we shouldn't let anything ruin our aspirations. For that reason, it's time to take out your newly minted planners and start scheduling your trips for the rest of the year. Let's make 2019 a year of travel together.
Also read: 10 Long Weekends in the Philippines in 2019
January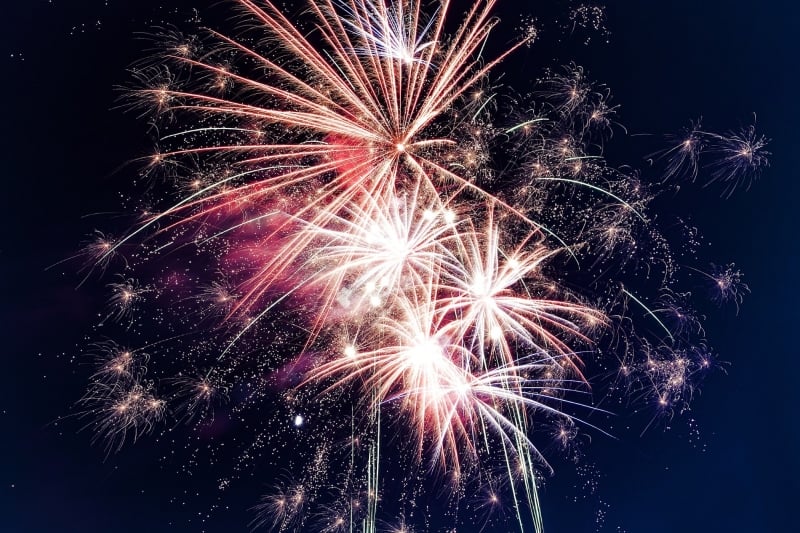 Where: Philippines
When: 30 Dec – 1 Jan
Why: To celebrate the New Year's Eve with your family
Right after Christmas, airports are still filled with balikbayans travelling back to their countries of work. Celebrate the holidays with your family peacefully in the Philippines instead. Opt to have a fun holiday staycation or visit some cool destinations around the country with your family instead of fighting against the crowd of travellers.
February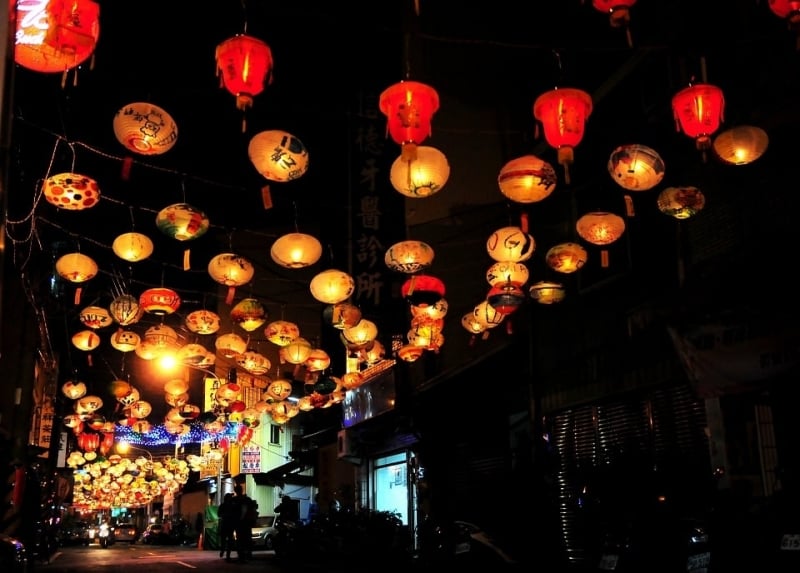 Where: Taipei, Taiwan
When: 2 Feb – 5 Feb
Why: To experience Chinese New Year abroad
Visa-free? Yes
As Chinese New Year falls on a Tuesday, you can take a work leave on 4 Feb and enjoy a whole weekend in Taipei. Aside from having ample time to drink as much bubble tea as you want, you'll also get to experience how Taiwanese people celebrate Chinese New Year.
March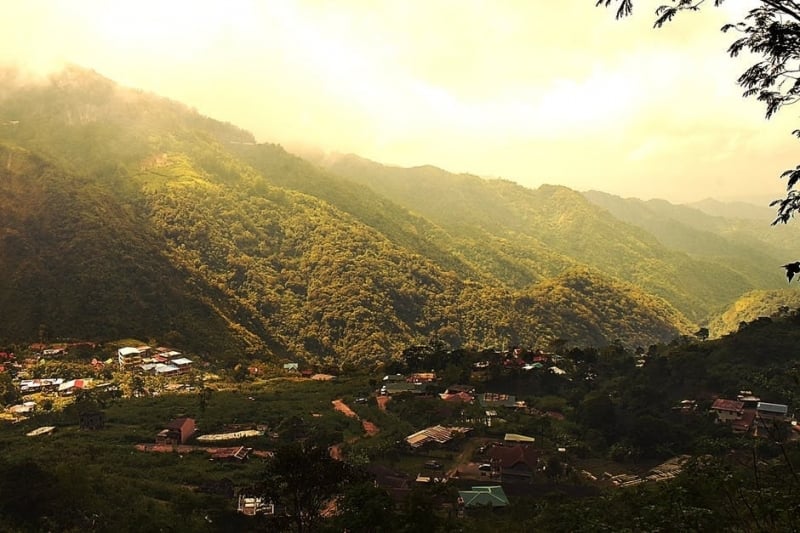 Where: Baguio
When: Any time of the month
Why: To cool yourself off
Take a break from the hot Manila weather and travel to Baguio. Known as the Summer Capital of the Philippines, Baguio is quite a popular choice among tourists during this month. Make sure to book a hotel early, and find one that's close to the places you want to visit so you won't be too bothered by heavy traffic.
April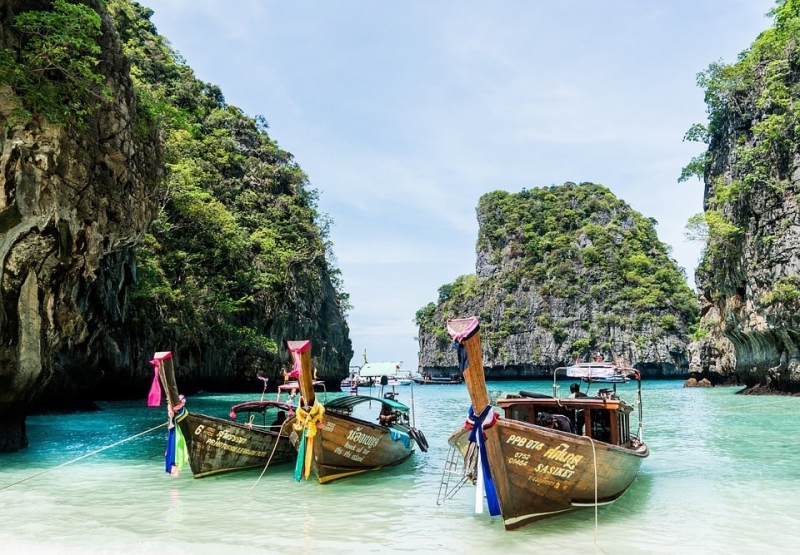 Where: Phuket, Thailand
When: 6 Apr – 9 Apr or 18 Apr – 21 Apr
Why: To sunbathe among a different crowd
Visa-free: Yes
While the Philippines has a lot of sandy beaches, it's still cool to experience other shores around the world. Head off to Phuket, Thailand and start working on that tan. Maximise your long weekend by exploring the rest of Phuket, too. Marvel at the Big Buddha and take a trip to Wat Chalong while you're at it.
May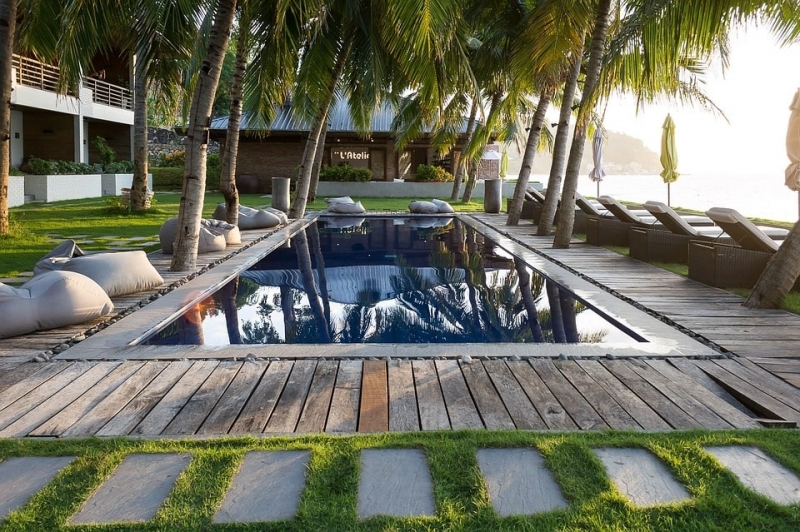 Where: Batangas
When: Any time of the month
Why: To take a break from the hustle and bustle
Why travel far away when a simple road trip to Batangas will satisfy your wanderlust? Blessed with an abundance of natural wonders, Batangas lets travellers easily forget all their worries. Go on a day trip to one of its beaches or mountains, and return to the Metro refreshed and rejuvenated.
June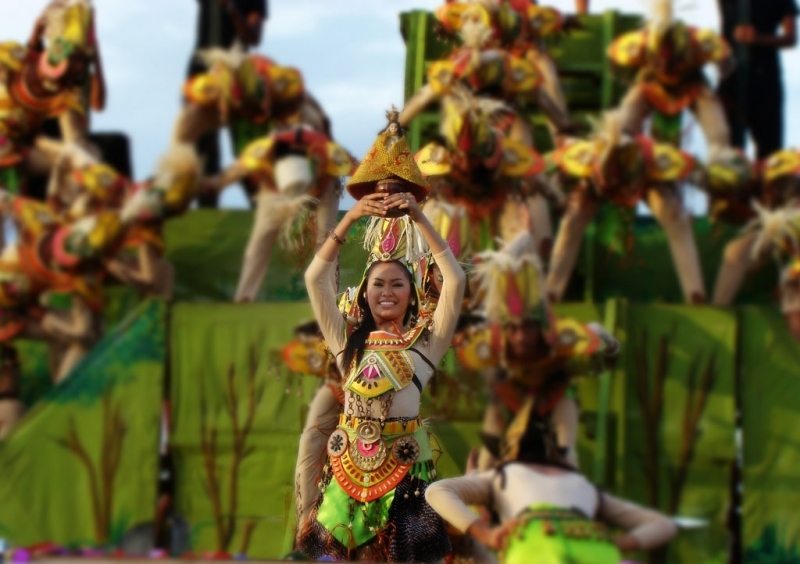 Where: Leyte
When: 29 Jun (Saturday)
Why: To observe the Pintados-Kasadyaan Festival
Recalling the Spanish colonial era, the Pintados-Kasadyaan Festival is an annual festival in Tacloban that showcases the colourful cultural heritage of Eastern Visayas. Painted from head to toe, locals dance to music that narrates the history of the people of Leyte and Samar. Spend the weekend of 29 Jun in the area, and make sure to explore the rest of Tacloban too!
Also read: A Simple Travel Guide to Leyte: What You Need to Know Before Your Trip
July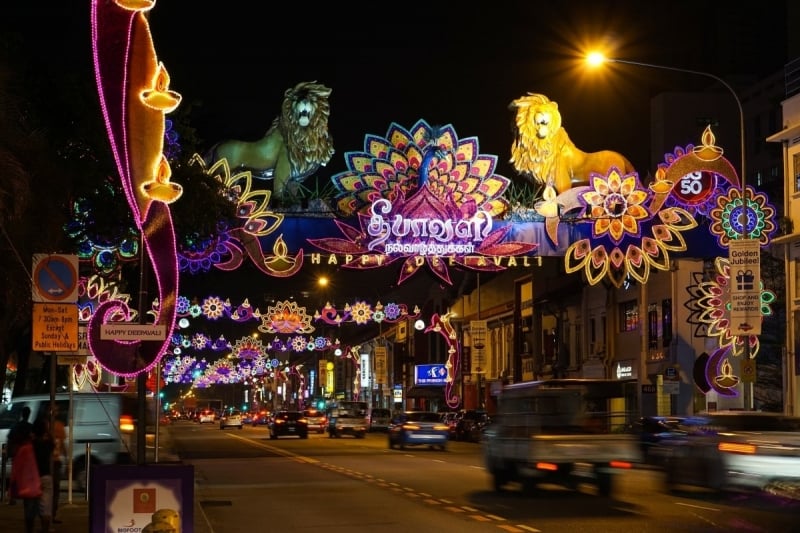 Where: Singapore
When: During the Singapore Food Festival (TBA)
Why: To eat, eat, eat
Visa-free: Yes
Because of its size, Singapore doesn't take a long time to explore. Travel to the Little Red Dot in July, just in time for the Singapore Food Festival, an event where you can try out various dishes that hail from Singapore. As Singapore has a multicultural heritage, expect to have a wide range of food options to choose from.
August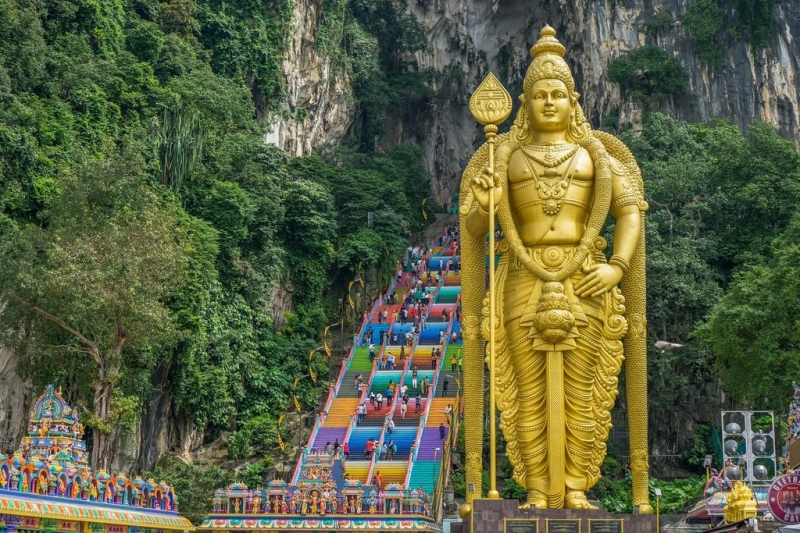 Where: Kuala Lumpur, Malaysia
When: 10 Aug – 12 Aug or 24 Aug – 26 Aug
Why: To explore the Kuala Lumpur urban jungle
Visa-free: Yes
From the freshly coloured Batu caves to the sky-high Petronas Twin Towers, Kuala Lumpur has a lot of unique attractions that can easily fit into a long weekend. As August is a fairly dry season in Malaysia, jetsetters can certainly have an affordable and fun trip around the city this time of the month.
September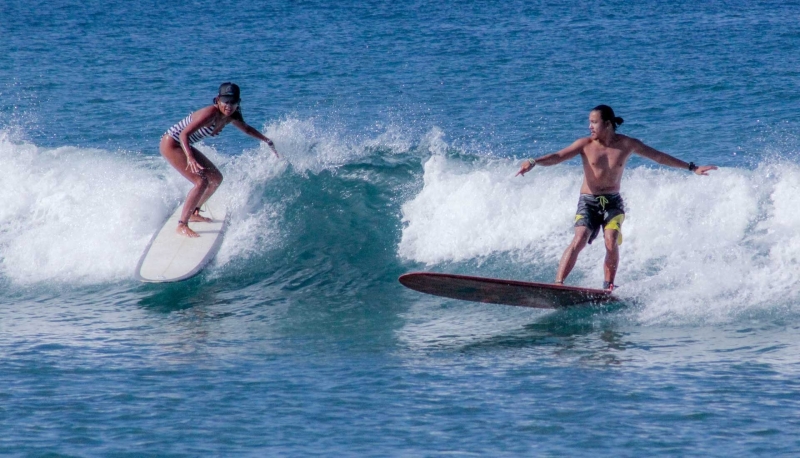 Where: Zambales
When: Any time of the month
Why: To surf the waves
An underrated month to travel, September usually guarantees a smaller tourist crowd. Thankfully, this month is actually the peak season for good waves in Zambales. Go on a weekend trip to the the province and learn how to surf!
October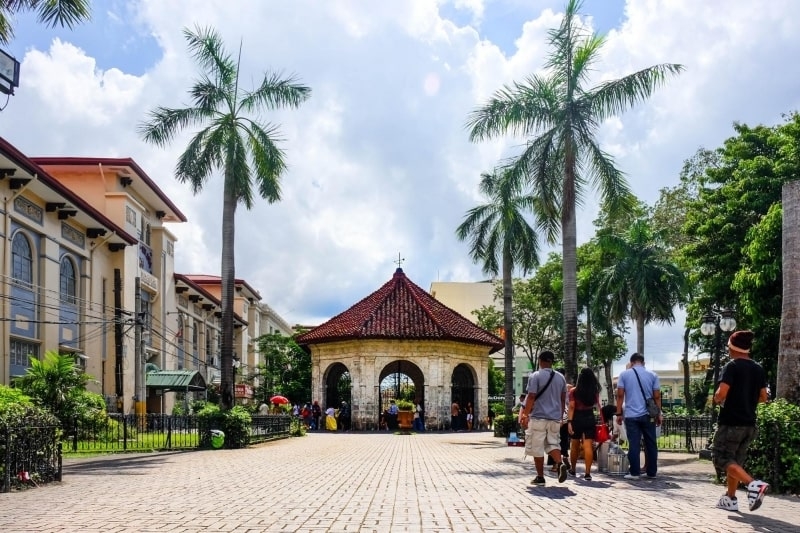 Where: Cebu City
When: Any time of the month
Why: To discover your heritage
As the oldest city in the Philippines, Cebu is a great place to learn about our roots. Historical landmarks are mostly walking distance apart. For a weekend, go on guided tours around museums and ancestral houses and learn how rich the country's history is. Walking around Cebu City is ideal during October, as there are less rainy days and the weather isn't too hot anymore.
Also read: Top 20 Things to Do in Cebu for First Time Visitors
November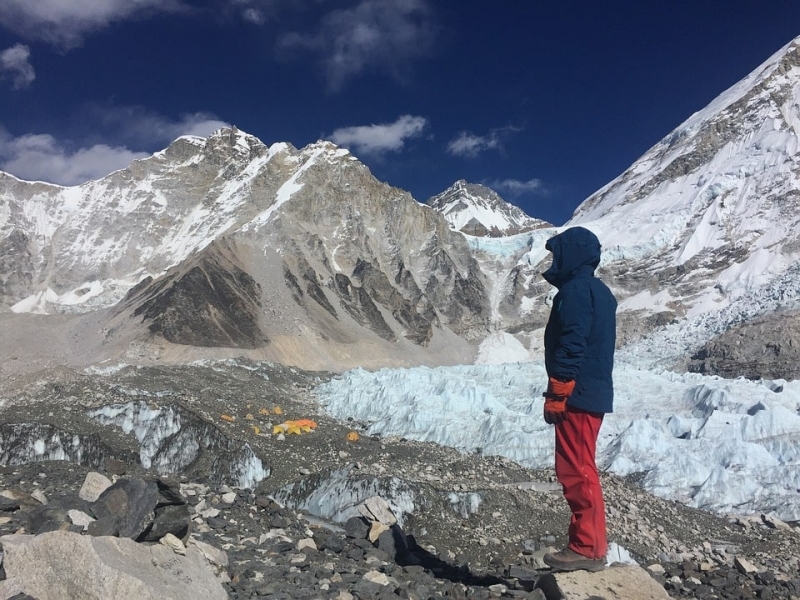 Where: Nepal
When: 1 Nov – 3 Nov
Why: To trek Mount Everest
Visa-free: Visa on arrival
Arguably, November is the best month to trek the mountains of Nepal. As the month still falls under the autumn season, travellers can expect a temperature ideal for outdoor activities. The view is mostly clear, and you can even make use of the long weekend to maximise your stay in the country.
December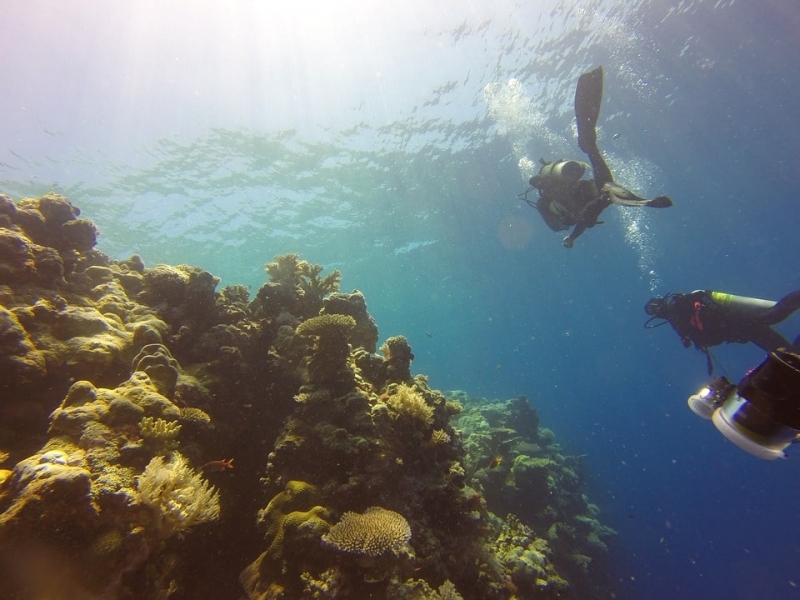 Where: Koror, Palau
When: 28 Dec – 31 Dec
Why: To scuba diva
Visa-free: Visa on arrival
Many travellers know Koror, Palau as having some of the top scuba diving spots in the world. And, December, having calm and warm waters, is said to be the best diving season of the country. As you'll probably be spending the first long weekend of December with your family, you can use up the remaining work leaves for your year-end adventure.
It may sound far-fetched, but travelling the whole year is totally possible when you plan out your travels right. Remember to budget your time, money and work leaves wisely. A great way to travel more often is to take trips to quick overseas destinations during long weekends. For months without long weekends, on the other hand, opt to explore the Philippines instead. Have a good year ahead, and make it a year of travel!