Visiting Batanes is part of every Filipino traveller's bucket list, and it's no wonder why. The moment I saw the beautiful landscapes of Batanes in pictures, I can't help but want to see it for myself. And so I did! My trip was truly memorable and life-changing. Batanes captured my heart, and here are reasons why I fell in love with it.
Also read: How I Travelled Solo in Batanes for 5 Days with Only PHP 8,000 Budget
1. The cool aerial view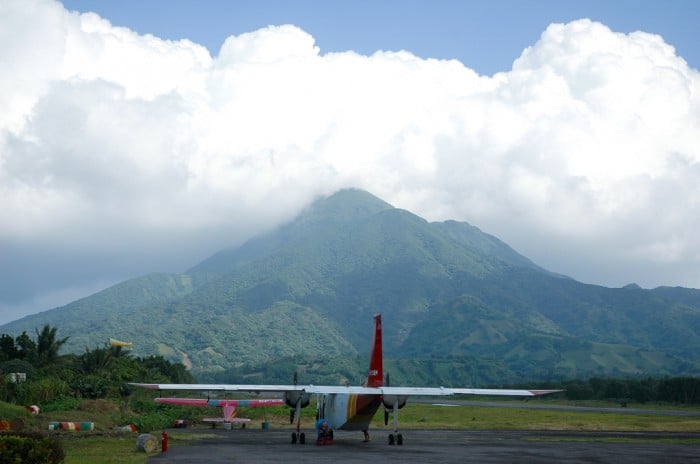 Image credit: Gamalielh Ariel Benavides
An airplane ride to Batanes would take around two hours, and you'll know it's near when you get a glimpse of the island! During landing, a cool aerial view of the island can be seen, which will make you get excited to go out of the plane and start exploring. Upon arrival, a beautiful mountain view welcomes you.
2. Simple, serene and quiet lifestyle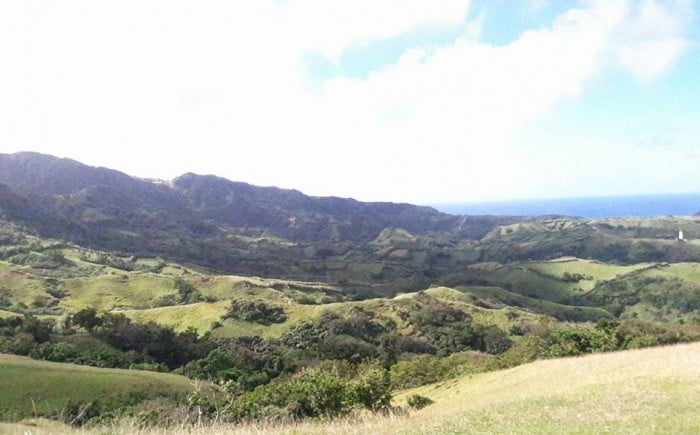 When in Batanes, you'll immediately notice the very simple lifestyle of the people. There are no malls, only sari-sari stores that sell basic needs. In the town, there are small retail shops that sell clothes and toys. There are also a few vehicles because most people travel by motorcycle. Staying in Batanes reminds me that we just have to go back to the basics to have a better appreciation of life.
3. Breathtaking landscapes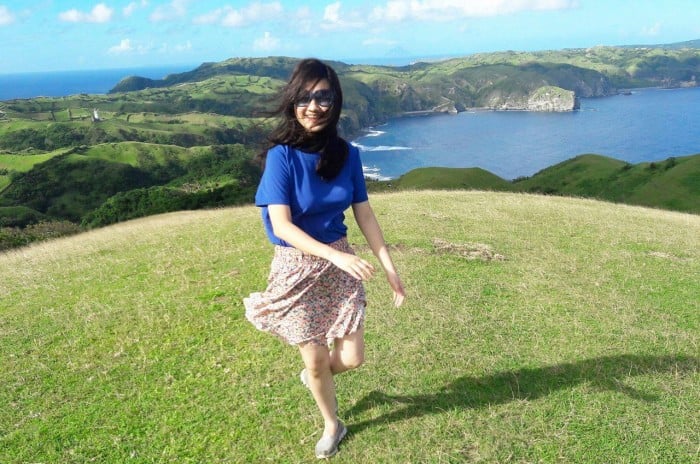 Batanes is synonymous with the word beautiful. I'm not hyping it — every place we visited was simply beautiful. I honestly thank God that I have eyes to see the beautiful hills, mountains and beaches in Batanes. My favourite is the Racuh A Payaman (Marlboro Country) which is the perfect place to just sit down, stare at the ocean and just think about nothing for a moment. The surrounding views, the hills on the side and the ocean are just perfect. I also love the Chamantad-Tinyan Viewpoint in Sabtang. I never thought that there's even such a place. When we went there, there was a group of friends who were taking "buwis buhay" (risky) photos standing on rock cliffs in one foot. It's like watching Fear Factor up close.
4. Amazing lighthouses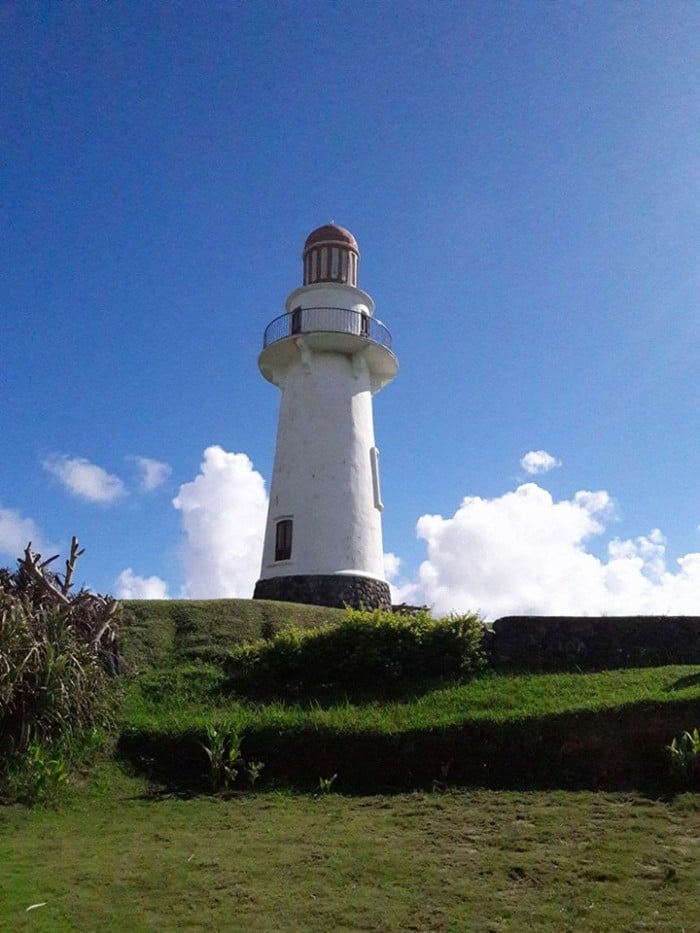 I don't know why but I'm a fan of lighthouses! And I'm so happy to go up a lighthouse for the first time in Batanes. It gives you a spectacular view of the whole place, and it's really breezy at the top.
Also read: An Open Letter to Filipinos: Travel the Philippines First
5. Long rides overlooking great views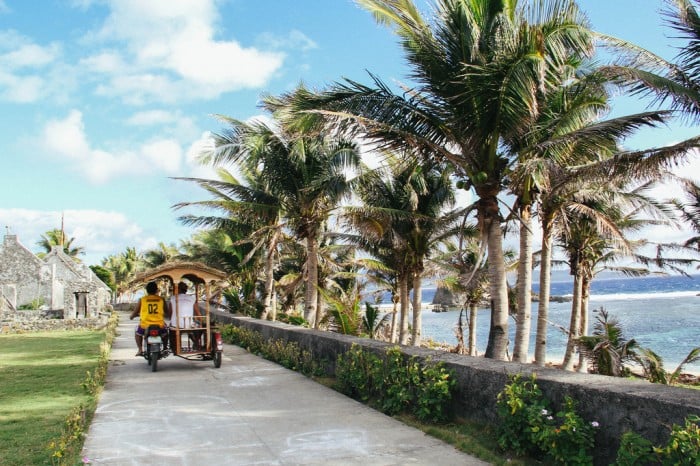 Image credit: Cyria Gonzales
When we were in Batanes, we decided to take a tricycle to cut on tour cost. We were happy to do so because we were able to enjoy the weather and really experience Batanes. To reach one tourist spot to another takes time especially during the South Batan tour. During the times when we were en route to the next destination, I just gazed around, enjoyed the views and contemplated more about life.
6. Great outdoor adventures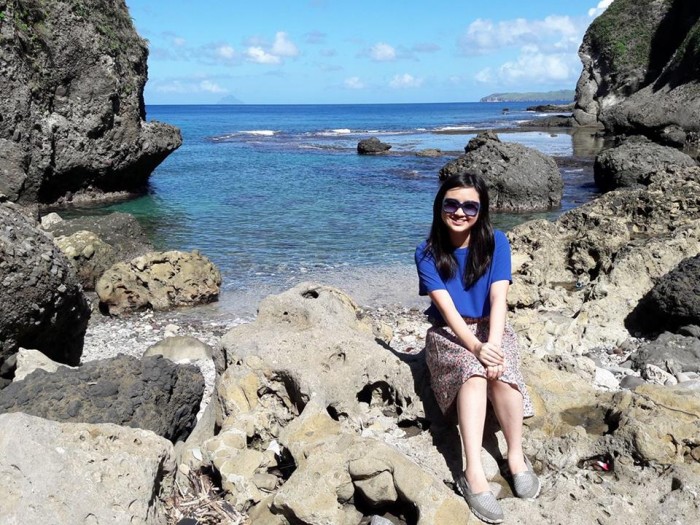 Some people think that there's nothing more in Batanes than great views. I beg to differ because this is also a place for the adventurous souls!  Our tricycle guide initially brought us to the viewing area of the Homoron Blue Lagoon (Spanish Lagoon) but we insisted to see the place up close. It's called the Spanish lagoon because during the olden times, only Spaniards were allowed to swim in this lagoon. The trail down can be likened to a mini forest adventure as everything were plants and rocks. We had to be conscious to walk on our left side cause the right side is apparently a cliff. Another memorable adventure was the faluwa ride to Sabtang Island. It's a 30-minute ride, and if you're lucky like us, you can get to see some dolphins!
Also read: 12 Places in the Philippines Too Stunning to be Real
7. Friendly locals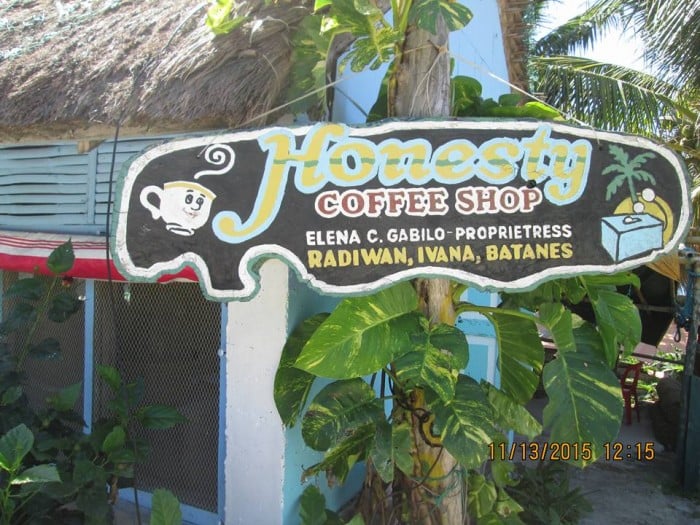 Locals in Batanes would be more than willing to help you, and share you their stories. Since one of our companions was tired from all the climbing, she decided to sit down and chat with a local selling souvenirs in one of the lighthouses we visited. The local shared to us her experiences in Batanes, how there was an influx of  tourist over the years and more. The locals in Chamantad-Tinyan Viewpoint also shared to us that the movie She's the Boss was filmed there. Batanes even has a store called Honesty Shop where no one's manning it. You just drop your payment and list down the things you bought.
8. Delicious food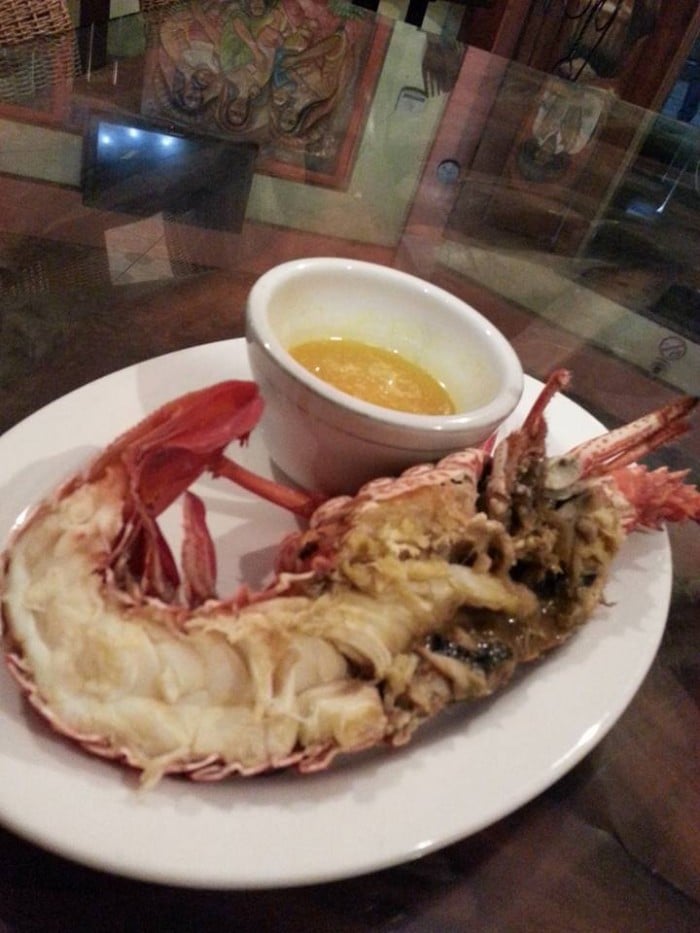 We enjoyed eating seafood every day in Batanes! The meal we enjoyed the most was the one in Pension Ivatan. The price is just right and the food was really tasty. We also love our last night dinner in Octagon Bed and Breakfast since the lobster was so good. Coconut crabs are also famous in the place, but since I've read that it's going extinct, we decided not to give it a try anymore.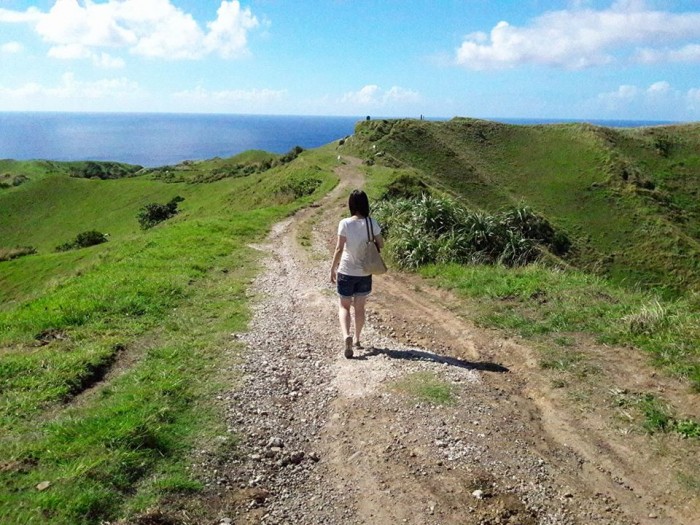 My trip to Batanes was short but memorable. It's something that I wouldn't trade for another trip. It satisfied my dream of seeing great scenery in a peaceful setting. Batanes is truly a perfect place to go soul searching and finding yourself.
Dios Mamajes Batanes!
Also read: Why You Should Go and Visit Batanes Now