Every Filipino, including myself, would love to experience snow at least once in their lives. Oftentimes, this is difficult to achieve due to the tedious visa process, not to mention the cost of travel to winter wonderlands in Europe and America.
What if I told you that you don't have to go far and apply for a visa to tick 'snowy winter' off your bucket list? Ready your Philippine passports, pack your winter clothes, because your dream winter holiday awaits at these visa-free countries in Asia!
Also read: 10 Countries Filipinos Probably Didn't Know They Can Travel To Without Visa
1. Taiwan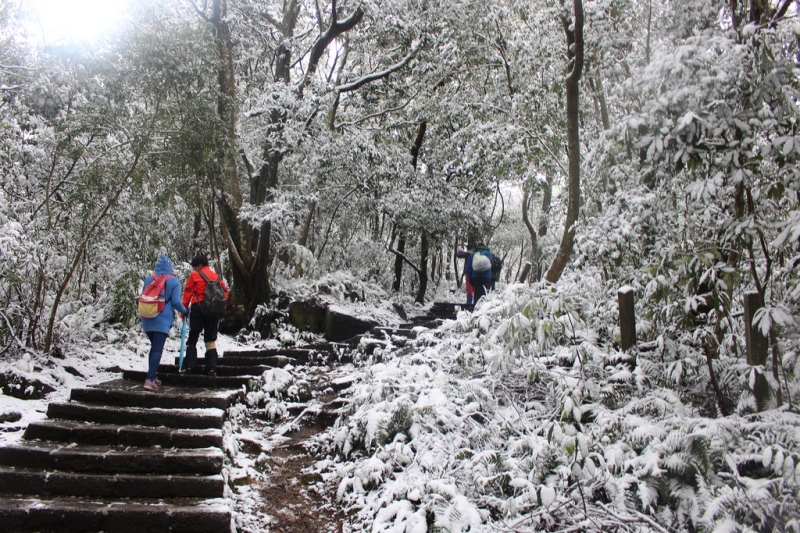 Available flight route: Manila / Cebu → Taipei / Kaohsiung
Visa-free period: 14 days until 31 July 2019
Not so many people know that it snows in some parts of Taiwan. But the best thing? This beautiful country announced its visa-free entry policy for Filipinos which has been extended until 31 July 2019! Take advantage of this period to experience snow during the winter months of December to February. A few wonderful spots to include in your Taiwan winter itinerary are Yangmingshan National Park, Yushan (Jade Mountain), Hehuanshan, Guanshan and Xueshan.
2. South Korea (Jeju Island)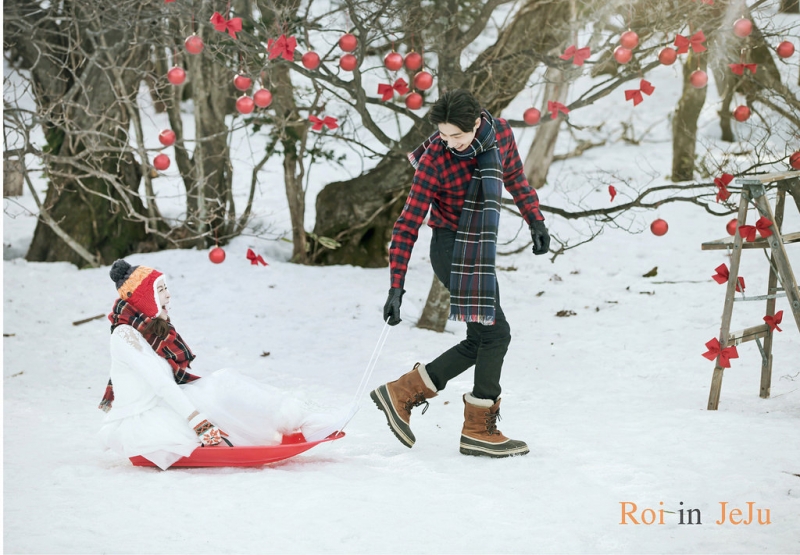 Available flight route: Manila / Cebu → Kuala Lumpur / Bangkok → Jeju Island
Visa-free period: 30 days
I sometimes get enquiries about the legitimacy of this Jeju Island visa-free rule for Filipinos. Yes, Filipinos can enter Jeju Island visa-free for 30 days, BUT there are no direct flights from the Philippines. Instead, you can transit to a visa-free Southeast Asian city like KL or Bangkok. Did you know that AirAsia has launched flights from KL to Jeju Island? You might want to grab their promo fares now before they run out.
Also read: My 5-Day Winter Holiday in Korea: Itinerary, Tips & Cost Breakdown for Filipinos
3. Vietnam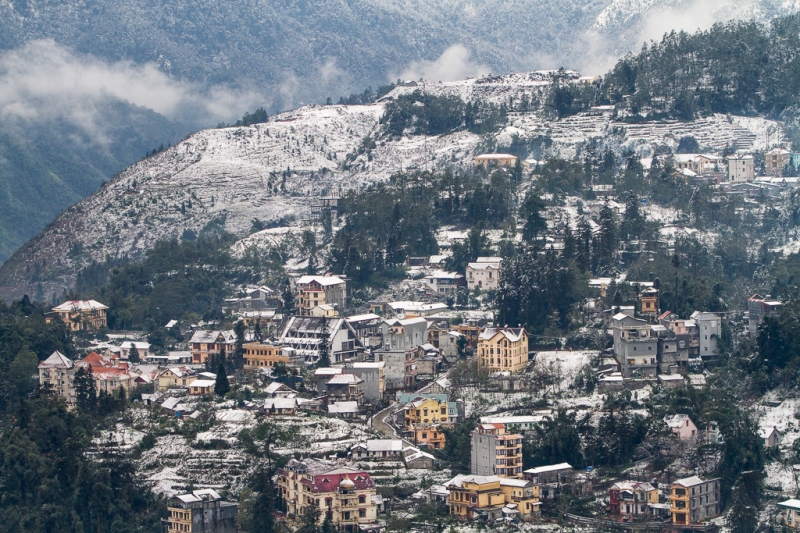 Available flight route: Manila / Cebu → Hanoi / Ho Chi Minh
Visa-free period: 21 days
Woah, wait, it snows in Vietnam?! Yes, it does! In fact, last Jan 2016, Vietnam's northern mountainous regions were blanketed in snow, and the lowest temperature was recorded in Sapa at -5 degrees. Who would have thought you could enjoy winter and snow in this tropical Southeast Asian country. If you wish you go hiking in Sapa, read this guide from someone who's done it. It might not snow when you're there, but the cool weather and stunning scenery will certainly make up for it.
4. Myanmar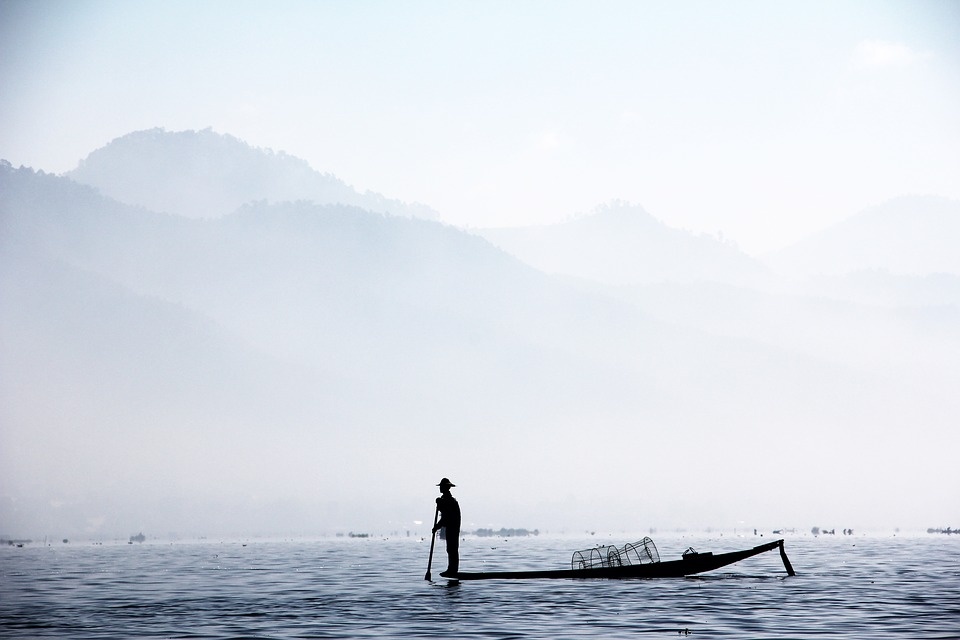 Available flight route: Manila / Cebu → Singapore / Kuala Lumpur / Bangkok → Yangon
Visa-free period: 14 days
Another unexpected Southeast Asian country in this list is Myanmar (Burma). Most parts of the country enjoy a tropical weather. But on the northern region, specifically in Putao, the northernmost town of Myanmar's Kachin State, you can actually see snow-capped mountains and feel that you're already in the Himalayas. There are a number of trekking tours in Putao that range from beginner to more advanced. And if you're a hardcore mountain climber, why not conquer Hkakabo Razi, the highest mountain in Myanmar?
5. Mongolia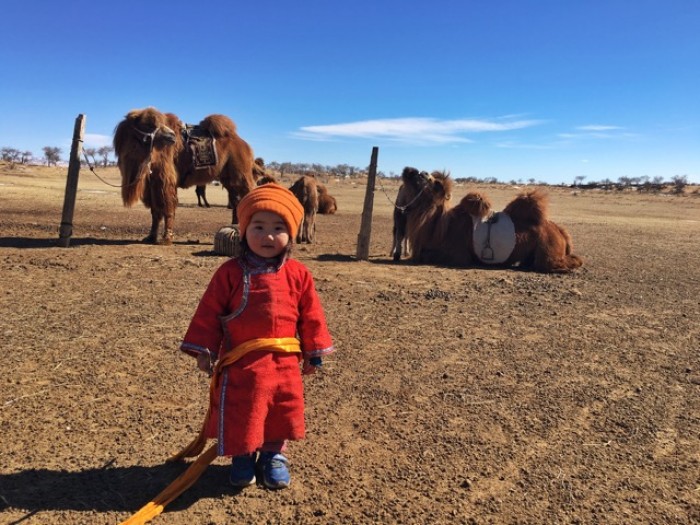 Available flight route: Manila / Cebu → Hong Kong / Taipei → Ulaanbaatar
Visa-free period: 21 days
Mongolia is that one country I'm seriously considering to explore next. Ahh, the postcard-worthy landscapes, vast wilderness and interesting Mongolian culture – I can't wait to see and experience all these and more! Check out these amazing photos of Mongolia taken by Dina, a TripZilla colleague and editor who spent a whole week here on her overland journey from Singapore to Europe. Do note that the weather conditions in Mongolia during the winter months of November to February could be extremely harsh, so you really have to prepare and pack the right winter clothes.
6. Israel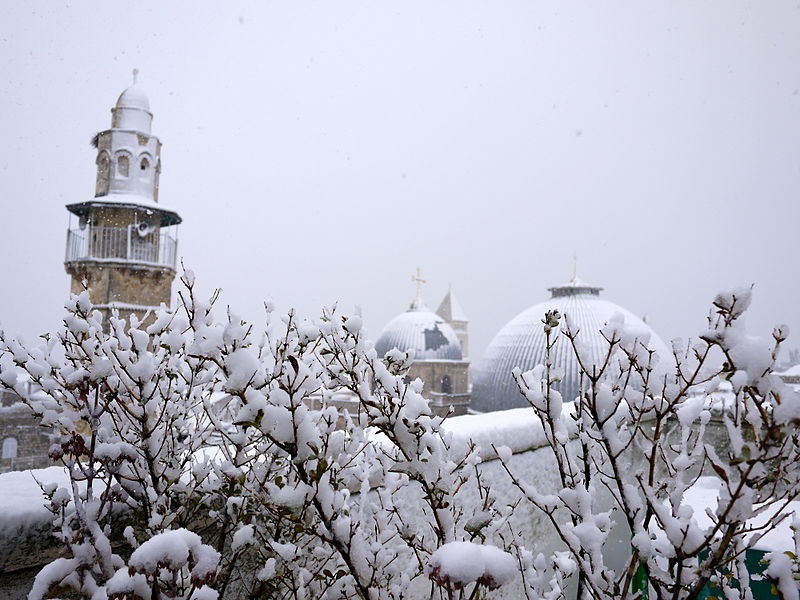 Available flight route: Manila / Cebu → Hong Kong → Tel Aviv
Visa-free period: 3 months
Israel is a bucket list-worthy destination for Filipinos too, especially that Catholicism is a major religion in the country. While Israel is quite far, visiting the significant religious sites and experiencing winter at the same time make the long-haul flight worth it. Snow occurs in Tel Aviv, Jerusalem, Neve Daniel, the mountains of the Upper Galilee and Samaria, and some parts of Israel's northern region.
Also read: Filipinos Can Experience Snow at These 10 Countries Without a Visa
There you have it – take your pick and make your incredible winter holiday happen! So, where would you go?