During the last quarter of the year, many countries in the northern region of the world turn into a winter wonderland, but the Philippines? It still continues to have a tropical weather with occasional rain.
If you'd like to experience a merry white Christmas in December soon, here are the best places you can go to. And guess what, even with a third-world passport, you can easily fly over to these places…visa-free! Cool, isn't it?
Also read: 8 Places in the Philippines to Experience a Cold White Christmas
1. Jeju Island, South Korea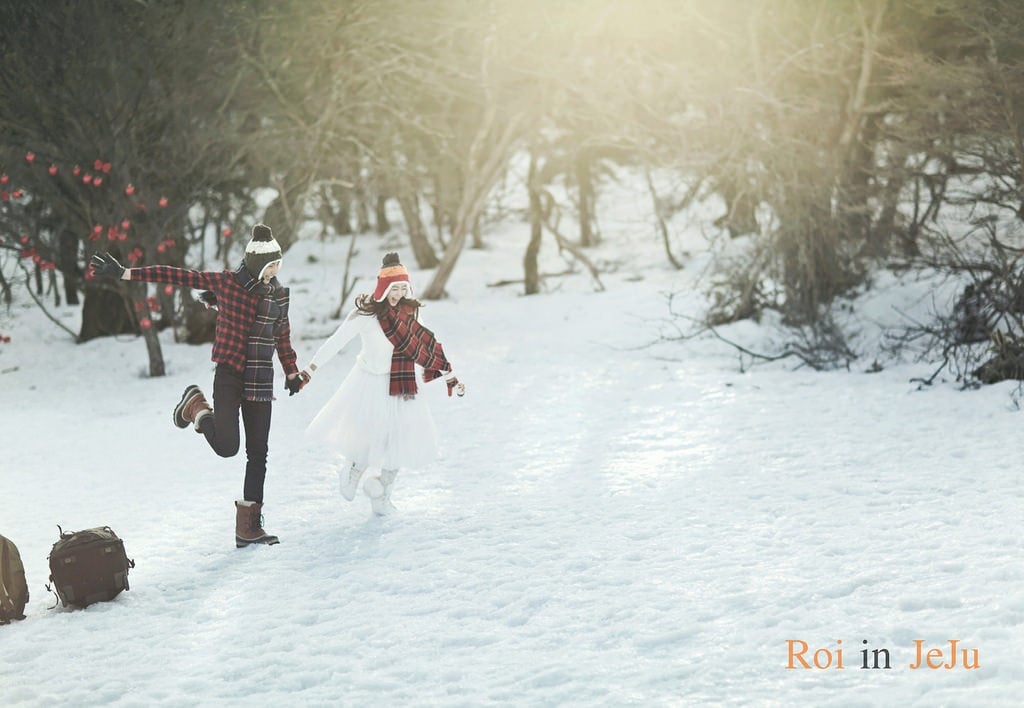 Image credit: Roistudio
Here's your chance to visit South Korea without applying for a visa! Sure it's pretty easy to apply for a visa to visit the country (plus it's free!) but nothing beats travelling with just a passport, right? Jeju Island is best known for its beaches but you can also head on to the northern regions such as Eorimok and try sledding downhill. It's popular among children but the kids-at-heart can always join in.
Winter Season: January to March
Also read: South Korea Grants Temporary Visa-Free Entry to Filipinos
2. Mongolia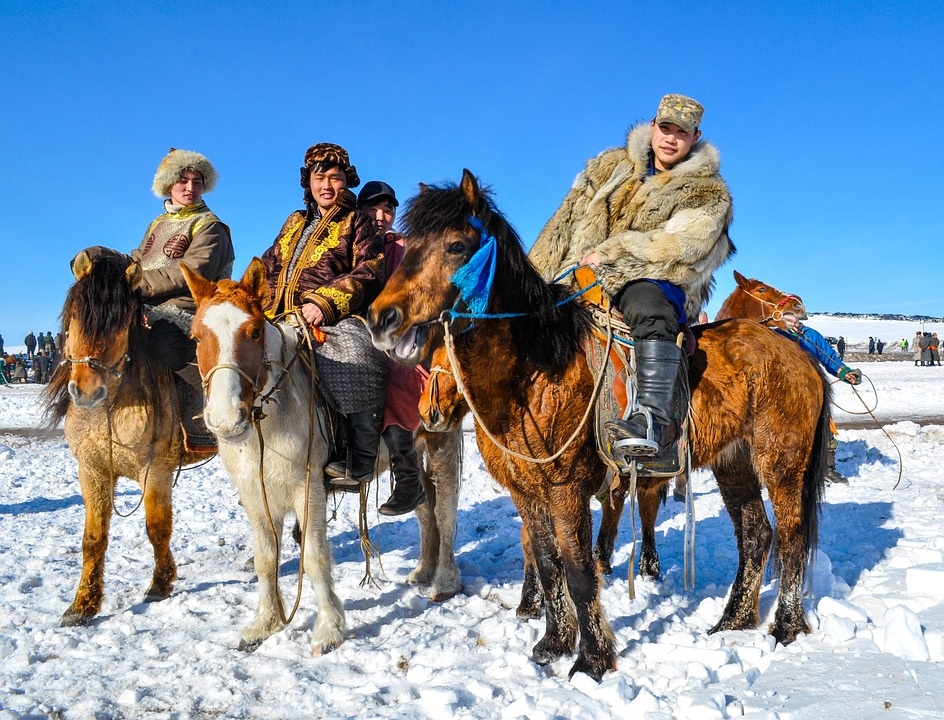 Winter in Mongolia is surreal with its vast landscapes and open countryside. You will have to be extremely prepared for the conditions; although it doesn't snow much in the area, the temperature stays below zero for months so the snow stays even until the summer months. Mongolians often celebrate the winter with ice sculptures but you can also enjoy the scenery inside the train.
Winter Season: November to February
3. Israel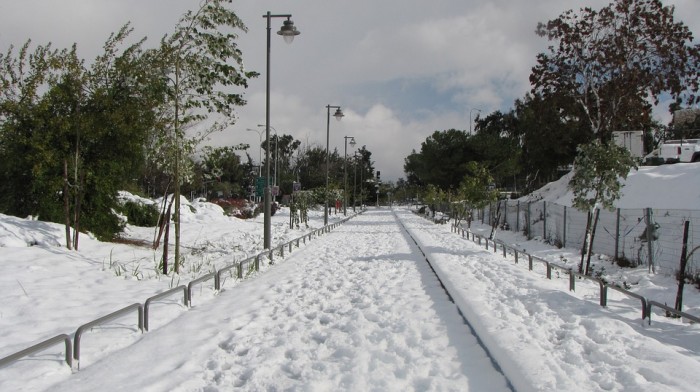 Snow is common in Israel, happening in January and February, although it mostly happens in the northern region. Most Filipinos are Catholics so you will most likely go for a pilgrimage to the birthplace of Jesus Christ at least once in your life. While you're at it, why not head up north and experience enjoy their winter wonderland? That will surely make your Christmas more exciting!
Winter Season: October to March
4. Morocco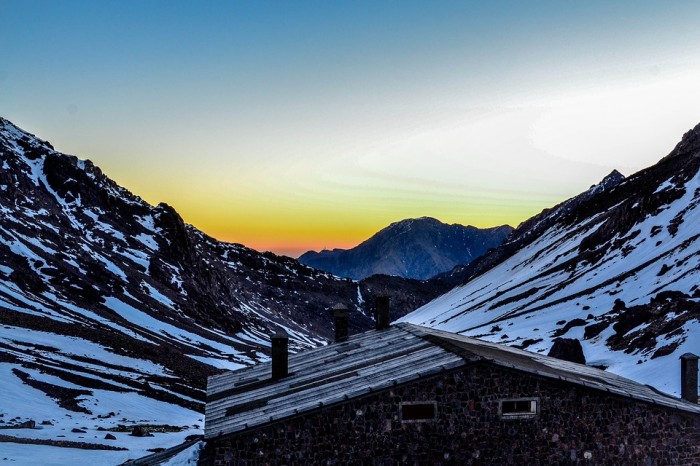 Morocco isn't always the first thing that comes to mind when it comes to experiencing snow but its mountainous regions have a few resorts. You can check one near Fes and another near Marrakesh but most of their resorts have unreliable snow and not-so-great skiing gears. Regardless, you will still have a great time here especially since you can travel with your Filipino passport visa-free.
Winter Season: December to March
Also read: 15 Exotic Visa Free Countries Filipinos Might Not Know About
5. Colombia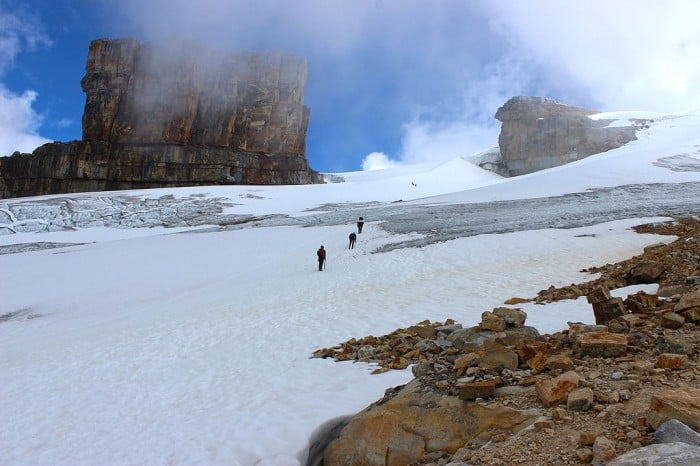 Image credit: Djlego123
Another South American country where Filipino travellers can experience snow visa-free is in Colombia. Los Nevados, or Snow-Capped Mountains, is the only place in the country to have a white Christmas and you can even go skiing if you are lucky enough (and there is enough snow). You can also head over to the Sierra Nevada de Santa Marta, located near the Andes regions, and hike up and ski from down there although this is mostly recommended for experienced ski mountaineers.
Winter Season: December to March
6. Peru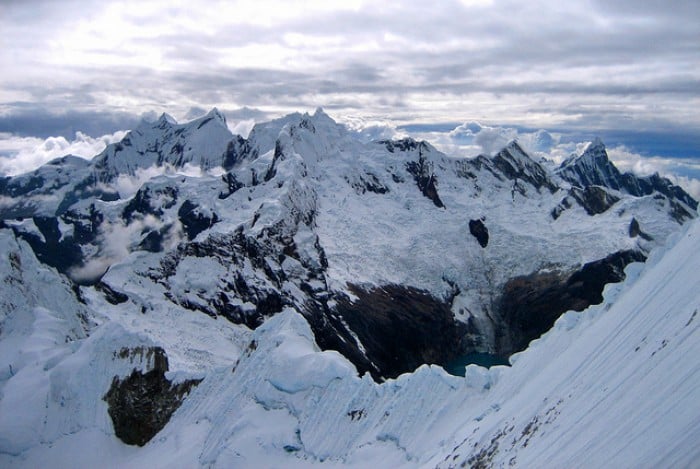 Image credit: Eduardo_VIP
Another place for experienced Filipino ski mountaineers to consider would be in Peru. Now, there are no resorts or basic ski areas in the country but you can visit Huaraz near Lima, which has a long history of skiing. If you are brave and experienced enough, you can also ski down the slopes of Huascaran, which is Peru's highest peak standing at 6,768 metres.
Winter Season: May to November
7. Ecuador
Image credit: Esteban Saúl Ortega
It sounds weird to see snow in Ecuador, seeing that it is located right on the equator but it actually does happen — but it is only limited to the peaks that go as high as 6,000 metres or more. The Ecuador Andes' highest point is the Cayambe Volcano. It is permanently covered in snow and frequented by people who love mountain climbing.
Winter Season: June to September
Also read: 8 Visa Free Destinations Every First Time Filipino Traveller Must Visit
8. Bolivia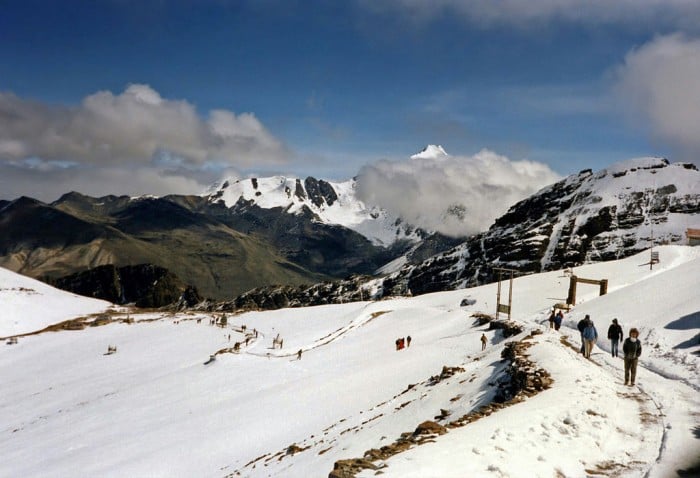 Image credit: Bernard Gagnon
Craving for snow rush? Head over to the mountains surrounding La Paz, the third most populous city in Bolivia and the highest seat of government in the world. You will need to have a certain level of fitness in order to climb to the top of the glacier. You don't have to worry about having zero skiing experience because there are slopes available from beginners to experts!
Winter Season: May to October
9. Brazil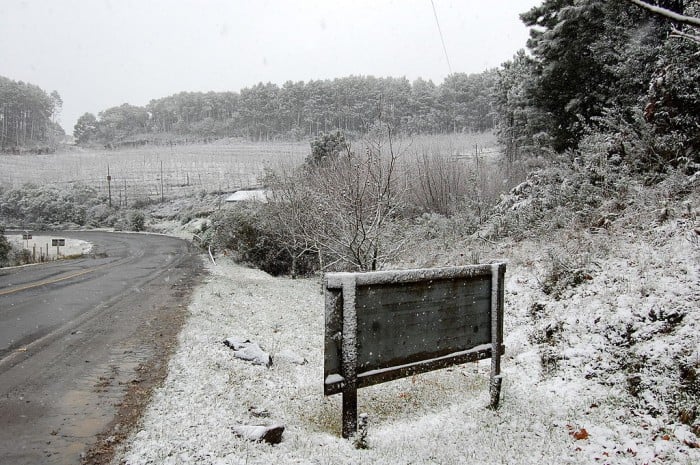 Image credit: Arthur Puls
Brazil is not just all about beaches and bikinis because there are actually a number of cities located in higher altitudes of the southern region that experience snow every year. Among the places in Brazil that you can visit to experience snow would include Rio Grande do Sul, Parana and Santa Catarina.
Winter Season: June to September
10. Vietnam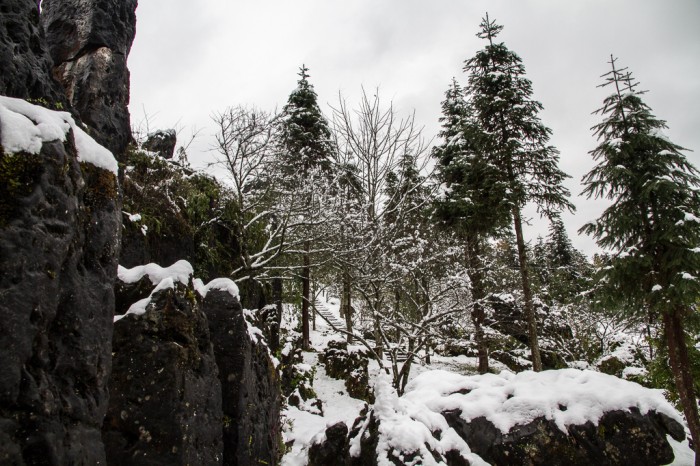 Image credit: Hoang Giang Hai
Surprise, surprise! Yes, it does snow in Vietnam. With temperatures going as low as -5 degrees, Sapa has been experiencing lots of snow cover. Other areas in the country such as Tam Dao, Dong Van and Mau Son Mountain also experience snow during the later part of the year.
Winter Season: November to April
BONUS: Taiwan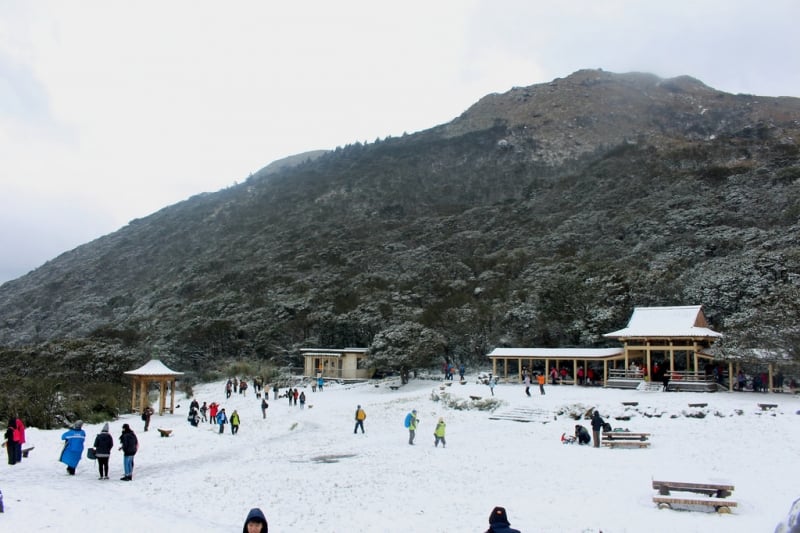 Taiwan is officially VISA-FREE for Filipinos! This country is by far the closest and the most practical destination to experience winter. Notable spots that snow during the winter months of December to February include the Yushan (Jade Mountain), Hehuanshan, Guanshan, Xueshan and even the Yangmingshan National Park, which is an easy day trip from Taipei.
Winter Season: December to February
If you love to experience the chilly weather but hate dealing with the snow, Asian countries such as Thailand and Hong Kong are also your best bet.
Also read: Winter Checklist: 10 Items to Pack on Your First Snowy Vacation
Before you head on to any of these places, be sure to pack the right clothes and bundle yourself up. Surely, you would rather want to experience a white Christmas outside instead of shivering under the sheets. Happy holidays!