Let's admit it, not all travellers are keen on buying travel insurance.
"I don't need it!"
"I'd rather spend it on food or pasalubong!"
"I'll save it for future travels instead."
We've heard all of them, and I myself am guilty of those excuses. But after weighing the benefits and learning about other people's travel disasters, I really encourage you to get travel insurance yourself. While not all countries require travel insurance, it's always a good idea to have it because of all the benefits. I've broken down the common travel insurance policies and terms so you'll know what to look out for when buying the right travel insurance for your future trips.
Also read: I Used to Think Travel Insurance Was Unnecessary — And I Couldn't Have Been More Wrong
We've found the best travel insurance for you! AXA's Smart Traveller is tailored for wais Pinoy travellers with its 24/7 travel assistance, personal accident benefits of up to ₱5M, medical benefits of up to ₱3.5M, trip cancellation benefits of up to ₱200K, and so much more!
*Terms and conditions apply.
1. Travel insurance benefits: What are you covered for?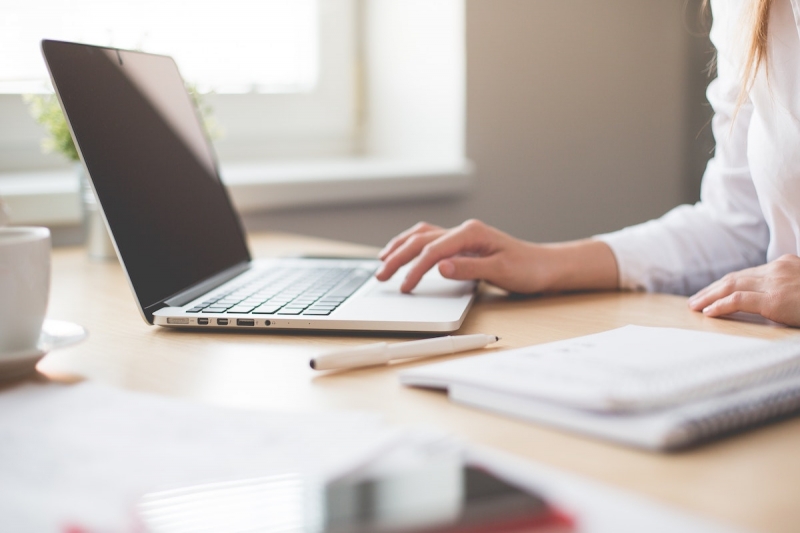 First things first — check what's included in the benefits section of the policy. Here are some of the most common travel insurance benefits to note:
Medical benefits
Say while travelling, you have a medical emergency and need to be rushed to the hospital for treatment, do you have enough funds to cover the medical expenses? Get travel insurance that provides a top-tier coverage for medical emergencies due to illnesses or accidents and pandemic diseases like COVID-19. Check for other medical coverage such as hospital allowance, hospital visit benefit, emergency medical evacuation and repatriation, and compassionate visit benefits.
Travel inconveniences benefits
Every traveller hates cancelled or delayed flights, more so when coupled with a loss of baggage or travel documents. There was a time when I was already at the airport and my flight got delayed. No matter how much I complained, there was nothing I could do but wait for long hours, which ruined my entire trip. I also had a friend whose baggage didn't arrive on time so he ended up without winter clothes in an extremely cold destination.
Also read: 5 Must-Know Tips for Every Traveller in Case of a Cancelled Flight
Imagine all these travel horrors? So, be sure to check for travel inconveniences benefits where you'll get payouts for trip cancellations, postponements, delays, as well as baggage damages and delays, and loss of travel documents, among others.
Emergency medical assistance
You'll never know what could happen during your trip. You might run into emergency cases such accidents and illnesses that require immediate medical attention. It could even be more difficult if you are in a foreign country where you don't know anyone or remote areas that are hard to reach.
While I don't wish for any of these to happen to you, it pays to be prepared. Look for travel insurance with 24/7 travel assistance that will help you with basically almost everything, from your pre-trip needs to medical and travel assistance, should mishaps happen during your trip.
Personal accident and Medical Evacuation benefits
God forbid you get into an accident while travelling, but unfortunate events like this happen in real life. Such is the case of a Filipino couple who drowned to death while snorkelling during their honeymoon in the Maldives. The bereaved families had to raise over ₱1M so the couple's remains can be sent back to the Philippines.
As morbid as it sounds, "mahal mamatay" (it's expensive to die), especially if you are in another country. So, when looking for the best travel insurance, check if the policy has accidental death and permanent disablement benefits, burial assistance, and repatriation of mortal remains.
Tip: Thankfully, AXA's Smart Traveller covers all of these travel insurance benefits and more! Get a quote and read more here.
2. Exclusions: What's NOT included?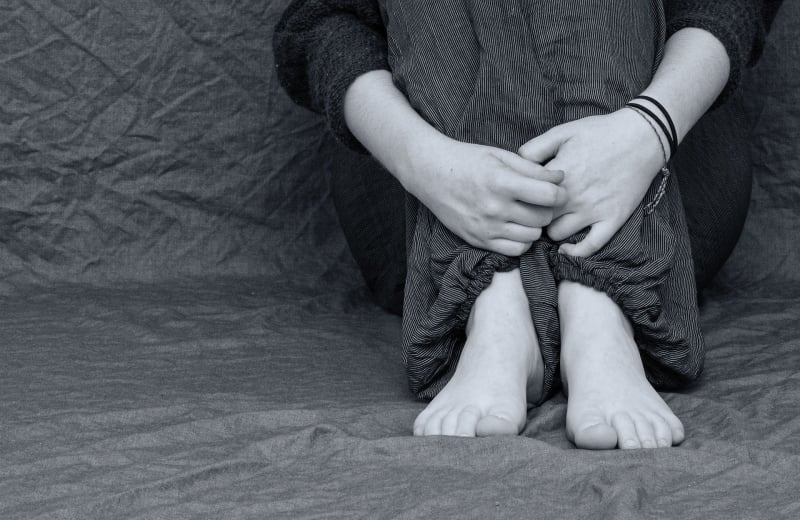 Every travel insurance policy has limitations. It's not safe to assume that everything is covered so you should definitely know these common exclusions.
Travel exclusions
Check the countries or destinations that are excluded in the travel insurance policy. Most, if not all, travel insurance companies would exclude travel to North Korea, Iran, Syria, and Cuba, among others, where political conflict and civil unrest are ongoing. You should also check the Philippine government's advisories against non-essential travel to some destinations as they are not covered by travel insurance. Depending on what the current developments are with the COVID-19 pandemic and how travel policies and requirements have changed, it's worth knowing how these can have an impact on your travel plans.
Behavioural exclusions
Self-inflicted pain and injuries, especially if you are under the influence of drugs or alcohol are not covered together with unlawful acts and insanity.
Circumstantial exclusions
During your trip, if your destination's government confiscates, restricts, declares seizure or destruction of anything you own, the travel insurance company is also not liable for any damages. You will also not be covered in the events of war, invasion, rebellion, revolution, and if you participate in acts of terrorism. And, avoid visiting radioactive facilities or areas where there's a nuclear threat since side effects or damages from these will not be covered. Other consequential losses or damages are also not covered by travel insurance. In short, avoid dangerous destinations and situations at all costs.
Professional exclusions
You will not benefit from travel insurance if you get injuries while performing your job, especially if it is part of the excluded list of occupations such as military, police, air/ship crew, firefighter, underground worker, and those working in hazardous environments, to name a few.
Other specific exclusions
Travel insurance policies would also indicate specific exclusions. For example, those with pre-existing medical conditions may not claim medical or hospitalisation benefits. And, if you are engaged in extreme sports and activities such as motorcycling, mountaineering, and underwater activities that require professional skills, you may also not claim any personal accident, medical, and evacuation benefits.
If you are an adrenaline junkie or someone who does a lot of outdoor adventure, you MUST always read the "exclusions" part of your travel insurance policy to know if you'd still benefit when something happens to you.
3. Destination: Is it domestic or international?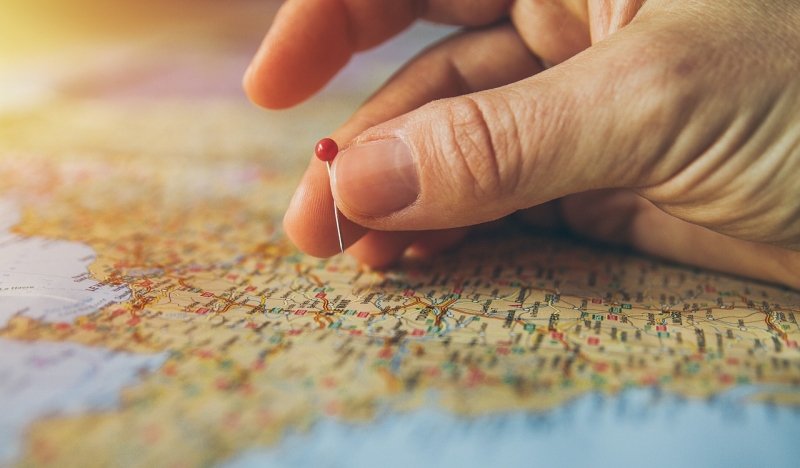 You might think that you only get the most of your travel insurance if you travel internationally. Wrong. Travel insurance benefits for international trips are almost exactly the same for domestic travels. You can still get covered for personal accident benefits, medical and evacuation expenses, medical benefits, travel inconvenience benefits, etc.
So, what's the major difference between international and domestic? Insurance companies offer basic plans for domestic trips, which means you get to pay less for domestic trips compared to international trips. It's just basically the insurance fee and the claim amount that differ most of the time.
Also read: Here's Why You Should NEVER Go on Trips Without Travel Insurance — Even Domestic Trips!
4. Trip duration: How long will you travel?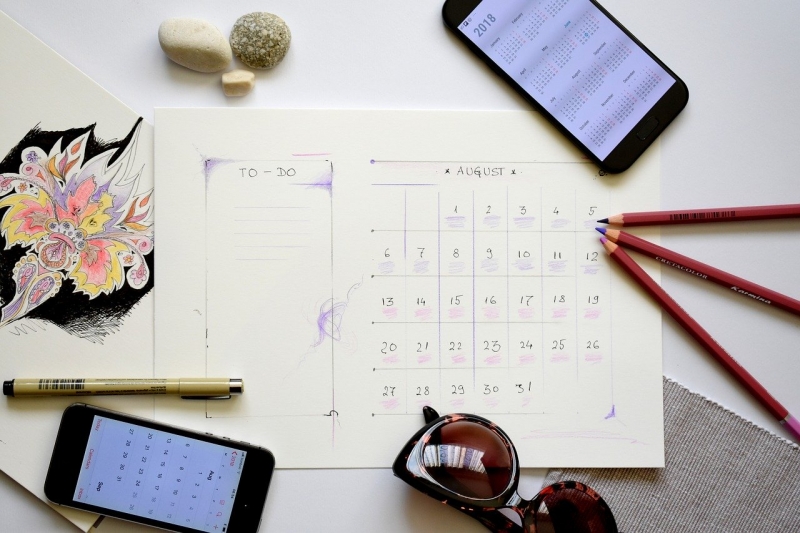 Is there a limit to the number of travel days covered by travel insurance? Yes! Most travel insurance companies offer a single-trip plan that does not exceed 182 days from the date of departure to your arrival back to the Philippines. If you're a frequent traveller, insurance companies like AXA also offer an annual multi-trip plan that covers you for unlimited trips of up to 92 days each.
5. Single VS Annual Multi-Trip Plan: Which one is better?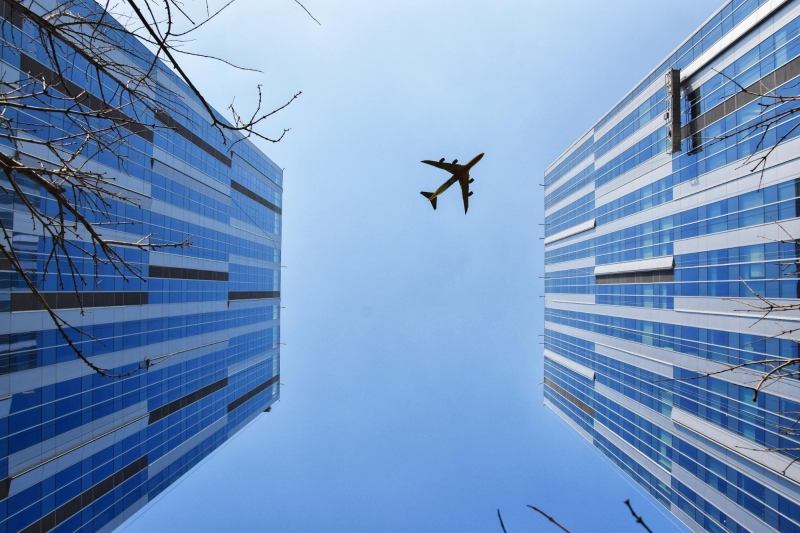 As previously mentioned, you can buy a single-trip plan or annual multi-trip plan. One is NOT better than the other. It really depends on how frequent you travel per year. If you travel once in a while, then getting the single-trip plan will be ideal. But if you travel more often, say five or more times a year, then the most practical option is to get the annual multi-trip plan. You also need to take into account the number of days you normally spend per trip. It is 182 days for a single-trip plan, while it's only 92 days for an annual multi-trip plan. So, choose wisely!
Pick Your Travel Insurance Plan!
6. Eligibility: Is there an age limit?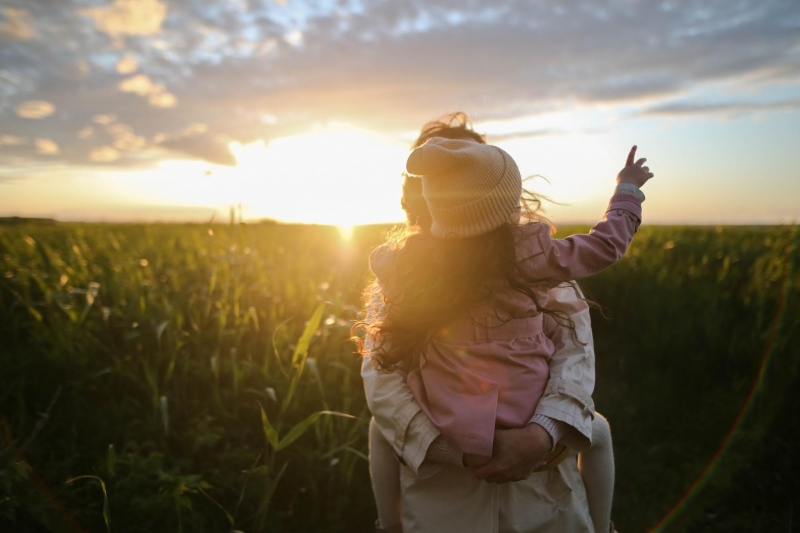 "Can I buy travel insurance for my baby? For my grandparents?" Yes, but with a certain age limit for adults. In general, children from ages 0 to 17, and adults from 18 to 70 are eligible for travel insurance. Overage travellers (71 and above) may also be covered subject to approval and additional premium. Do note that for children, some insurance companies require them to be accompanied by at least one adult to be covered. Children also have specific benefits depending on the insurance company.
7. Claims: How to claim the benefits?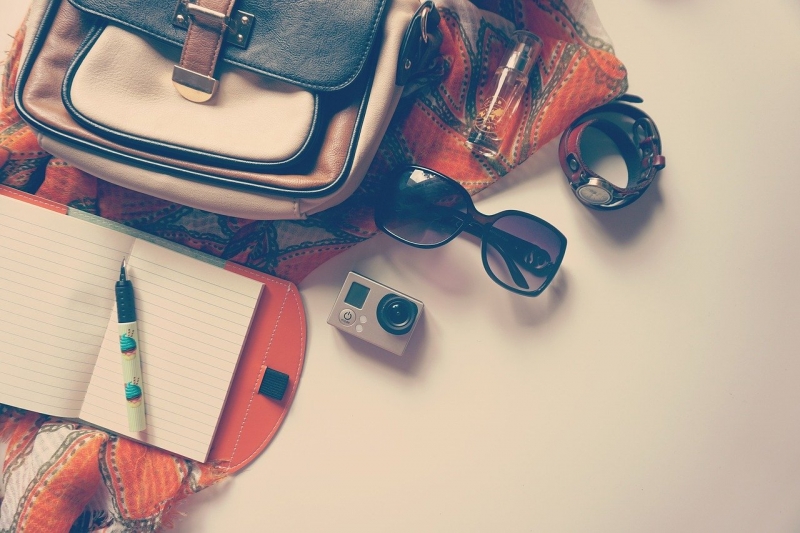 To claim your travel insurance benefits, you will have to contact the insurance company, fill up their respective travel insurance claims form, and attach the necessary documents related to your claims. When you contact the travel insurance company, prepare your policy and policy number. And, don't forget to file your claims within 30 days, else your benefits will be forfeited.
Personally, the claiming process makes or breaks my decision to go for a certain travel insurance company. This part is very important for me and it should be for you. Luckily, I found AXA's Smart Traveller where claiming is so easy. For emergencies, you can immediately call their hotline at (+632) 8 807 55 99 or email [email protected] and [email protected] and a representative will be ready to assist you 24/7.
Get AXA's Smart Traveller Now!
It doesn't hurt to invest a little on travel insurance. A small amount could potentially save you from huge financial losses or damages that could ruin your life (or your family's) forever! Think about that the next time you're booking a trip.
For more information and updates, please visit AXA Philippines' official website, Facebook, or Instagram page.
---
Brought to you by AXA Philippines. Featured image credit: StockSnap