We're all dreaming of revenge travel, but cancelled flights can quickly turn that dream into a nightmare. Whether you're on your way to or from a vacation, it's incredibly inconvenient, to say the least. Unfortunately, flight cancellations tend to be very common these days. The past few months have seen chaos in the aviation world, with flight delays and cancellations resulting in a lot of disgruntled passengers.
Also read: 5 Must-Know Tips for Every Traveller in Case of a Cancelled Flight
If you have a lot of trips lined up in the next few months, it's best to be prepared. Here are several things you should know about cancelled flights in the Philippines and beyond.
Be aware of why flight disruptions are happening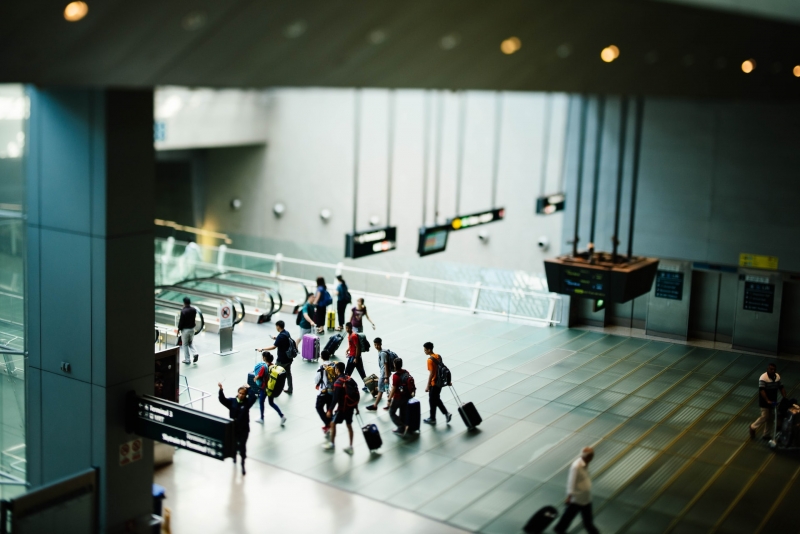 The reason behind the disruption could dictate your next move. Flight cancellations due to technical issues on an airplane could be a toss-up; such cases could take an hour, two, or an entire day.
On the other hand, bad weather means you have to wait for the conditions to change. As we know here in the Philippines, torrential thunderstorms can stretch on and on — and you may have to wait for clear skies before taking off.
Airport traffic is one of the most common causes of delays and even cancelled flights in the Philippines. Tip: Early flights fare better and rarely get delayed. If you're in a rush to get to your destination, pick an early morning flight for a lower risk of airport congestion, especially in Manila.
Flight status can change frequently, even way ahead of your travel date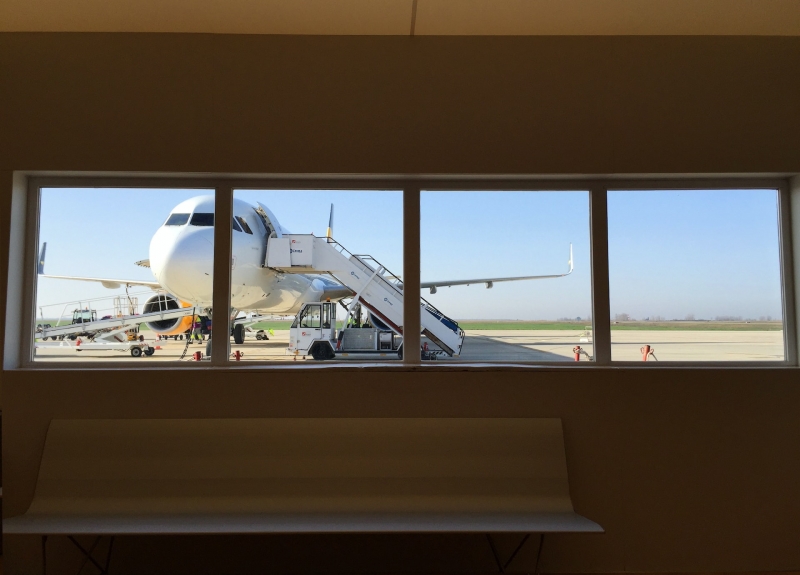 The uncertainty of air travel these days means you really have to be on top of your flight and schedule. Flight cancellations often happen ahead of your travel date, and it's not uncommon for the airlines to change your booking schedule days or weeks before departure.
Alerts to these changes will usually come via text and email. That said, we encourage passengers to track their flights regularly on the airline website or app.
Be ready for last-minute cancellations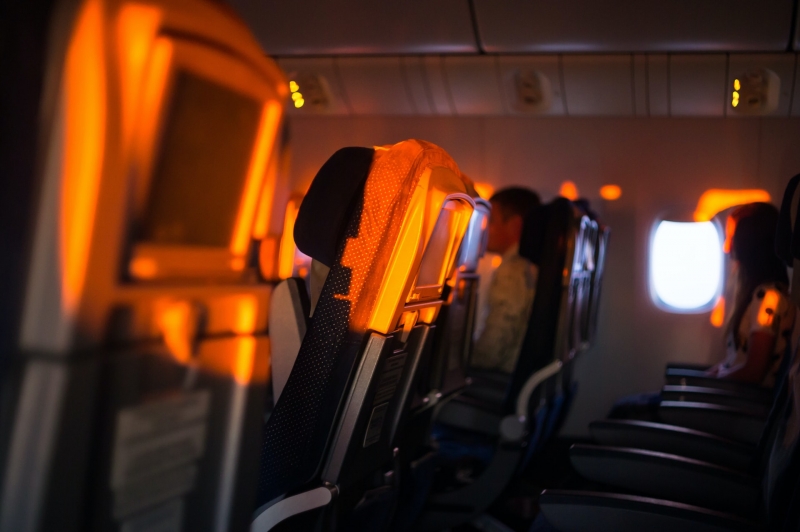 Once you're on board and resting in your seat, you'd think you're safe from the dreaded cancelled flight, right? Wrong. Sometimes, the announcement will come when the seatbelts are already fastened.
While flight cancellations at the eleventh hour don't occur all too often, it's still important to be well-prepared if it does happen to you. All your essentials should be in your carry-on bag, including medication, gadgets, chargers, money, passports, and other important documents. That way, even if you don't get your check-in luggage for a couple of hours.  
Also read: 15 Types of Travel Bags You Should Use in This Lifetime
Know your rights as an air passenger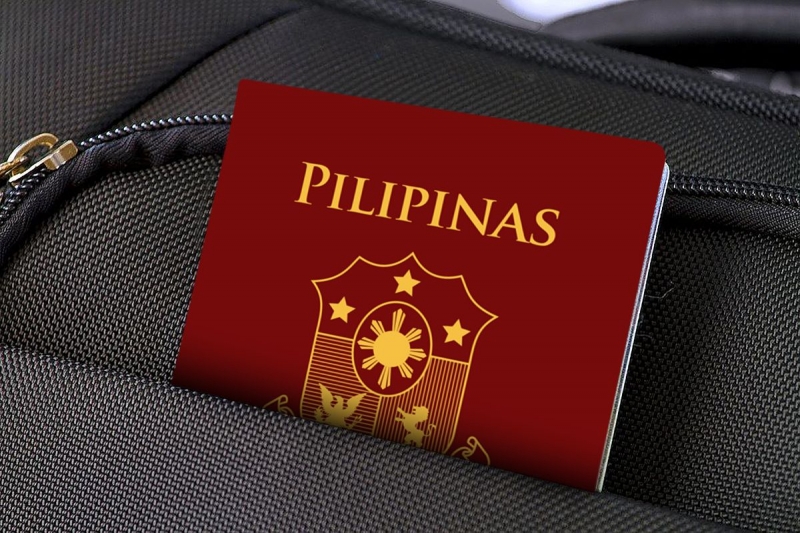 It's a given, but anyone getting on an airplane in the Philippines should be aware of the bill of rights of air passengers. These are things that an air carrier is required to provide for all travellers! 
Basically, if the flight gets cancelled at least 24 hours before the estimated time of departure (ETD) for reasons attributable to the air carrier, passenger rights include:
Notification of the cancellation beforehand

Rebooking or reimbursement
If the flight gets cancelled less than 24 hours before ETD for reasons attributable to the air carrier, passenger rights include:
Notification of the cancellation beforehand

Amenities such as hotel accommodations, food and drinks, etc.

Reimbursement of the airfare value, taxes and surcharges, and other optional fees

Endorsement to another carrier without paying any fare difference

Rebooking of the ticket without additional charge
In the event of flight cancellations due to other causes like force majeure and safety reasons, passenger rights include:
Reimbursement of the full value of the fare
Check your travel insurance or credit card
The costs of staying a couple extra hours in the airport can rise pretty quickly, from meals and hotels to flight rebooking. In these cases, a travel credit card with insurance coverage will help make it easier on your wallet. If you don't have a credit card with coverage, consider getting travel insurance for your trip.
Not only do they help with keeping expenses down, but many insurance policies also include travel assistance. The service is particularly useful when your flight is disrupted and you need help adjusting itineraries or pre-booked tours.
Sometimes, getting inconvenienced means additional perks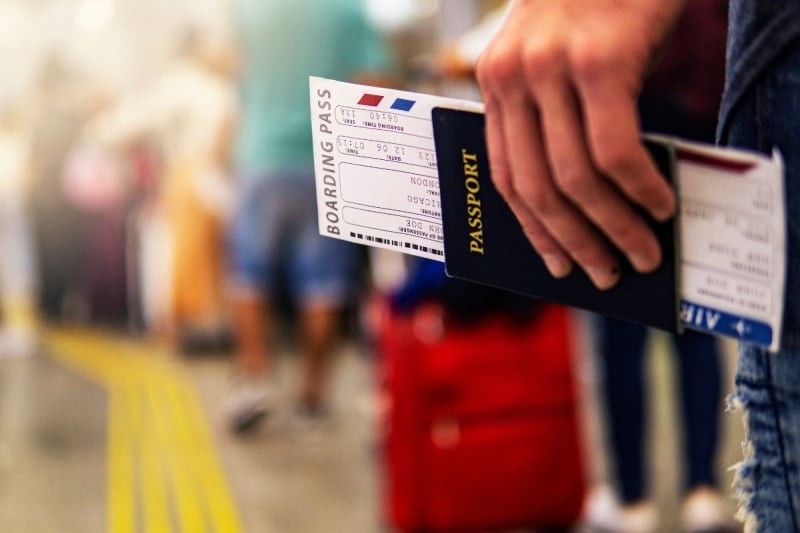 Beyond providing the basics outlined in the passenger bill of rights, airlines will sometimes feel bad enough inconveniencing passengers that they'll issue free miles. For instance, an airline once gave me a free one-way ticket after my flights got cancelled and I waited 17 hours from my original departure time to get on a plane back home.
Also read: I Survived 24 Hours in Changi Airport: My Essential Tips for Crazy Flight Cancellations
Let's face it, it's hardly ever fun experiencing a cancelled flight in the Philippines. It may be even more of a hassle in other places in the world. However, you can make the best of it if you're prepared and stay calm. Flex your travel smarts on the ups and downs of your much-awaited vacation! Got any more tips for cancelled flights? Let us know on Facebook!
---
Featured image credit: xavigm | Canva Pro