Here's another millennial stereotype for you — most of us are so flakey. In fact, bailing has become such a generational phenomenon that it has fascinated researchers enough to conduct studies about it. And what did they find out? That we tend to back out of commitment because we're often tired, overbooked, and constantly looking for the best opportunities.
That doesn't mean that backing out is any easier for us than it is for others. And, it's a whole other level when we have to back out of a trip, because there's a lot more to consider. Especially when we've finally found our perfect travel buddy, backing out is daunting because we want to maintain our relationship with them. But sometimes, we really can't push through with a trip. When that happens, here are some ways to break the bad news.
Also read: 12 Signs That You've Found Your Perfect Travel Buddy
1. Offer a sincere apology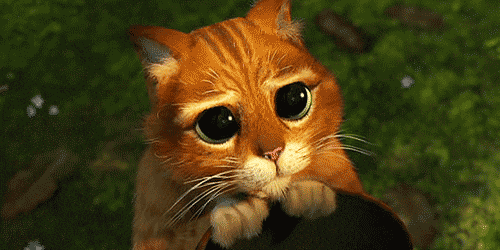 An apology may seem like the easiest way out, but make sure that you only give it if you actually mean it. And you should mean it. Regardless of how early or last-minute you cancel, backing out ofa commitment is wrong. You probably have already wasted your travel buddy's time and energy as they'd looked forward and planned for this trip. Let them know how disappointed you are for not being able to make it. Say sorry.
2. Explain truthfully
Do NOT feign sickness and get your travel buddy all worried about you. The truth will always come out eventually. Lies can only get tangled up in a messy situation. It's always better to cancel, no matter how lame your excuse is, than to lie to a friend. If you're scared that your excuse might irritate your travel buddy, well, the latter ups your chances of ruining your relationship.
3. Reschedule
Ask for a rain check ONLY IF you're sure you can make it at that time. Hopefully, you won't run out of opportunities to travel together. Go the extra mile and volunteer to plan your next trip so your travel buddy won't need to go through the burden of trip planning all over again.
4. Give alternatives
You've already reserved your spots in a tour. Your itinerary is full of activities for two people. Your travel buddy hates solo travelling, but they don't want to cancel the trip either. Be a good friend and take it upon yourself to look for a willing sub.
P.S. Make sure the sub is someone who your travel buddy will enjoy being with on a trip. Stay safe and choose someone who is close to both of you so that you can assess whether they'd be able to stand each other. Remember, the last thing we want is for your sub to wreck your travel buddy's vacation.
5. Make it up to them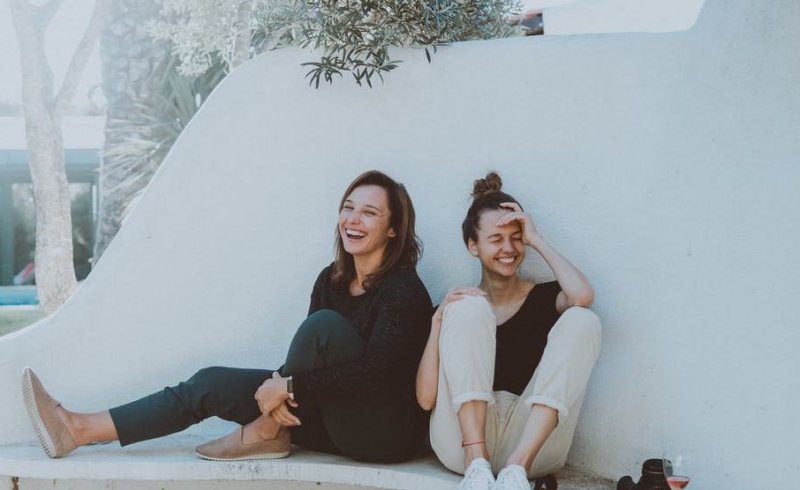 Sometimes, life happens and you really can't find a way to travel anytime soon. Still, you can find ways to make it up to your travel buddy for the inconvenience you've caused. For example, since you won't be able to take their travel OOTDs anymore, maybe help them plan their outfits instead. Or, treat them to a Filipino restaurant before they leave if you know they get homesick easily. Help them plan their revised itinerary or even send them links to travel blogs! Sweet, simple, and totally doable.
Also read: This Sucks: Travel Burnout & How I Dealt With It
Ultimately, the best thing to do to prevent this from happening again is to think through any commitment before actually saying yes to it. It may be easier said than done, especially in the age of spontaneity and FOMO, but it's good to practice being a traveller of his/her word. Cancel only when you really need to, and refrain from making promises that are hard to keep.