In relationships, there are three types of endings. First, of course, is the "they lived happily ever after" ending. No one gets hurt. All is good. As the Beatles said, "Ob-La-Di-Ob-La-Da, Life goes on!" Just listen to the story of Desmond and Molly Jones, and you'll know. The second ending, the most prevalent of all, is when one gets left hanging, aka being "ghosted." I'll stop at that; just ask your friendly Marites next door. And lastly, there's that relationship that's so intense, tricking you into believing that endings are just an illusion. You'll get your closure, but nothing you say and do will change the fact that it's over. 
Those endings perfectly represent everyone's experiences; but before we get too deep and serious, let me emphasise that we won't be talking about personal relationships today. For now, let me just help you get over something not too controversial — your favourite show! 
When you finally muster the courage to hit the play button on the final episode, you'll end up asking yourself, "What am I going to do after this?" If you've passionately watched something for years (or even just for weeks), immersing yourself in something new won't be the easiest thing. So, we need to rebound. Let me share my personal list of all the best Netflix shows and movies I found comforting and moving, and are guaranteed to open your heart again.
Also read: New Netflix Shows & Movies Coming to the Philippines in February 2022
Best Netflix shows to help you move on from  your favourite shows
1. Ginny & Georgia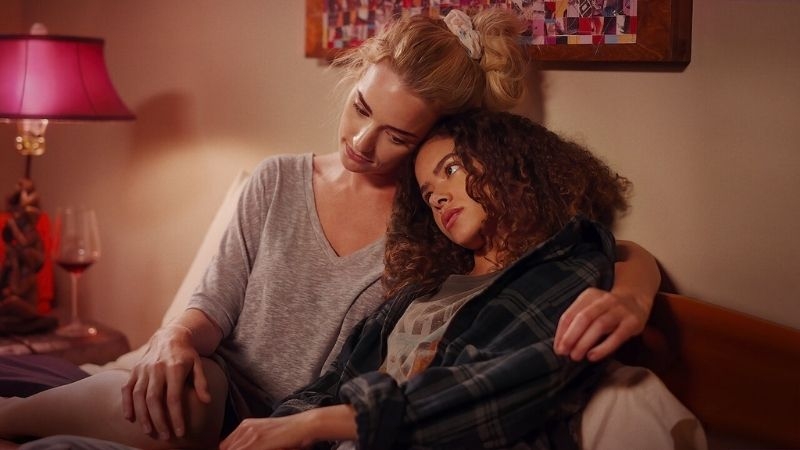 Ginny & Georgia may have similarities with Lorelai and Rory, but don't let the critics stop you from giving this mother-daughter tandem a chance. After the premature death (was it?) of her husband, Georgia moved with her two kids (Ginny and Austin) to the small town of Wellsbury. Ginny and Georgia have a complicated relationship with each other and develop equally problematic ones with those they come across. 
The storyline revolves around lies and the controversial choices they make. It also opens up deep-seated societal problems such as racism and bullying. Moreover, Ginny & Georgia offers a sounder awareness on issues like biracial identity, body dysmorphia, and even corruption.
With topics and plots that will refocus and leave you speculating, it's one of the best Netflix series to help you move forward.
Also read: 6 Crime and Political Dramas to Watch on Netflix
2. Schitt's Creek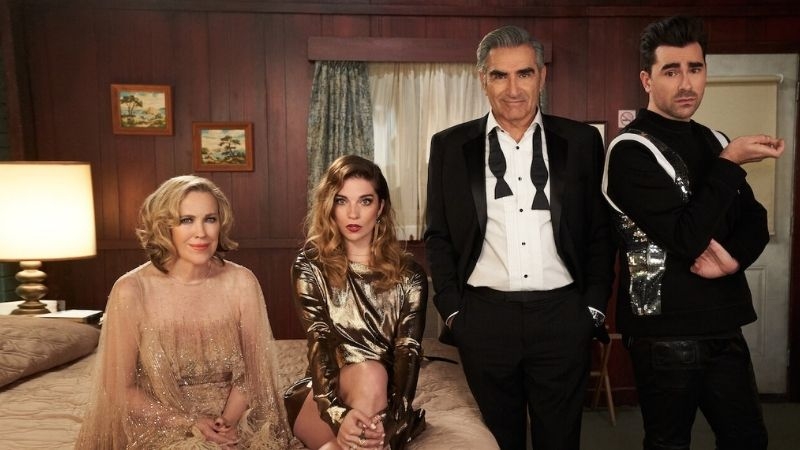 There is more to Schitt's Creek than the typical wealthy-family loses-everything plot. Every moment is entertaining, leaving no space for dull moments and boring scenes. 
When the Rose family loses their fortune, they have no other choice but to move to the only property they could keep — Schitt's Creek. They live in a dilapidated motel, and that's where their entertaining journey begins. It's not all laughs; some scenes will make you cry, too! 
If you're looking for a comforting comedy that will teach you valuable lessons, Schitt's Creek is one of the best Netflix shows that can give you that. 
3. Into the Night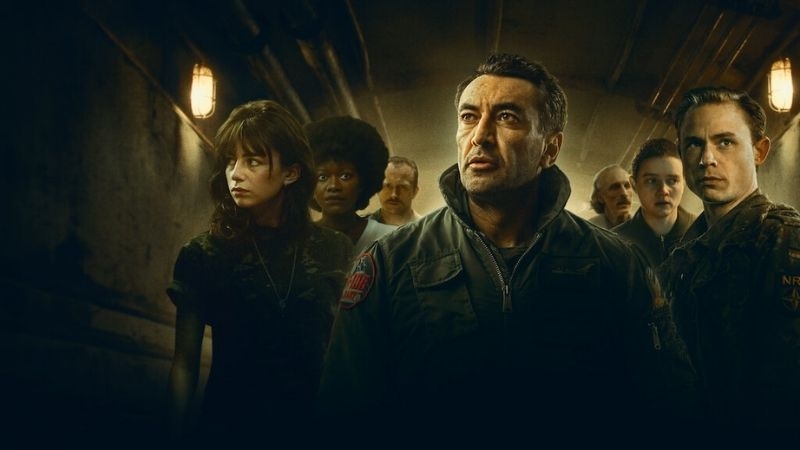 Imagine running away from the sun because exposure to sunlight will kill you. A group of strangers must figure out a way to work with each other and devise the perfect plan to reach an underground bunker. The apocalyptic and unique sci-fi elements of Into the Night are just so original and new.
Before you rebound with this show, make sure to pick something from this list of the best Netflix shows to help you get over this. It's impossible to have a brief relationship with this series. No matter how hard you try, you'll surely get hooked!
Netflix movies to watch while getting over your fave show
4. Hillbilly Elegy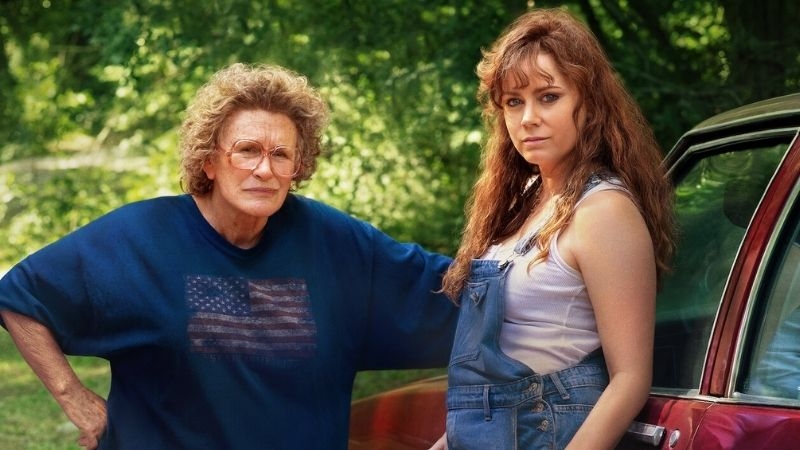 While rebounds should be carefree and easy, the elements of this movie are the complete opposite. What makes Hillbilly Elegy worth watching is that it teaches the valuable lesson that with hard work and determination, everything is possible. 
J.D.'s childhood was far from ordinary. Bev (J.D.'s mother) was conflicted with drug addiction that tremendously affected the upbringing of her children. His troubled home life was overwhelming for young J.D., which provoked him into rebelling. Thanks to his grandma, who they fondly call Mamaw, the young boy started to straighten up and excelled in his studies. Fast forward to 2011, and J.D.works multiple jobs and is thriving at Yale University. With an upcoming interview for his desired internship, he receives a call from his sister asking him to come home, making him relive his childhood again. 
Watch this movie on Netflix and it might end up being one of the most heartfelt and best Netflix shows you've seen! Viewers will also recognise problems that may hit close to home, such as domestic abuse, addiction, and the struggle with recovery.
5. The Upside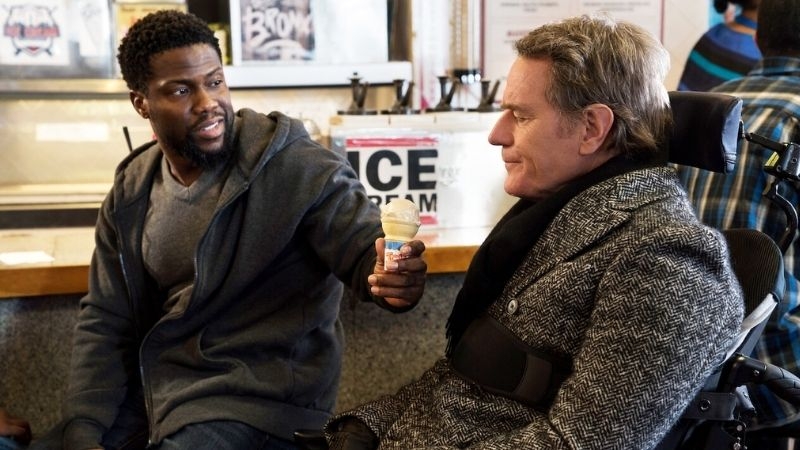 Desperate to find a job and not violate his parole, Dell signs up as a caregiver for Philip, a wealthy quadriplegic who has already given up on life. As the story progresses, more about each of their pasts is uncovered. 
As the film progresses, the two develop a bond and a friendship they never knew they needed. Dell helps Philip come out of his shell and encourages him to start living again; and like a true friend, Philip believes in Dell and helps him get back on his feet. 
Will there be a happy ending to their unconventional friendship, or will it end as abruptly as it started? If you are up for some easy-to-watch drama, The Upside is one of the best Netflix movies to consider! 
6. The Bridges of Madison County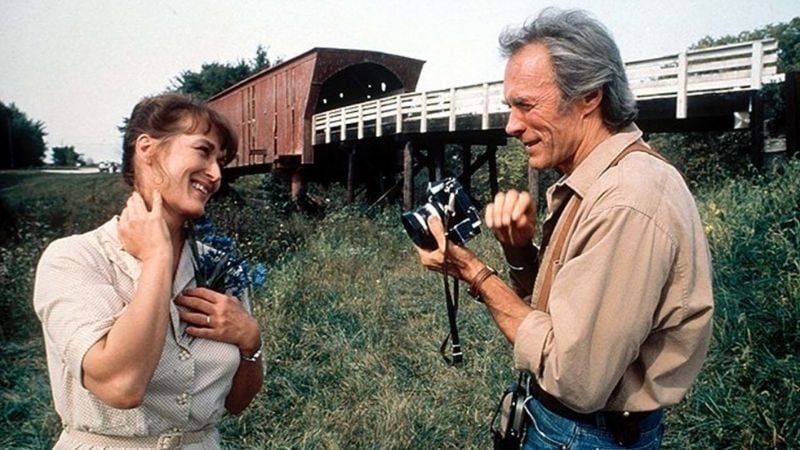 This movie will make you realise that following one's heart is always easier said than done. Starring the legendary Meryl Streep and Clint Eastwood, The Bridges of Madison County is about a passionate love affair between a discontented wife and an adventurous photographer. 
The love affair turns out to be something more profound, and Francesca and Robert almost run away together. The Bridges of Madison County talks about an important lesson: that we sometimes need to make certain sacrifices, even if that means giving up our happiness and graciously letting go. 
7. The Starling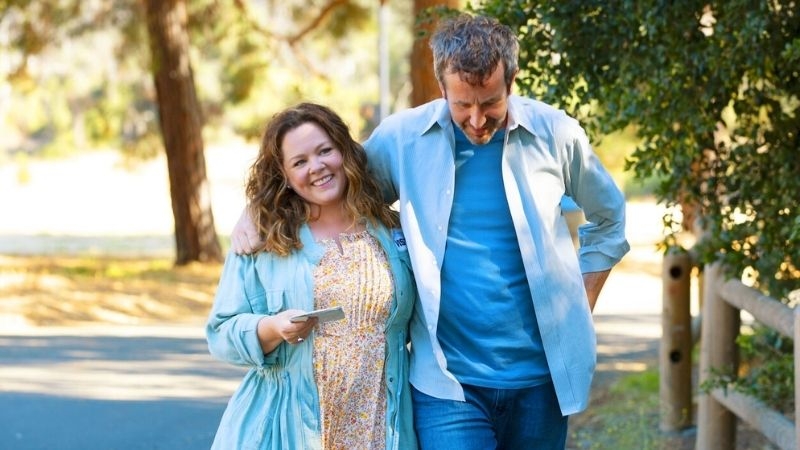 Jack and Lily were living a perfectly happy and harmonious life until the unspeakable happened — they lost their baby to SIDS. The tragic event of their daughter's passing tears the couple apart, as they both deal with their grief differently. Jack is admitted to a mental health facility, whereas Lily continues working to hush her mind from the pain of losing their daughter.
Things take a turn for Lily when a starling, a small-sized bird that's known for being aggressive and territorial, attacks her while she works in her garden. The Starling is full of metaphors that will lead you into looking at your life the same way the lead character did. 
This movie will make you realise that grief is the greatest equaliser, but what makes us unique is how we choose to move forward, even with a heavy heart.
8. Dumplin'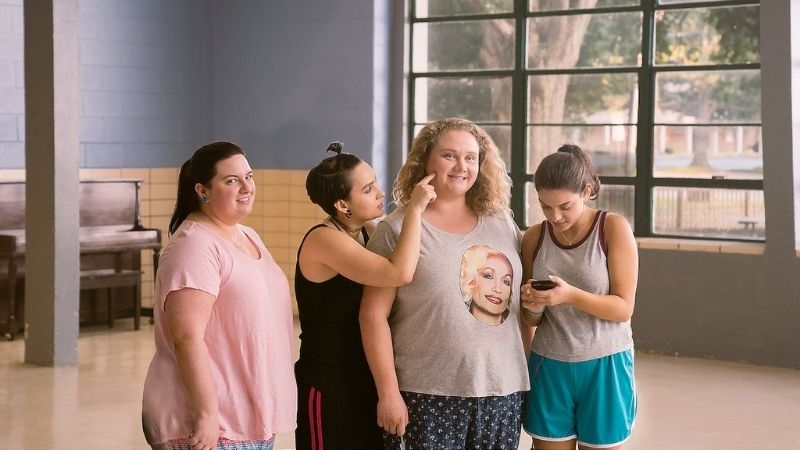 Looking for a feel-good movie about body positivity? Watch Dumplin' if you haven't already. Willowdean Dickson's initial act of rebellion towards her mother Rosie Dickson) turns out to be a life-changing experience for her and the other young women in their town.
Rosie, a former beauty queen, disapproves of her daughter's weight — because apparently, "big girls don't get the same opportunities as others." Willowdean then sets on an adventure to defy society's archaic idea of beauty. 
Also read: 18 Feel-Good Movies to Watch on Netflix Right Now
All good things must come to an end. Given all the time and emotions we have invested in our beloved shows, it will certainly be hard to let go. Like in love, skipping to the next one won't happen instantly. And whether you're here to rebound or not, we can only hope that this list of the best Netflix shows and movies will help you find your next love!