I'm not one to talk about politics, social injustice, and legal issues. Maybe because being fully aware of the sensitivity that these topics come with, I get really scared that I might say the wrong things. Let's face it, the world we're living in is filled with hawk eyes ready to take a screenshot of every wrong word you say that doesn't align with their beliefs. I don't like this toxicity, so I try really hard to carefully choose which side of me I'd like people to see. Part of me feels that I should be embarrassed for taking freedom of speech for granted; but on the other hand, I will never apologise for wanting peace and quiet in my life.
I'm guessing those are just some of the reasons why I had to find something to subdue my repressed feelings. Lately, I've been into these crime and political dramas on Netflix, and I'm sharing my top recommendations below. Each one is filled with so many thought-provoking narratives that might keep you up at night — so be warned!
Also read: 8 Addicting Spanish TV Series You Should Binge-Watch on Netflix
Political dramas
Don't Look Up (2021)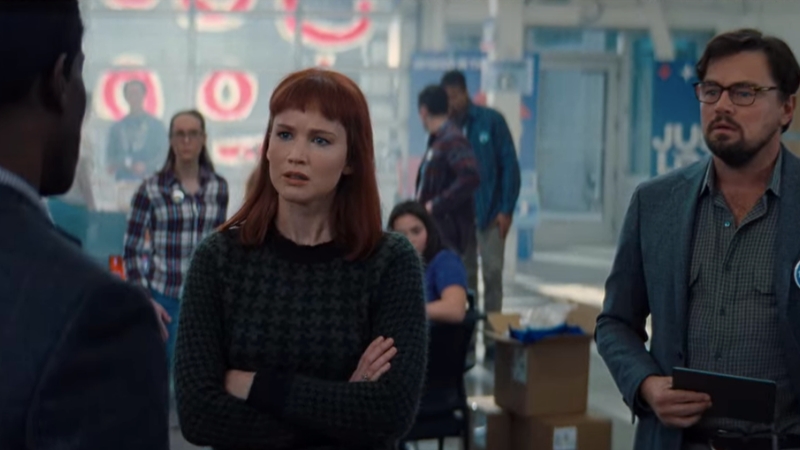 This star-studded apocalyptic film follows two astronomers in their attempt to warn humanity about a deadly comet heading towards Earth. Although most political dramas tend to be intense and serious, Don't Look Up delivers its narrative through satire and comedy. And while some might think this is a careless take on important climate issues, I personally believe the juxtaposition somewhat captures society at large. But, like most political dramas out there, this film serves as a wake-up call for humankind to push for radical social change. 
Designated Survivor (2016)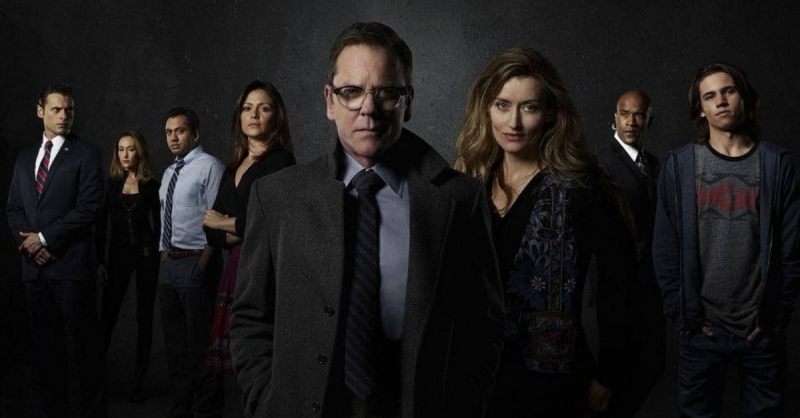 Tom Kirkman (Kiefer Sutherland) was sworn in (basically dragged to the White House in his sweatshirt) as the President of the United States when an act of terrorism killed the top leaders of the country. With all of his predecessors gone and as the "designated survivor," Tom is given the responsibility to rebuild the nation and the government — but how? (I had my doubts, too!) As a low-level cabinet member, does he have what it takes to bring his country back on its feet?
Designated Survivor is one of the most popular political dramas out there, and for good reason. It's filled with action, drama (that makes me tear up a bit), and intriguing plots that make it very much worth watching!
Bagman (2019– )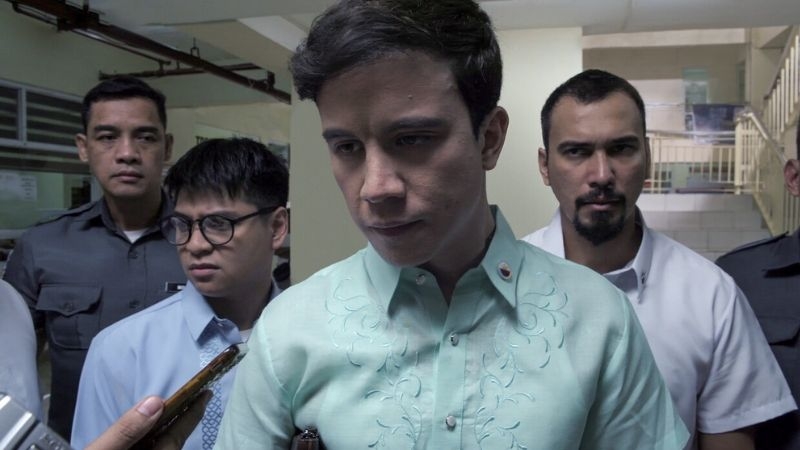 Asking for favours comes with a price. Benjo Malaya (Arjo Atayde) is a typical family man who owns a barbershop (it's also where he and his pregnant wife live) which, unfortunately, is in the way of a road-widening project. Naturally, Benjo is threatened and furious at the possibility that he might be losing his only source of income. He then goes to different government offices to make an appeal, but to his disappointment, just gets passed around. Relatable, huh?
Lucky for our lead (or not), Benjo comes across an acquaintance who works for the kapitolyo and is assured that his problem is a quick fix. And that's when things started to become bloody; it doesn't take long for him to be "promoted" as the governor's henchman. Curious about his job description? It includes blackmail, bribery, and murder!
Like other political dramas, Bagman is filled with machinations. It left me infuriated about the utang na loob and padrino system in the Philippines.
Crime dramas
The Guilty (2021)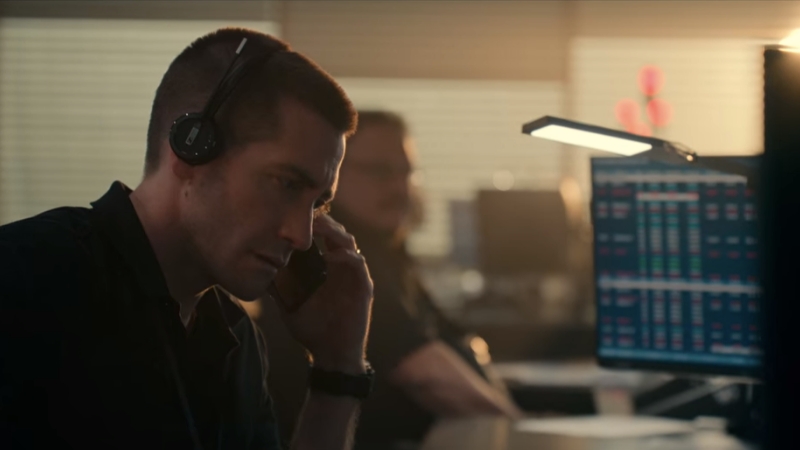 The Guilty is a crime-thriller film starring Jake Gyllenhaal, who plays Joe Baylor, a troubled police detective demoted to a call operator. The film takes place at a 911 dispatch call centre, where Baylor fights to save the life of a distraught and potentially abducted caller. At the same time, he struggles to come to terms with his past and later realises that the truth can only set him free. 
Initially, I expected the film to be jampacked with action, as one would expect in a crime drama. But, I stand corrected. Its tension-filled dialogue and puzzling storyline were more than enough to keep me (or anyone) on the edge of my seat!

Sleepers (1996)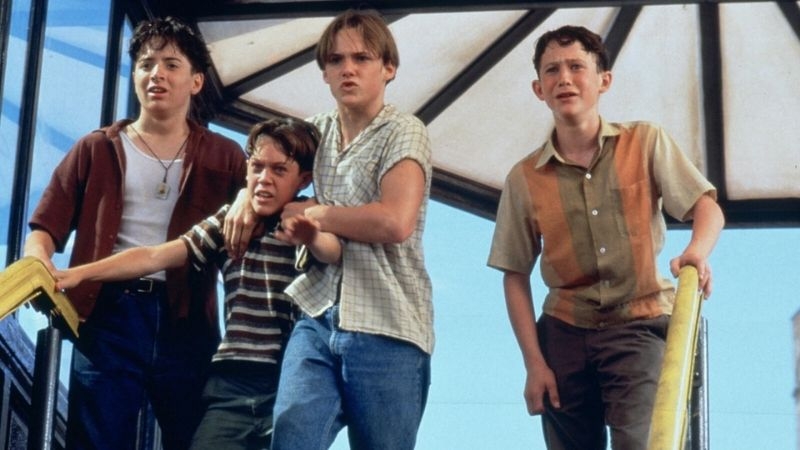 What happens when the system that's supposed to protect you ends up hurting you? Four inseparable boys from Hell's Kitchen, New York have far from perfect family lives. As young boys, they get themselves into a lot of trouble and childish pranks. Unmindful of the consequences of their actions, it only takes one instance of mischief to change their lives.
The boys are committed to the Wilkinson School for Boys, where they are physically and sexually abused by the guards. The heartbreaking scenes of these maltreatments and vileness are made even more painful with the narration of Shakes (Jason Patric). "There are no clear pictures of the sexual abuse we endured. I buried it as deep as it can possibly go," he says, describing those events as the end of his childhood.
Years pass. Two of them become murderers, one becomes a reporter, and the other is now a district attorney —  and they're now out for revenge.
Note: The Sleepers may be uncomfortable and difficult to watch, especially for anyone who went through abuse themselves. Viewer discretion is advised.
Also read: Mental Health Resources in the Philippines — Online and Free!
Dead Kids (2019)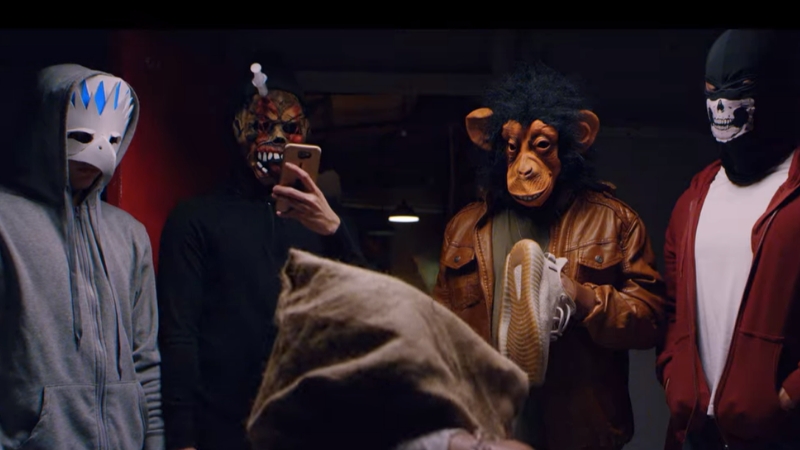 It comes as no surprise that Mikhail Red, best-known for his films Birdshot and Eerie, has directed yet another absolute must-watch Filipino crime drama. Dead Kids is a gripping thriller inspired by true to life events, making it even harder to pass up. It follows a group of teenagers who kidnap their popular classmate to extort money from his wealthy family. As the situation escalates out of their control, they find themselves and everyone else involved in deep danger. If you're looking for a Friday night flick to watch that tackles a number of social issues, this one's worth adding to your watchlist. 
The Devil All the Time (2020)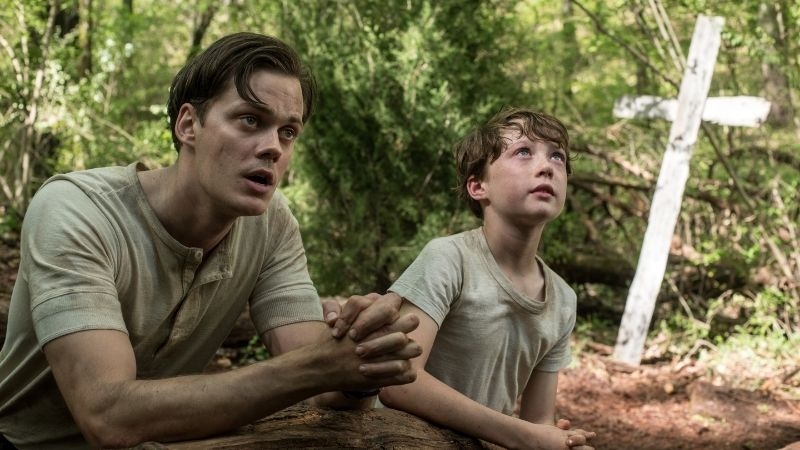 This is probably one of the most disturbing crime dramas that I've seen. The Devil All the Time is the story of a young man, Arvin Russell (Tom Holland), who was orphaned and cared for by his grandmother after the dark and tragic passing of his parents.
Arvin grew up with his "stepsister" Lenora (adopted by his grandparents), and was very protective of her. Tragedy ensues when Lenora (Eliza Scanlen) becomes close to and is seduced by the manipulative and shady Reverend Preston Teagarden (Robert Pattinson). Lenora gets pregnant; and knowing that this scandal would ruin his reputation, the reverend denies the baby. And because she is depressed and ashamed, Lenora tries to take her life. Although she eventually changes her mind, she still ends up dying.
The endless darkness that happens in the lives of the people in this crime drama will be a lot to process, to be honest. Its eerie narration gave off the same gothic vibes from the movie 1922, which is also a must-see!
Trial by Fire (2018)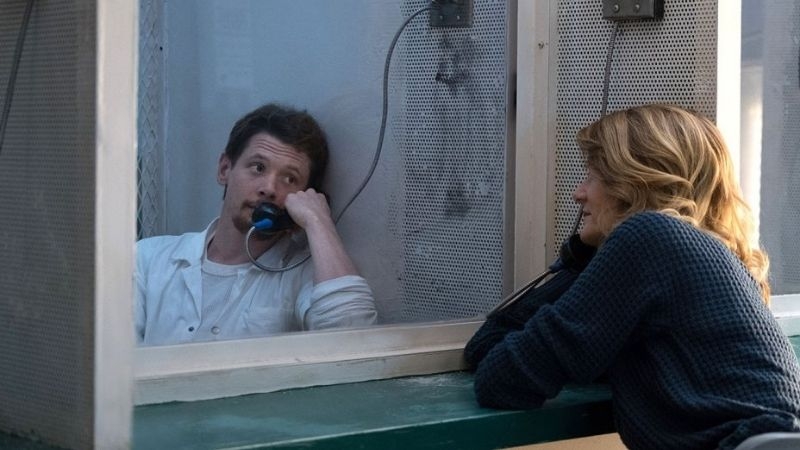 Based on a real-life story, Trial by Fire revolves around proving the wrongful imprisonment of death row inmate Cameron Todd Willingham (Jack O'Connell). Managing to get out of their house unscathed, Todd was accused of deliberately starting the fire that killed his three young daughters. The crime investigators were quick to conclude that what happened was premeditated, sending Todd to prison.
Left alone and abandoned by his wife, he develops a friendship with Elizabeth Gilbert (Laura Dern), a writer who questions the discrepancies of the case. But even after countless appeals and the effort to shed light on new evidence, Todd is still executed.
This movie will make you want to dig deep into the realities of our very own justice system. Although the death penalty has been abolished in the Philippines, it'll make you think of overpopulated cells and dying prisoners who may or may not be innocent before even having the chance to face trial. Will we be seeing the change soon? I hope so.
The Unforgivable (2021)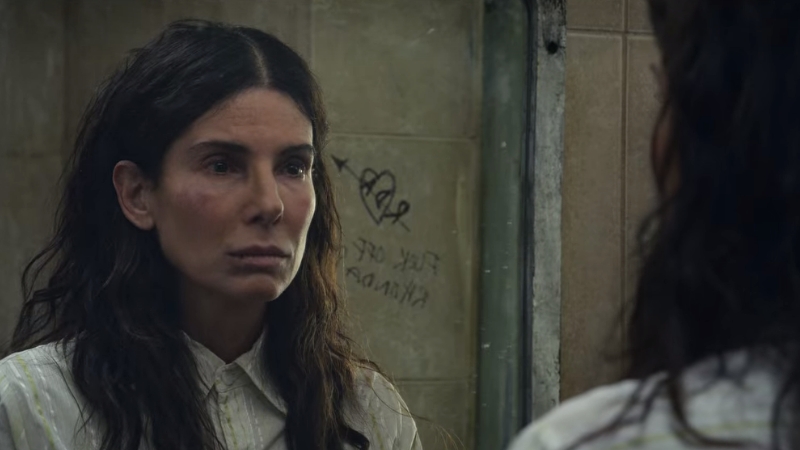 The Unforgivable, directed by Nora Fingscheidt, is a film adaptation of Sally Wainwright's award-winning crime drama Unforgiven. It tells the story of Ruth Slater (Sandra Bullock), a woman convicted of murder who re-enters society after serving her sentence. Not long after her release, she faces severe judgement and denial from a place she once called home. Thus, Ruth attempts to reconnect with her younger sister, Katie, whom she raised but was forced to leave behind. Ultimately, this film tackles themes of hope, redemption, and forgiveness.

Bambanti (2015)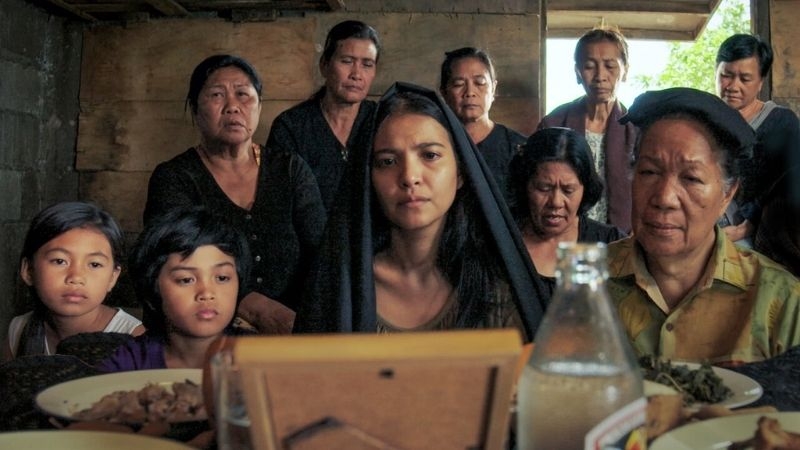 Bambanti (which means "scarecrow"), focuses on the prejudice of the rich towards the impoverished. Belyn (Alessandra de Rossi) plays the role of a single mother who works as a labandera. Oftentimes, she would bring her son with her while working for food or cash. She would do laundry for her deceased husband's family, in exchange for food and to pay off her debts.
The conflict begins when her niece, Cristy, loses a gold watch. Belyn's son Popoy (Micko Laurente) is one of the last people who saw the watch, and his father's family accuses him of stealing it. You'd think that they'd have strong proof and evidence against the little boy, right? And because they live in a small town where gossip spreads like wildfire, the news of the alleged crime is known to everyone in no time. Popoy gets into fights at school as he gets bullied really hard by his classmates, which eventually prompts him to stop studying.
Curious to know how the case progresses? Did the little boy steal the watch, or was he just used as a bambanti to protect someone? You have to see this movie on Netflix ASAP!
Also read: 15 Best Feel-Good Movies to Watch on Netflix Right Now
If you're ready for some timely, eye-opening and thought-provoking shows, you have to add these releases to your list. Have you seen any of these crime and political dramas on Netflix shows recently? We'd love to hear your thoughts and suggestions!