Cashless transactions have become the norm for both consumers and merchants with the advances in technology and the pandemic's preference for contactless payments. With travel making a comeback, you can also opt to go cashless on your trips! Thanks to GCash's partnership with third-party mobile and online platform Alipay+, you can now make transactions overseas simple, fast, and easy. Planning on travelling cashless? Here's how and where you can use GCash abroad! 
Also read: 13 Mobile Banking Apps Every Pinoy Should Have
GCash now accepted in foreign countries
On 19 Oct 2022, GCash, together with Alipay+, launched a cross-border remittance service through their e-wallet platforms for cashless transactions. The service is powered by "cutting-edge blockchain technology" developed by Alipay+. In fact, this is the first-ever digital wallet remittance service available globally. It offers a fast, easy, and secure way to directly transfer money. 
If you're planning to go cashless abroad, you'll be pleased to know that payments through GCash are now accepted internationally. The following countries include:

South Korea 

Japan 

Singapore 

Malaysia 

Hong Kong

Macau 

United Arab Emirates 

France 

Germany 

Italy 

United Kingdom 

United States 

Australia

How to use GCash abroad
Look for shops and restaurants with an in-store Alipay+ signage

Open your GCash mobile application and tap on the QR reader found in the dashboard

Scan the establishment's QR code to pay

Or tap the "Pay abroad with Alipay+" button to generate a QR code that the establishment can scan
Note: Make sure to verify your GCash account in order to pay cashless when travelling abroad.
Also read: 10 Best Credit Cards for Travel in the Philippines
Where can you use GCash abroad?
You can use GCash across various shopping and dining establishments overseas. Simply look for merchants with an in-store Alipay+ sign, and you're good to go. Here are some of the establishments that currently accept payments through the e-wallet: 
South Korea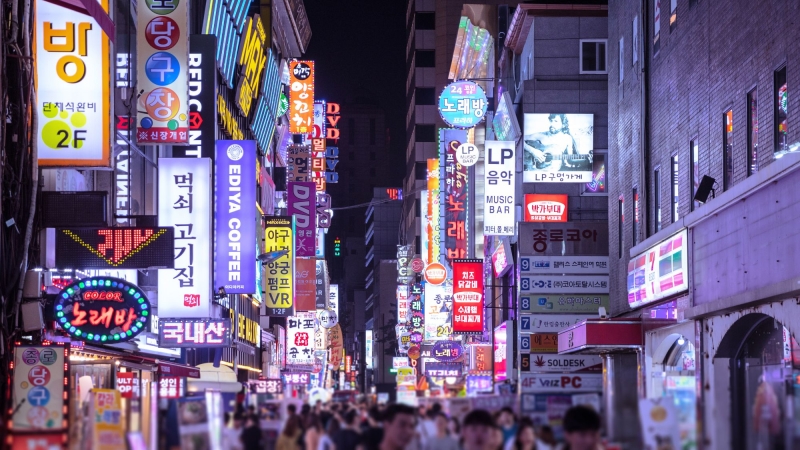 In South Korea, verified GCash users can pay through the e-wallet at Alipay+ partner establishments located at Myeongdong, Dongdaemoon, Hongdae, Itaewon, and Seoul Namsan Tower. 
Starbucks

Lotte

Line Friends

Paris Baguette

Haidilao

Hyundai Duty-Free Shop

Shilla Duty-Free Shop
Japan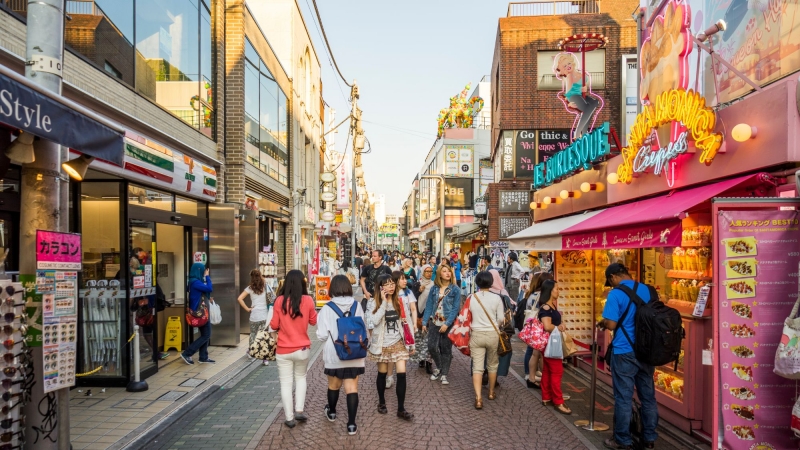 For those travelling to Japan, GCash is accepted in various retail and food establishments in select cities such as Shinjuku, and Odaiba. 
Takashimaya 

Odakyu

Isetan Shinjuku

Don Quixote

Rayard Miyashita Park 

Tokyo Solamachi Mall 

Ichiran Ramen

Kani-Doraku

Kura Sushi
Singapore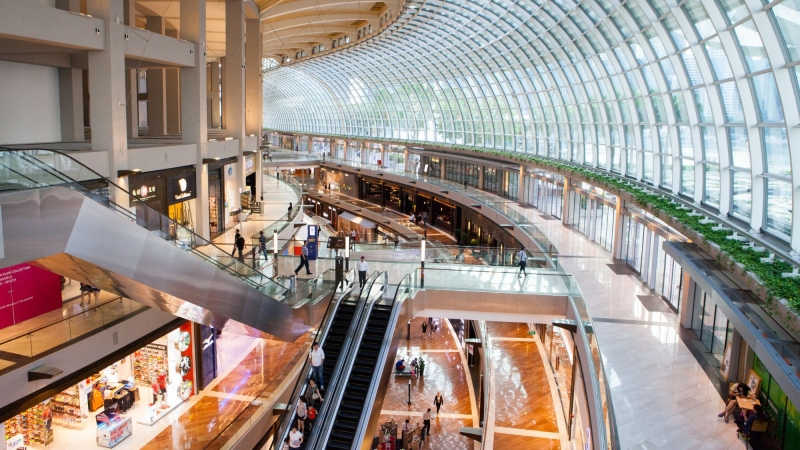 Travellers in Singapore can also pay via GCash in select Alipay+ partner establishments.
Changi Airport

Solo Swensens

Fragrance 

Lotte

Shilla Duty-Free shops

Comfort Delgro Taxi rides
Malaysia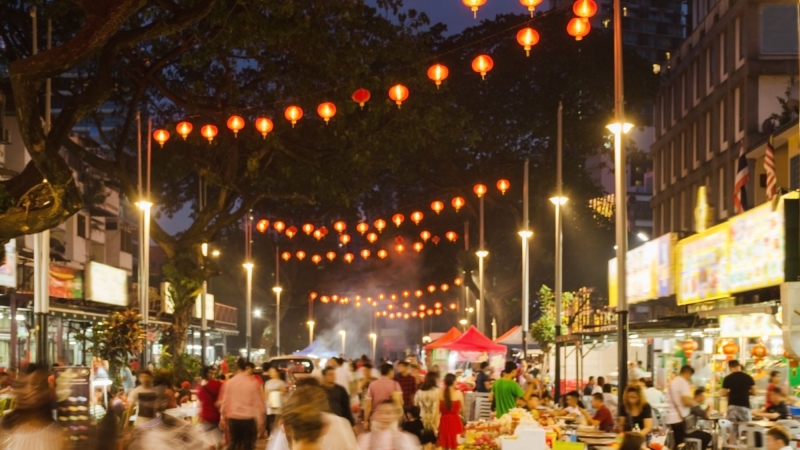 In Malaysia, you can use opt for cashless transactions via GCash in various convenience stores and restaurants. 
KK Mart

Happy Mart

Mydin

Tealive

Dunkin Donut

Bake with Yen
France
Printemps
Germany
Müller
IVS Groups
Italy
itTaxi
IVS Groups
United Kingdom
Harrods
Liberty London
Harvey Nichols
Note: Watch out for our updates on more Alipay+ partner establishments overseas. 
Don't have the app yet? The GCash e-wallet is available for both IOS and Android users. You can download the mobile app on the Apple Store or Google Play store. 
Also read: Mobile Banking Hacks: 6 Ways You Can Avoid Bank Transfer Fees 
So, what say you? Will you opt to go cashless with GCash abroad? While cashless payments are slowly paving the way for safer and easier transactions, it's always good to have some cash with you just in case. And, for more tips on travelling with money, check out our article on saving during your trip!
---
Featured image: Peckic via Canva Pro