Image credit: Mactan-Cebu International Airport
Thanks to the opening of Mactan-Cebu International Airport's new terminal, flights from Cebu have grown rapidly through the past months, allowing for more direct connections between the city and major overseas destinations.
Earlier this month, two of Asia's most respected carriers announced their expansion plans for 2020. And once again, the Queen City of the South, a leading centre for trade, commerce, and tourism, took centre stage. Philippine Airlines will be reopening their non-stop Cebu to Los Angeles flights starting May, while Qatar Airways is bringing back its non-stop Cebu to Doha flights starting April this year.
Also read: Revealed: These Are The World's Best Airlines For 2020
Flights from Cebu to Los Angeles via Philippine Airlines
On 21 Jan 2020, Philippine Airlines announced that they will be relaunching their Cebu to Los Angeles flights on 2 May 2020. This would help build the Philippine city as a key aviation hub in Asia, representatives of the country's flag carrier shared.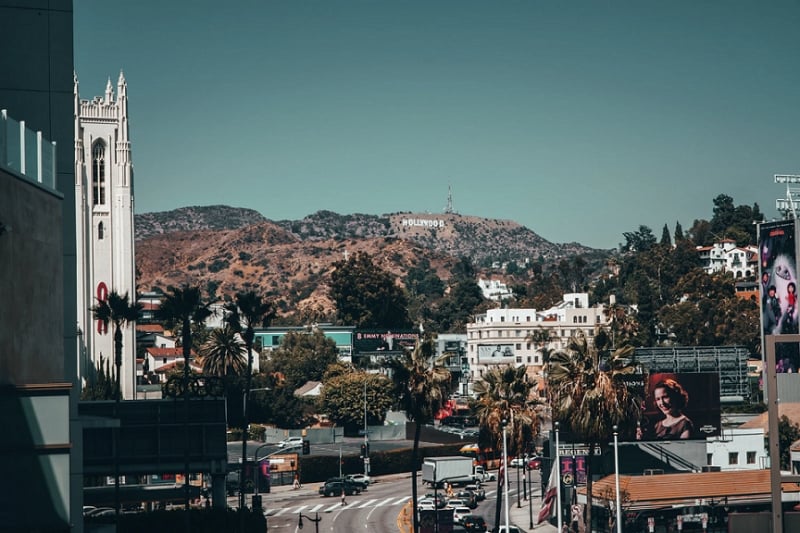 Taking a total of 14 hours, the same route ran for a little over a year between March 2016 to May 2017. The new flights from Cebu to the United States' entertainment centre will depart at 9pm every Tuesday, Thursday, and Saturday, local time. On the same days, return flights from Los Angeles will depart at 11pm from the new Terminal 2 of Mactan-Cebu International Airport (MCIA). Both routes will use Philippine Airlines' 370-seater Boeing 777-300ER.
As the carrier's largest aircraft, the Boeing 777-300ER features both Business Class and Economy Class cabins. The latter features a fully flat bed, an 18.4-inch television, and retractable privacy dividers. Meanwhile, those in Economy Class can enjoy an individual 11-inch television and personal USB ports.
The revamped service will also allow travellers from the Visayas and Mindanao areas to enjoy quick and more affordable options when visiting mainland US. Likewise, those coming from Los Angeles and nearby cities can use Cebu as a transit hub for getting to popular local destinations like Coron, Davao, and Siargao.
Flights from Cebu to Doha via Qatar Airways
Eight years since they halted their Cebu to Doha flights, Qatar Airways announced that they will be resuming their flights to the land of lechon, along with seven other destinations in Asia, Africa, and Europe, starting this year.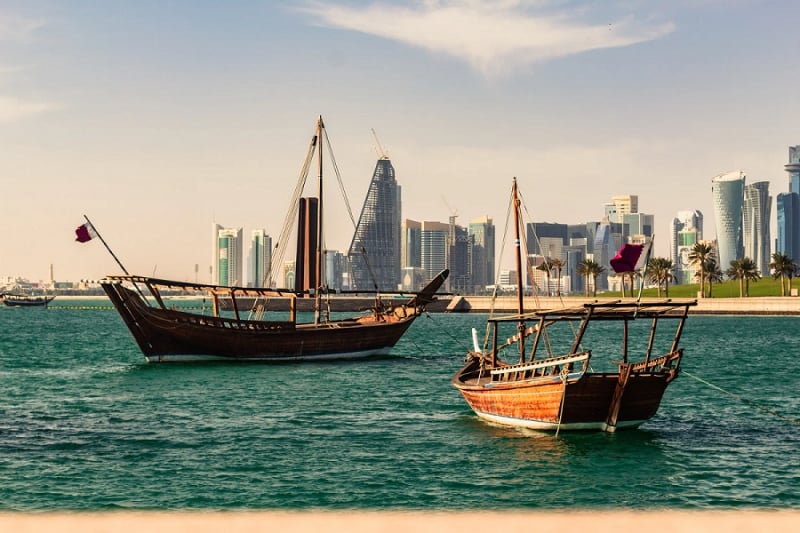 "This ensures we can continue to provide our passengers more options and flexibility when planning their business and leisure travel", Qatar Airways Group Chief Executive, His Excellency Akbar Al Baker, said. An awardee for Skytrax' 2019 World's Best Airline, Qatar Airways first served the Cebu to Doha route in 2003. This ended in 2012 due to "commercial reasons".
Beginning on 8 Apr 2020, the new flights from Cebu will utilise Qatar's Boeing 787-8 aircraft, which comes with a 254-seating capacity. Departing three times weekly on Wednesday, Friday, and Sunday, flights to Doha will leave Terminal 2 of MCIA at 6.30pm local time. Return flights will leave Hamad Airport in Qatar's capital city at 2am local time. The non-stop Cebu to Doha (and vice versa) flights will take nearly 10 hours.
In June 2019, Qatar Airways also launched their non-stop Davao to Doha flights. By the end of 2020, Qatar Airways will have a total of 177 destinations across the globe, retaining their footing as one of the most connected carriers in the travel and aviation industry.
Also read: 3 Flight Booking Hacks Filipino Travellers Should Know
For more great flight deals and flight news, visit our Travel Deals section and join Flight Deals – Philippines on Facebook.