Another win for domestic travellers: Going from Baguio to Cebu is set to become a lot faster and easier! When the mountain city's Loakan Airport reopens in December, a route between the two tourist destinations will follow. On Wednesday, 26 Oct 2022, Philippine Airlines (PAL) announced that Cebu to Baguio flights will commence on 16 Dec. That means explorers will soon be able to go from the foggy hills of Baguio to the underwater gems of Cebu in a flash. Bring it on!
According to PAL, the Cebu-Baguio-Cebu flights will operate four times a week, every Monday, Wednesday, Friday, and Sunday. Flights from Cebu to Baguio will leave Mactan Cebu International Airport at 8.50am, while Baguio to Cebu flights will depart Loakan Airport at 11.10am.
Also read: Clark to Gangwon Flights Now Available for Philippine Passport Holders
Cebu to Baguio flights are happening this December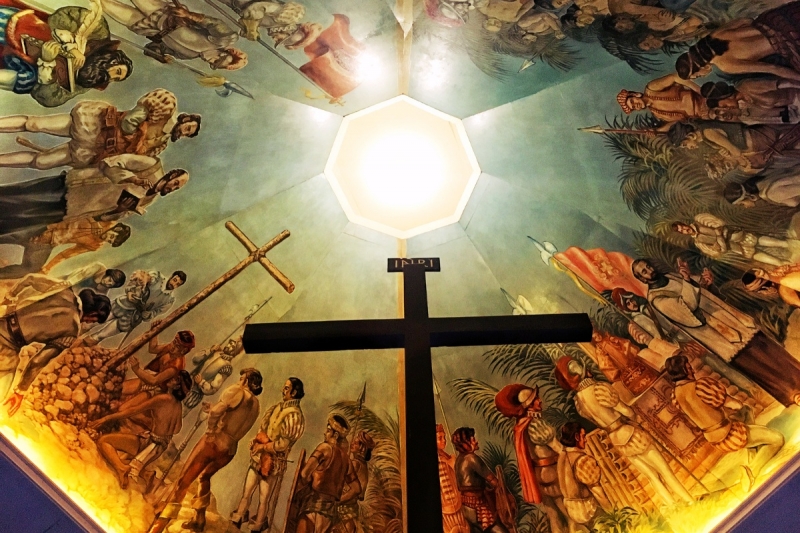 The project was originally unveiled during Baguio Mayor Benjamin Magalong's meeting with the Department of Transportation (DOTr) Secretary Jaime Bautista and stakeholders on Wednesday, 5 Oct, according to a Manila Bulletin report. During the assembly, he discussed Baguio's vision of establishing regular Baguio to Cebu and Cebu to Baguio flights as early as Dec 2022. Officials said they aim to offer flights four times a week. If plans push through, travellers can book their trips just in time for the holiday season!
Before the planes take to the skies, PAL will have to complete a safety audit of Loakan Airport. And if it's all good, then get ready to fly! PAL president and chief operations officer Capt. Stanley Ng said that the airline will ply the Cebu to Baguio route with their Bombardier Q400. 
Also read: What Every Filipino Should Know About Cancelled Flights
A significant step in domestic tourism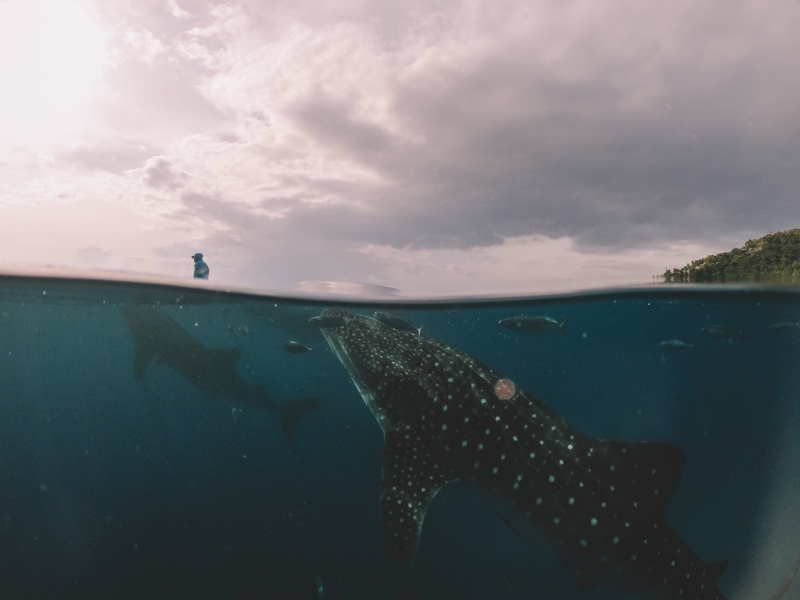 New travel options can only mean good things for travellers and Philippine locales! In this case, flights between the two cities will benefit not just passengers in Cebu and Baguio, but tourists beyond the two destinations, added PAL vice president for sales Bud Britanico. He pointed out, "You can have your breakfast 9.20am in Cebu and your lunch at 11.20am in Baguio with a 1.20pm return flight."
That means you can technically have a savoury lechon brunch in Cebu, and fly to Baguio for a sweet dessert of strawberries and choco flakes afterwards. Then, return for a relaxing siesta by the beach on the shores of Mactan. Of course, you need much more time than that to see everything these places have to offer. There's a reason why they're two of the most popular destinations in the Philippines, after all. But Cebu to Baguio flights (and back) will make your travels so much easier!  
Also read: 10 Overlooking Cafes and Restaurants in Cebu
Department of Tourism (DOT) offices from both regions tout the possibility of flights between Baguio and Cebu. DOT director for the Cordillera Administrative Region Jovy Ganongan is especially delighted, given that the region is planning a North Luzon Travel Mart for tourism stakeholders from Central Visayas in November.
While the Baguio airport is open for chartered and military flights, it's been shut down for commercial flights for more than a decade. It is currently being rehabilitated to meet the scheduled reopening at the end of the year.
Also read: Baguio Barkada Itinerary: 5D4N For Less Than ₱5K Each 
Tara? We're so ready to hop on Cebu to Baguio flights to enjoy our fix of mountains and beaches back-to-back!
---
Featured image credit: Carmela Asistio | Unsplash
Facebook image credit: Naz Diocampo | Unsplash