With the new year just a few days away, everyone's looking at their calendar in anticipation for long weekends and exciting vacations. It's never too early to start planning, saving, and dreaming of your next destination, so we asked a couple of Filipino travellers what their travel plans are for 2019. Maybe yours are something similar? Take a look!
1. Kpop fan invades Boracay!
"I'm saving up for my next trip to Korea! Hopefully by then, I'm better at conversing in Korean already, and I'm hoping to watch a Kpop concert! I'm also going to Boracay with my officemates in February. So far, that's what I have for next year." – Twila Bergania
2. Sticking to Asia!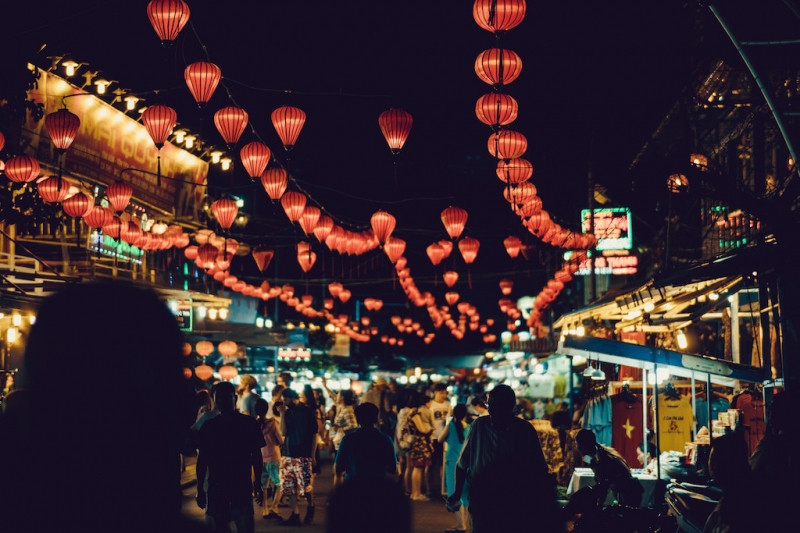 "I'm going to Macau for the first time and plan on heading back to Hong Kong and Vietnam to visit some friends. I'm also thinking of going to Davao and Cebu again which I've only been to for work and layover."  – Joser Ferreras
3.  Uncertain destinations, specific goals
"No specific plans yet, but I want to travel around the Philippines more this year. Siguro more on Mindanao rin, because it's been a while since I last went there. I want to learn more about our country and our people." – Danielle Uy
4. For the love of cherry blossoms!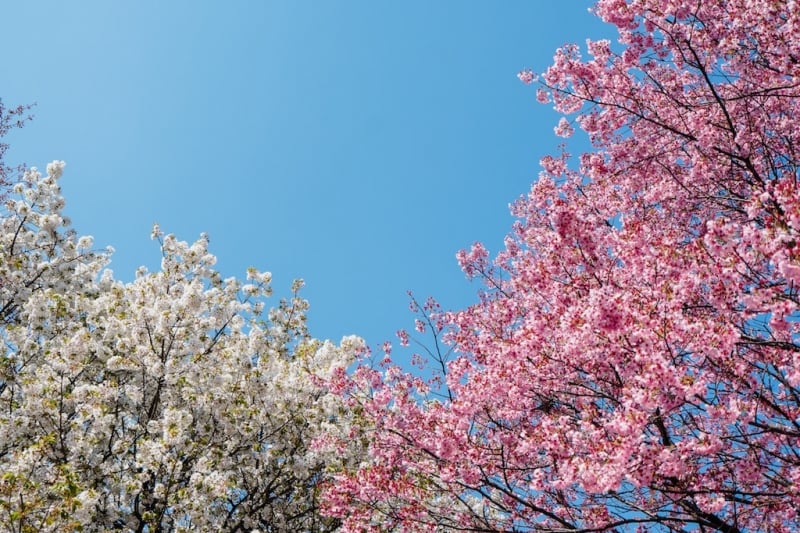 "I'm planning to go to Japan or Austria. Pero yes, Japan is my next target destination next year, maybe for my birthday, and to tick Japan's cherry blossoms off my bucket list!" – Charmaine Acha
5. Taiwan, here we come!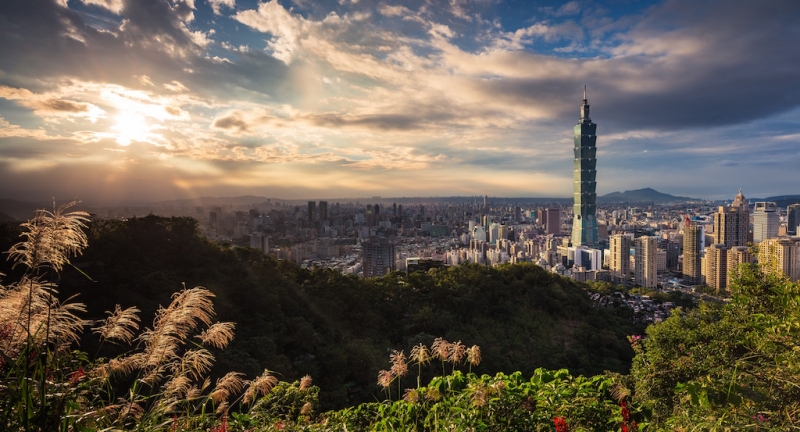 "I have plans of going around the Philippines next year, but I'll be heading to Taiwan first for Chinese New Year in February. We booked that trip to get a taste of the celebrations there as well as to take advantage of Taiwan's visa-free perk for Filipinos (only until July 2019!). Towards the end of the year, I'll probably fly to one more country in Southeast Asia. Then we'll start to prepare for an adventure in Ibaraki. But that's another story — for 2020." – Alyosha Robillos
Also read: Confirmed! Taiwan's Visa-Free Trial For Filipinos Extended Until July 2019
6. United Kingdom, sis. Dream come true!
"One of the most special trips I'll ever have is happening this 2019! It's in the pipeline and I'm totally saving up for it! I'm heading to the United Kingdom with my boyfriend to meet his family. I've been dreaming of the United Kingdom since I heard The Beatles and going there with my guy just makes it more special because my tour guide will be his family! He also wants to take me to all the special non-touristy spots! I'm totes excited!" – Patricia Herbolario
7. To Tokyo…and beyond!
"To summarize my travel goals for 2019, it's to experience more. I have an upcoming Tokyo trip this January with one of my best friends and, of course, with every 'adulting' person comes limitations. In this coming trip, the goal is to maximize everything regardless of the limitations on the number of days and the budget we set for ourselves.
My second goal for the year is to visit two to three places within the year, local or international. The third goal is what will make goal number one and two possible — it's to plan ahead and save. Keeping your goal in sight will be a good reminder (and motivation) to save, and it will help you look forward to something."  – Bianca Cuatico
8. Saving up for Spain. See you there!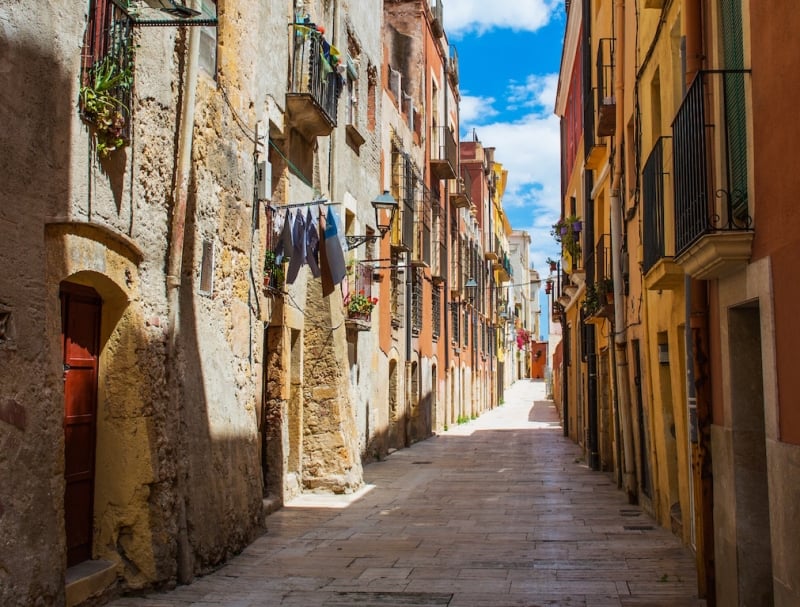 "My friends and I are trying to make, what we think would be, the ultimate sun and sangria drenched vacation happen. It's still pretty far away, but here's to Spain 2021!"
– Alex Mendoza
9. When in Iloilo, meet the relatives.
"For 2019, I have two travel goals: One, around May, plan ko mag celebrate ng Birthday sa Iloilo (and introduce my boyfriend to my relatives there hehe). Two, we're going to Japan in August to celebrate my sister's birthday!" – Jikka Defino
10. Time to relax and go solo.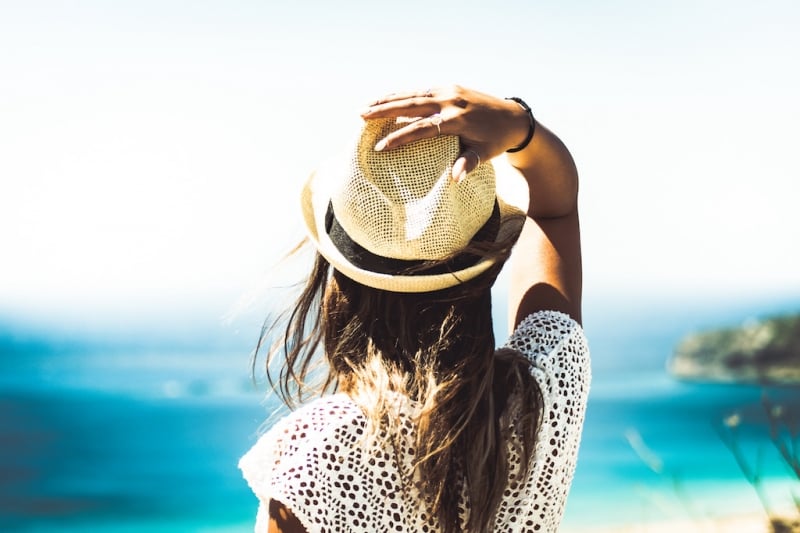 "I have been on quite a lot of trips this year, and with different people—friends, family, and colleagues (media-related trips). Most of those involved a lot of stressful planning or itinerary organization—which I'm used to, but somehow want to take a break from, even for just a little while. Which is why for 2019, I want to take it easy and make a stress-free trip that would be just about me.
It doesn't have a to be a far place. It could even be just somewhere a little outside the city. I was thinking of going to Crystal Beach in San Narciso, Zambales. It's cheap, easy to get to, and does not require a lot of planning. For now, I just want an easy excursion that can still give me the same relaxation and the alone time I've been craving." 
– Jamille Domingo
11. Love local, always.
"2019 will be about travelling local for me. Apart from exploring more of my recurring favourites Tokyo and Seoul, I promised myself I would see more of the Philippines' beauty as well—particularly islands I have yet to visit in Bohol, Iloilo, and Ilocos Norte. Being an island girl at heart, I'm constantly on the hunt for beaches and I always find myself going back to our own. If time and budget permit, I wouldn't mind revisiting the most breathtaking ones I've been to in Palawan."  – Camila Benipayo
Also read: A Year of Travel: 12 Trips in 12 Months for Filipino Travellers
When you have free time, it's helpful to start thinking of your 2019 travel plans as early as now. But I'm pretty sure some of you have already booked for your 2019 travels earlier this year too. We can't blame you! Travel is exciting, and the more prepared you are, the better. Here's to a productive 2019 for all travellers!