The Filipino culture is known for its tight-knit familial relationship, and it is very evident in extended families that include the lolos and lolas along with the grandchildren. Sometimes, our grandparents need a change of scenery, and it doesn't need to be too far primarily because it can be too exhausting for them. We've made a list of the most recommended places around Metro Manila that are grandparent-friendly and quite accessible.
Also read: Family Outing Ideas In and Around Manila Under PHP 1,000
1. La Mesa Ecopark – Quezon City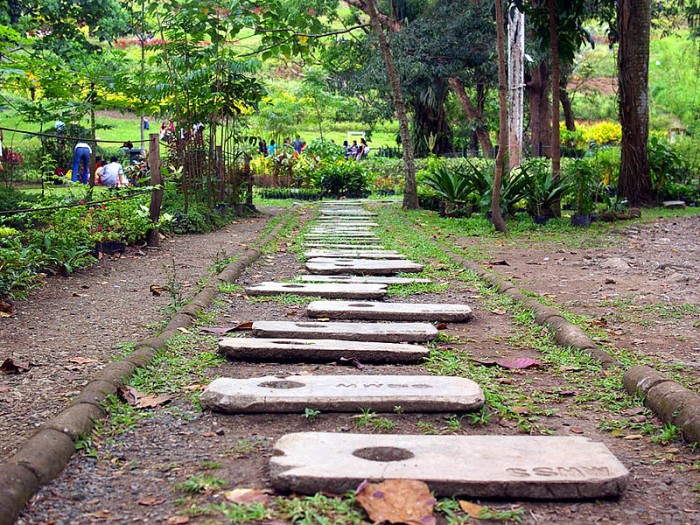 Image credit: Ninjakeg
The La Mesa Ecopark has been gaining popularity over the past few years because it can be a refreshing respite for both the young and old. Its simplistic gardens and tree-lined trails are perfect for an afternoon stroll or just conversations over a cup of coffee or packed lunch.
2. Ninoy Aquino Parks and Wildlife – Quezon City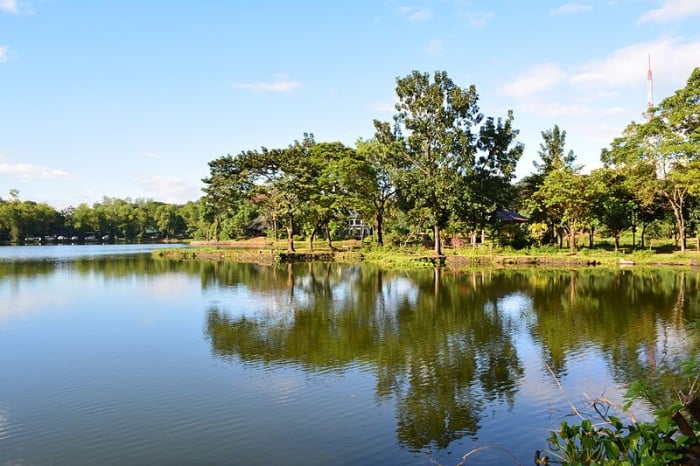 Image credit: Spearminttt
Second in our list is the Ninoy Aquino Parks and Wildlife. Just minutes away from the MRT Quezon Avenue Station, this has been one of the most preferred destinations by photography enthusiasts. Because of the density of the trees here, the environment is relatively cool and fresh. Families can take photos, especially along the bridge way that overlooks the tower.
3. UP Sunken Garden – Quezon City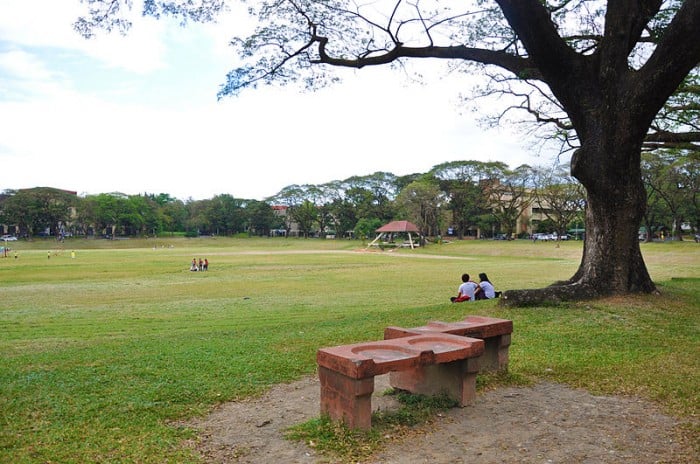 Image credit: Annab 99
A massive space of trees and grass, the UP Sunken Garden and the adjacent premises are sought after by joggers of all ages. There are even independent sessions here, such as aerobics and yoga, depending on the time and day of the week.
4. Rizal Park – Manila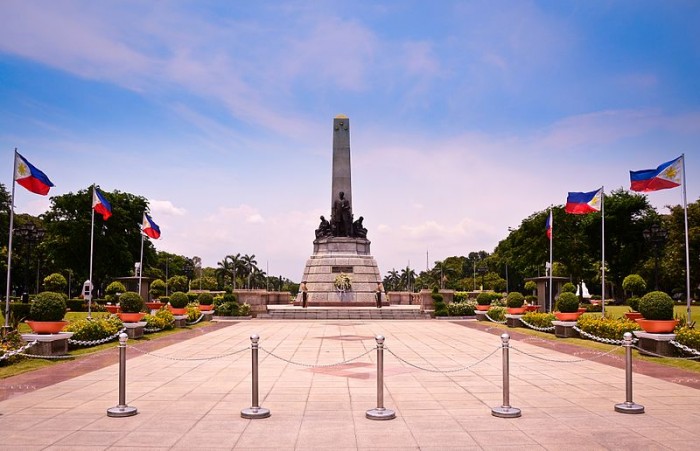 Image credit: Maynard Rabanal
If you're feeling a little patriotic and you want to go out for a small talk or a walk, then why not drop by Rizal Park? The open spaces are perfect for late afternoon hangouts over a snack and your favourite soda. You can even get a glimpse of one of the most perfect destinations for sunset viewing and capture that picturesque moment with the family.
5. Bonifacio Global City – Taguig City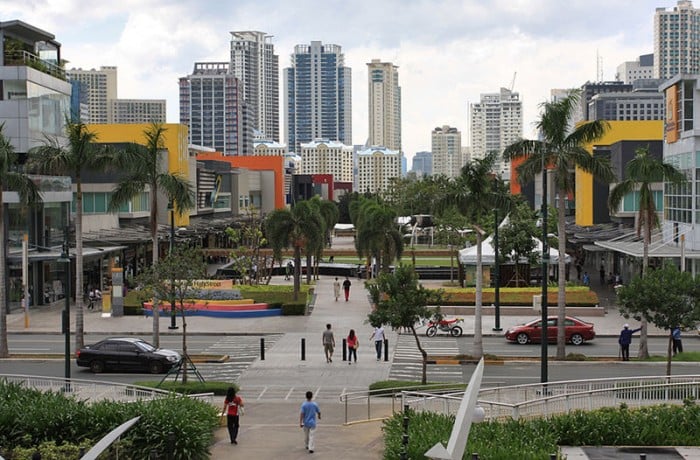 Image credit: alveo land
For cosmopolitan grandparents and equally stylish younger generations accompanying them, they can check out the premises of Bonifacio Global City. With lots of sources of entertainment and lively spaces, a day can be well-spent just by touring the area.
6. Manila Ocean Park – Pasay City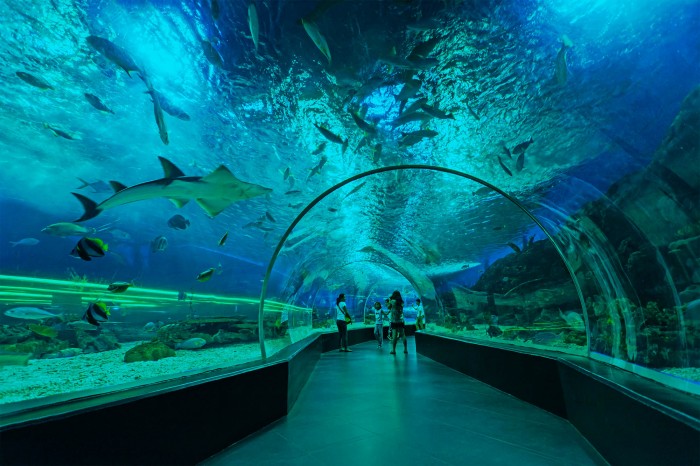 Image credit: Manila Ocean Park
Manila Ocean Park is great for extended family outings around the metro. Enjoy the showcase of marine life and other forms of entertainment offered at Manila Ocean Park that will surely capture the hearts of the kids and kids at heart.
Also read: 10 Family Outing Ideas in Metro Manila Under PHP500
It doesn't need to be far or expensive to have such a memorable moment with your grandparents. Any other places in the metro you would recommend bringing grandparents to? Share them in the comments section below.