Intramuros, also known as "The Walled City," takes pride in being one of the most sought-after tourist attractions in the world. The UNESCO-declared heritage site boasts preserved architecture and landmarks dating back to the Spanish era: Fort Santiago, Manila Cathedral, San Augustin Church, and more. Beyond offering a glimpse of rich Filipino culture and history, its historical sites are also free to use for events, shoots, exhibitions, and conferences. Read on to find out how you can secure an Intramuros events place for your activities and affairs! 
Also read: 16 Must-Visit Historical Buildings & Heritage Houses in the Philippines
Intramuros open call for events and activities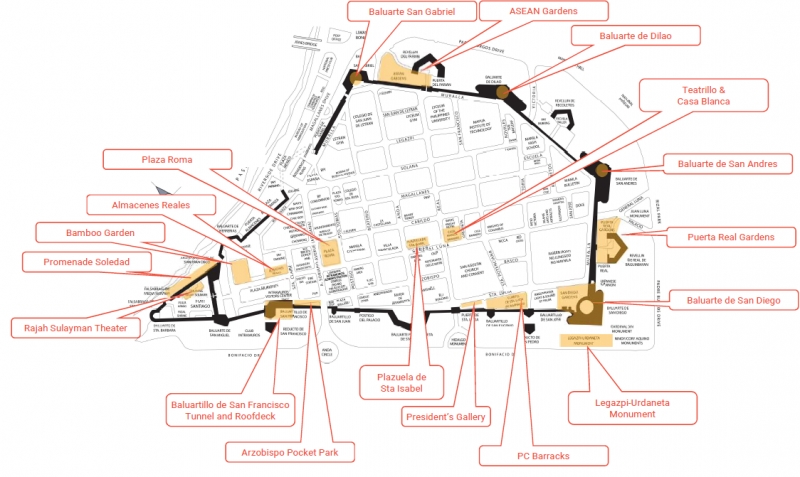 Looking for an accessible space to hold your events? The Intramuros Administration is calling on creative and cultural workers or enterprises to make use of its heritage sites. However, rent may only be waived, provided that the proposed activities promote Philippine art, heritage, or tourism.
Ultimately, a huge part of this initiative is to help MSMEs (micro, small, and medium enterprises) across sectors such as arts, entertainment, tourism, sports, and fitness recover from the pandemic. See more terms and conditions here. 
Indoor and outdoor activity areas in Intramuros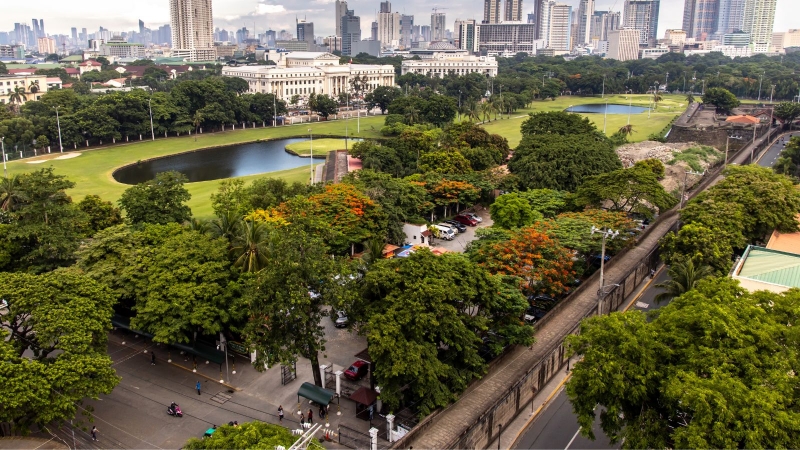 Proponents or event organisers can choose among 18 activity areas in Intramuros. These rent-free sites include indoor spaces, gardens, parks, plazas, and open-air roof decks.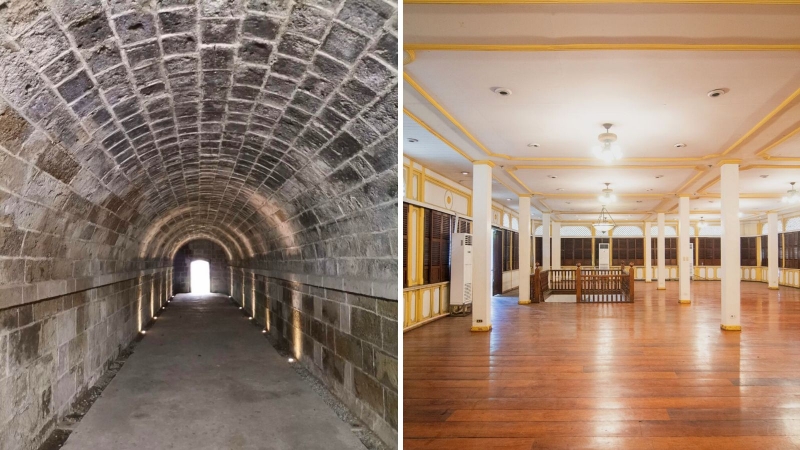 Indoor locations
Teatrillo

Casa Blanca 
Fort Santiago areas
Baluratillo de San Francisco Tunnel and Roof Deck 

Bamboo Garden 

Rajah Sulayman Theather 

Promenade Soledad

Almacenes Reales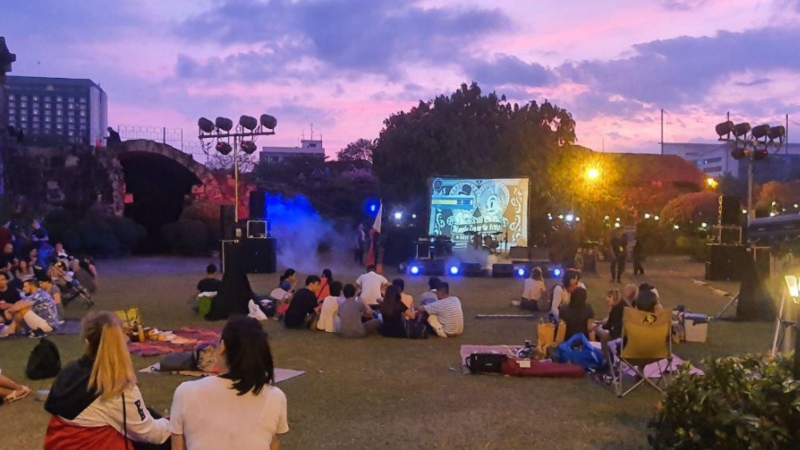 Other locations:
Baluarte De San Diego 

Puerta Real Gardens 

Baluarte de San Andres

ASEAN Garden

Arzobispo Park

Plaza Roma

President's Gallery

PC Barracks

Legazpi Urdaneta Monument Plaza

Plazuela de Santa Isabel 

Baluarte de Dilao



Also read: 10 Classic Restaurants in Intramuros for Timeless Filipino Cuisine 
How to secure an Intramuros events place
For easier access and convenience, you may fill out application forms and submit them online. Interested parties looking into using Intramuros' heritage sites may propose their projects here.

For conferences and other public lectures, organisers must provide a concept note for the proposed event as well as a complete roster of the speaker/s involved. For exhibitions, a detailed inventory of all items or artworks to be displayed must be submitted. 
While the rent may be waived for the activity areas in Intramuros, operating expenses incurred will be subject to fees. This will include electricity, use of dressing rooms, and overtime pay for staff and personnel. For a complete list of other utilities charged, click here. Additionally, for activities with an audience (e.g. concerts, lectures, plays) entrance fees will be applied.

For any additional inquiries, you may reach the Intramuros Administration at [email protected]. 
Also read: 7 Best Things to Do in Escolta on a Day Trip to Old Manila
What better place to host exciting events than at the Walled City, where rich history and heritage abound? Take part in the #SupportLocal movement and help promote Philippine art and culture!
---
FB image credit (L-R): fototrav; hungdh via Canva Pro.