So you're planning on travelling solo for the very first time. The ultimate question is — to where? Solo trips are always daunting, especially when you find yourself in a place where you really can't fit in. Spare yourself from this situation and choose your first solo trip destination wisely. Maybe, you can even try searching for a place that suits your Myers-Briggs personality.
INTJ: Cebu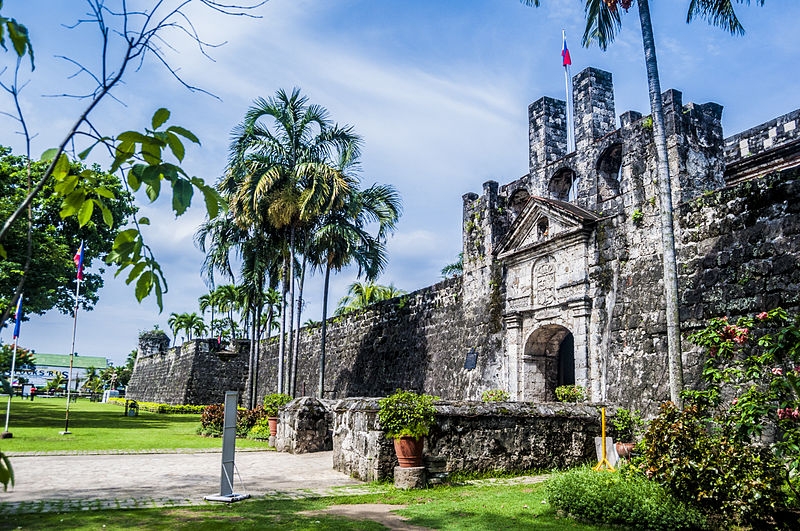 With your Type-A personality, you get excited over carefully curated itineraries. A destination like Cebu would be perfect for you. From historical sites to natural wonders, Cebu has so much to offer and you'll have unlimited options as you plan for your trip. Most likely, you would also enjoy its fascinating ancestral houses and museums as you can learn so much from them.
INTP:  Pamalican Island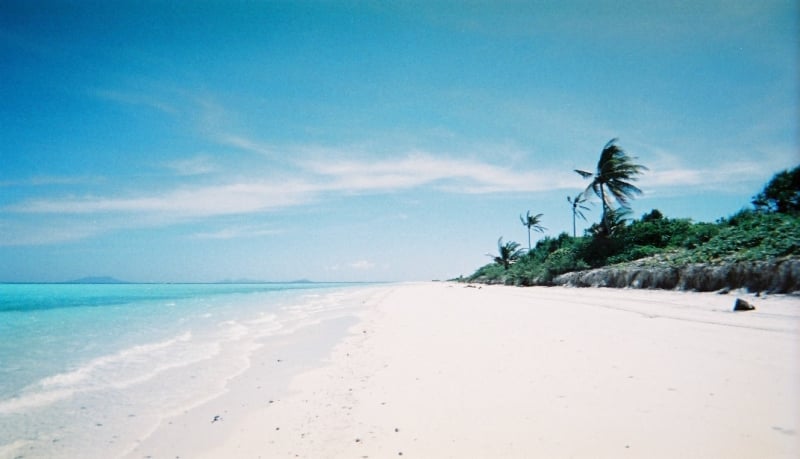 You thrive in nature and places of learning as you love inspiration as much as you do education. Travel to a place like Pamalican Island, an island brimming with unspoiled forests and unbelievable pristine waters. Inspiring and jaw-dropping at the same time, this island is certainly the INTP's idyllic getaway.
ENTJ: Zambales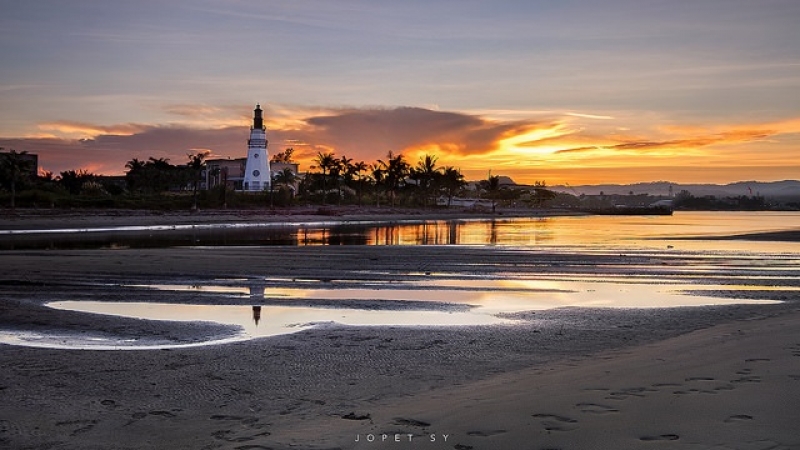 Energetic and strong-willed, an ENTJ loves a challenge. And, Zambales offers a variety of it. Believe it or not, even you won't ever get bored of Zambales. Aside from its towering mountains that are great for hiking, the province also has beaches suitable both for surfing and for swimming. Glamping is also popular in the area — a type of accommodation that may interest an ENTJ.
ENTP: Basilan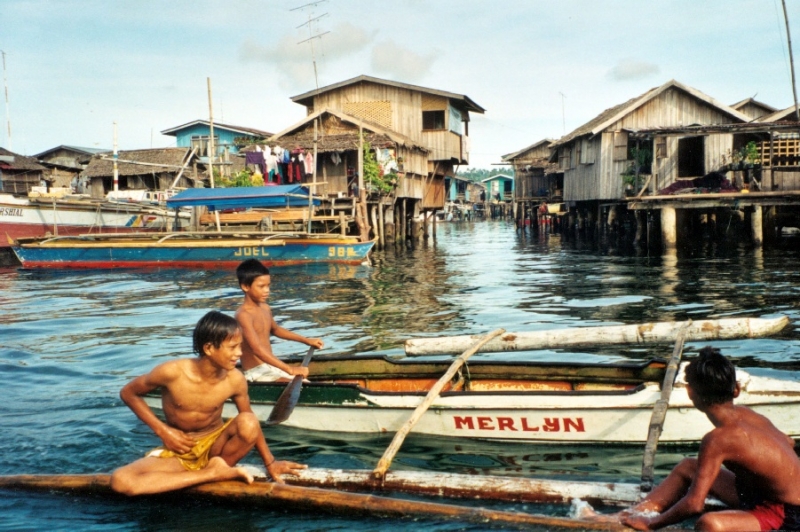 An ENTP gets excited over the thought of high-risk experiences, which is why Basilan may be an interesting place for you. Few travellers consider Basilan as an option for travel — let alone solo travel — but you know the province has to be more than its infamy for terrorist attacks. Follow your heart, and you might just find out that Basilan is actually a beautiful province that boasts of pristine beaches, kind-hearted people, and artistic handicrafts.
Also read: The Basilan I Never Expected
INFJ: Ifugao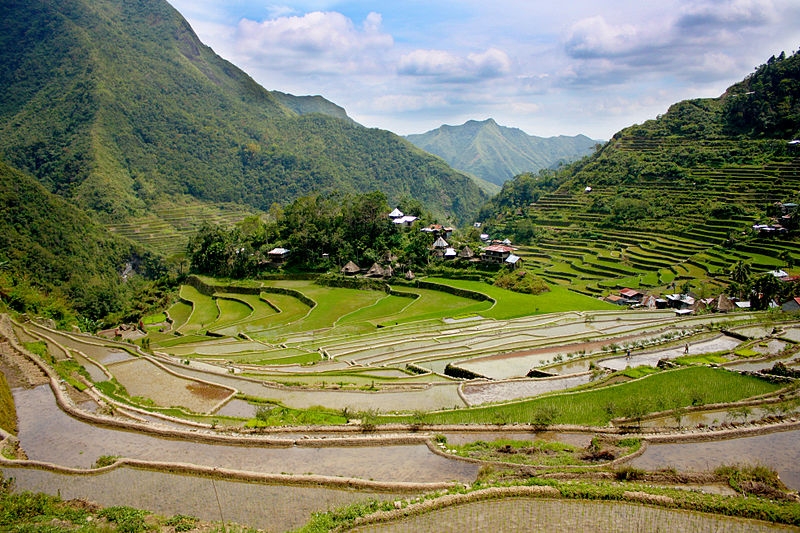 For an INFJ, travelling is more than just an escape from reality. It's a reality-check: are you still the person you wish to be? Are you still connecting with the world as much as you can? Empathy is important for you, and travelling is a way for you to practice this. You will definitely enjoy a cultural immersion in Ifugao, as this province is known for its heartwarming people — simple as genuine as can be.
INFP: Siquijor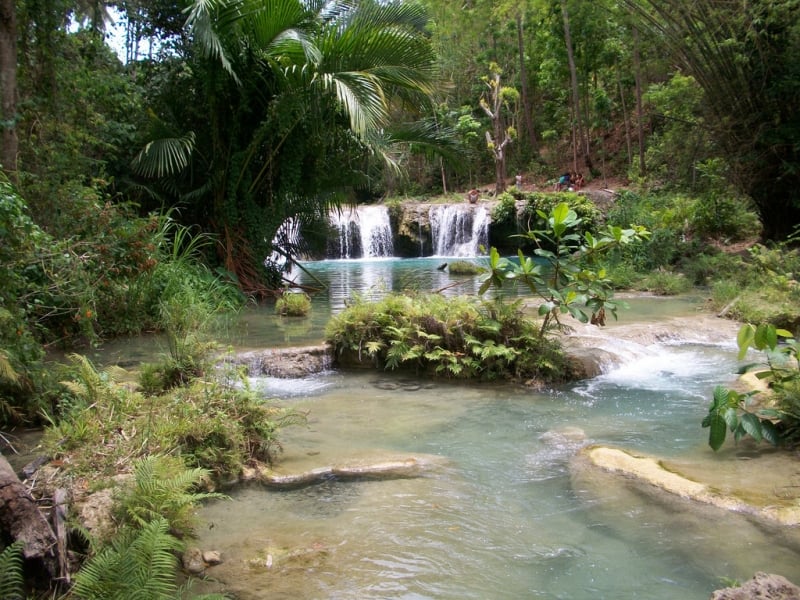 Imaginative and creative, you crave for a destination that is almost otherworldly. Siquijor is just the place for you. With its reputation for sorcery and witchcraft, the province is known to be one of the most mysterious places in the Philippines — it's almost magical. But whether or not you believe in the supernatural, the enchanting waterfalls and beaches of Siquijor will definitely leave you in awe.
Also read: 10 Reasons Why You Will NEVER Want to Go to Siquijor
ENFJ: Davao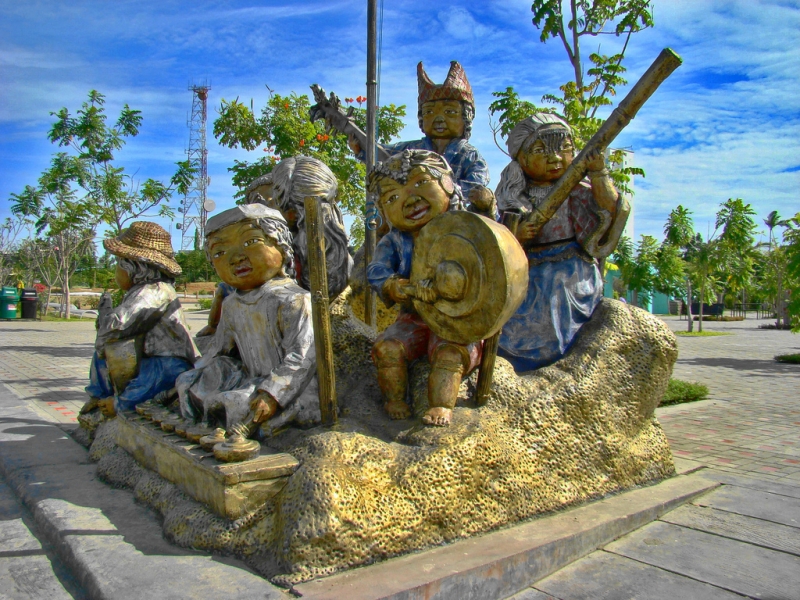 Put an ENFJ in Davao, and it will immediately frolic around every tourist spot. With its exciting activities and destinations, Davao is perfect for the perpetually animated traveller. It's home to the highest peak in the country (Mount Apo) where the "King of Fruits" (durian) abundantly grow. Added to the fun features of Davao, its people also has a distinct culture that will only stimulate ENFJs even more. Unlike other travellers, ENFJs love meeting strangers that can share with them different beliefs and cultures.
ENFP: Boracay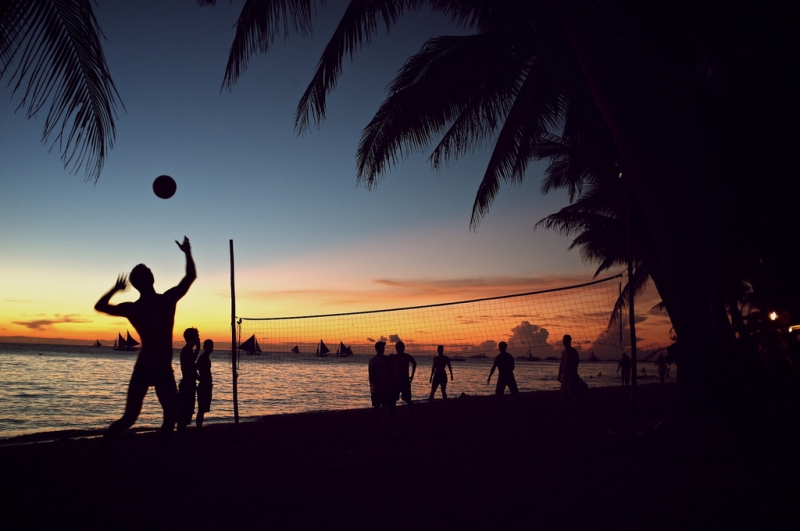 An ENFP is the life of a party — and when there's no party, an ENFP starts one. This is the reason why an ENFP would sit comfortably in Boracay. More than its white sand, Boracay has become known for its never-ending festivities. Even now with the new partying restrictions in the area, free spirits still flock to the island for friendship and fun like no other.
ISTJ: Manila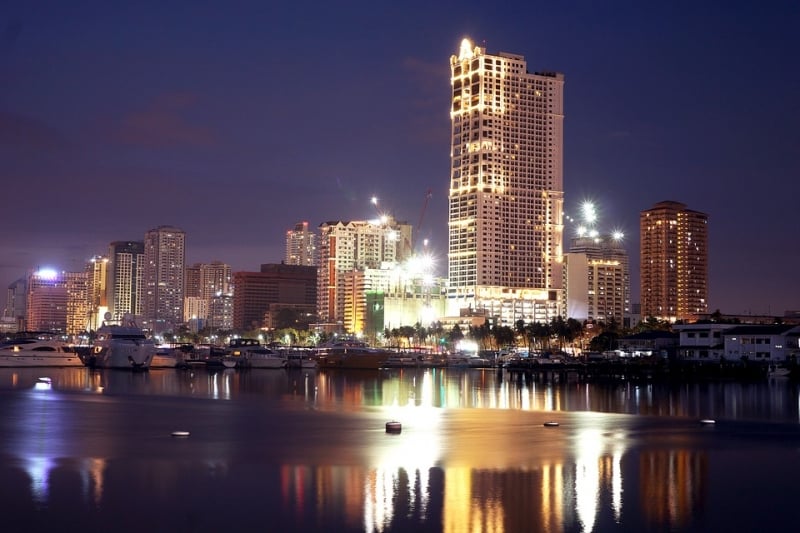 Many people believe that ISTJs rarely travel. This is because ISTJs are mostly practical and thrifty. An INTJ would be willing to wait to travel and rarely enjoys splurging. But, if you're an ISTJ, that doesn't mean you shouldn't travel at all. A trip to Manila can be refreshing for an ISTJ. Tour around national museums. Walk around a park. Go on a food crawl and try out the newest cuisines.
Also read: I Love Manila and Here's Why You Should Too
ISFJ: Batanes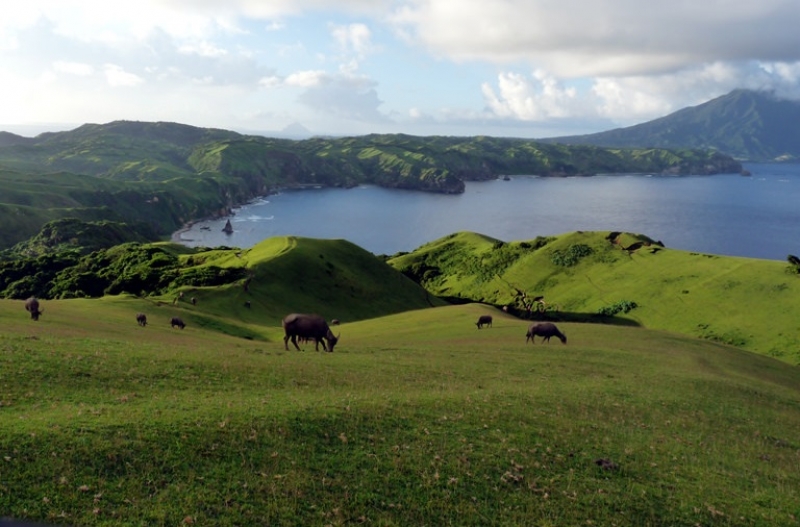 An ISFJ was born for Batanes. Aside from the breathtaking landscapes, this province is the home of some of the most honest people in the world. Shops and houses are left unguarded, because the locals trust one another enough. You will definitely feel welcome and protected in Batanes. Not to mention, the scenery is so picturesque that you will feel like you're in a fairytale land.
Also Read: This is Why Batanes is Unlike Any Other Place I've Been to
ESTJ: Ilocos Sur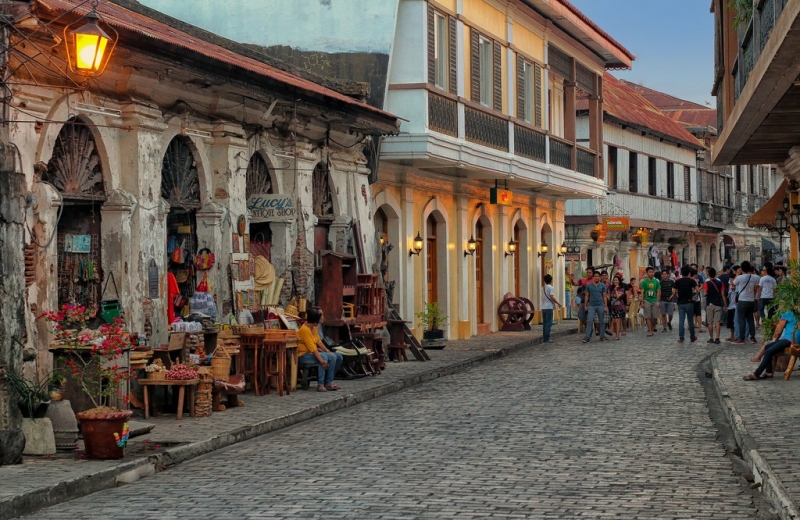 Culture and history — two factors that seem to fascinate ESTJs. Traditional as you are, you like destinations that are brimming with famous historical landmarks. You'd also appreciate a place where you can relax in tranquility. And, Ilocos Sur has both. Travel to Vigan for your heritage fix. Afterwards, you can lounge around one of the many beaches in the province.
ESFJ: El Nido, Palawan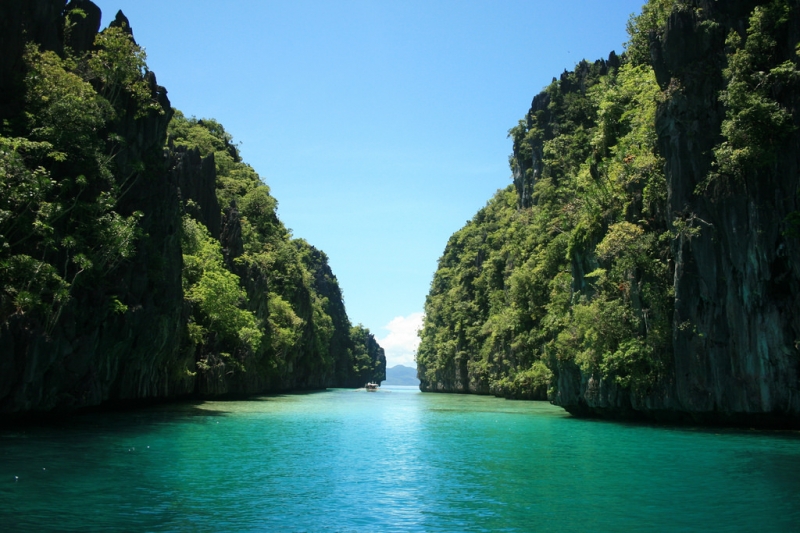 Popularity comes easily for an ESFJ, because they are highly sociable people who love supporting others. If you're an ESFJ, you'll easily blend in with the locals of Palawan — they've helped their home rank as the world's friendliest island back in 2017. But, as most people would know, Palawan isn't just famous for its friendliness. It's also an island brimming with spectacular natural wonders. Specifically, El Nido would be the best spot in Palawan for ESFJs as the island has come alive with its nightlife.
ISTP: Bohol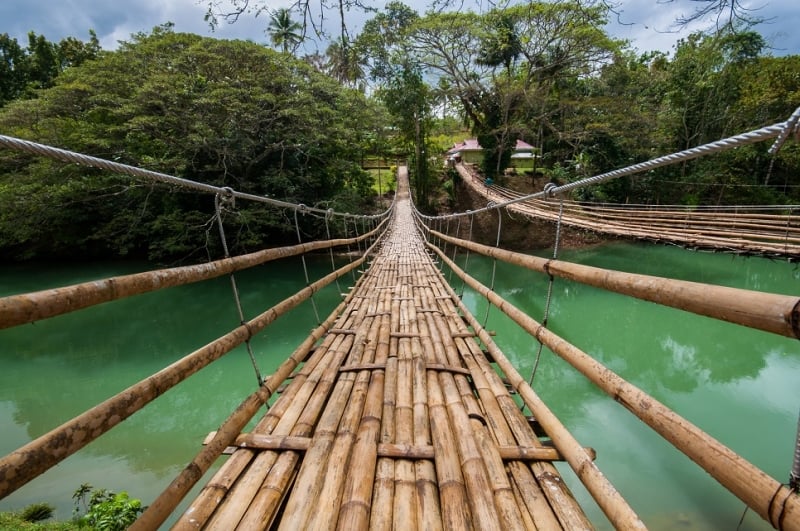 As an ISTP, you love learning through experiences. You are also naturally curious and mostly spontaneous. With this, you will definitely be able to maximise the beautiful land of Bohol. From witnessing the vibrant marine life in its diving spots to hiking up the renowned Chocolate Hills, you have all the energy to explore the province on your own. As Bohol is a popular tourist spot, you won't have to exert much energy into making friends with strangers just to survive. Transportation and accommodation are relatively easy in the province — ideal for when you want to reserve your power for your solo adventure instead.
ISFP: Baguio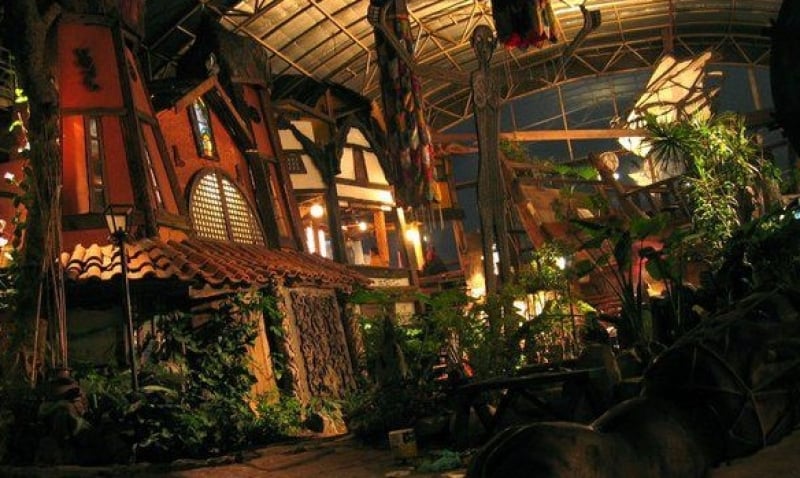 Although always full of tourists, Baguio still has enough secret spots that are ideal for creatives to experience. An ISFP will certainly be pleased with its artsy museums and charming coffee shops. Baguio also has a vibrant art scene — whether you're into film, music, or literature, you'll find a spot here. All it takes is a bit of research, and you'll surely find refuge in this seemingly crowded city of Pines.
ESTP: Siargao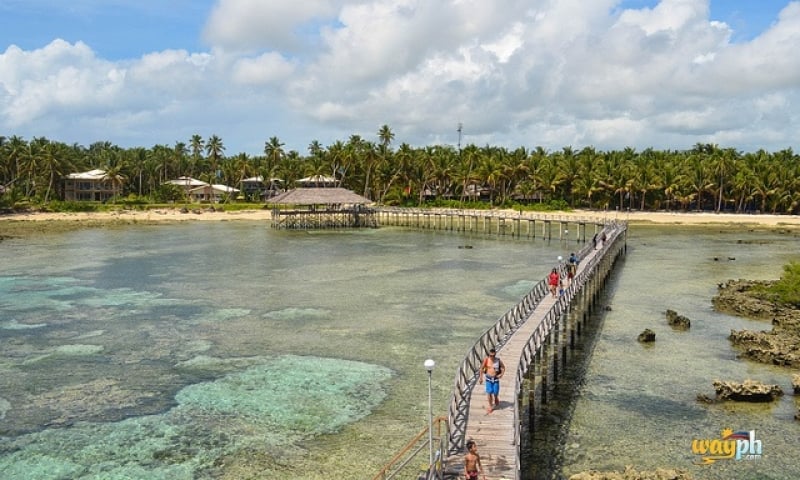 Daring and adventurous, an ESTP needs a destination that can keep up with his or her energy.  With its world-class waves and rocky cliffs, Siargao will keep your heart pumping from morning till night! In this island, you can surf, cliff-dive, or party and mingle with different people — making it exactly the tropical getaway of your dreams.
ESFP: Albay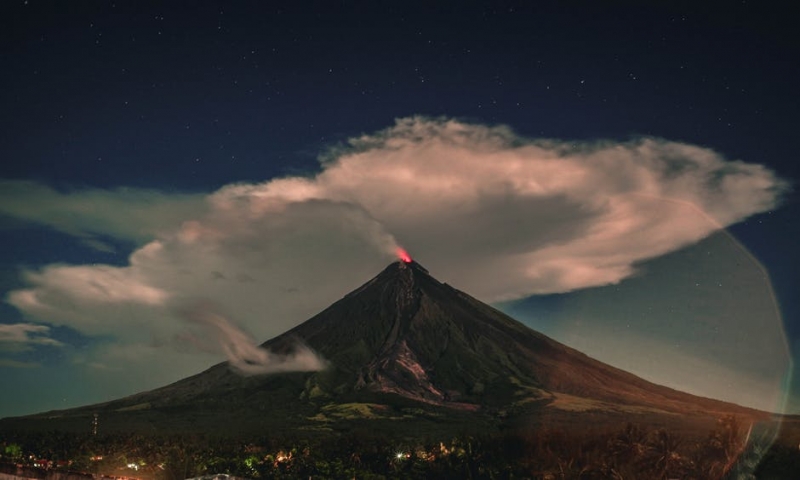 As an open-minded traveller, an ESFP can practically travel anywhere. But if this is your first trip alone, you might want to travel to a place that will push you to try out new things. Why not travel to Albay, where Miss Universe herself hails from? Catriona Gray is practically evidence that this province truly drives its people out of their comfort zones. Home to the majestic (and also — very active) Mayon Volcano, Albayanos are known to be resilient and ever-prepared for anything. With this, they have learned to embrace all that life throws at them as adventure. Today, its capital Legazpi City boasts of being "the city of fun and adventure." Travellers can go on an ATV tour or hike around the base of Mount Mayon. Tunnels, falls, rivers and ruins are also open for exploration — what can make an ESFP happier than this?
Also Read: Miss Universe Catriona Gray's Evening Gown & The Philippine Volcano That Inspired It
Everyone should travel solo at least once in their life. A solo trip may be daunting, but it's often worth it — especially when you travel to the right place.