Calling all movie buffs and TV series binge-watchers: This July 2022, Netflix has new releases coming to your screens! That means more exciting movies and shows to add to your watchlist for the rest of the month. Think action-packed shows and thrilling storylines that'll surely keep you on the edge of your seat. Thus, we've curated the best shows and movies coming soon to Netflix that you definitely wouldn't want to miss. (Hint: Your friendly neighbourhood superhero is also waiting for you.) Read on to find out more about Netflix's new releases this July! 
Also read: New on Netflix June 2022: Exciting Shows and Movies to Binge-Watch 
New Netflix TV shows and movies to add to your watchlist this July
1. The Gray Man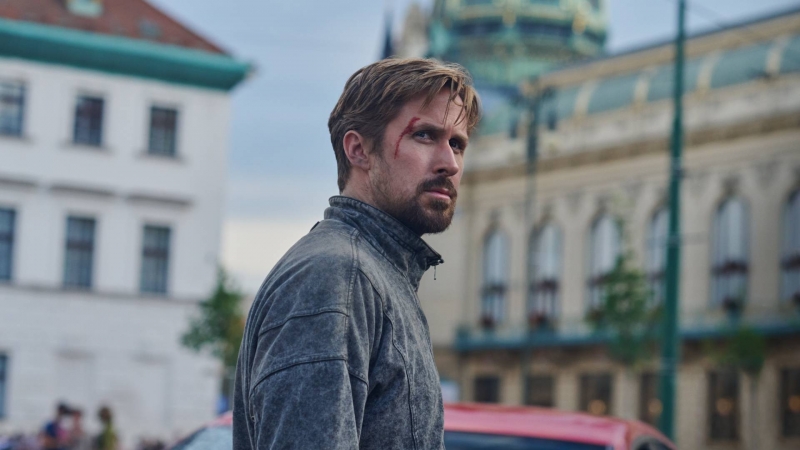 This upcoming American action thriller is directed by Anthony and Joe Russo, directors of Captain America: Civil War, Avengers: Infinity War, and Avengers: Endgame. A star-studded film, The Gray Man features Ryan Gosling, Chris Evans, Ana de Armas, and other big names in the industry. It tells the story of the CIA's most skilled operative who accidentally uncovers dark agency secrets, triggering a global manhunt by international assassins. 
Release date: 22 Jul 2022 
2. Resident Evil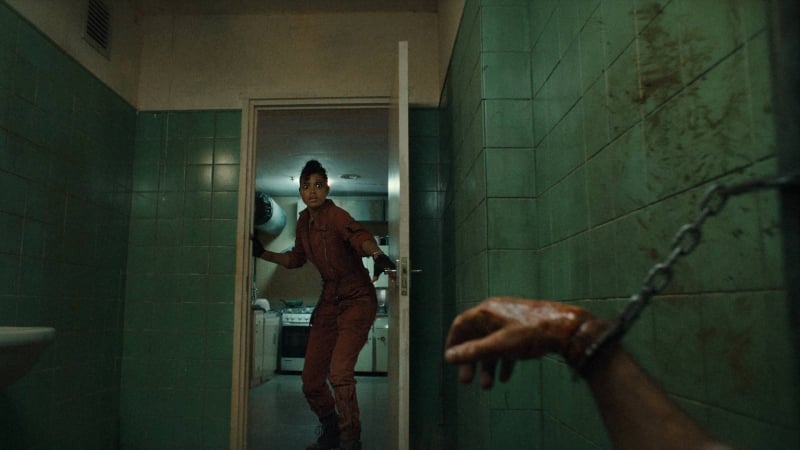 Gaming enthusiasts will most likely recognise Resident Evil as one of the most popular Japanese survival horror game series. This July, Netflix is set to stream its live-action adaptation, following the game's thrilling zombie fiasco formula. In the series, Jade Wesker vows to bring down those responsible for the viral outbreak that caused a global apocalypse. All of this while fighting to survive against the infected. One thing's for sure, it will be one of the most awaited Netflix TV shows this July 2022! 

Release date: 14 Jul 2022
Also read: Sadako Launches Her YouTube Channel: Here's What We Can Expect 
3. Spider-Man: No Way Home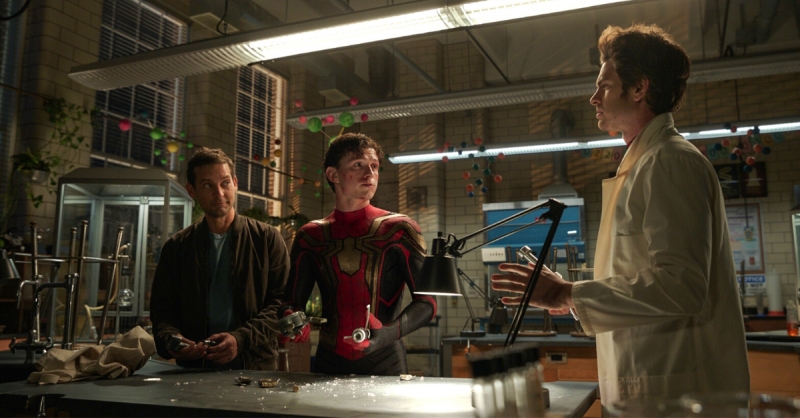 Your friendly neighbourhood Spider-Man is coming to your screen this July! You've seen him in action on the big screen, and now you can rewatch this Marvel movie anytime, anywhere. 
Spider-Man: No Way Home revolves around Peter Parker as he attempts to fix the chaos caused by Mysterio, who reveals his true identity to the world. Unmasked, Peter asks Doctor Stranger for help, but the stakes become even more dangerous when the spell goes wrong. Watch how Peter battles dangerous foes appearing from other worlds as he discovers what it truly means to be Spider-Man. 
Release date: 13 Jul 2022 
4. Boo, Bitch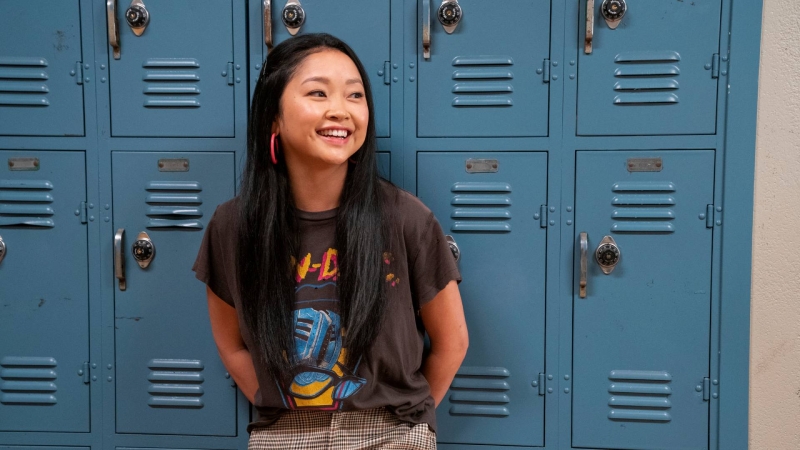 Boo, Bitch is an upcoming American comedy starring To All the Boys I've Loved Before star Lana Condor. It tells the story of two best friends in their senior year of high school making a last-ditch attempt to be seen. They set themselves out to live their best life yet, only to find out that one of them has turned into a ghost. Curious to find out how and what happens next? Add this miniseries to your list of Netflix TV shows this July 2022! 
Release date: 8 July 2022 
5. Valley of the Dead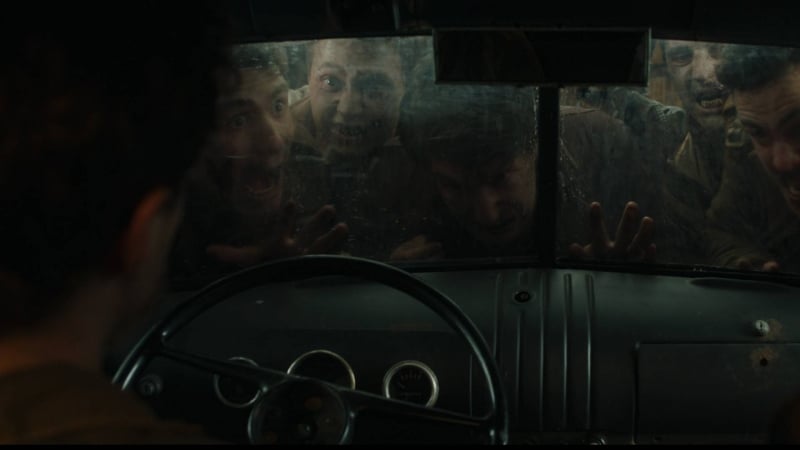 Set during the Spanish Civil War, Valley of the Dead revolves around a small group of sworn enemies as they fight flesh-eating zombies created in a Nazi experiment. This Spanish horror film is based on a novel by Kim Paffenoroth, giving you a fictionalised account of Dante's Inferno. Didn't think there couldn't be any more zombie-themed anything on Netflix? Valley of the Dead is bringing a different twist to the table you wouldn't want to pass up! 
Release date: 11 Jul 2022 
Also read: 10 Crime and Political Dramas to Watch on Netflix 
Ready for more action-packed adventures this July 2022? We bet you can't wait to spare some time for binge-watching to de-stress after a long week! Which Netflix new releases are you excited about this month? We'd also love to know what other shows and movies you're looking forward to, so be sure to let us know on our official Facebook page. 
---
Featured image credit: Spider-Man | Official Facebook Page