Entertainment junkies, you know the drill! A new month is dawning upon us. Thus, we're bringing back our rundown of some of the most awaited shows and movies coming to Netflix. Indeed, the lineup is jam-packed with your all-time favourite genres, from action to comedy to drama and everything in between. With Father's Day coming up, expect some thrilling releases which make for the perfect binge-watch night with the family. What are you waiting for? Keep on reading to know what's new on Netflix this June 2022! 
Also read: New on Netflix May 2022: Latest Shows and Movies Coming Soon 
New shows and movies to anticipate on Netflix Philippines this June
1. Cafe Minamdang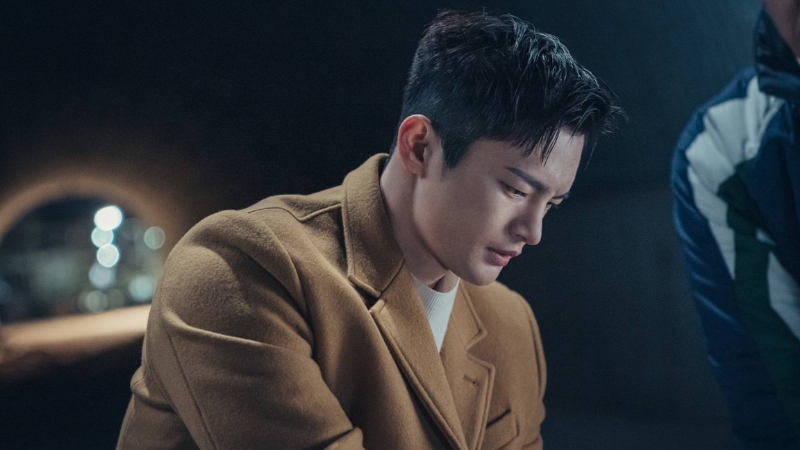 Who's in for a good comedy-mystery drama? Cafe Minamdang is a South Korean series based on a web novel named Minamdang: Case Note by award-winning writer Jung Jae-ha. This mystery drama follows the uncanny encounters experienced by Nam Han-Joon (starred by Seo In-Guk), a handsome profiler turned swindler. Uncover the mysteries brought about by Cafe Minamdang, which doubles as a fortune-telling shop, and its suspicious customers. 
Release date: 27 Jun 2022
2. Money Heist: Korea – Joint Economic Area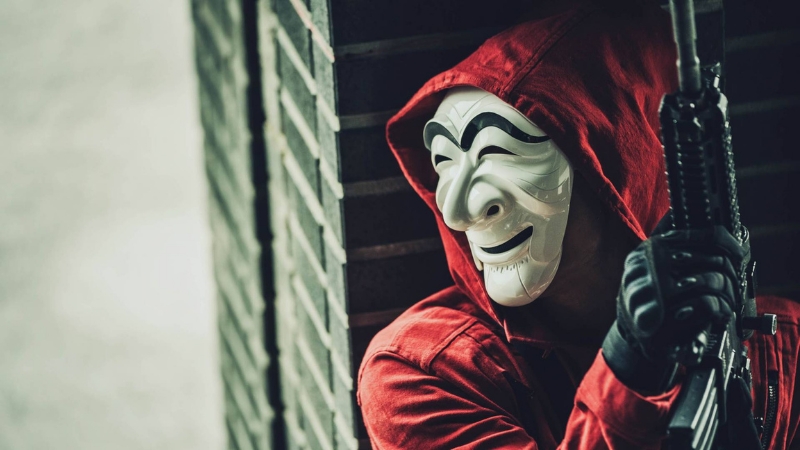 You've seen the popular Spanish heist crime drama series; now, get ready for another thrilling shakedown set in Korea! In Money Heist: Korea – Joint Economic Area, a unified Korea is printing a new currency to build a joint economy. However, only the rich continue to benefit from it. Thus, a gang of thieves strategically overtake the money that has yet to exist. 
Release date: 24 Jun 2022 
3. Hustle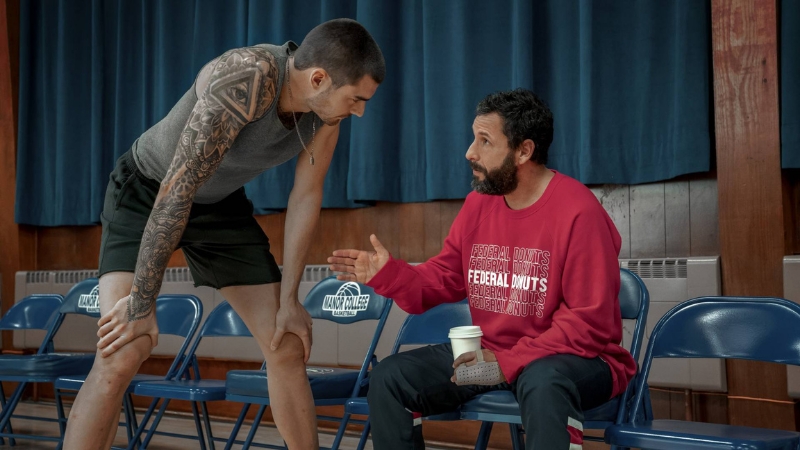 Hustle is an upcoming American sports comedy-drama starring the best-loved comedy actor Adam Sandler and basketball star Juancho Hernangomez. This inspirational flick follows a travel-weary basketball scout on the lookout for a potential superstar in Spain. Get excited to watch their teamwork and eagerness to triumph in the NBA and rise against all odds! 
Release date: 8 Jun 2022
4. The Umbrella Academy: Season 3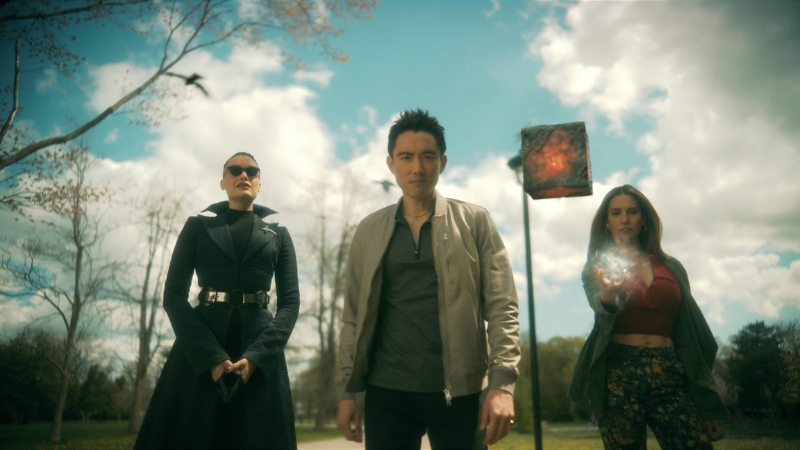 Another much-awaited release on Netflix this June would most definitely be the third season of The Umbrella Academy. Get ready for more super sibling rivalry as the Hargreeves attempt to stop a mysterious force set to wreak havoc on the city. But, there's an even bigger challenge this season! The Umbrellas have to convince a more powerful squad of Hargreeves from an alternate dimension to join forces with them. 
Release date: 22 Jun 2022

5. First Kill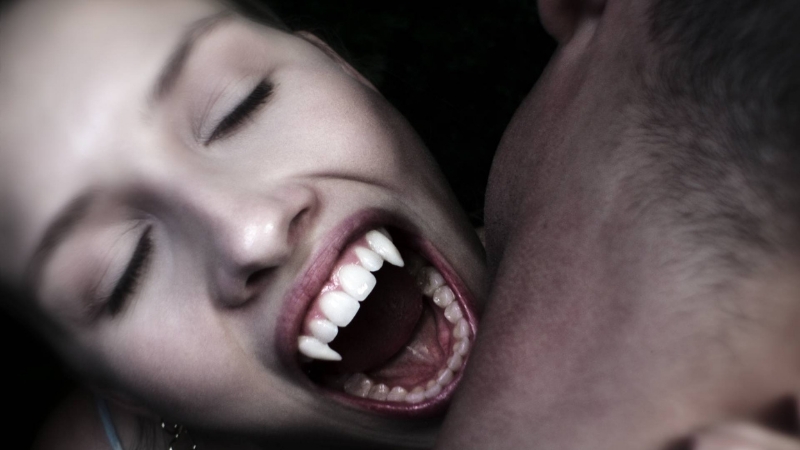 A roundup of new releases on Netflix this June wouldn't be complete without a bit of romance! However, for teens Juliette and Calliope, falling in love has never been more complicated. Celebrate Pride Month with First Kill, a supernatural love story about a vampire and vampire slayer, reminiscent of the Twilight Saga. 
Release date: 10 Jun 2022

6. Spiderhead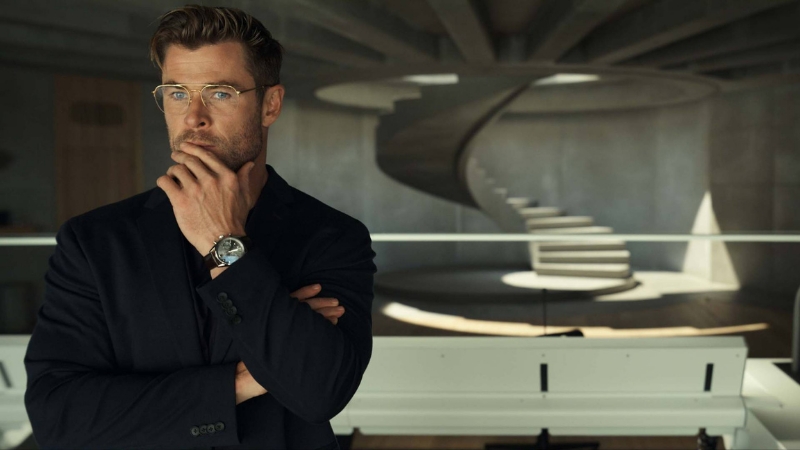 Spiderhead is a dystopian thriller film based on a short story by George Saunders starring Chris Hemsworth, Milers Teller, and Jurnee Smollett. It follows two prisoners who form a connection at a state-of-the-art facility run by a tech visionary. Here, the inmates are subjected to a series of experiments while intoxicated with mind-altering and emotion-controlling drugs. 
Release date: 17 Jun 2022 
Also read: 6 Crime and Political Dramas to Watch on Netflix
We bet you can't wait to binge-watch these shows and movies new to Netflix this June 2022! And, we'd love to know which ones you have on your watchlist already. Share your top picks with us on our official Facebook page. Happy watching, Netflix junkies! 
---
All images credited to Netflix Philippines.