It's no secret that the fast fashion industry has been one of the world's biggest waste contributors, bringing about harmful environmental impacts. According to the Fashion Revolution, the world disposes an equivalent of one garbage truck of textiles every second. On top of rampant textile waste pollution, the industry has also been a breeding ground for human rights issues — proof that growth and profit outweigh values. 
Opting for sustainable clothing is one way to slow down the negative effects of fast fashion. While there's more work to be done, there's a little bit of pride in knowing that you purchase clothes more consciously. That said, here are some of the best online vintage shops and thrift stores based in Manila that make sustainable shopping simple and easy!
Also read: 11 Pre-Loved and Thrifted Furniture Shops on Instagram 
Online thrift stores and vintage shops based in Manila
1. Glorious Dias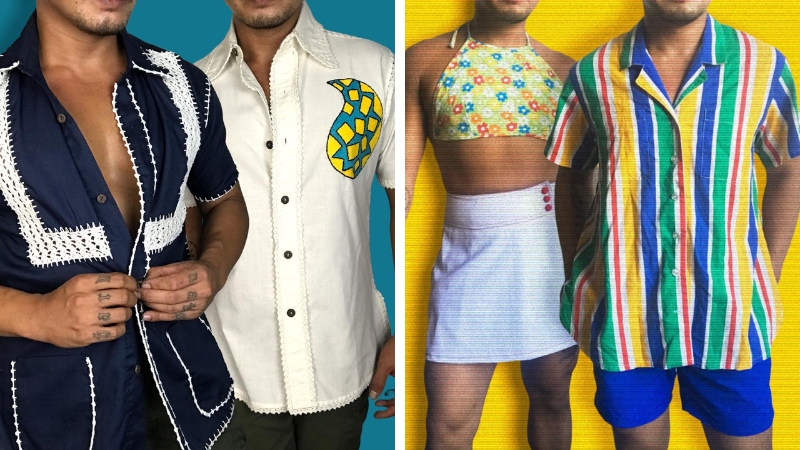 Glorious Dias offers an array of vintage and reworked garments that withstand the test of time and fleeting trends. Discover silhouettes inspired by different Asian cultures and unique patterns or colour combinations. Look your best while experimenting with different textiles and celebrate the good old good goods with their pieces! 

If you want to visit their physical store, you can check them out at the HUB Make Lab at the First United Building in Escolta, Manila. Otherwise, shop from the comfort of your home and have your picks delivered to your doorstep through their online shop.
For more information, visit Glorious Dias on their official website, Facebook, and Instagram pages. 
2. Shop Trft PH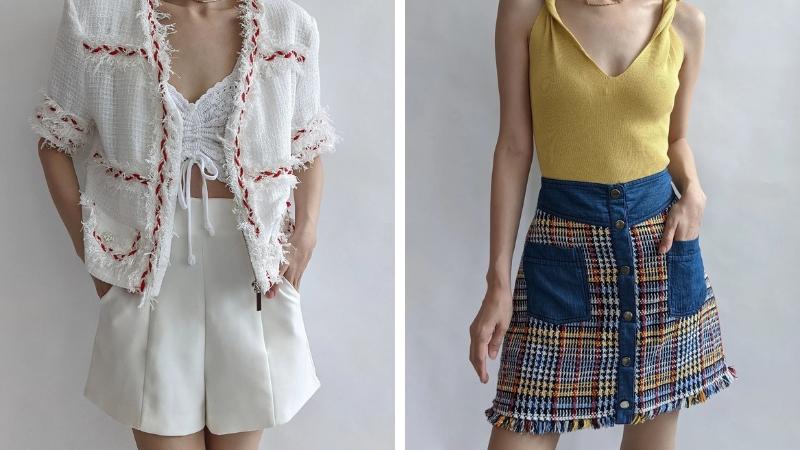 For modern and vintage rediscovered wardrobe gems, peep Shop Thrft's curations online! Build your daily ensemble with timeless quality pieces and hit the streets in style. Take your pick among dressy blouses, chic skirts, and preppy outerwear — a diverse assortment of styles to play around with!
For more information, visit Shop Thrft on Instagram.
3. It's Vintage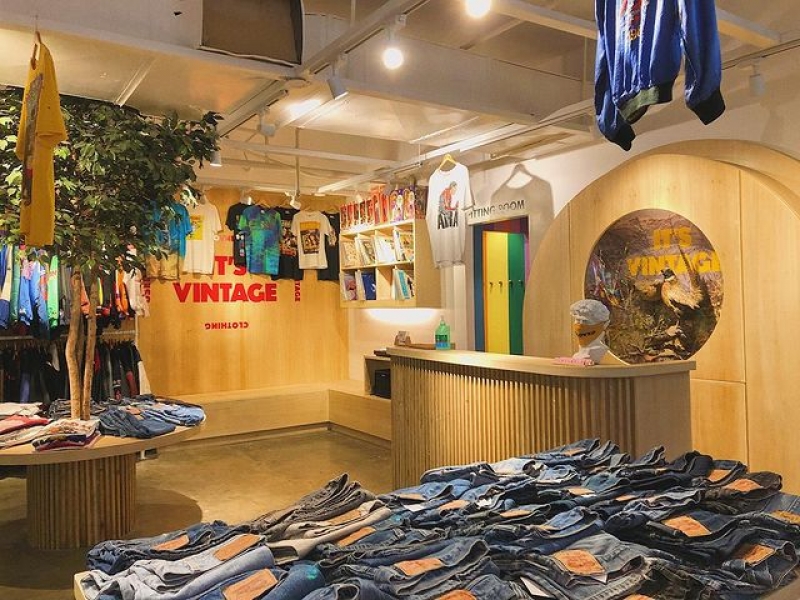 It's Vintage has been lauded as Manila's favourite vintage clothing store since its opening in 2017. What makes them so special? They specialise in handpicked vintage finds sourced from all over the world. Their online and physical stores are both frequented by those on the hunt for statement pieces like jackets and bootleg shirts. You can also shop other crowd faves like pre-loved Hawaiian shirts, sweatshirts, and reworked tops upcycled from secondhand garments.
For more information, visit It's Vintage on their official website, Facebook and Instagram pages.
4. Season Pass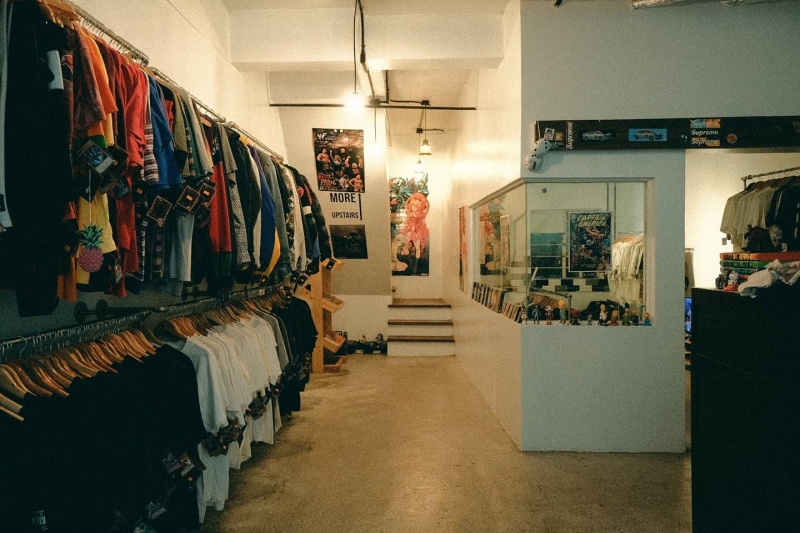 Buy, sell, and trade vintage pieces over at Season Pass — a consignment store made for the community. Their online shop provides the same thrifty yet nifty pieces as their physical store in Maginahawa Street, Quezon City. Here, you'll find detailed photosets and tailored categories of their in-store vintage inventory. Shop pre-owned and traded apparel from international brands like Supreme, Bape, and Carhartt among many others with a few clicks! 
For more information, visit Season Pass on their official website,  Facebook, and Instagram pages. 

5. Ciento Veinte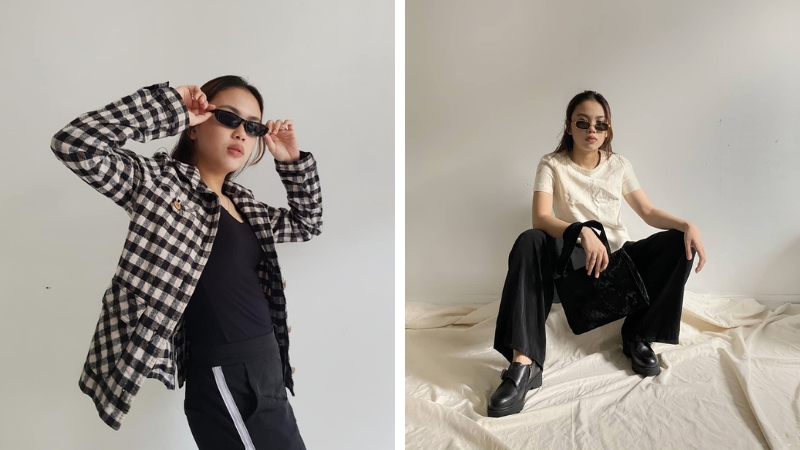 Be that Pinterest girl on everyone's feed with Ciento Veinte's thrifted vintage pieces! Choose among a variety of silhouettes that marry the latest trends and old-school designs for that effortlessly classic style. Head out the door in a European-inspired city look without having to break the bank for lux clothes. 
For more information, visit Ciento Veinte on Facebook, and Instagram. 
Also read: Sustainable Tourism in the Philippines: 5 Easy Ways Travellers Can Help!
6. Fits Ya Good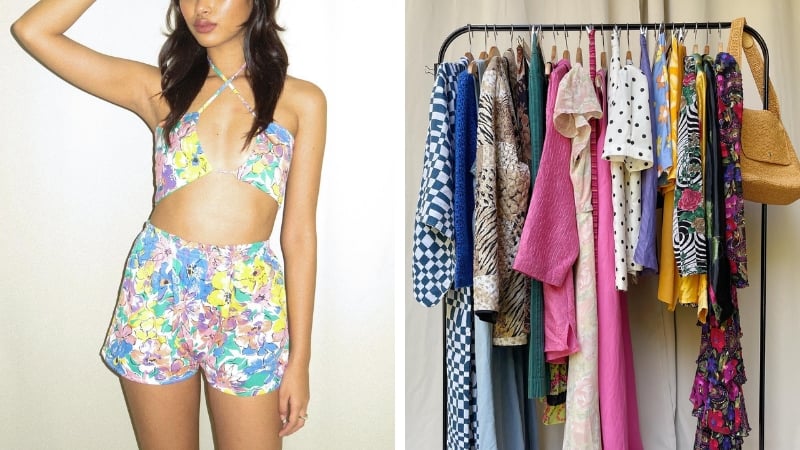 Add a splash of colour to your wardrobe with bold and statement vintage gems cherry-picked by Fits Ya Good. Step outside of your comfort zone and into a treasure trove of one-off clothing ranging from designer to thrifty secondhand pieces. Their selection of floral dresses, coloured trousers, and patterned garments (amongst others) make for sophisticated outfits that'll make heads turn! 
For more information, visit Fits Ya Good on their official website, Facebook, and Instagram pages. 
7. 2 Easy Vintage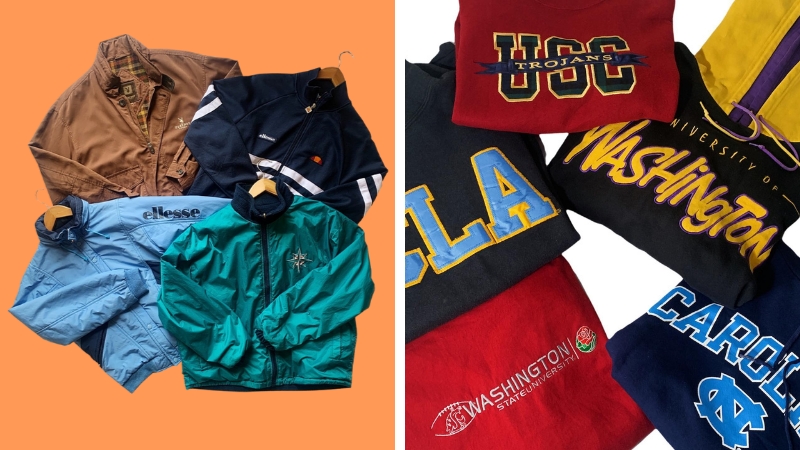 Thrifting vintage and pre-loved clothing have never been easier with 2 Easy Vintage! Snag the best old school sweatshirts, timeless jackets, and classic jersey shirts. Their authentic retro collectables from the '80s, '90s, and 2000s bring the perfect balance of comfort and style to your wardrobe. 
Like most online vintage shops and thrift stores in Manila, you have to keep an eye out for collection drops. The competition is quite tough online compared to in-store shopping at your fave ukay-ukay! 
For more information, visit 2 Easy Vintage on Instagram. 
8. Retrograde PH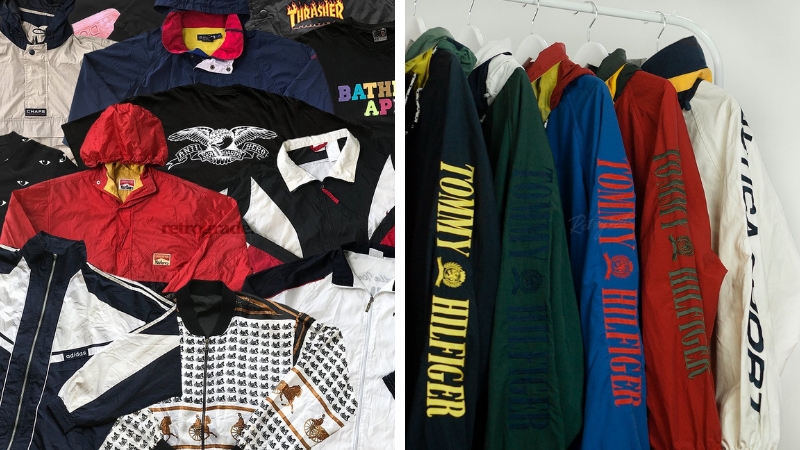 Retrograde PH is another online consignment shop that should be on your radar! They're home to globally sourced and carefully handpicked vintage and thrifted goods ranging from hoodies, sweatshirts, and jackets. Here, you'll spot pre-owned garments from popular brands like Champion, Ralph Lauren, Tommy Hilfiger, Ellesse, and more. While most of their items run in bigger sizes meant for more masculine shapes, their collection knows no gender!
For more information, visit Retrograde PH on Instagram. 
9. Daily Vintage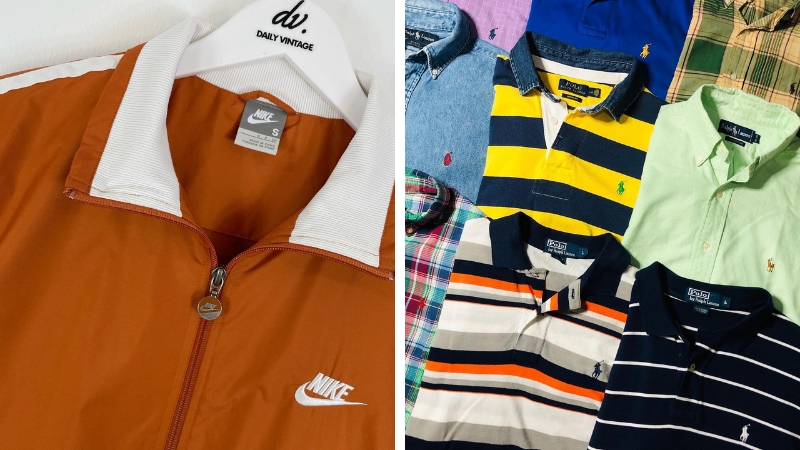 With over 4,000 items sold in the past three years, Daily Vintage has been a great source of daily streetwear and luxury buys since then. With their extensive collection of vintage pieces, surely there's something you'll fancy for every price point. Find affordable vintage polo shirts, branded windbreakers, hoodies, and sweatshirts — handpicked for the environmentally aware fashionista. Look good and feel good knowing that you support sustainable clothing! 
For more information, visit Daily Vintage on Instagram.
10. Wangis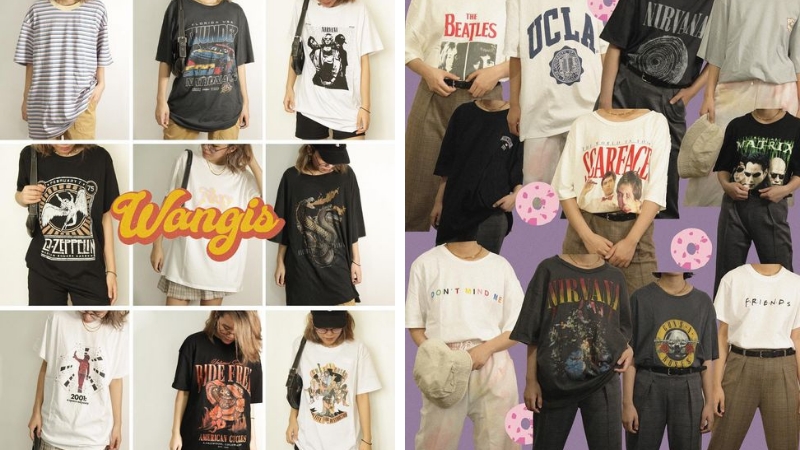 From band tees to bootleg shirts, the old school look has never gone out of style! Take your pick among carefully curated pieces by Wangis, best paired with other vintage garments like denim or leather jackets. These most sought-after grail hunts can easily amp up your closet game, giving you classic and timeless looks. Note though, that their collection of vintage tees are branded overruns, so expect a bit of wear and tear with each piece. Nonetheless, you can never go wrong with a worn-in graphic tee! 
For more information, visit Wangis on Instagram.
Also read: 10 Best Ukay-Ukay Spots Around the Philippines
With these online thrift stores and vintage shops in Manila, you won't just get the best deals but you can also curb your effect on the environment. While becoming aware of purchasing habits can only do so much, this gives the world some hope for big changes in the fashion industry. Ultimately, sustainable shopping allows you to breathe new life into old clothes!