Among my friends, I'm certainly not the most responsible person. In fact, I used to be the one to ask for a list of things to pack. I never knew what I needed, and I heavily relied on another person's checklist.
Fast forward to 2019. Today, I travel at least once a month for work, leisure, or advocacy. There have been months I travelled more than I stayed put. With this lifestyle, I can no longer afford to put too much effort into packing. Luckily, I think I've mastered the art of packing light (for beach trips, at least, because they make up for 90 percent of my travels) — and, I've also grown quite an obsession with packing lists.
Also read: Easy Packing: This is How You Pack a Travel Capsule Wardrobe
Fashion items
Tops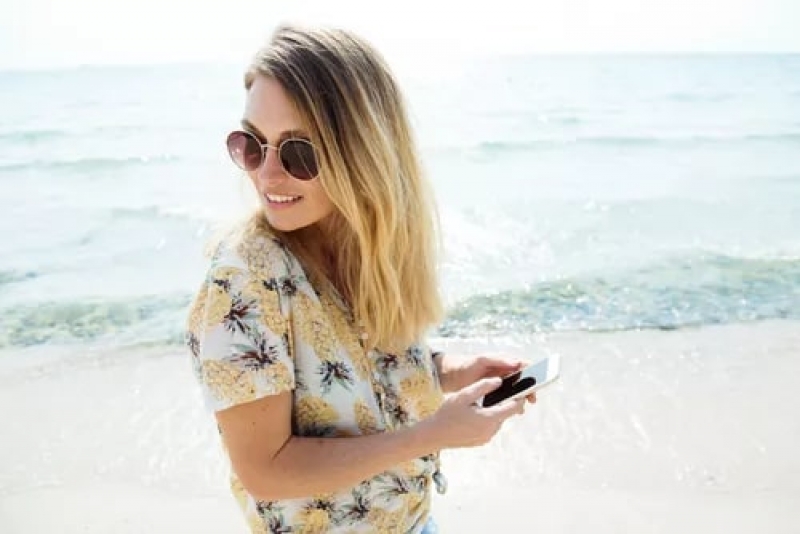 Breezy tops. Quick-dry shirts. Linen blouses. If you have tiny tops that are too scandalous for the city, then best make the most of them at the beach. When you roll them properly, they'll only take up a little space in your luggage.
Denim shorts
Denim isn't the lightest thing to pack, but it lasts for days. (Specifically, it can go from four to six days without washing! Meaning, you can totally reuse it up to four times.) Aside from this, a cute pair of denim shorts will look good with practically anything in your wardrobe. Can you say "surfer chic"?
Dress or rompers (optional)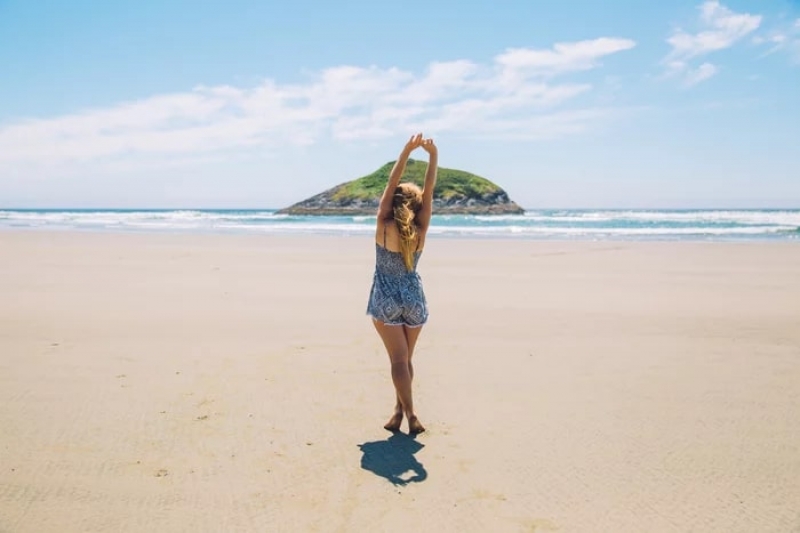 For the days you want to give your denim shorts a break.
Pants (optional)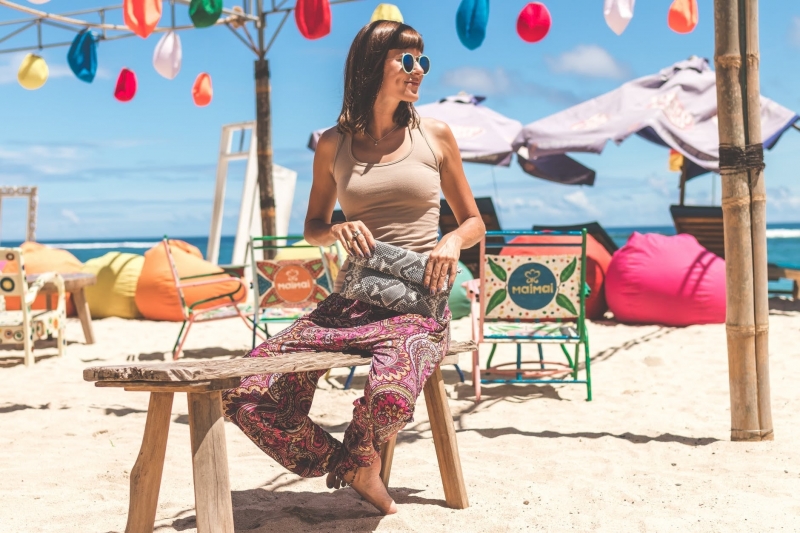 Flowy pants that double as pyjamas are your best bet when packing light for a beach trip. Not only are they versatile — they're also suitable for rolling. You can even use these for your morning yoga routine.
Malong
In Mindanao, malongs have been used as fishnets, sails, and stretchers. It's obviously one of the most versatile Filipino clothing items ever, aside from having beautiful and colourful patterns. It functions as a tapis, an after-swim cover-up, or a beach mat. You can use it to cover yourself while you change clothes at a public beach. You can use it as a sleeping bag or a blanket when you go camping along the shore. Kids can even use it as a floater! (Seriously. Google it.) Save space in your luggage and use your malong as a long skirt on the plane or the bus, so you can keep your legs safe from the germs on the seats.
Tip: Learn, respect, and understand the culture behind the malong and the process of making it — you're a traveller, after all! The weaving process of the malong is part of the identity of indigenous peoples in the southern part of the Philippines.
Scarf (optional)
Who needs hats when you can wrap your scarf around your head? Aside from being a versatile fashion accessory, you can also use this as a blanket.
Note: If you're not into scarves, then by all means, bring a hat. When packing light, use this hat as a packing cube. Pack it upside down, add small items in the middle, and pack around it.
Also read: Scarf is Life: 10 Ways to Reinvent Your Scarf as a Multi-functional Travel Accessory
Swimwear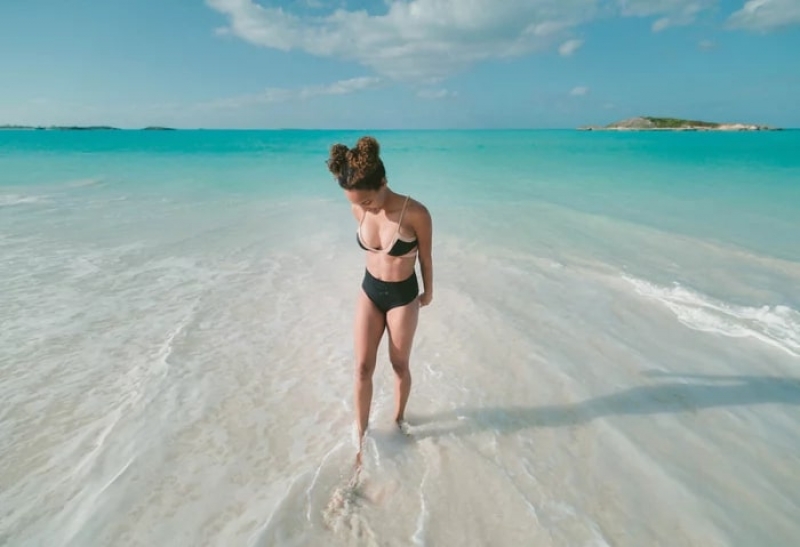 If you frequent the beach, good swimwear is an investment. Aside from actually serving its purpose when you take a dip at the beach, swimwear is fun to play around with other wardrobe staples. Also, you can think of them as your sets of underwear exclusively for the beach. Ladies can use bikinis as underwear. Men can wear board shorts that don't require underwear. Not to mention, the one-piece serves well as a body suit, too.
Also read: The Ultimate Swimsuit Guide For Every Type of Beach Bum
Waterproof watch (optional)
Going on a business trip? Have a travel buddy who is very meticulous about your itinerary? Make sure you don't "accidentally" spend six hours surfing (It happens. I should know.) and get yourself a waterproof watch. But, if you're all for the hang-loose lifestyle, forget it! Don't let time stop you from burning your skin.
Sandals
I use my pair of Billabong sandals to the beach because it dries easily. But, it's also pretty enough to wear to church and other events that require me to dress up. Because it's strappy, I use it even when trekking and coursing through rivers.
Sunglasses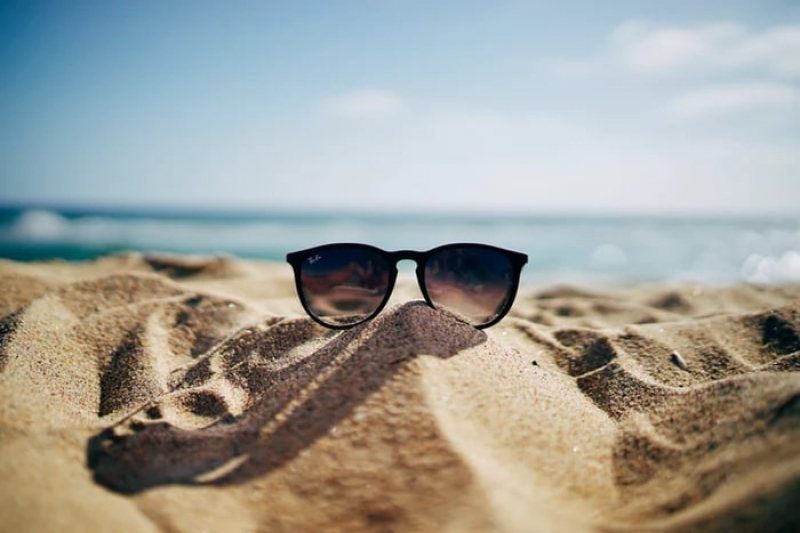 Keep your peepers healthy and protected from the harmful ultraviolet rays.
Toiletries
Hanging toiletry bag
Everyone talks about how awesome a beach trip is. But, no one talks about how difficult it is to maintain a clean bathroom when users practically sweat sand. You need a hanging toiletry bag to keep your toiletries nice and clean. It's also a great item for packing light when you treat it as a packing cube.
Reef-safe sunscreen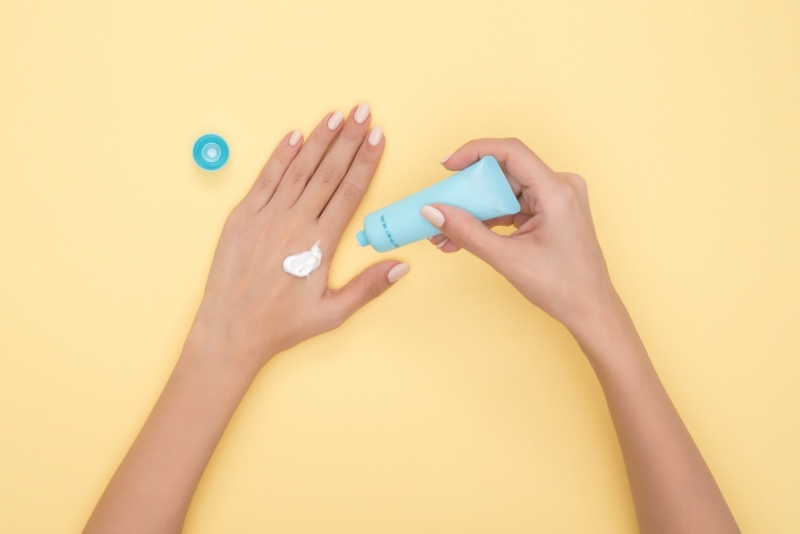 Screen your sunscreen! I cannot stress this enough. Leave your chemical-laden sunscreen at the pool or for your hikes. But, please do not bring them to the beach. Instead, bring reef-safe sunscreen so that you can save both your skin and the ocean.
Tip: To know whether a sunscreen saves or harms corals, check the ingredients. Reef-safe sunscreens do NOT have oxybenzone and octinoxate. Usually, these are mineral-based and have zinc oxide and titanium dioxide. You'll easily find reef-safe sunscreen in sports shops (look for surf zinc!) and department stores.
Also read: The Sunscreen We Use Is Killing Our Coral Reefs—What Can We Do About It?
Multi-purpose bars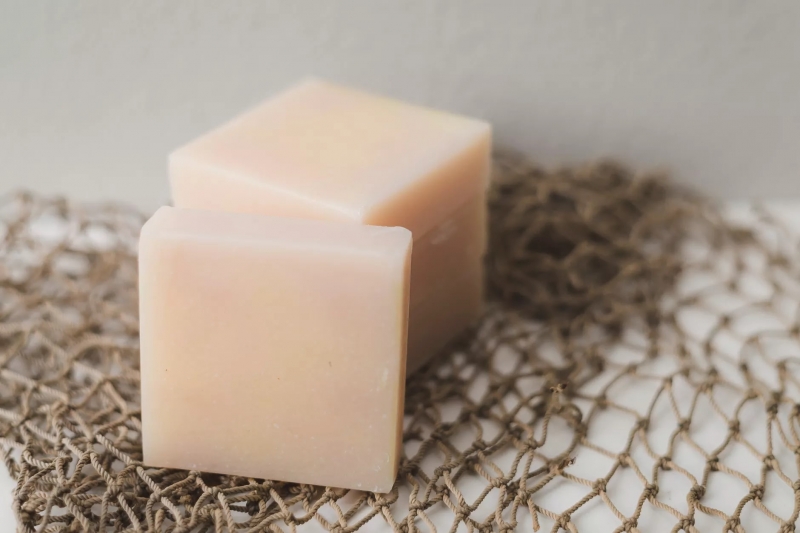 Since this is an article about packing light, I'd like to share a secret: Multi-purpose bars! Yes! Scout for a two-in-one shampoo and conditioner and a two-in-one body soap and facial cleanser.
Tooth powder
Lasts longer (I've been using my 50 gram tooth powder for at least three months now). Cheaper (I got it for a little over a hundred pesos). Better for the environment (It's refillable and in a jar. It's organic. It doesn't have those nasty microplastic masked as microbeads in it). Won't spill over your items. Won't give you a problem with packing light.
Tooth brush
Need I say more?
Microfibre towel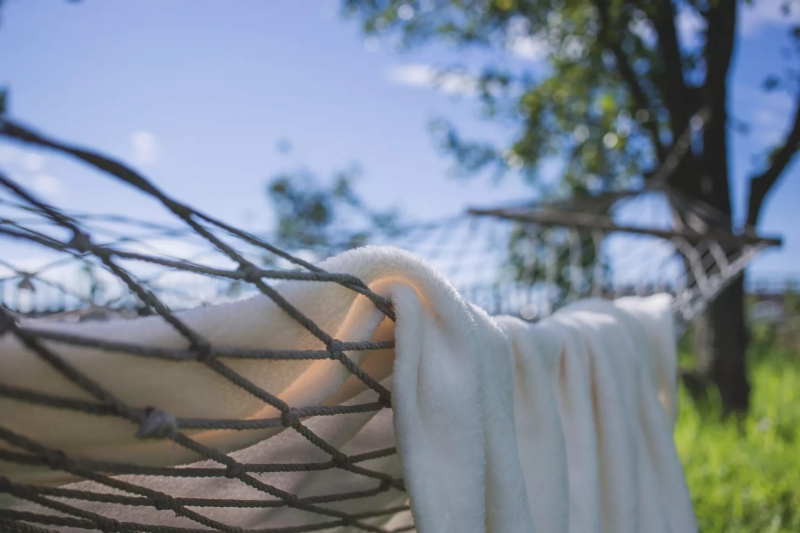 The microfibre towel is an all-time travel essential for backpackers. If you usually stay at hostels without provided towels, then it's time to invest in a microfibre towel ASAP. It folds tinily, it dries easily, and it absorbs water well.
Others
Tumbler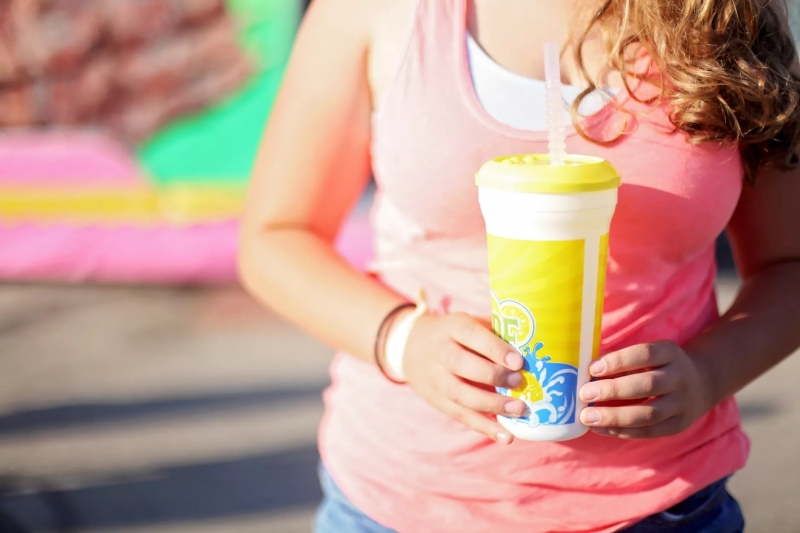 Dehydration is a no-no, but plastic isn't an option. Save money and save the environment with a tumbler in tow. Plus points if it's insulated, so that it keeps your water cold (or your coffee hot!). Plus plus points if it's collapsible — this will make packing light even easier!
Medicine
If you need them, bring them. Don't depend on pharmacies on your destination.
Make-up (optional)
Don't let other people tell you you shouldn't wear make-up to the beach. If you want to, then go do it. Preferably choose make-up that is multi-purpose and comes with SPF.
Materials for beach activities (optional)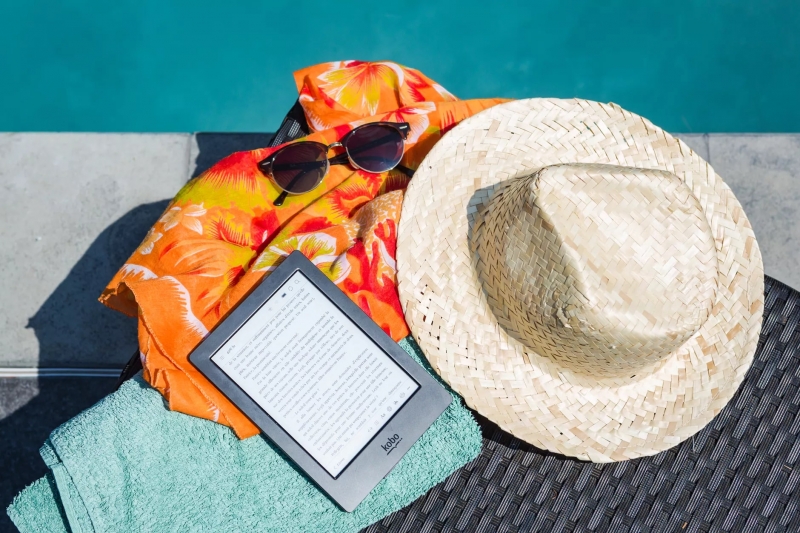 A book? Cards? A yoga mat? A beach volleyball? You may survive without them, but if they'll make your beach trip even more fun, then bring them (sparingly)!
Note: Sometimes, it's more convenient to rent these items. Check if your accommodation rents these items out at a reasonable price before packing them for your trip. Yes, packing light requires a lot of research!
Don't forget your valuables, too. Your wallet, phone, and charger must be your top priority — still, I feel the need to note these as I've forgotten them too many times!