On 9 Nov 2022, the United Kingdom's leading travel magazine named the archipelagic province of Palawan as the Most Desirable Island in the world in its 21st Wanderlust Travel Awards. Home to fine white sands, crystal clear waters, spectacular marine life, impressive rock formations,  and a buzzing food scene, it comes as no surprise that Palawan has been hailed as a top travel destination.

Also read: 20 Fun Things to Do All Around Palawan, Philippines! 
Wanderlust travel magazine awards Palawan the "Most Desirable Island"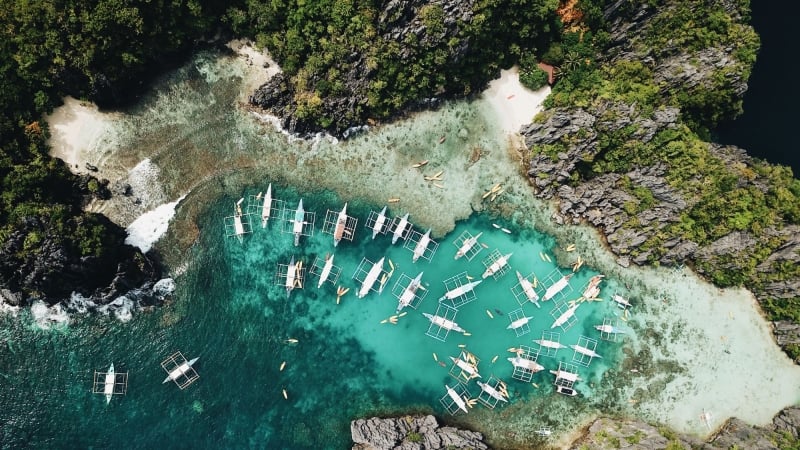 The United Kingdom's leading and longest-running travel magazine, Wanderlust, dubbed Palawan the Most Desirable Island in the world in its annual Wanderlust Travel Awards. The awards are open globally to tourism boards, tour operators, guides, destinations, travel personalities, and influencers. And, this year's rankings were based on votes led by its globe-trotting readers.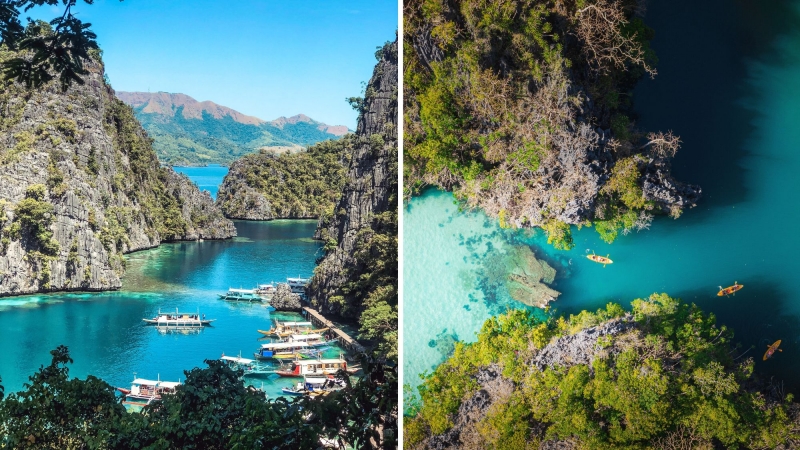 "The scenery here is heaven on earth with sparkling waters and white sand beaches," the magazine cited on its website. What's more? The Philippines' Tourism Board, through the Philippine Department of Tourism-Central Visayas Office, ranked sixth among hundreds of entries in the Wanderlust Sustainability Initiative Category for its Dive7 programme. 
Also read: Palawan Makes Global Headlines with These Spectacular Diving Sites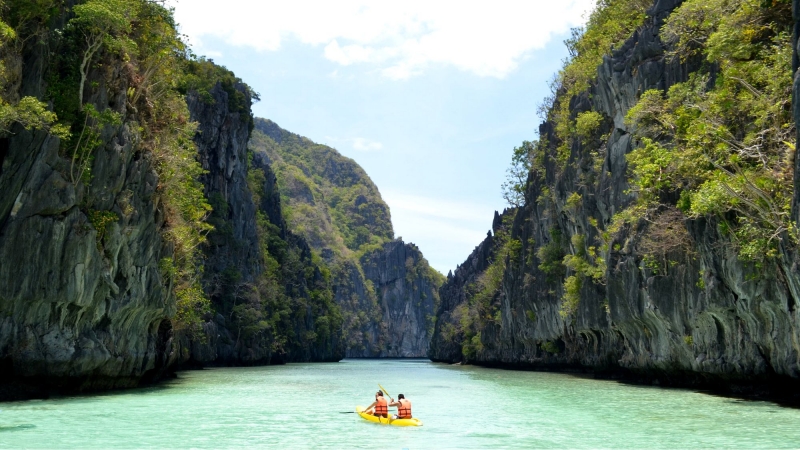 Department of Tourism Secretary Christina Garcia Frasco thanked the readers for their "love and support for the Philippines." She also mentioned that "the following awards reflect the efforts to revive the tourism industry" in line with the current administration's push for more development in local tourism. "Rest assured that we will continue with our mission to herald the Philippines and the Filipino brand to the world, and to ensure the continued sustainability of our islands," Frasco added.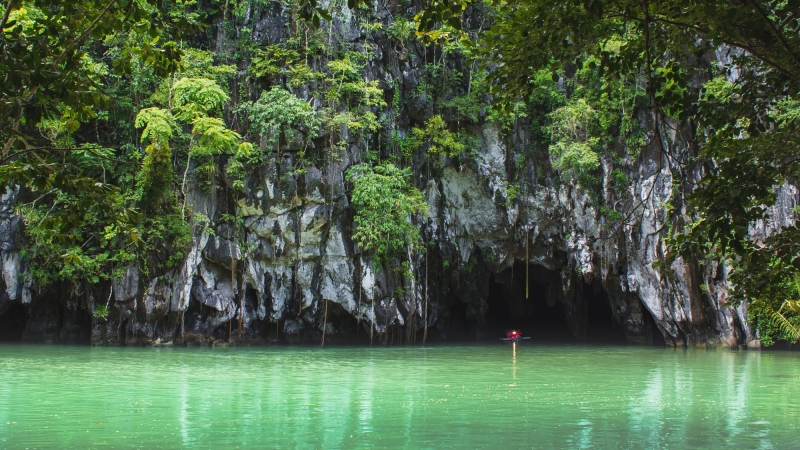 To see the complete list of awards and their corresponding awardees, click here. 
Also read: 10 Restaurants in El Nido That Will Complete Your Palawan Experience
What say you? Palawan's title as the Most Desirable Island truly stands as a testament to the unmatched natural beauty of the Philippines. More importantly, with its efforts to promote sustainable tourism and preserve its unique ecosystems, Palawan will continue to be the stunning tropical paradise it is today. 
---
Featured image credit: Jules Bss | Unsplash
Facebook image credit: Kaspars Upmanis; Cauayan Island Resort | Unsplash