It's finally November! For most of us, this month marks the start of collecting stickers for next year's planner. Perhaps you have your eyes set on a specific planner already. Maybe you're still choosing between two kinds. Don't fret — we're here to help. Here are all the factors you should consider when choosing the perfect travel planner for next year, along with some suggestions depending on your travel style.
Also read: A Traveller's Wishlist: 20 Gift Ideas For A Wanderlust Christmas
Factors to consider
1. Purpose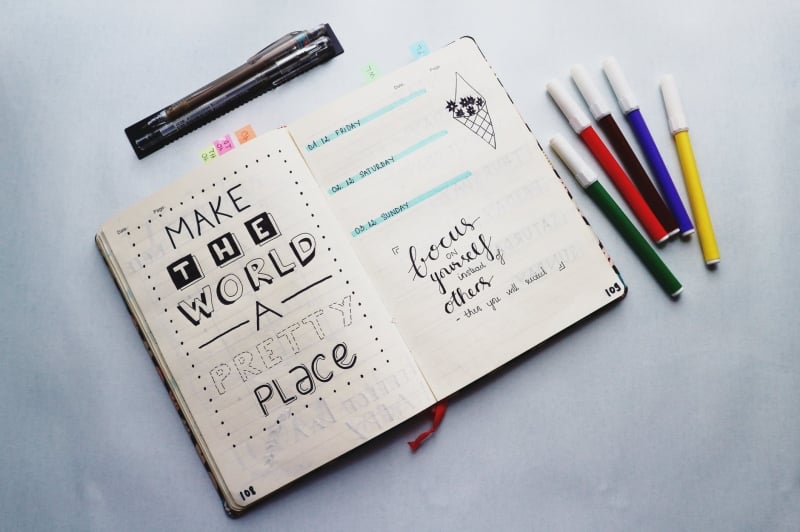 First of all, you'll have to know what you want in a planner. For travellers, a more specific question to ask is: What kind of traveller am I? Different travellers require different planner styles and features, and we'll walk you through this in the next section of this article.
2. Size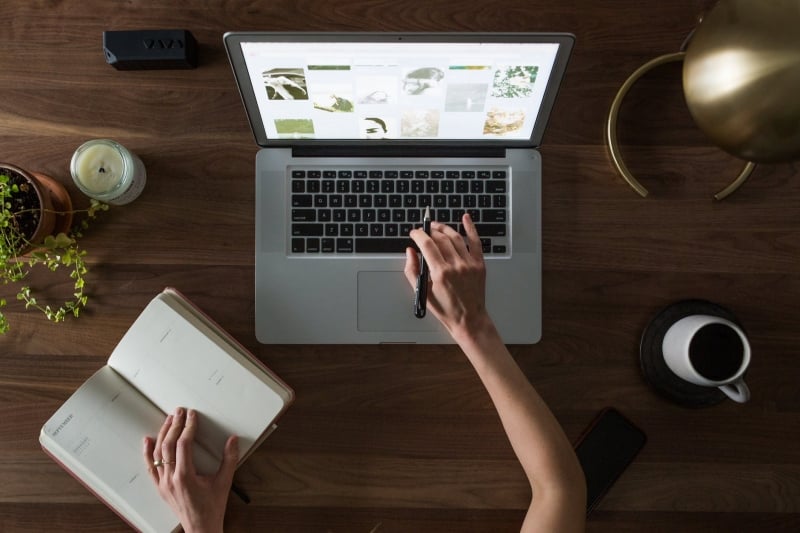 If you live the life of a nomad, most people will assume that a small planner is best suitable for you as you won't need added weight to your backpack. But, not all travellers can survive with  just a palm-sized planner. Some need more pages to plan their itineraries. Others enjoy using their planner as a diary. You might also want to consider the size of your handwriting — it might not fit that tiny planner.
3. Layout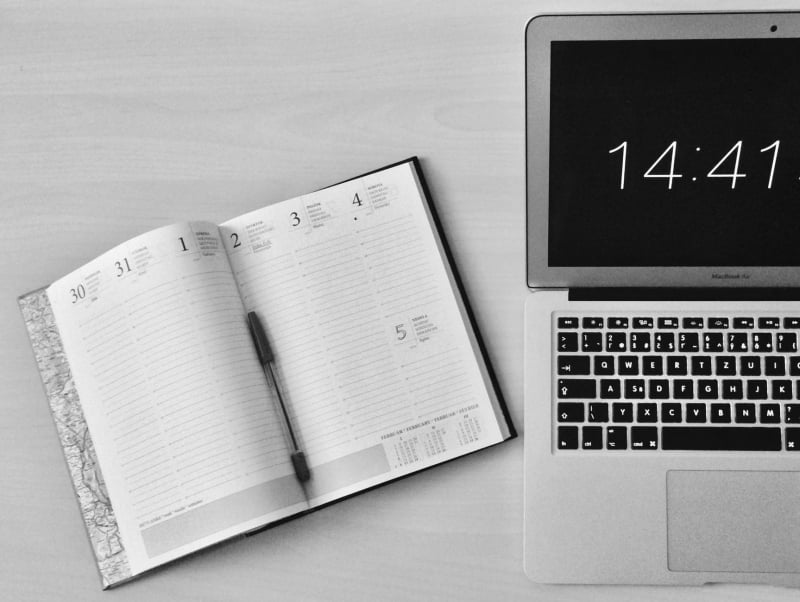 Similar to size, a planner's layout should reflect your travel style. Are you more of a spontaneous traveller who only needs to keep a planner to track important appointments? Or are you the type who plans every hour of an itinerary? The latter would need a planner with a weekly layout, while the former would do with a monthly layout.
4. Style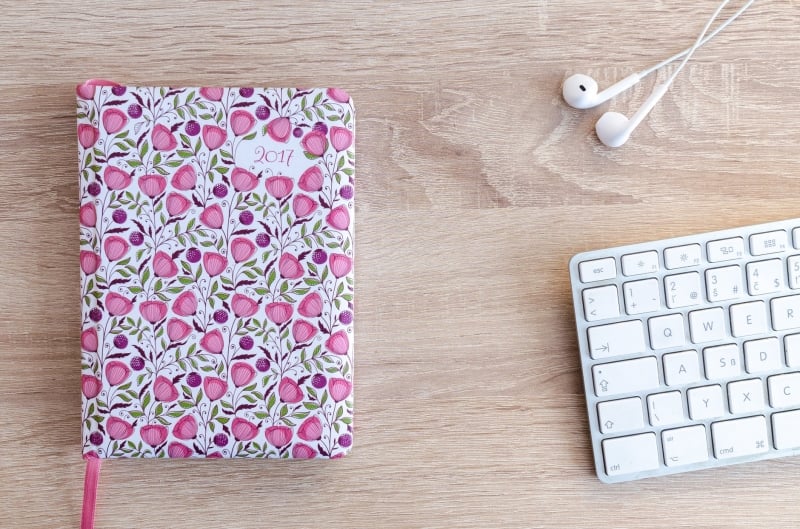 The perfect planner isn't just a tool — it's an accessory. There are many planners to choose from nowadays, with designs that look minimalist to ones that are themed. Make sure to get one with a design that suits your lifestyle. If you can't seem to find a planner that has the cover you'd want, try wrapping one on your own! Additionally, consider the binding style of the planner. Ring-bound planners are easier to customise, while bookbound planners are easier to write on.
5. Add-ons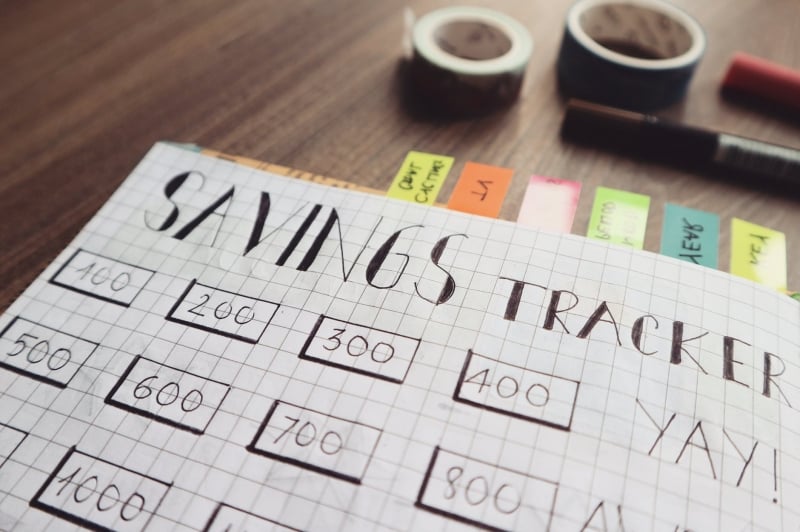 Most planners have special pages for your needs. Some include sticker sheets, habit trackers, or storage pockets. Admittedly, it's challenging to find a planner that fits all your needs. The good news is you can purchase decorative and functional planner add-ons separately.
Types of planners
Pocket planner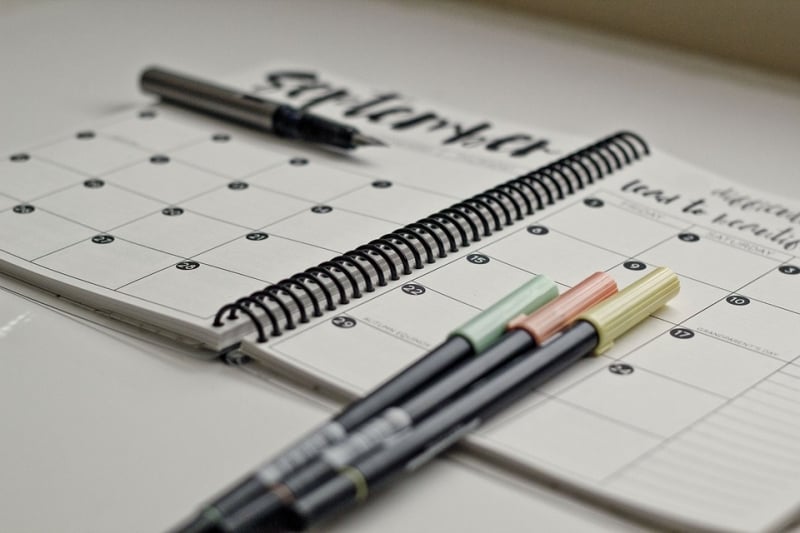 As its name implies, pocket planners are small enough to fit inside a pocket. This type is perfect for travellers who need to see their travel schedules physically yet don't want added weight in their luggage. However, most pocket planners have a monthly layout, as weekly layouts take up too much space. So, it won't suit more meticulous travellers.
Perfect for: light packers, backpacking nomads, spontaneous travellers (who keep "forgetting" about important appointments)
Bullet journal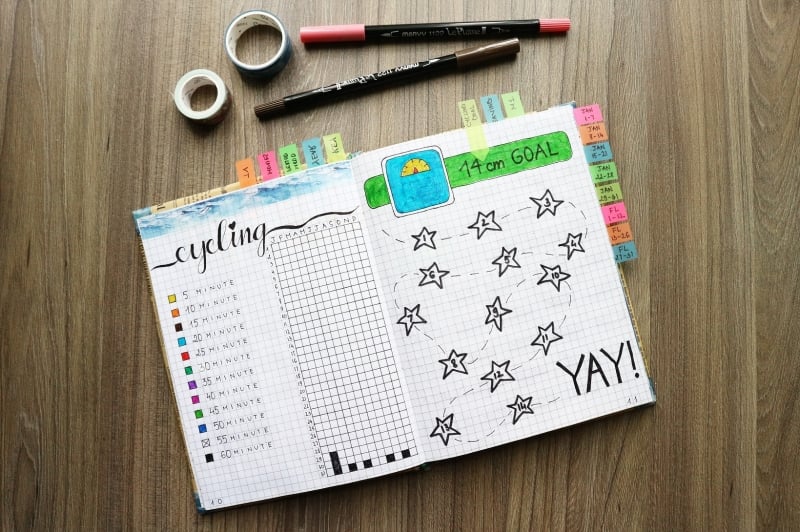 A bullet journal is basically a blank notebook turned into a planner or diary of sorts. The beauty in it is you're free to customise it to fit your needs and aesthetic. So, if you're a more creative or artistic kind of person, you might find this type of planner perfect for you. This will also be great for those who have too many to-do lists and can never seem to fit them in premade planners. But, since this type of planner will require time from you to layout, you might want to stay away from it if you can't be bothered to sit down and make a planner from scratch.
Perfect for: artsy creatives, sentimental wanderers, travellers who are never sure of what they want
Designer planner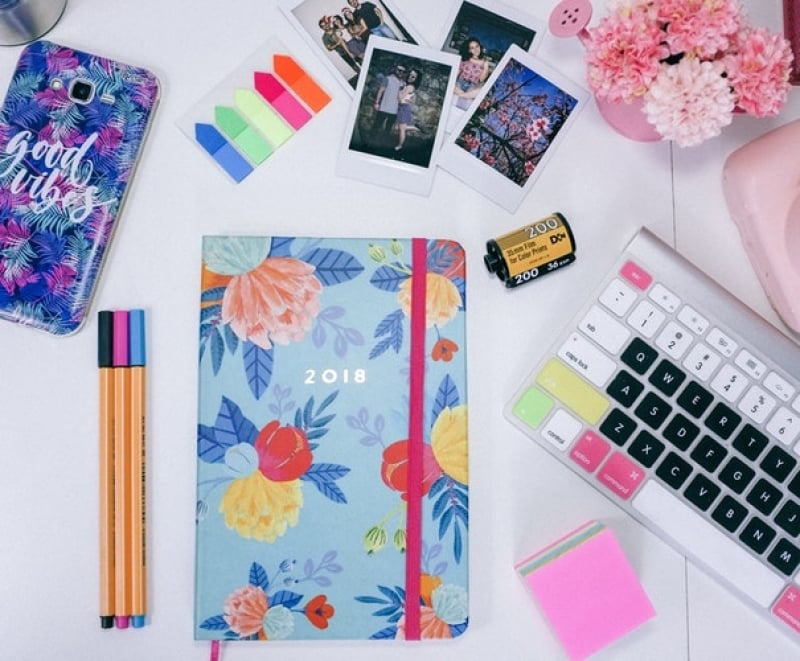 Did someone say PRETTY FLATLAYS?! A designer planner is perfect for the organised travellers who don't only plan their day-to-day life, but also sketch out their ten-year plans in detail. Most designer planners have gorgeous themed sections and add-ons, such as motivational quotes, dividers, and goal-setting pages. But friends, hold your horses! Beauty comes at a price, and most designer planners literally come at an expensive price, at that. So if you aren't too keen on splurging on a pretty travel planner and would rather save up for your next trip abroad, then better skip this one.
Perfect for: meticulous sightseers, go-getters, bucket list travellers, Instagram kweens
Financial planner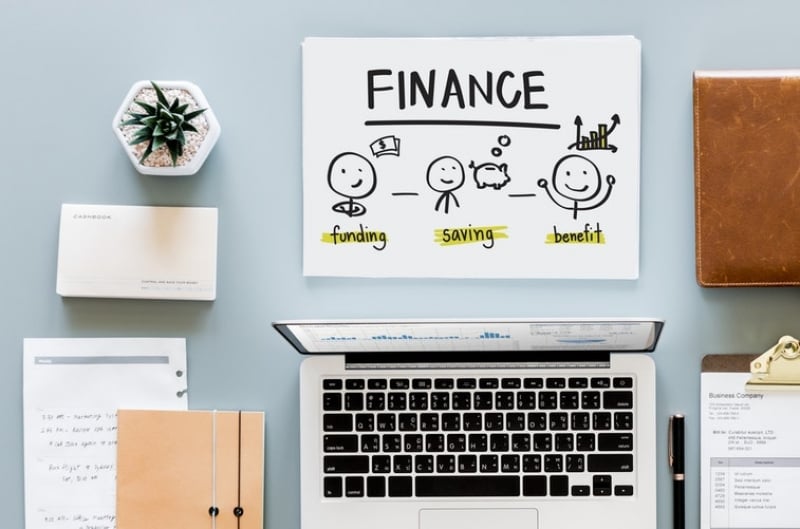 Hah! If you suffer from uncontrollable urges to shop 'til you drop, then get yourself a financial planner instead. Mostly, this type of planner have sections that let you oversee your budget allocations per month. Think expense logs, bill trackers, and receipt holders. Some even have weekly or daily layouts, too. This is definitely the perfect planner to reach both your financial and travel goals.
Perfect for: budget travellers, jet setters who have a lot of financial responsibilities
Technology planners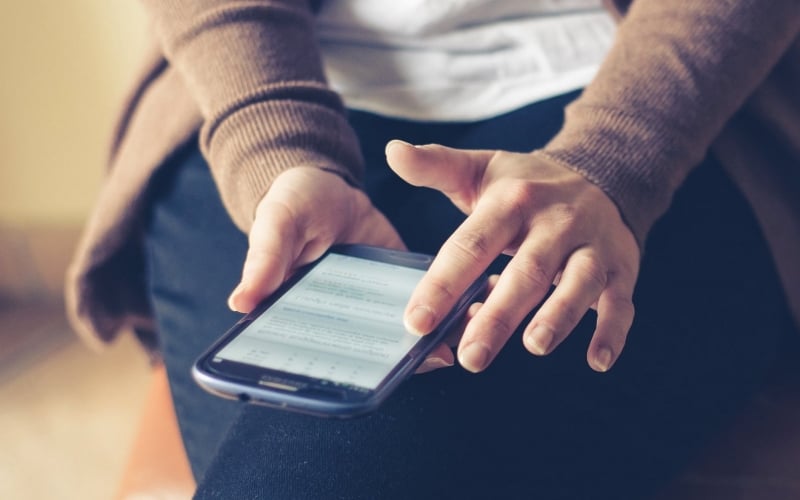 Technology planners may probably be the most accessible type of planner nowadays. As long as you have a smartphone, you can access several free apps that basically let you plan your life. Aside from the low cost, technology planners also allow you to sync your calendars to different apps and devices, so you're never clueless about your schedule. However, not having physical pages to flip through may not work for some people and a technology planner may feel limiting to a person's creativity.
Perfect for: digital travellers, light packers, backpacking nomads, business travellers
Also read: 10 Long Weekends In The Philippines In 2019
Once you have your hands on your new travel planner, start taking note of next year's long weekends so you can begin planning out your upcoming adventures! What kind of planner are you eyeing on based on your travel style?