Here's to the single ladies and men out there who don't want commitment — except when it's committing to a long-distance trip. Since everybody has been single at some point in life, be it by choice or bad luck, we think it's better to break the stigma and embrace all the things we can do, while we aren't tied to another person. 
Flirting with strangers aside, there are many reasons why the best time to travel is when you're single. For one, you can make your interests and well-being a priority in your travel planning. Another perk is that it's much easier to control your budget when you fly solo. Not to mention that single people who travel tend to receive more free stuff — by far, our favourite feature! 
So, before anyone tells you "bitter ka lang," let them down gently with these reasons why travelling can be just as awesome with no strings attached. 
Also read: Solo Travel: Here's What Filipino Travellers Love Most About It 
You can fully commit to your travels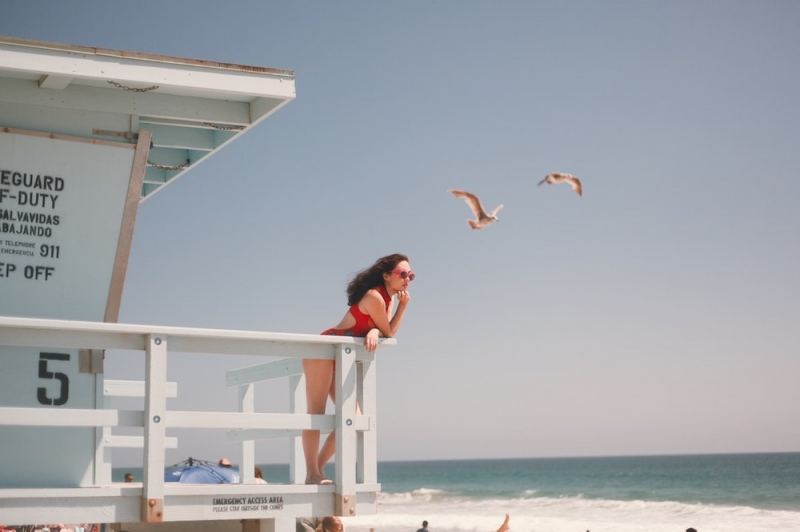 Oh, the distance you'll go when nobody is holding you back! Not only can you book trips on a whim, but you can also journey to distant corners of the planet without feeling guilty about it. You can follow the call of adventure without having to adjust your itinerary to fit the hobbies, interests, budget, and timeline of another person. In short, you don't have to wait for anyone's approval but your own.
No more missing out on historic walking tours because your significant other was too tired. No more wondering how amazing the ramen at that award-winning restaurant in Tokyo would have been, if only your partner was patient enough to wait in long lines. 
All those pet peeves and lover's spats and microaggressions that once weighed you down? Those are as good as gone!
You can focus more on yourself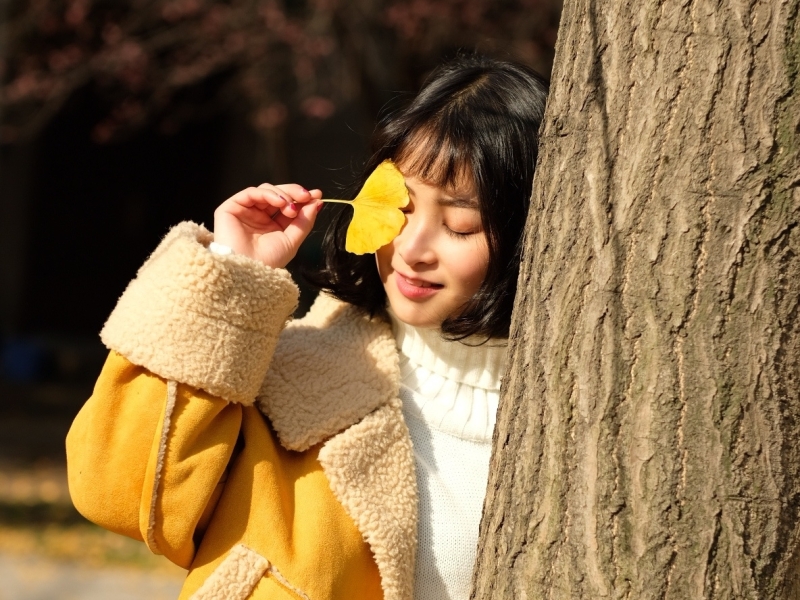 Less travel "baggage" makes for a carefree spirit! When you have just yourself for company, everything feels much lighter and stress-free. Of course, solo travel comes with its own pressures and concerns, but the rewards of independence, flexibility, and the freedom to roam as you please? They're usually worth the trouble! 
Here's another benefit to travelling as a single person. Many people don't feel comfortable acknowledging this, but compromise is non-negotiable when you travel with a significant other. You have to look after their needs and check up on them to see if everything is alright; in spite of your best efforts, you will wonder and worry about whether they are enjoying themselves during a trip. Even the most confident and self-sufficient partner can feel like a weight that you have to carry. 
If you're one of the lucky ones, and you have a caring, supportive paramour who loves to travel as much as you do, we're happy for you! But for those who don't, it's refreshing to travel while you're single and lovin' it, because it means you will never have to fret about being on a different page.  
It's not always a good idea to travel with a partner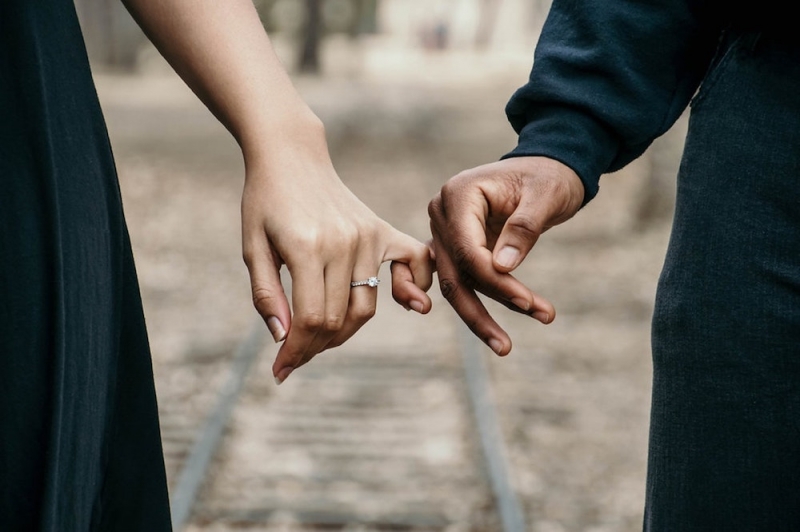 What about your travel photos? Well, there are ways to capture great travel photos without having a loved one take them for you. (Hint: Prepare a few poses for back-up!) Certainly, it would be wonderful to have someone who knows your best angles and composes amazing shots like a creative director. 
But allow us to present a counterargument: For every successful Instagram boyfriend and for every couple claiming that travelling has made them stronger together, there are just as many, if not more, disappointing stories about how frustrating couple travel can be, especially when you aren't compatible as travellers.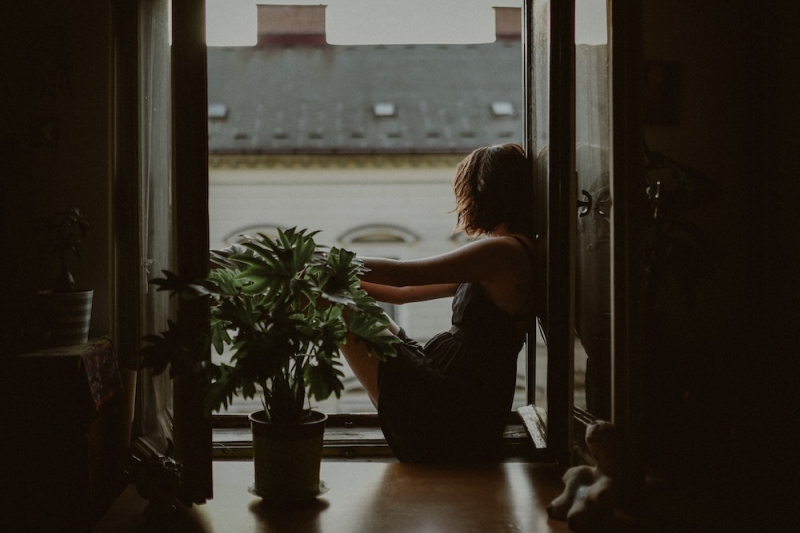 We've seen how our friends empty their social media feeds into a blank slate after a painful break-up. If you guys end up splitting a few years down the line, then a good portion of your hard-earned photos will go to waste. Worse still, you might have to face the possibility that your experience of that destination will never be the same. What if you can no longer think of your favourite place without also thinking of your ex? Just horrifying! 
Inevitably, it will take some time before everything balances out and you cease to remember a location in light of a person. Consider this before you take your partner to a place you really love!
Also read: To Travel Solo or With a Companion? 
Solo travel is easier than ever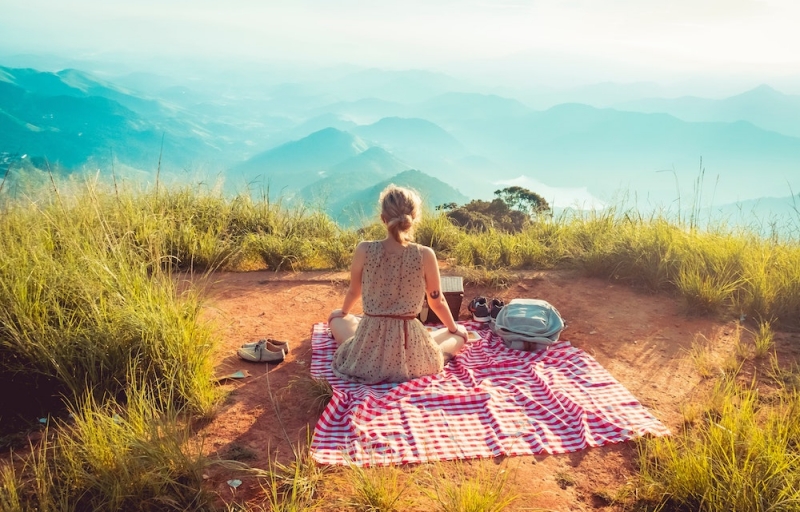 Aside from encouraging you to be a student of the world, the practice of travel keeps you on your toes — single or not. If anything else, it's a good opportunity to figure things out on your own time. By learning to rely on yourself, you learn from your weaknesses and hone your strengths; thus, the closer you get to reaching your full potential. 
Journeying to a destination alone for the first time is one of the most empowering things you can do. Navigating your own way, budgeting your expenses, and trusting your instincts — these are skills that are earned while travelling, yet nobody can teach you these lessons better than yourself. Every trip is only as good as you allow it to be.  
It teaches you not to settle for less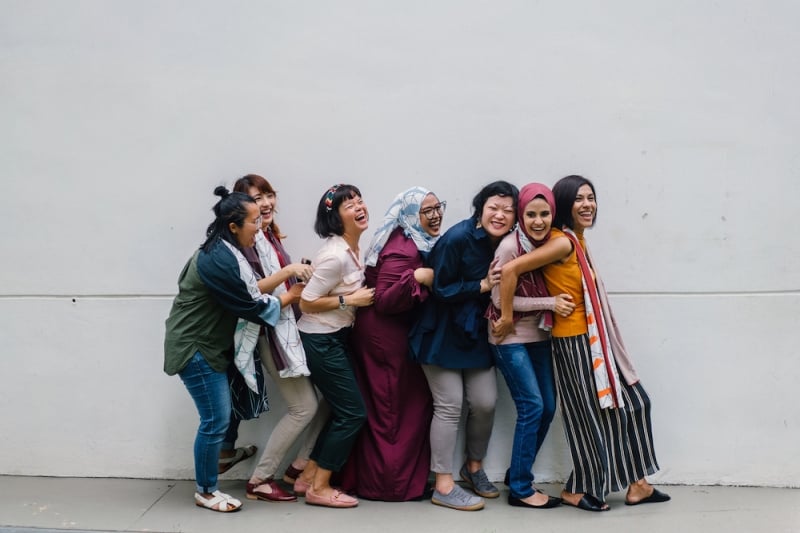 It's normal to feel lonely every now and then. Even so, throwing yourself wholeheartedly and fearlessly into travel is miles better than forcing yourself to settle down. Embarking on a solo trip is still better than settling for the wrong person out of loneliness. More than anything, allowing yourself to travel while you're single and ready to mingle helps you feel comfortable in your own skin.
Independent travellers and vagabonds know that you can still find your kindred spirits in another person without necessarily falling for them. We've witnessed countless stories about people who encounter kind strangers in their travels, while participating in exciting tours with individuals halfway across the globe. And if you put yourself out there, you'll surely gather new friends along the way! 
Also read: 8 Baby Steps to Travel Solo If You're Still Afraid to Do It
Travelling as a single person? Not so different from venturing on solo trips, after all. Being single doesn't mean you're anti-love, and it doesn't make you an unattached drifter looking to "play the field," either.
There's more than one way of keeping your options open, and taking the time to travel and investing the effort to know yourself better should be encouraged, not looked down upon. At the end of the day, it's healthy to make plans for yourself, even after you've found the right person. 
British-Somali poet Warsan Shire puts this way: "My alone feels so good. I'll only have you if you're sweeter than my solitude." Or, as a wise person by the name of Kelly Clarkson once said, "Doesn't mean I'm lonely when I'm alone!"