Travellers! Surfers! Mermaids! Beach bums! Reef Philippines is calling all children of the ocean for some fun under the sun at the 4th Annual Free the Sea Movement (FTSM) event. Live music, surfing clinics, beach cleanups, and sustainability workshops await your arrival. So, get ready to pack your bags and head to Baler, Aurora on 11 to 13 Oct 2019.
The 4th FTSM will follow the usual agenda: a carefree occasion filled with love, music, and lots of sand. Of course, this event is not without a cause. Following their passion for the tides, Reef Philippines will keep the 4th FTSM as zero-waste as possible. They've partnered with WWF Philippines for beach clean-ups and the Ocean Care Movement for environmental talks, too. Mother Nature will definitely be proud!
Also read: 8 Beach Cleanups Around PH You Should Join This Summer
Plastic is a problem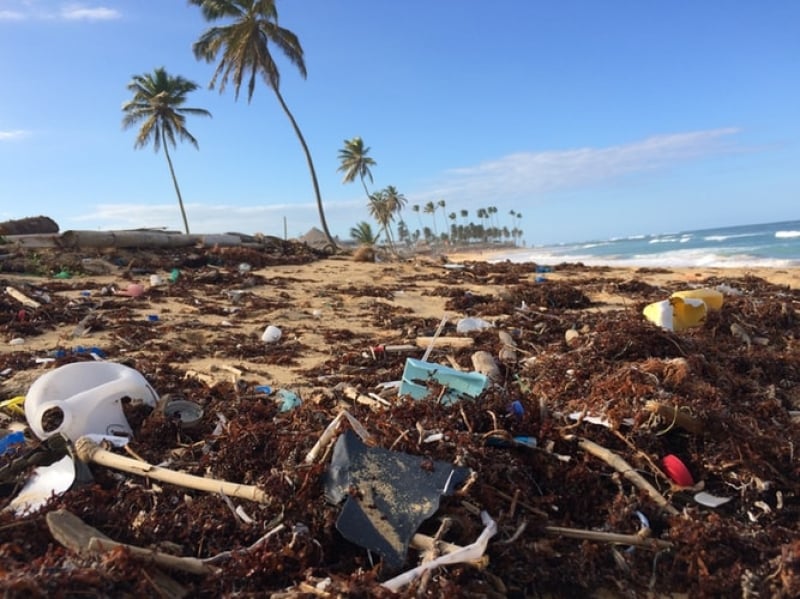 Single-use plastic is one of the major pollutants of the world, and it's destroyed countless of pristine shores. Around the world, the Philippines is the third biggest culprit for producing this type of waste. Unfortunately, this reflects in most of our beaches. Within minutes of strolling by the bay, you'll find plenty of candy wrappers, cigarette butts, and sachets lying on the sand. In fact, most surfers in the Philippines would claim that they've surfed alongside trash at least once in their lives.
But aside from being an eyesore, our plastic problem has now become a threat to our health.
With all the plastic in our oceans, the trash has made its way into the food chain. Most of the seafood we're eating nowadays have ingested plastic. And if we don't change our ways soon enough, expect that there'll be more plastic than fish in the sea in the next decade.
Thankfully, there are companies that understand the severity of this issue. Since early this year, Reef Philippines has committed itself to be a sustainable brand. Hence, they're incorporating purely eco-friendly materials for the 4th Free the Sea Movement. Of course, we're invited to share in their advocacy, too! During the event, Reef Philippines will open an eco-market for all our sustainable shopping needs.
A fun-filled music festival
Engaging in an advocacy doesn't have to be a bore. In fact, FTSM promises the complete opposite! In-demand indie artists will be serenading us by the beach as the sun sets. Can you imagine how picturesque that will be? We're so ready for live performances by Acid Faerie Band, The Geeks Philippines, We Are Imaginary, Ciudad, Rusty Machines, She's Only Sixteen, G2 & The Boondocks, Ang Bandang Shirley, Public Places, and Sweet Life Crew! Are you?
Sun, sand, and surf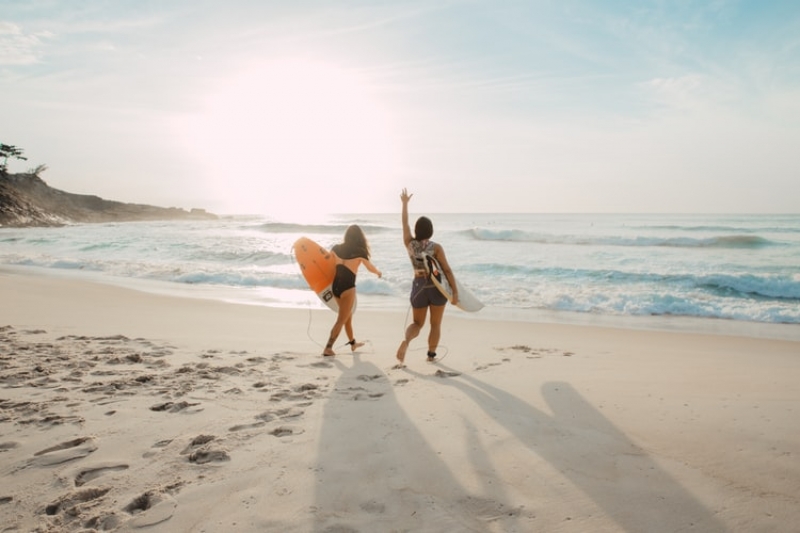 In case you didn't know, Baler is actually the birthplace of Philippine surfing. So, we can't miss the surfing clinics FTSM has prepared for us. Have your swimsuits ready and get ready to experience Baler's world-class waves!
Other reminders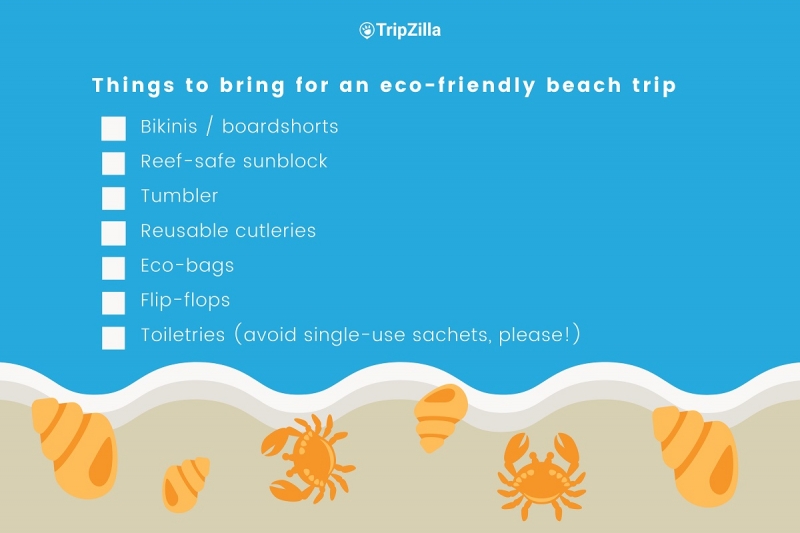 Also read: Baler, Aurora: The Ultimate Travel Guide with Insider Tips!
For more information, visit the Reef Free the Sea Movement 4 Facebook event page. We're packing our bikinis as we speak. Sea you there!