We all remember the first time we went on a field trip. Back then, the permission letter our teacher handed out in class was the most valuable piece of paper we ever held⁠ in our hands ⁠— especially when our parents had already signed the reply slip. The night before the trip, we went to bed in our PE uniform in fear of being late for the 5am call time. Our chaperones all had digi-cams to record our cheeky smiles.
When we were old enough to go on a field trip without a guardian, it was a whole new level of excitement. We made sure we packed our favourite snacks in our backpacks. We filled our MP3 players with The Black Eyed Peas songs downloaded from LimeWire. Our telephone bills soared as we went on endless three-way calls with our friends, discussing what to wear and where to sit in the bus.
For most of us, the first field trip paved the way to our love for travel. And for that, who could ever forget these iconic field trip destinations?
1. Intramuros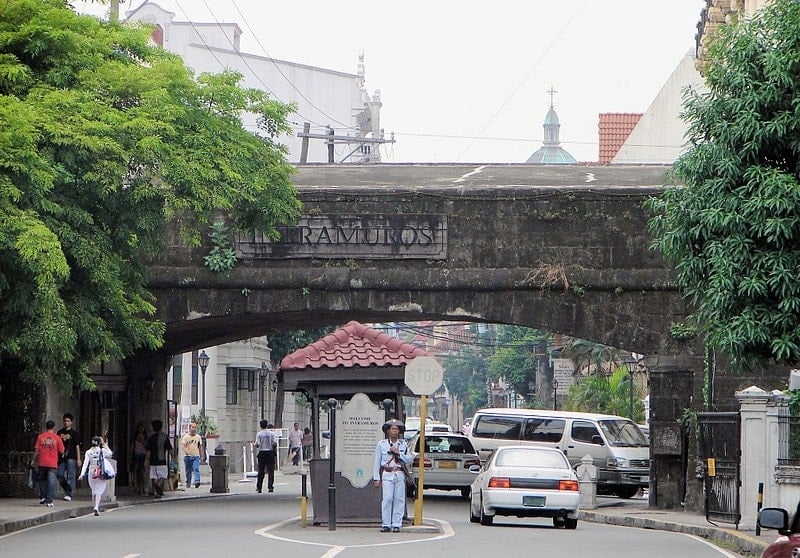 Remember when we traced Jose Rizal's footprints in Fort Santiago? Intramuros has always been a classic field trip destination. Up to now, the Walled City does not disappoint. Renovations and improvements are constantly being done to preserve the old-world charm of the site.
Also read: DIY Walking Tour in the Walled City of Intramuros: Top 8 Attractions to Visit
2. Gardenia Factory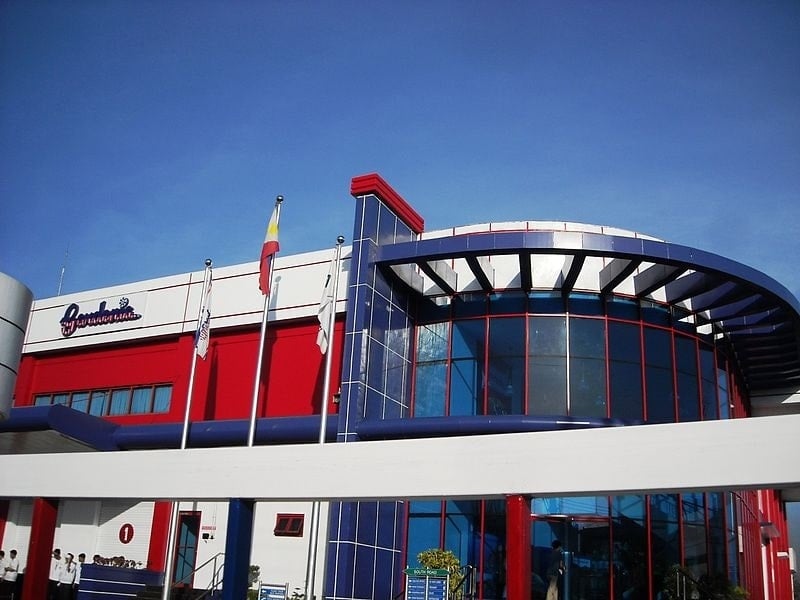 Before entering the Gardenia factory, we couldn't care less about bread. Emerging from the plant, we became new creatures, proudly parading the ube loaves we bought with our own allowance. To date, Gardenia still offers free plant tours. Definitely, we're more than game to revisit the factory ⁠now — especially since Gardenia still offers complimentary samples after the tour. What kind of struggling young adult would say no to free bread?!
3. Manila Zoo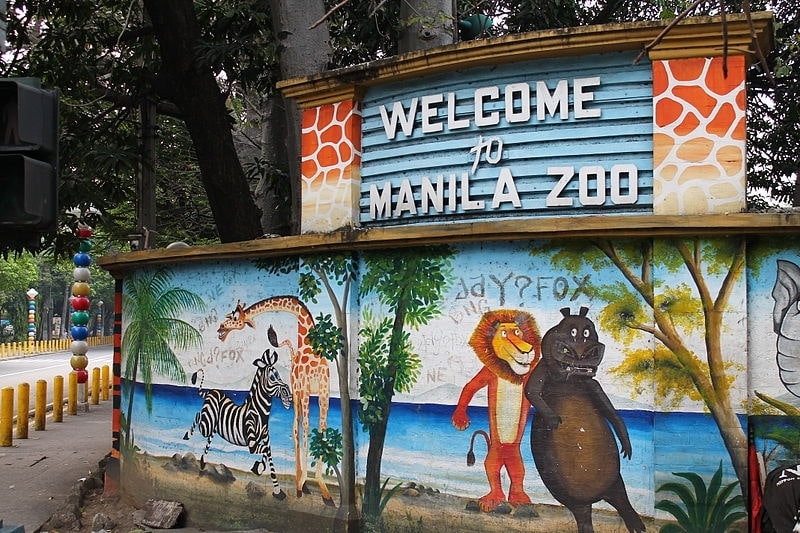 As innocent pupils, we were all excited to see and interact with wild animals. For many of us, there was no better place to do this than in Manila Zoo. We marvelled at the giant elephant feeding on fruits. We sat on the backs of friendly tortoises. But, this was all when we were living in naiveté.
Presently, it's impossible to be filled with the same wonder we had during our first trip to Manila Zoo. Besides the fact that Manila Zoo has been closed till further notice because it was marked as a major polluter of Manila Bay, it has also drawn several other controversies throughout the years. However, we are still hopeful that our childhood paradise would improve its ways. We're anticipating an ethical and sustainable comeback, Manila Zoo!
4. Ark Avilon Zoo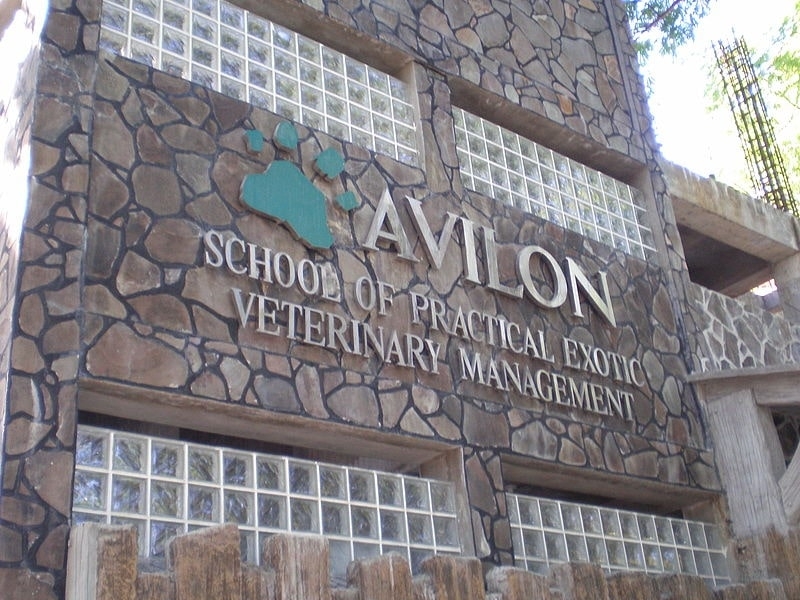 A few years later, we outgrew Manila Zoo and headed to a fresher, more fascinating wildlife destination. Sprawling over seven hectares wide, Avilon Zoo has been the biggest zoo in the Philippines since its establishment. Boy, did we feel independent in this huge arena!
We would love to revisit Avilon Zoo wearing our woke adult glasses. After all, it still holds the title as the biggest zoo in the country. Does it implement ethical practices? Are the animals holding up well? Does it encourage children to feel empathy towards our wildlife?
Also read: Wildlife Tourism: When Is It Ethical?
5. Rizal Shrine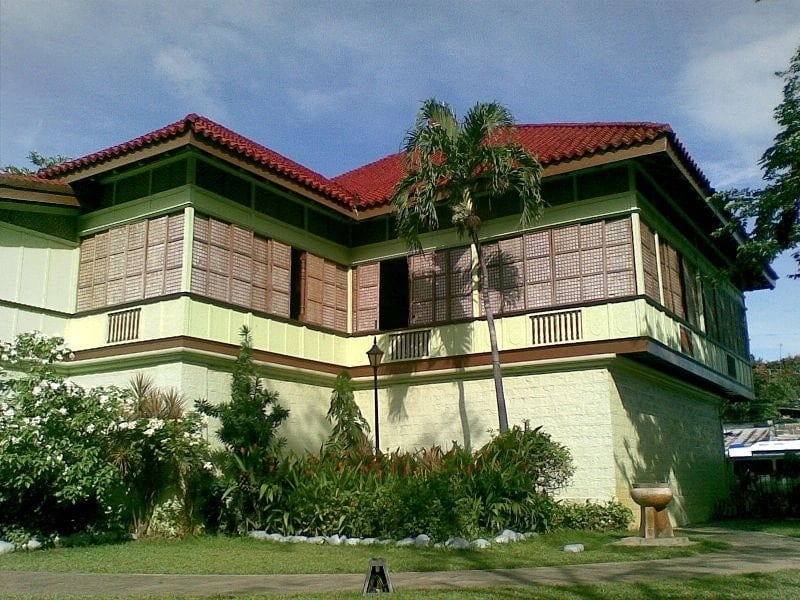 Every Filipino student was programmed to adore our national hero. According to our books, Jose Rizal was the king of multitudes: He had a lengthy name, spoke several languages, worked many jobs — and of course, had numerous love affairs. Inevitably, this prompted young children to revere Rizal. Travelling to (a replica of) his house in Calamba was definitely a highlight for all of us.
Learning never ends. Sometimes, we need to relearn things as well. We'd love to revisit the Rizal Shrine and recall why we held our national hero in high esteem. It's especially good for us to remember our heroes, because we are now in a much better position to make an impact in our country.
6. Museo Pambata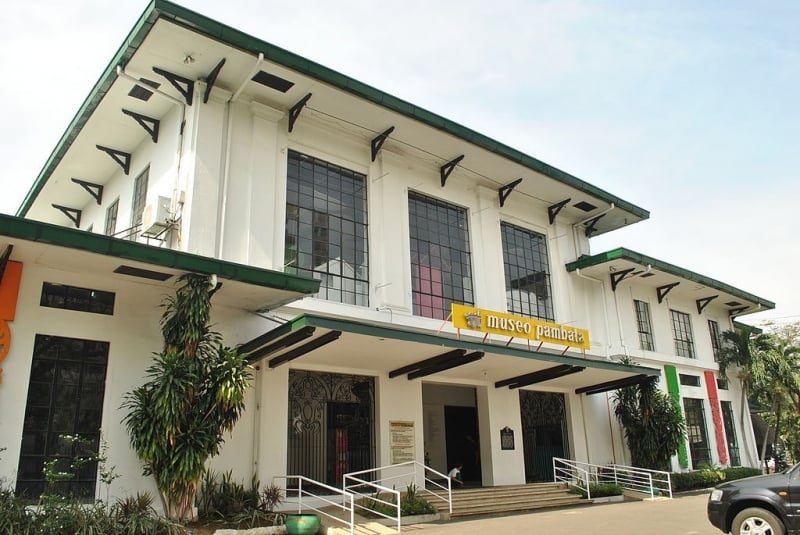 Arguably, there's no museum as fun as Museo Pambata. Back then, we felt so special that someone would think of creating a museum that was not boring at all! It's interactive, educational, and full of interesting stuff for kids with the shortest attention spans. We'd love to revisit this museum again — this time, as kids at heart.
7. Enchanted Kingdom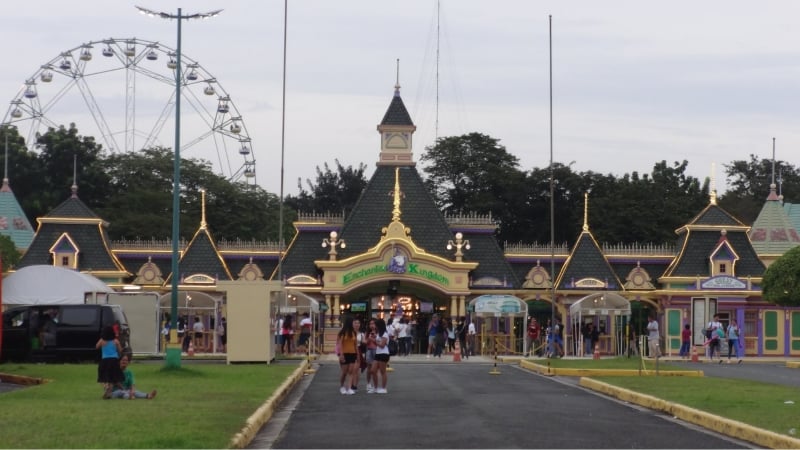 We couldn't quite put a finger on how Enchanted Kingdom is educational at all… but did that really matter when we were having the time of our lives? (No!) The amusement park slogan reads: The magic lives forever! So, we might revisit this lovely site — once we're in the mood for forever lines.
Also read: Revisit Places: 5 Reasons Why It's Good For You
Once in a while, it's fun to reminisce our good old days. Where would you go for a #throwback adventure?