The usual motivation for travellers to go through all the hassles of planning trips is getting to explore new sights. For most travellers, having a guided tour would help maximise the trip. Tourist guides know what attractions should be  top priority and what the best available route is for getting around. During the tour, they let you know about the history of the places, the relevance to the modern times, and the best spots to take Instagram-worthy pictures.
However, some energetic travellers consider guided walking tours as mundane. Fortunately, there now exists a thrilling and heart-racing option for travellers to see tourist attractions while still learning from knowledgeable guides.
Also read: How I Stay Fit While Travelling
What is a running tour?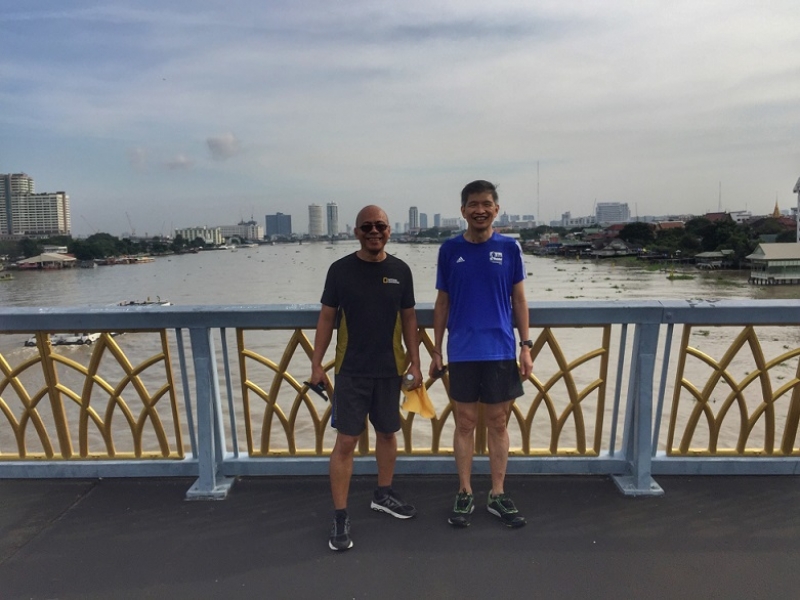 I first heard about running tours from my dad. One day, he came home excited to talk about the sights he saw in Thailand. I found it funny, because my dad had been visiting Thailand for years and it was the first time he went on like this.
"I was supposed to run that same distance that day. When my colleague told me he was planning to go on a running tour, I got so excited," I remember him saying. This made me curious about what kind of magic running tours had that made my dad exhilarated.
After doing a little research, I found out that running tours are literally what you'd think — guided tours, while running. While most people who take on this adventure tour are experienced runners, running tours are actually open to anyone who wants to explore a new place while doing a fun workout. No need for months of training.
How does it work?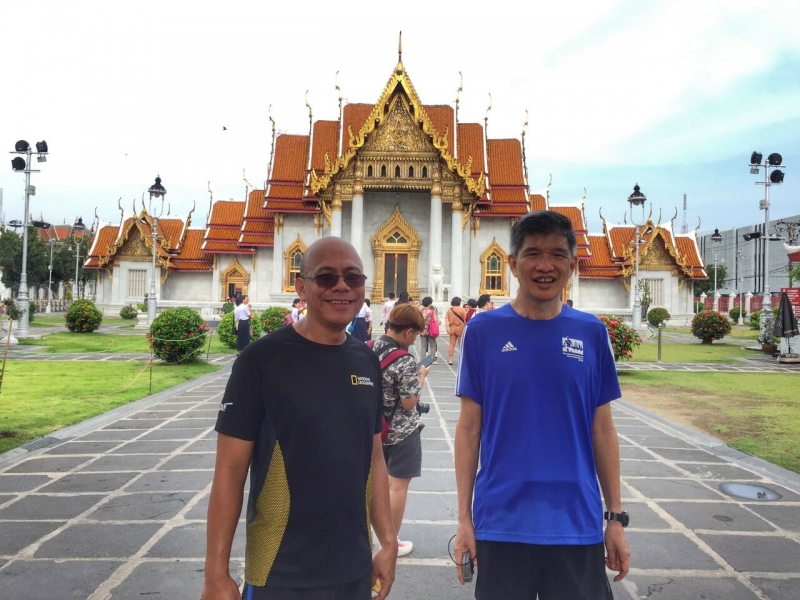 Interested tourists can easily go on a guided running tour almost anywhere in the world. Scheduled running tours follow a standard meeting point wherein interested participants meet the local guide at a fixed time. Most of the time, you can also see the itineraries or route beforehand. Also, there are options for how long or far your run would be. Naturally, shorter routes mean less attractions. So, do a little research before booking a tour. Make sure to get a tour with a distance you can endure as well as enough sights to satisfy your wanderlust.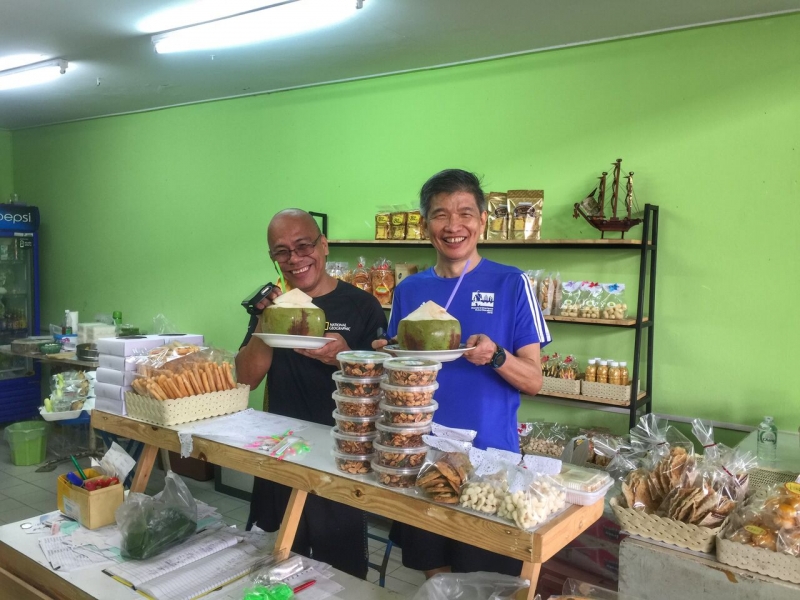 While scheduled running tours are fun, personalized running tours are more popular among runners. "It's a lot more private, as if we were just running with a friend," my dad told me. He shared that their group became close to one another, and their guide was obviously very concerned for them. "She even took a photo of our taxi's plate number to make sure we'd get back to the hotel safely!"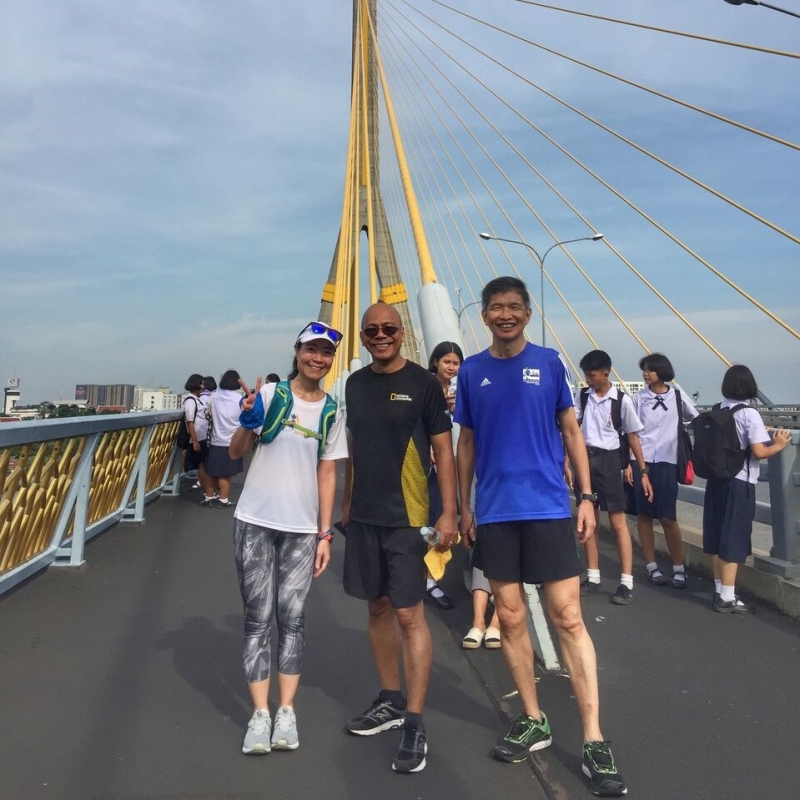 One advantage to personalized running tours is that it's easier for all participants to run at their own pace, without the pressure of slowing down other runners. It also gives participants more opportunities to have personal chats with the guide and to explore the places through the eyes of a local. Additionally, because personalised running tours are typically a small group, you'd have more photos with the help of the tour guides.
Running on a budget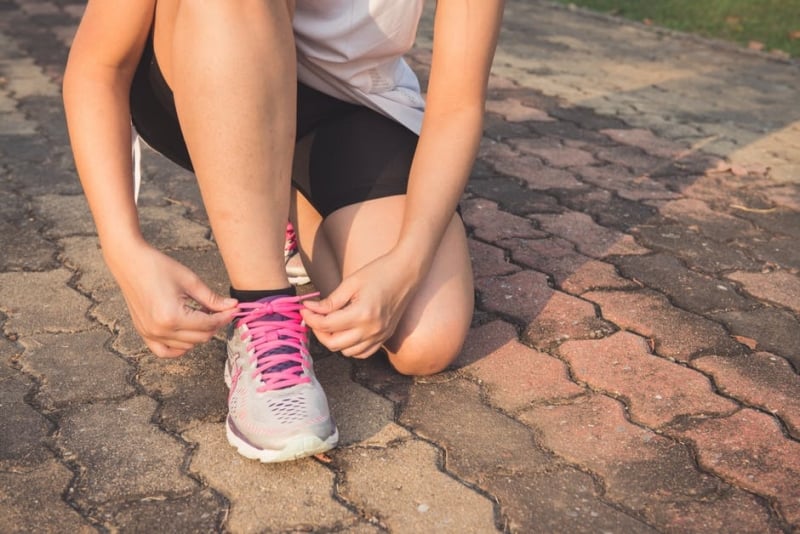 Let's face it: guided tours are typically a bit expensive, which is why many travellers choose to go on DIY trips. But, if you think about it, the price of guided tours is reasonable and totally worth it. Imagine how difficult it is to not only know everything about tourist attractions but to be interesting enough for travellers to actually listen to you the whole time. Running tourists guides may have an even more challenging job than regular tourist guides, as they're required to educate tourists WHILE they're running. If you think that's easy, then maybe it's time for you to try running while talking.
Thankfully, there are other options for runners to enjoy a guided tour. There's actually a chain of hotels that offer free running tours for guests. They can run three miles with a running concierge to explore the cities with an official guide. But since the availability of a running concierge is limited to a few hotels, you might want to go on a running tour on your own instead.
If you haven't heard yet, there are actually many mobile apps like Runnin' City, RunGo, and SightRun that are dedicated to running tours. These apps show you different landmarks, audio guides, and ideal running routes. While I highly recommend that you try out a running tour with a guide simply because it's more personal, these mobile apps aren't bad at all.
Also read: 5 Fun Activities in Cebu City to Get You Fit and Summer Ready
Travelling doesn't mean you have to forego your health, and guided running tours are the perfect example that you can merge both travel and fitness.