Just because you're riding solo doesn't mean you can't have the time of your life. We're all about making the most of our free time, whether hanging out with the barkada or chilling on our own. That means exploring the many things to do in Manila alone — and maybe even falling in love with the metro! Trust us, some things are better on your own. Case in point: Our 10 favourite ways to spend time alone in Manila.
1. Indulge in the ultimate self-care day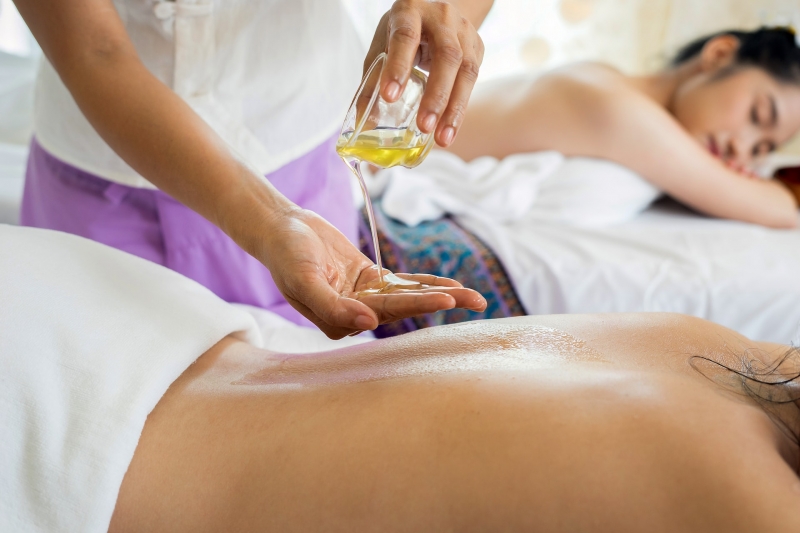 When enjoying your me-time, why not treat yourself to some much-deserved pampering while you're at it? Metro Manila is arguably the best place in the Philippines for self-care rituals, with endless options for rejuvenating massages, good mani-pedis, and luxurious facials. Maybe even all of the above? 
When hunting down the top spa experiences in the metro, you've got plenty to choose from. Chi Spa at EDSA Shangri-La and Conrad Spa at Conrad Manila are two of the best. And you can even make it a staycation at these five-star hotels!  
Also read: A Guide to the Best Staycation Hotels in Manila 
2. Take a freediving class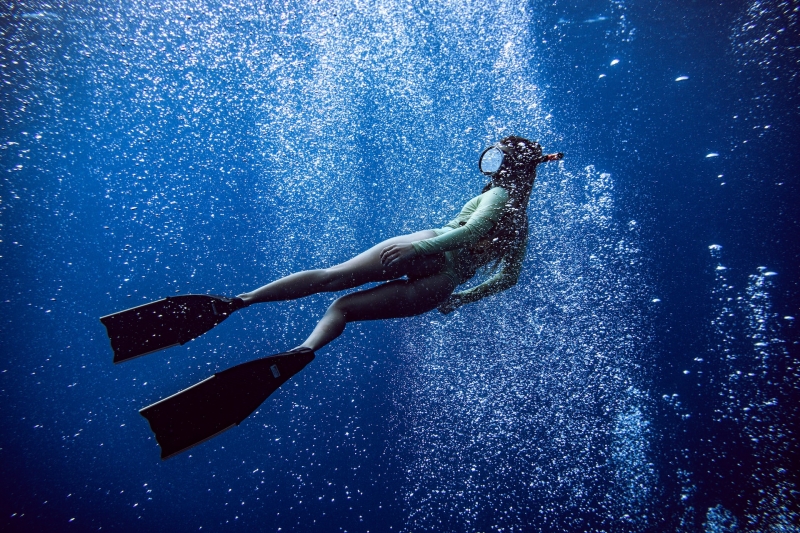 Sure, freediving spots are a road trip away. But that doesn't mean you can't get ahead of the learning curve and learn in the heart of the metro. Sun-seekers can sign up for a beginner's class in San Juan City. In an introductory city dive with Seazoned Freediving, you'll be learning the basics of freediving in an indoor swimming pool. From breathing and equalising techniques to duck diving, licensed instructors will teach you the freediving skills you need to thrive in the ocean. 
Moreover, many of your fellow trainees will be by themselves, too! City diving is the perfect solo activity for beach lovers with no time for a weekend trip to Batangas or La Union.
Also read: How I Found Freedom as a First-Time Freediver
3. Bike — or learn how to ride a bike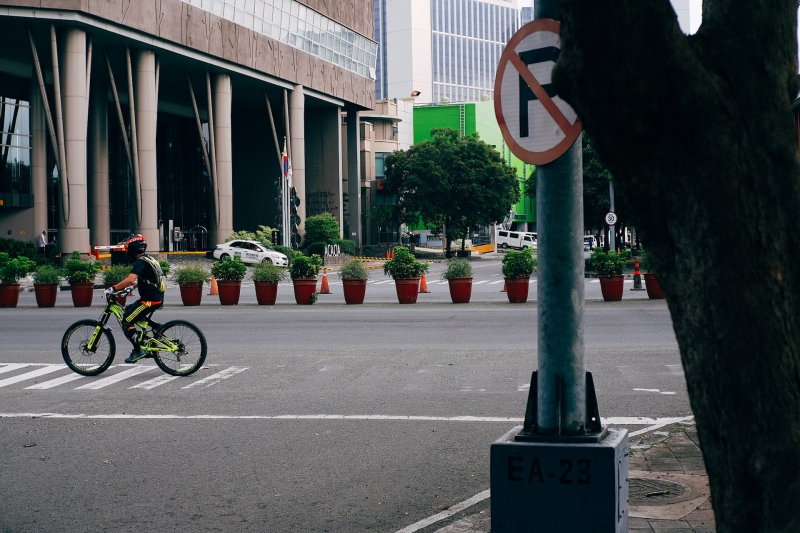 Cycling is one of the best things to do in Manila, alone or not. If you're not jumping into the trend, you're missing out! Don't know how to ride a bike? Now is the time to learn. The National Bike Organization runs weekend bike lessons for children and adults in Bonifacio Global City, Robinsons Manila, Robinsons Metro East, and Esteban Makati. If you're willing to get on two wheels and learn a new skill, this is your chance!
Also read: The Best Places to Learn Biking in Metro Manila, No Matter Your Age
4. Explore the gems of Intramuros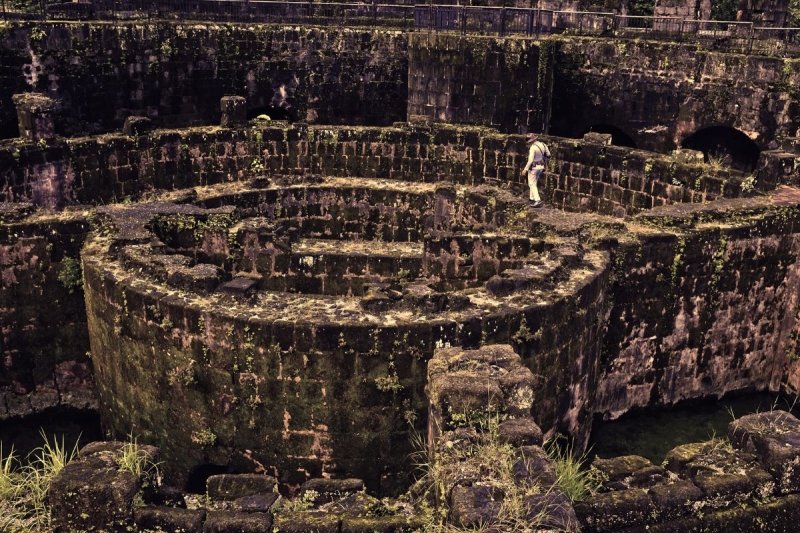 This one's a classic. If you've never uncovered the many sights of the Walled City, take the time to do so when you're free. Intramuros is a treasure trove of Filipino cultural gems, including Museo de Intramuros, Destileria Limtuaco Museum, and the Dungeon of Fort Santiago.
Prefer to roll through the Walled City on a bike? Join the Bambike Ecotours for a guided tour in Intramuros, an activity long hailed as one of the top things to do in Manila alone or with friends. And when you've tired yourself out from all the walking or cycling, savour local cuisine in one of the many Filipino restaurants in Intramuros.
5. Go museum hopping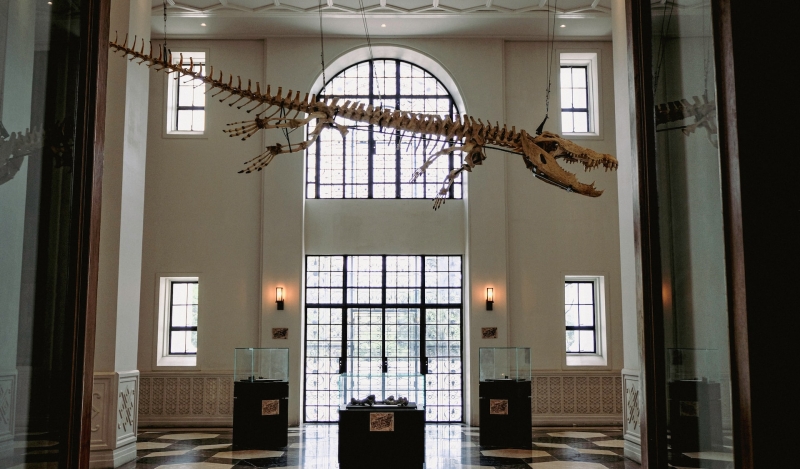 You'll probably need more than a day to get through Metro Manila's most notable museums, but it's definitely an activity suitable for solo weekenders! Personally, we prefer hitting museums alone — not only is it more relaxing that way, but it also allows us to focus on what we're looking at. 
The National Museum is absolutely a must-visit, with branches that include the National Museum of Fine Arts and the National Museum of Natural History. Both are worth a visit! Discovering the Makati museums is also among our favourite things to do in Manila, with the city featuring artsy havens like Ayala Museum and Yuchengco Museum.
Also read: 15 Must-Visit Museums in the Philippines to Celebrate Pinoy Heritage and History
6. Take a reading break in a library cafe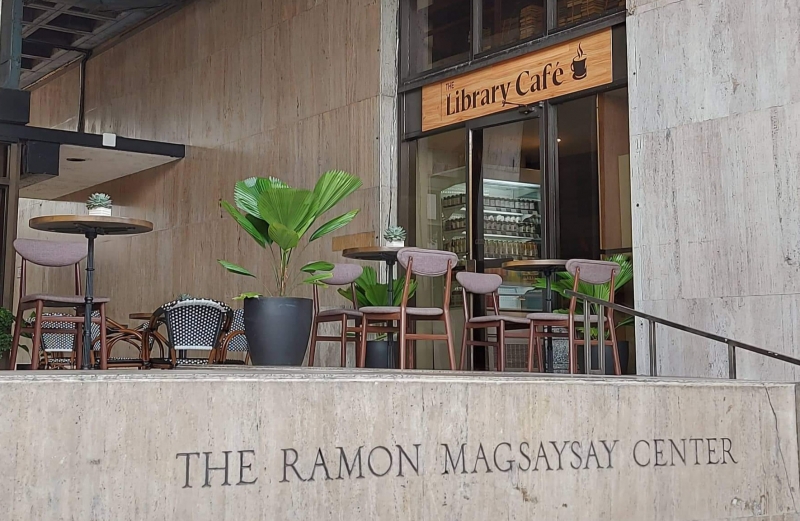 You don't need company to enjoy a good book, right? Library cafes are some of the cosiest corners in the metro. Bookworms can spend the whole day fully immersed in their novels while enjoying good coffee and pastries. Our favourites: Coffee Project x Fully Booked and The Library Cafe by Gourmet Farms.
And because these cafes double as libraries, you don't even have to bring a book when you're planning to drop by. The only problem is you won't want to leave at all without finishing what you're reading!
7. Try your hand at pottery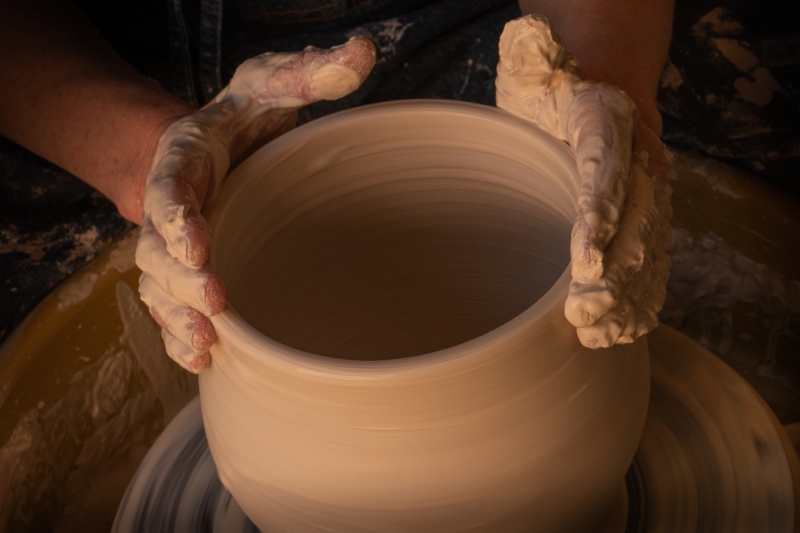 Instead of buying cute ceramics, why not try making your own? There's something infinitely rewarding about moulding lumps of clay into pieces of art — or at least into simple bowls or mugs. Pottery is also quite meditative and relaxing, a fantastic discipline for introverts who prefer quiet activities.
If you're in the mood for arty pursuits, make your way to a pottery class in Metro Manila. Tahanan Pottery Shop organises regular classes for beginners, teaching first-time clay wielders the basics of wheel-throwing and shaping.
Also read: Where to Take Pottery Classes In & Around Manila
8. Support local and indie films at micro-cinemas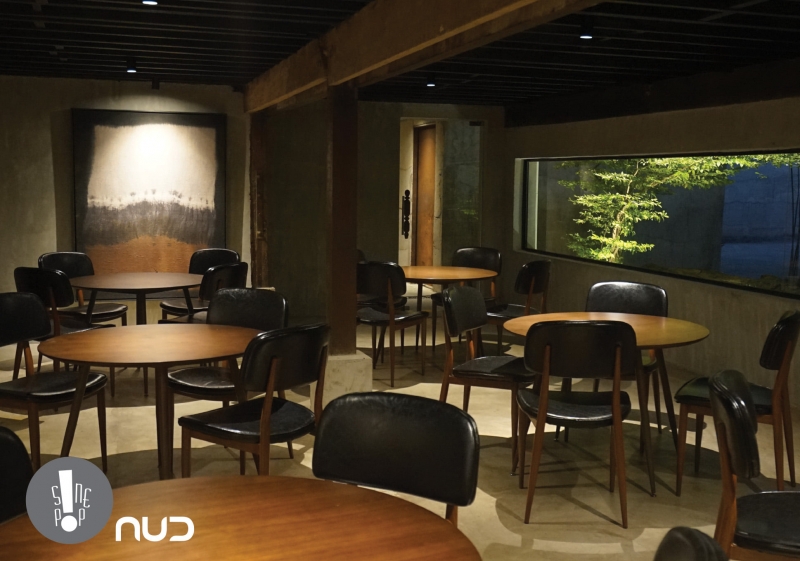 Blockbusters are great, but they're not the only film experience worth exploring. Luckily, independent cinema is alive and thriving in Manila — even if these little theatres are tucked out of mainstream sight. When you're in the mood for a more intimate movie-watching experience, it's best to head to the independent cinemas.
Cinema '76 is a popular theatre showcasing a mix of foreign and local films, both mainstream and indie. Other micro-cinemas to check out in Manila include Cinematheque Centre Manila and Sine Pop, which are great hotspots for cinephiles.
9. Book a private Pilates class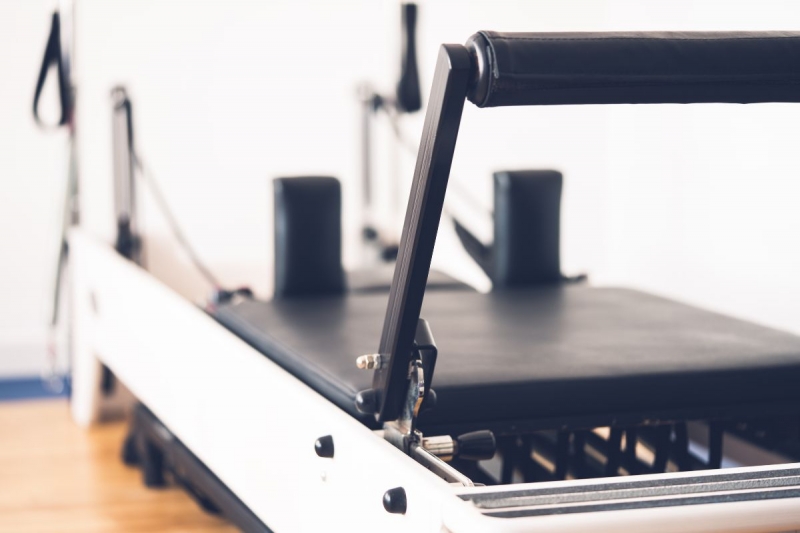 Fitness never goes out of style, and Pilates is a proven low-impact workout for toning muscles and easing pain or injury. It's also one of the exercises that are best when you're alone and completely focused, especially when you're a beginner. Featuring unfamiliar equipment and complex poses, many find Pilates intimidating — which is why a private class is worth trying!
Options Studio offers both private and group classes in various branches across Metro Manila.
Also read: Here's Why Pilates is the Latest Workout Trend to Try
10. Spend time with your fur babies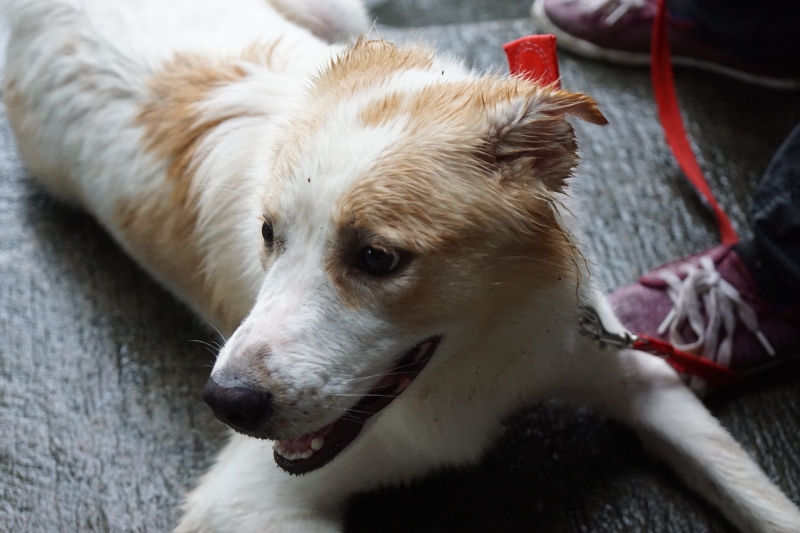 No human company to accompany you out? Take your four-legged friends, instead! There's a surprising array of fun pet-friendly spots in Manila where you can take your fur babies out for a human-and-pet date. Dog parks like Central Bark and PetMe are especially suitable for ultra-hyper pets, while pet-friendly cafes like The Fat Seed Café and Caravan Black are better for chill dogs and cats who don't like running around with other furry pals.
Also read: Adopt Don't Shop: Over 100 Rescued Dogs and Cats in Bulacan Up For Adoption
There you go, some of our favourite things to do in Manila alone! Not everyone thrives on their own, but we hope this inspires you to enjoy a little me-time on your next free weekend.  
---
Featured image credit: Lolostock via Canva Pro