What do you like most about yourself? A straightforward and yet complex question that will probably take hours of reflection before one can come up with a convincing answer. We always talk about self-care, loving one's self, and empowerment. But let's be honest, how do we look at ourselves when we're alone? 
Do you also list down the "flaws" aka characteristics that don't align with society's imposition of beauty? And with a seemingly endless list, we overshadow our beautiful and authentic selves. The funny thing is, we're good at faking. We wake up the next day advocating what we cannot even do for ourselves. 
February is the month of love, and some consider it an act of rubbing salt in the wound. We sulk because we fail to recognise that love has many other faces aside from grand gestures and romance. Make it different this time. Go out on a date with yourself, spend money for self-care on Valentine's, and do the things that make you feel most alive.
Also read: 5 Solo Date Ideas for the Pinay Solo Traveller
Self-care ideas for Valentine's day
1. Feed your mind with positive and enriching thoughts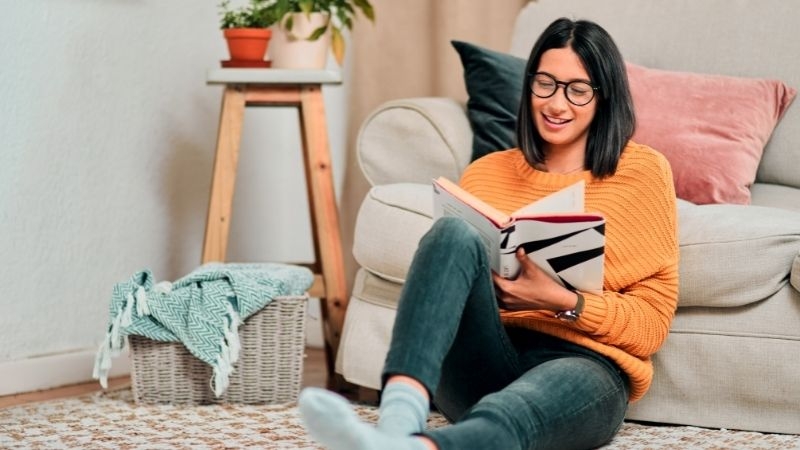 A beautiful face or a beautiful heart? I say you can have both! Did you know that scientific studies prove that a positive mind contributes to good health and slows down skin aging? One of the best self-care ideas for Valentine's is to cultivate your mind and expose yourself to meaningful meditation and informative reading. It's also about time to use social media to engage in respectful and intelligent conversations. 
Remember that freedom of speech is a privilege, and it's inappropriate to use it as an excuse to hurt others. Feeding good thoughts to your mind will instantly reflect on the outside — and that's a glow that everyone will recognise!
Also read: Should You Deactivate Your Facebook Account? Here Are the Signs
2. Spend quiet time with yourself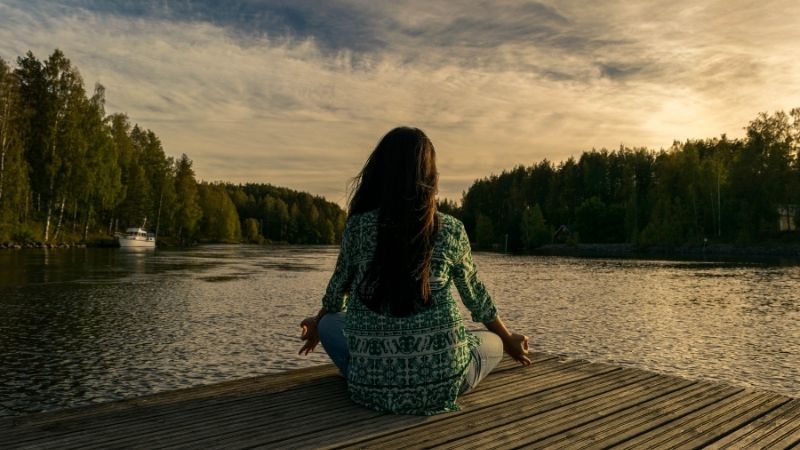 The world is a noisy place. Sometimes, even hearing yourself gets impossible and you mistakenly take someone else's voice as your own. When this happens, just pause and find a quiet place to connect with yourself again. Doing this is one of the many admirable self-care ideas for Valentine's Day (and any other day)! 
Allowing the noise to overpower you can take a hit on your mental health. After all, you can only take care of the people you love when you prioritise your well-being. 
Also read: Mental Health Hotline in the Philippines for You to To Take Note Of
3. Accomplish your short-term goals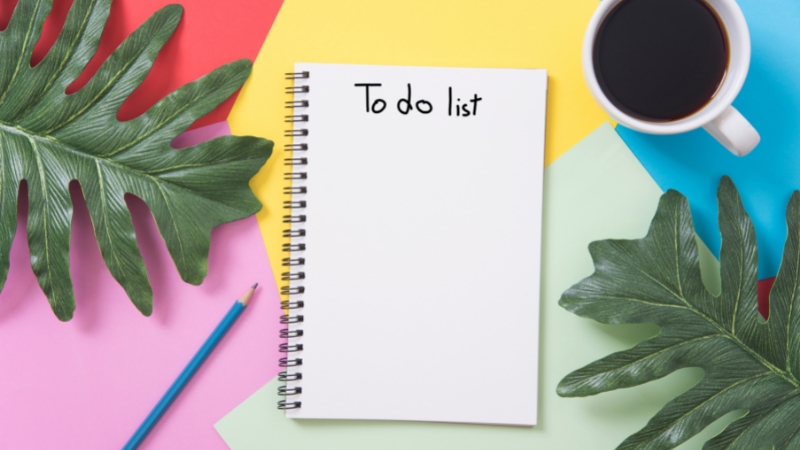 Think of doing something you've set aside for so long. Is it still worth putting it off when it will probably only take less than an hour to accomplish it? It could be as simple as organising a drawer or a pile of unfolded laundry. 
Self-care for Valentine's Day should also include getting things done and taking care of the mess. As you gradually work on your short-term goals, you will be surprised that it's all a preparation for you to achieve the bigger things you want for yourself!
Also read: 8 Useful Organisers & Where to Buy Them at Affordable Prices
4. Cook your favourite meal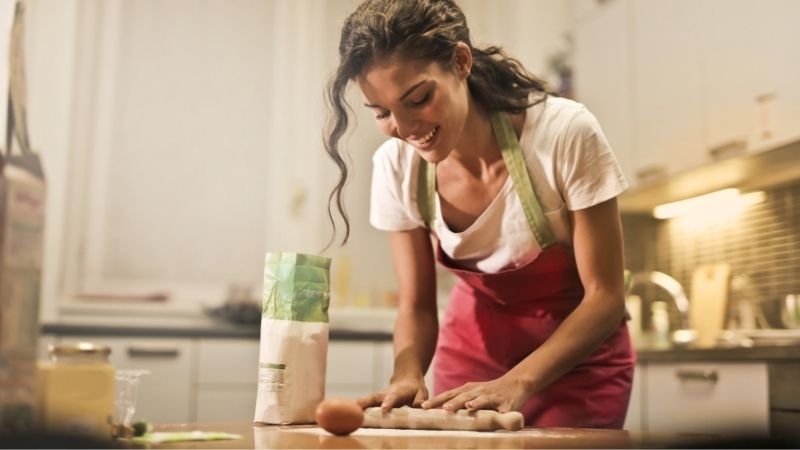 If you don't feel like mixing with the crowd this Valentine's Day, you can always cook a meal and share it with your loved ones at home. Plus, the time and effort you'll be spending in preparing makes it even more special. 
Cooking is fulfilling and in doing so, you'll feel good about yourself. It's also a great way to practise awareness as it involves all your senses. So, if you're looking for therapeutic self-care ideas for Valentine's Day, this will do the trick!
Also read: 8 Mouth-Watering Movie Recipes You Have to Try Out
5. Curate a self-care package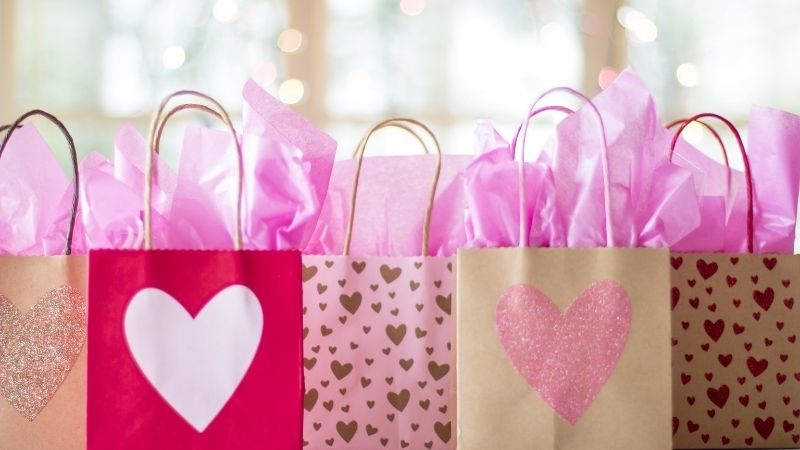 Good things come in small packages. You know yourself better than anyone, and it's safe to say that you are your own best gift-giver. Why wait around for someone to give it to you when you are capable of getting it for yourself? To remind yourself that you are independent and self-sufficient is just one of many nice self-care ideas for Valentine's! 
If you're up to giving yourself something beneficial in the long run, you can start by learning the basics of investing and listening to personal finance videos.
6. Dress up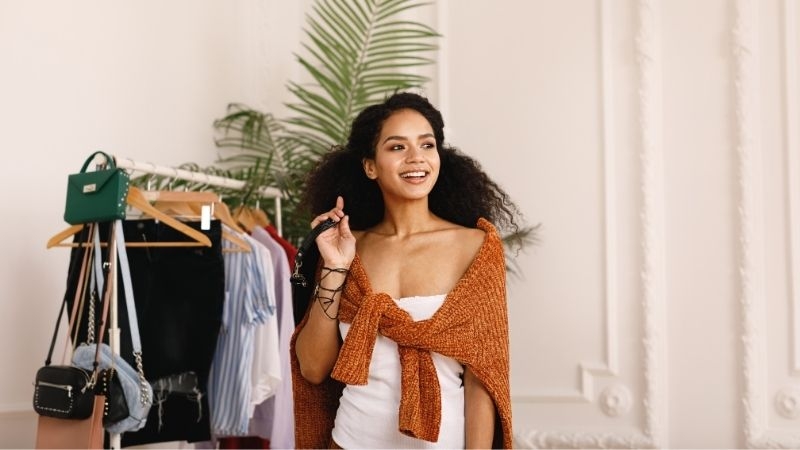 Dress up… without having to worry about showing up! Staying at home has been the new normal for quite some time now. Of course, being at home calls for pambahay and pajamas all day. Can you even remember the last time you really dressed up? 
Make it a point to include this on your self-care for Valentine's Day. Remember: Actually going out is optional. Take out your fancy dress and heels. Do your hair and makeup (not that you need it!), and you'll see how much it can boost your self-confidence.
Also read: Why You Should Dress Up Even When Working From Home
7. Open yourself up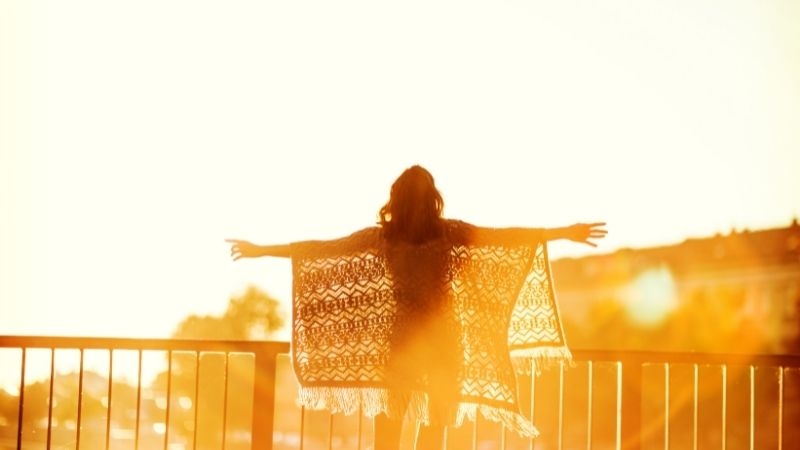 "Life opens up when you do." Time to shove the idea that you need other people's approval in order to be accepted. If you think about it, the decision on what you can and cannot do relies solely on yourself. Look at yourself in the mirror and let your reflection speak to you. May you hear what it's been trying to tell you the whole time: "I like you. I hope you like you,too."  
So the next time you're asked "What do you like most about yourself?" I hope you can answer without having to think twice about it. Valentine's Day or not, self-care matters! Allow me to end this with a thought by Maya Angelou — "If I am not good to myself, how can I expect anyone else to be good to me?"