Backpacking. There's really no better way to describe it than travelling with only a backpack… that has all of your belongings in it. To others, it has become a way of life, as is staying in five-star hotels for luxury holidaymakers, or going out with a suitcase for business travellers. But yes, there's more to being a backpacker than having a clear-cut travel accessory. Here are 12 signs you were born to be one — whether you know it or not!
Also read: 10 Brands to Look for When Choosing a Travel Backpack in the Philippines
1. You love to promote light packing
When the airline says seven kilograms, you know better than to overpack. But really, it doesn't have to be just travelling. At work, you either come in with a nearly empty sling bag containing only your phone and a face towel, or nothing at all.
Also read: Pack Light: 10 Things You Should STOP Packing For Your Trips
2. You love to collect pasalubongs… for yourself
To be a backpacker, you must learn how to look after yourself, and nobody else most of the time. The same is true when collecting merchandise. Even when no money is involved, everything you earn is for you and you alone.
3. You can sleep anywhere, mostly with strangers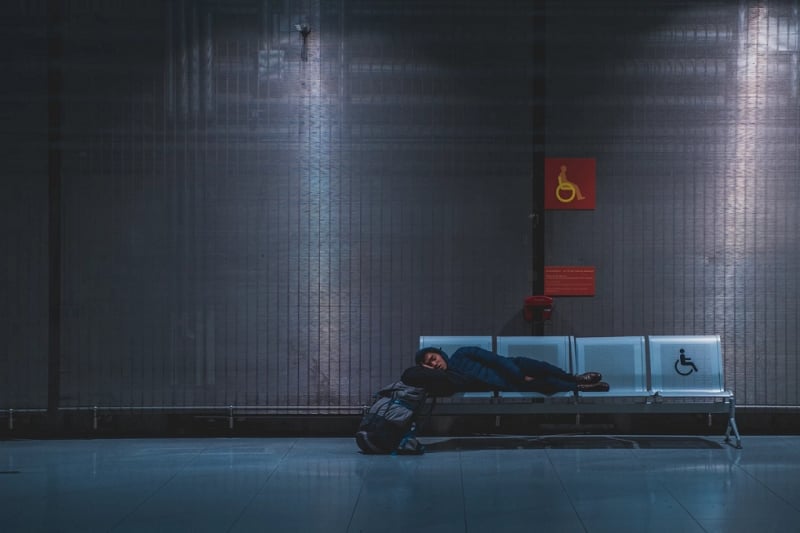 For the typical person, sleeping in the company of strangers is not only new, but completely detestable. However, to be a backpacker, you would have to be willing to sleep with just about anyone around, regardless of nationality, gender or even your environment in general.
4. Anything higher than ₱150 for a meal is too expensive
Similarly, any accommodation priced at more than ₱500 for a night is a no-no. One-way airfare higher than ₱2,000 is impractical. And a local activity costing more than all of these combined is downright questionable. As a backpacker (or an aspiring one), you have this gift of cutting costs for everything you're spending on, and it can't be controlled.
5. You like the idea of leaving for a full week to years at a time
People sometimes confuse backpacking with long-term travelling. However, it should be understood that backpacking may involve doing more activities in a shorter time. Long-term travelling, on the other hand, can be what most of us nowadays refer to as "living like a local". For a backpacker, you have the ability to fit roughly three destinations in a single week. Even then, you don't feel tired.
6. You're a fast learner when it comes to "technical" tasks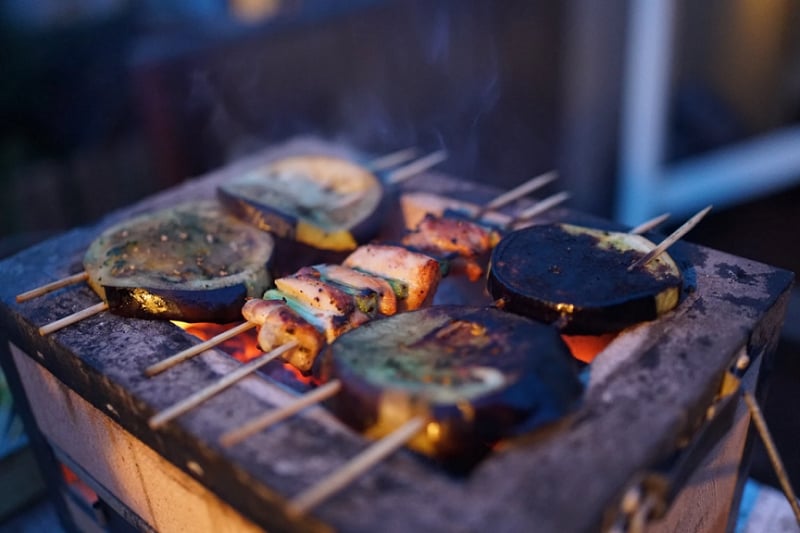 Who says cooking is a girl thing? Or doing construction work that of a guy? These responsibilities are normal for someone who wants to save, or a person who simply wants to know what it's like to be in the shoes of another. It's one of the most useful backpacker traits you can have!
7. You find it easy to detach from a person or place
Goodbyes are the beginning more than the end. You have a way of building relationships without feeling too attached to a person or destination. Others may call it being cold or numb. To you, it's just life. What's the point of staying too close with someone if you'll end up going separate ways in a matter of days anyway?
8. Your favourite word is FREE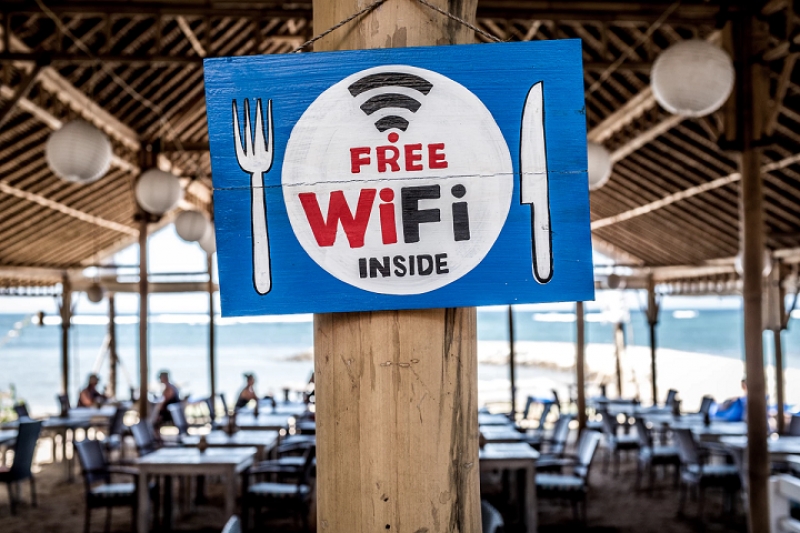 Free rides. Free stays. Free meals. You love them all! And you crave for them everywhere you go because they only mean one thing — cutting expenses.
9. Everywhere is a walk-in closet for you
Ever feel jealous about those ultra-rich Hollywood celebrities? Well, just remember that you have one thing that they most likely don't. A real, massive walk-in closet, that is, everywhere you go to! Whether it's in the back of a car, behind a tree or even a small toilet cubicle, you have no problems changing clothes or fixing your wardrobe when you need to.
10. You feel iffy about working full-time in an office
Simply thinking about going to the office eight hours a day, five days a week in full corporate attire makes you nauseous. You know that the best way to experience the world and develop yourself is to be outside where the real action is — in your casual clothes and hopefully with a laptop in hand, because at one point, you've definitely dreamt about being a digital nomad too!
11. Pop culture just doesn't excite you anymore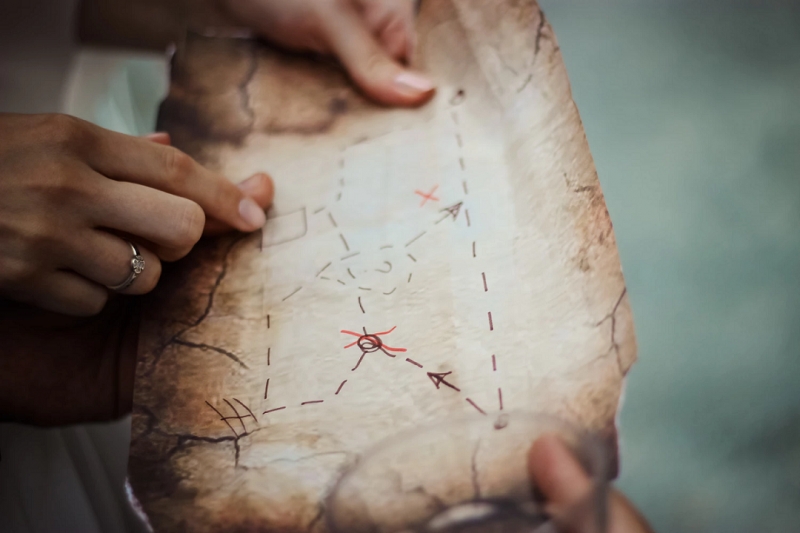 Can you recall the last time you went to a cinema? Or watched a mainstream concert? Chances are, your answer would be months or even years ago. Instead of keeping up with everyone else, you're already figuring out how to fulfil that lesser-known activity you've been longing to do in a while.
12. You love to explore your neighbourhood
Being a great backpacker starts with being a great explorer. Or at least having a sufficient amount of curiosity to appreciate the most mundane of things, like your own locale. If you can survive this without being bored, then you know you're cut out to be one heck of a backpacker.
Also read: 10 Signs You Were Meant To Be A Traveller
If, at any point, any of these signs resonated with you, here's your cue to take on (or at least consider) a life of minimalism and limitless adventure — because that's exactly what being a bangin' backpacker is all about. Best of luck!