Women always shine wherever they go. In real life or television, you cannot deny that female presence is a component that makes things better, more interesting, and more worthwhile. Their resilience inspires, and they show the kind of strength that emanates change. Though it is always a good time to praise women for their contributions, it is during this month (National Women's Month) that we honour with fervour. 
Luckily, Netflix has several diverse binge-worthy movies and shows with strong female leads that will make you laugh and cry. Get ready to indulge yourself in stories that will change your perspective and make you think that women, indeed, can run the world! 
Also read: 8 Best Netflix Shows & Movies to Help You Get Over Your Fave Series
Netflix shows that features exceptional and strong female leads
1. Maid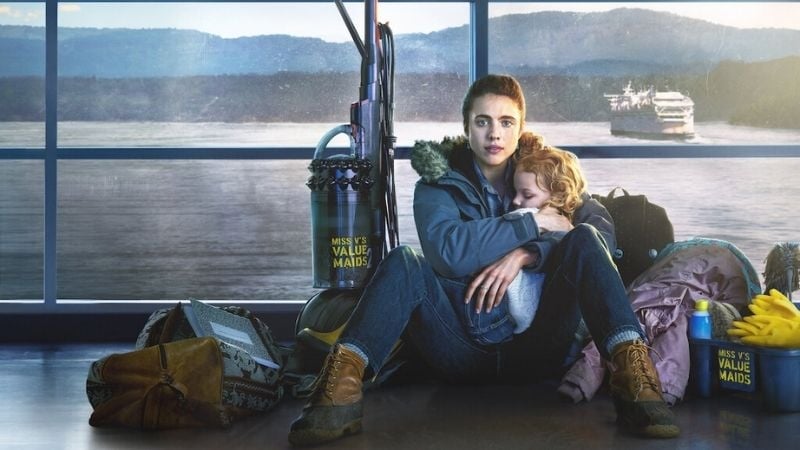 Based on real-life accounts, Maid centres on the heartbreaking journey of a single mother coming from an abusive relationship. Abuse comes in many cowardly forms. In Alex's case, the brutality she suffers at the hands of her husband through verbal, psychological, and financial abuse. She escapes her perpetrator and takes her two-year-old daughter
With no money or support system, she lands a job as a cleaning maid and faces several setbacks along the way. Alex's strong will to survive amid the trauma and cruelty makes it a must-watch for those looking for inspirational shows with strong female leads.
There are a lot of trigger warnings and victims of domestic abuse might find it difficult to watch. Watching Maid will teach the viewers that abuse, as we know it, is so much more than scars and bruises. 
2. Unbelievable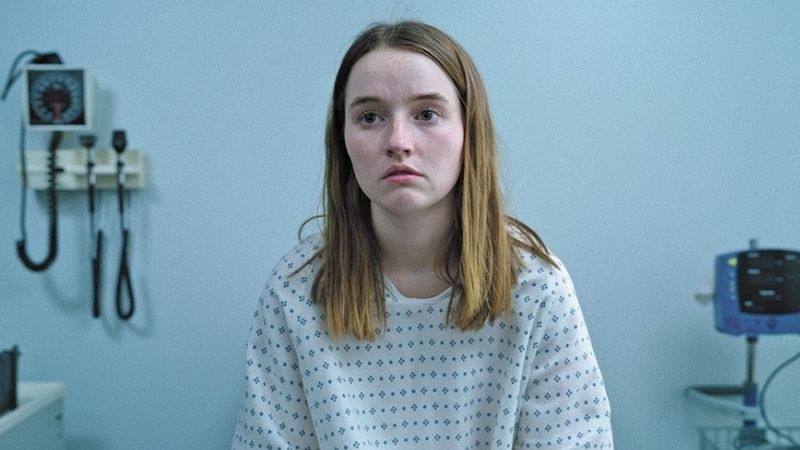 "Even with good people, even with people you can kind of trust, if the truth is inconvenient, if the truth doesn't fit, they don't believe it." 
For 18-year old Marie Adler, the devastating sexual abuse she had to endure turns out to be more painful when the people she expects to help her accuse her of fabricating the crime. In the unspeakable reality of the alarmingly high occurrence of injustice, her story is handled with solid disregard and negligence — so much so that she ends up doubting herself. Without much evidence and a DNA sample, the police dismiss her case. 
Like so many things in life, the truth always ends up revealing itself. It is later revealed that there are many other existing cases of the same nature. This is thanks to the presence of more strong female leads, Detectives Rasmussen and Duvall, who both work endlessly to catch the rapist and bring the victims to justice. Unbelievable teaches us a lesson in empathy and sensitivity to the fact that people react differently to traumatic events and we are not in any way entitled to judge and question them. 
Also read: 6 Crime and Political Dramas to Watch on Netflix
3. Self Made: Inspired by the Life of Madam C.J. Walker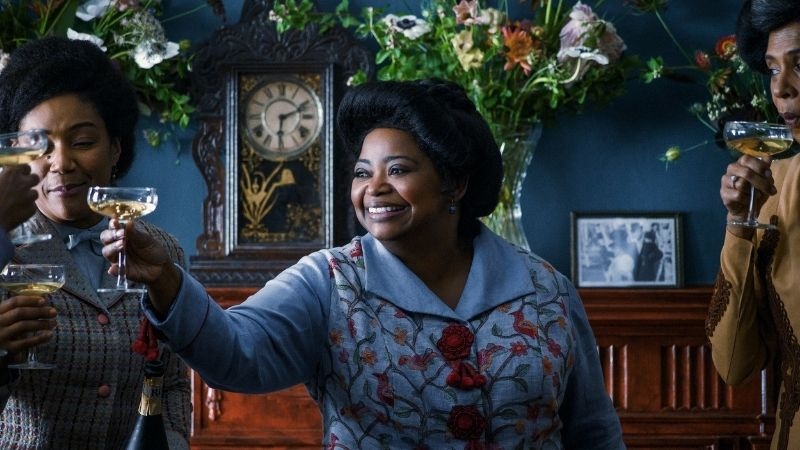 Women excel in whatever field they choose. The ingredient? Hard work and passion. Before she became the first female self-made millionaire, Madam C.J. Walker took on a journey that was far from ordinary. She faced societal inequalities involving her race, gender, and class. In a male-dominated era, she built her empire of hair products to help black women grow hair. 
Self Made is one of the most compelling shows with strong female leads that remain relatable to the current generation. Madam C.J. Walker empowers women by making them feel beautiful. Beyond that, she employs women so they can finally be financially independent. Self Made is a refreshing narrative of hope and proof that with the right attitude and perseverance, nothing is impossible. 
4. Girlboss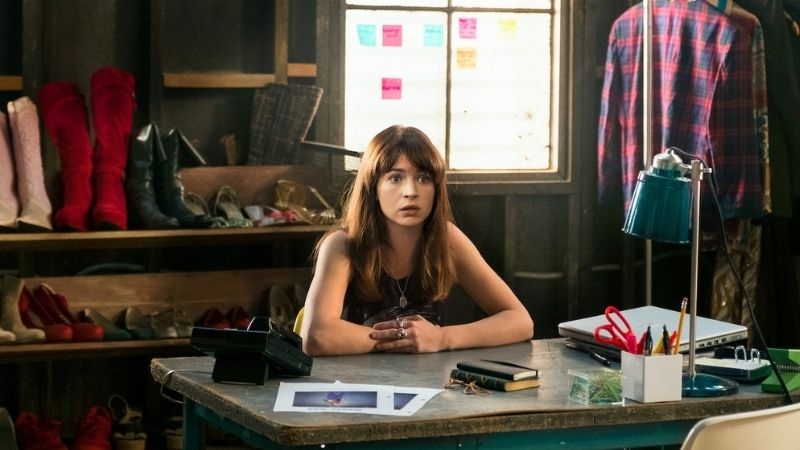 Are you on the verge of making a life-altering decision? If you're planning on quitting your job to pursue your own business, Girlboss should be on your watch list! We can all agree that adulting is hard, there are bills to pay, and responsibilities are endless.
Sophia decides to quit her dead-end job and sell vintage clothing online. It's good at first, but we can all learn an important lesson from her — you have to be prepared! Becoming your own boss is #goals, but for practicality, it's nice to have savings for security. 
Sophia's quirky attitude and guts eventually bring her to success, and those elements make this show more fun and exciting to watch. There will be times we'll disagree with her character, but that just makes it more stimulating — almost like arguing with your best friend. 
Also read: 5 Things to Consider Before Resigning From Your Job
5. Unconditional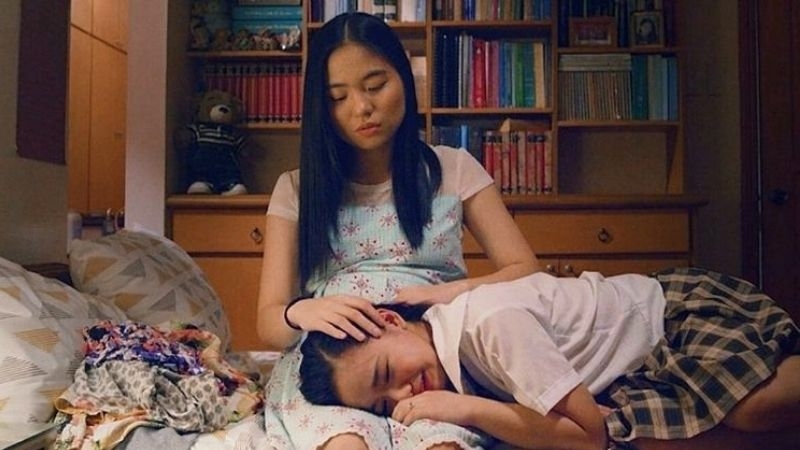 Change is the only constant thing in the world. Life takes a 360-degree turn for Agnes and her siblings when their parents die in a car accident. As the title of the show suggests, Unconditional focuses on the many facets of both unconditional and unreciprocated love. 
Eighteen-year-old Agnes ends up being the head of the family. Still unable to process her grief, she finds out she is pregnant and will simultaneously have to figure out a way to learn the ropes of being a parent to her younger siblings. Unconditional also tackles topics like mental health and other issues that are relatable especially to young people who are still in the process of self-discovery. 
Note: Unconditional may be difficult to watch, especially for people experiencing mental health issues. Viewer discretion is advised.
Also read: Mental Health Hotlines in the Philippines for You to Take Note Of
Netflix movies with fearless and badass female leads
6. Pieces of a Woman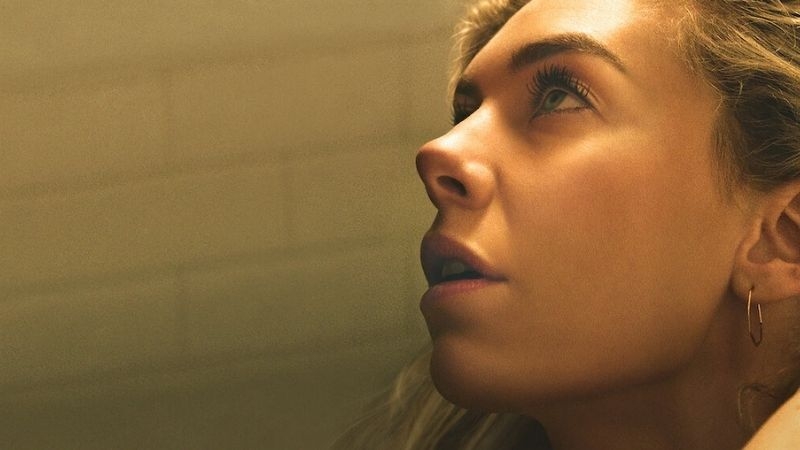 The anticipation of welcoming her newborn suddenly turns into inexpressible grief when Martha's baby dies during childbirth. It's a loss no woman will ever be prepared for and prompts her to drift away from her family. Pieces of a Woman is a terrific movie that depicts life, death, and starting all over, even if that means doing it piece by piece.
Watching this movie will open your eyes to the painful reality that the loss of life is not something people just overcome and get over. The intensity of the suffering that is depicted in this film will take you on an emotional rollercoaster. And hopefully, viewers will find themselves exposed to a deeper understanding of the importance of compassion. 
7. The Color of Purple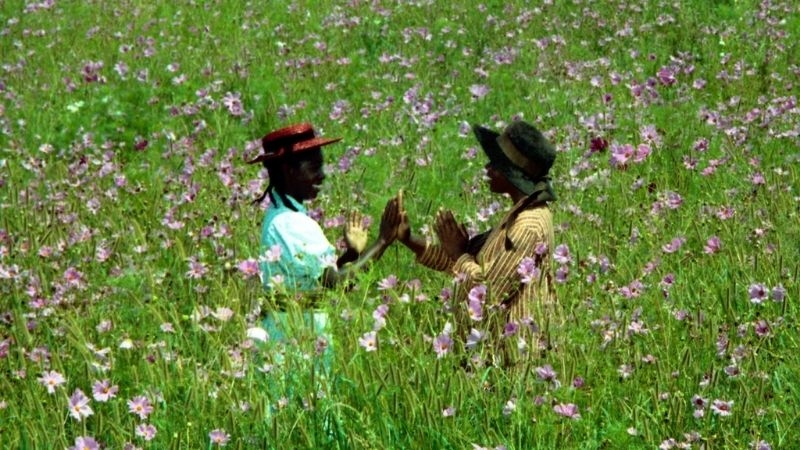 Based on the Pulitzer-Price winning book of the same name, The Color Purple addresses slavery, abuse, and discrimination. When her father marries her off to an equally abusive man, sisters Celie and Nettie eventually get separated. Celie's fate is filled with suffering, not leaving room for her to actually look at herself. 
Years later and tired of the abuse, Celie finally has it and confronts her husband. Later on, she discovers the letters from Nettie that were hidden from her, and they reunite. This movie features a lot of strong female leads that reach out and help each other. In doing so, they become free and stronger.
8. Bruised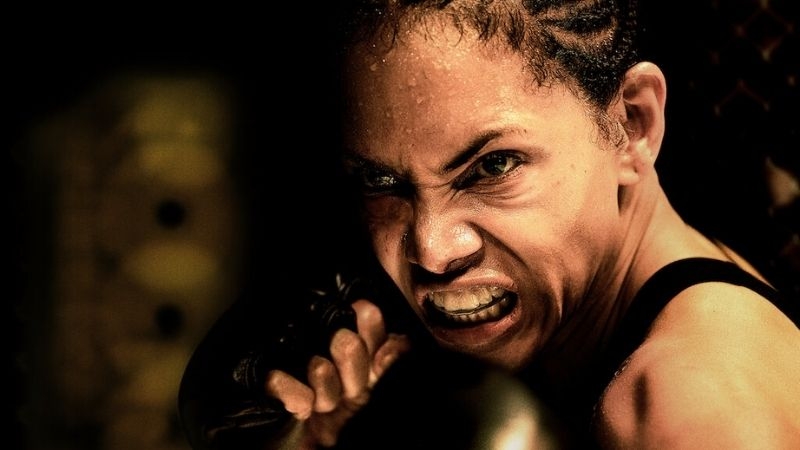 The thing about hitting rock bottom is that you're left with no other way but up. After a defeat that changed her MMA fighting career, Jackie falls into alcoholism. Her once badass self is nowhere to be found, until her six-year-old son returns. Clueless and confused about raising a child, Jackie follows her instincts and stands up with a more vital spirit. 
She trains and fights again, but the fragility of Jackie's character is apparent despite her strong stature. Still, she is able to confront both her personal and professional past and decides to move forward. Bruised will help you understand that nothing is at seems and the only way to get back on one's feet is through healing and acceptance. 
Also read: 18 Feel-Good Movies to Watch on Netflix Right Now
Whether you are in need of some inspiration or a nudge in the right direction, these movies and shows with strong female leads encapsulate various answers to an important question: "What is the essence of being a woman?" We hope that this list will make you appreciate yourself for who you are. As for the men, may this leave you grateful for the strong and phenomenal women in your lives!