I just turned 28. As of this month, when I went to Japan for the first time, I've been to at least 25 Philippine provinces and 12 countries. I say that without the slightest hint of conceit.
To my full-time office friends, having attained such a travel history is quite an impressive feat. In retrospect, I also know that these numbers are nothing compared to those of more experienced Filipinos. Some, in their early to mid-20s, have already explored half of the world, introducing (and encouraging) the idea that travelling while you're young is the best way to travel.
Young, meaning the years from the time you graduate from college up until the time you supposedly start a family of your own. Any other year beyond that, and you'll have more responsibilities or will have grown physically weaker, thereby unable to travel or make the most of your trips anymore. At least that's what other people say.
Also read: Why Millennials Are Travelling Sooner Rather Than Later
"Travel in your 20s" is not for everyone
Here's the catch, though: For most of us Filipinos to travel in our 20s, one would need a good-paying job, little to no family members to support, emotional and mental stability, a really audacious personality, favourable travel industry factors, well-grounded interpersonal connections, and a lot of the time, sheer luck in terms of resources.
That said, travelling while you're young is not only entirely subjective, but also broadly challenging for the average Filipino. Can't travel in your 20s? Here are specific reasons why it's perfectly okay.
Also read: TripZilla Asks: Travel Now or Wait For The Right Time?
You understand that there are more important things than travel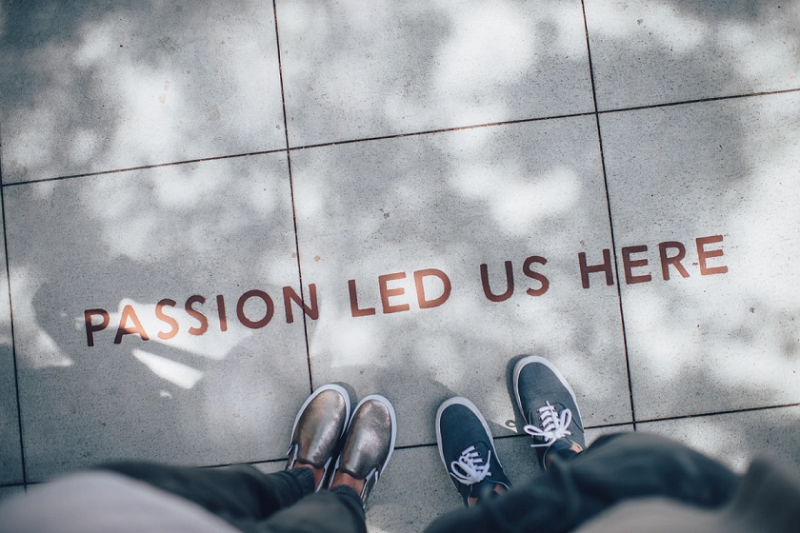 News flash — not everyone likes to travel. And certainly, not even most people who travel live off their trips for inner satisfaction. Why? Because they have other things to prioritise for the time being: post-graduate studies, an amazing work opportunity, valuable time with loved ones, and investing in a personal property. The list can go on, really.
Sure, you can still focus on these things while going on short holidays every now and then. But when the time comes that you have to choose between these and travel, you know better than to give in to unsolicited invitations from travel influencers and tempting airline deals. You understand that these things can wait, and more importantly, that you're under no obligation to follow them.
By focusing on earning, you're actually increasing your chances for visa approval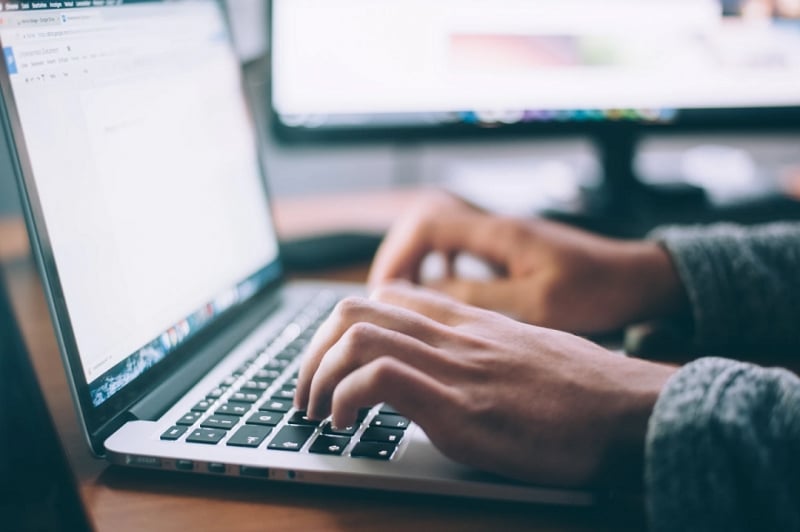 During the years when you're not travelling, you can concentrate on building your professional credentials and financial capabilities. Something that a lot of us don't easily accomplish when we're longing and preparing for a new trip every few months or so.
Let's face it, the arbitrary concept of working full-time as a typical employee "just" to earn money (which we all depend on at this point) may not always work in your favour. But oftentimes, small sacrifices like this are what you'll need to build strong economic ties to your home country. Undeniably, it's one of the biggest deal breakers in any visa application for Filipinos.
In my years of studying the different visa stories of fellow Filipino travellers, I've learned that a good number of those who experience visa denial are people with weak credentials who tend to rush their applications (I was one of them). While some get lucky, it's not always the case for others.
To you, age is just a number and as long as you're ready, you can travel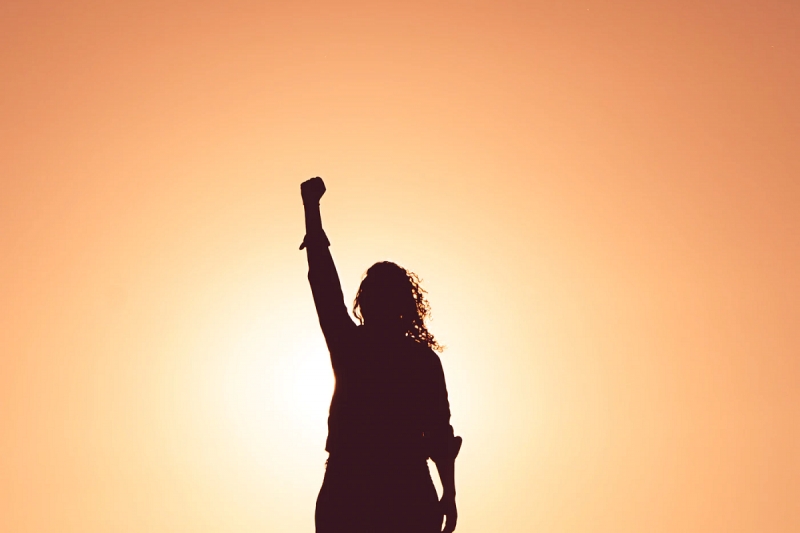 Angela Talattad, one of our talented contributors at TripZilla, started travelling in her 30s. In her words, she believes that "it is never too late for anyone to fulfil his or her dreams of seeing the world." And I couldn't agree more.
Furthermore, she recently wrote about an article sharing the lessons she's learned from the ongoing COVID-19 pandemic. One of which is the value of waiting. "Just because your trip got cancelled now does not mean it will not push through some time in the future. And in that period of waiting, maybe you can invest your time in worthwhile activities," she said.
Besides Angela, you have grandparents and entire families travelling far beyond their years. And yet, they've managed to enjoy their trips like nobody's business. Once, I even met an Irish father who, in his late 60s, went on a three-month solo adventure through Vietnam!
You haven't grown enough savings, and you know the costs of travelling beyond your means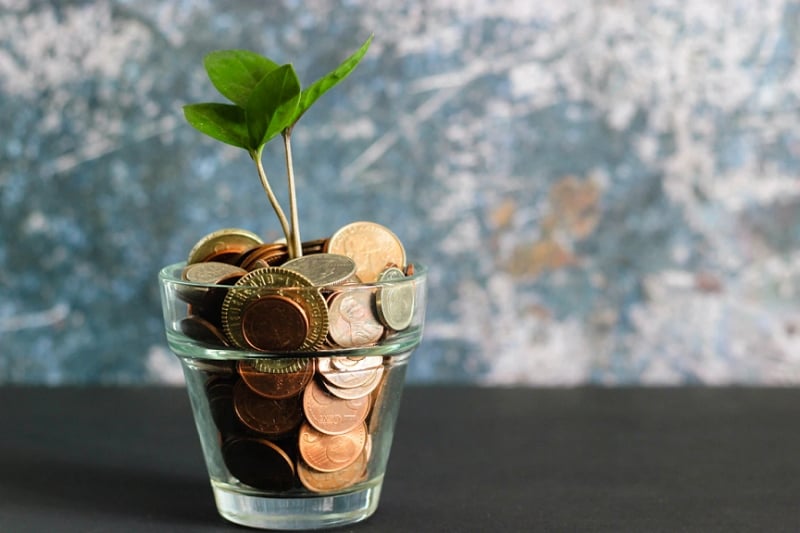 Travelling is expensive, regardless of your age. This is a fact no amount of romanticising by self-proclaimed "enlightened" wanderers can hide. Unfortunately, getting a college degree or finding your first job doesn't immediately translate to making a fortune, especially not in this country.
With this in mind, you learn how to value and allocate your earnings, no matter how small. Unlike those who sometimes spend beyond their means when travelling (and later justify their actions as being YOLO), you're smart enough to spend only on things you can afford. By doing so, you won't need to rely on family members to get through your trips financially, or worse, on locals to offer their food and places for free, even when they tell you it's okay.
Also read: This Sucks: Travel Burnout & How I Dealt With It
Not being able to travel amid a global pandemic has taught travellers like myself many things, the most vivid of which is patience. The days I would spend thinking about nothing but travel — without limits and sometimes beyond my means — are over. For now, at least.
If you're in your 20s and you feel the same way, hang in there. Now more than ever, you'll understand the value of waiting, while knowing that your "time" to travel will come, one way or another.