Featured image credit: Matthew Lepre Official Instagram
"Choose a job you love, and you will never have to work a day in your life." — says an ancient proverb. While sounding too idealistic, several wanderlust seekers who believe in this proverb are still in the search for cool travel jobs. If you're one of them, look no further. Matthew Lepre, a 26-year-old businessman, announced in a YouTube video that he's looking for a personal assistant to travel with him and help him manage his businesses around the world.
Also read: Top 10 Countries to Live Abroad And Be A Digital Nomad
Who you'll work for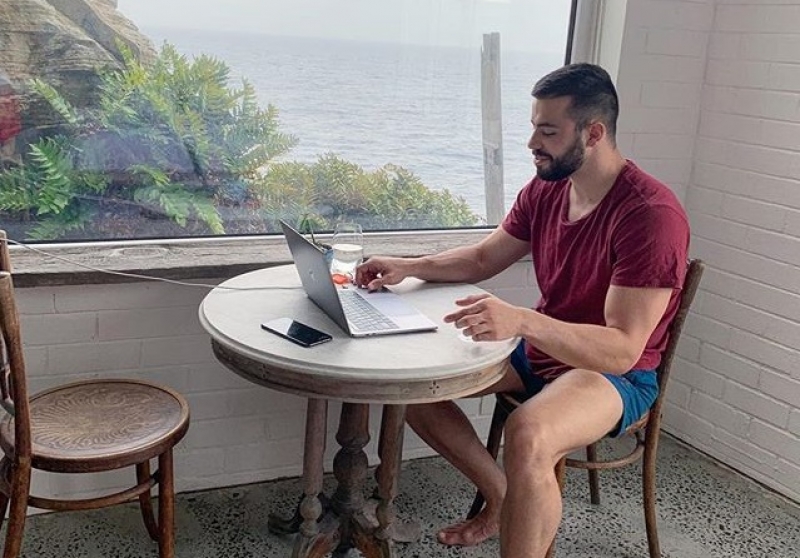 A self-made millionaire, Lepre started his first e-commerce business after dropping out of university. Today, he has four online businesses that require him to travel to different destinations including Japan, Dubai, and Hawaii.
Aside from handling his businesses, he also travels around the globe to give educational talks about being an online entrepreneur. As a digital nomad, Lepre claims to be earning around AU$120,000 (₱4,480,600) per month.
This said, Lepre is offering an annual base salary of AU$52,000 (₱1,941,600) for the lucky hire. Besides this, he will also be covering the applicant's travel expenses, including accommodation.
Job qualifications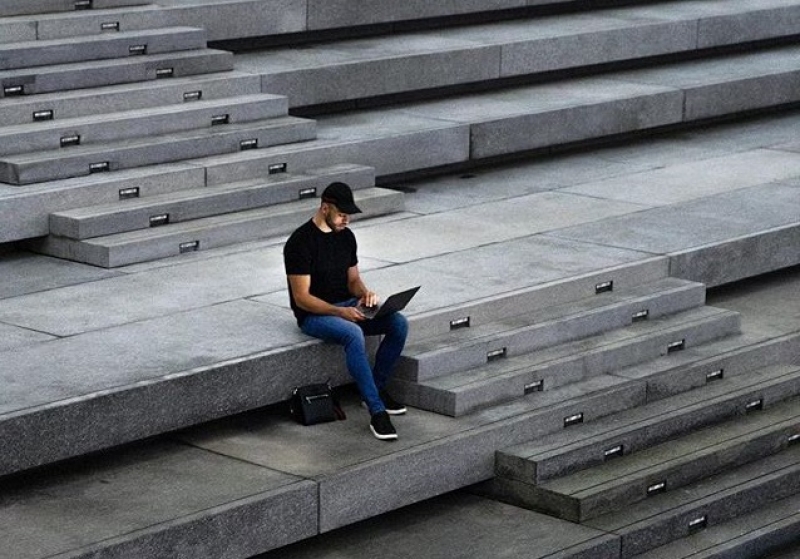 If you're over 18 years old and are meticulous, have the ability to multitask, make travel itineraries, and understand social media, then all you need is a passport valid for at least 12 months and you're good to go.
Also read: How to Become a Digital Nomad
How to apply
One would think that a dream job like this requires a tedious application process. But it doesn't! All aspiring applicants have to do is subscribe to Lepre's YouTube channel and fill out a form with a few basic questions. Ready? Apply here. We have our fingers crossed for you!