Everybody loves taking pictures, whether it's of a newborn puppy, an unusual train station in the middle of Tokyo or your face while on the back of a pickup truck during a hitchhiking adventure. It's a unique way of documenting our trips that most travellers pre-20th century couldn't afford (or didn't know how) to do even if they wanted to.
Fast forward to the 21st century, this privilege of being able to capture life's greatest moments continues to be viewed as a form of narcissism and showiness, among others. People who take travel selfies, in particular, often find themselves in hot water with anti-technology fellows who see it as nothing but a distraction to experiencing the authenticity of travelling. Something that is completely subjective, if you ask me. Still, just like our passports, taking selfies has its limits, and the consequences for violating them can be far more alarming than you might imagine.
Also read: On Taking Travel Photos — Does It Dilute Your Experience?
When safety is being compromised
Would you believe that in just the past three months, at least two international travellers have lost their lives for taking a selfie on a cliff in Yosemite National Park in the United States? In a study called Selfies: A boon or bane? published in the Journal of Family Medicine and Primary Care, it was revealed that there have been over 250 selfie-related deaths across the world between the years 2011 and 2017. Cases include doing the activity while in front of a moving vehicle, in the presence of a dangerous animal and after being washed away by ocean waves.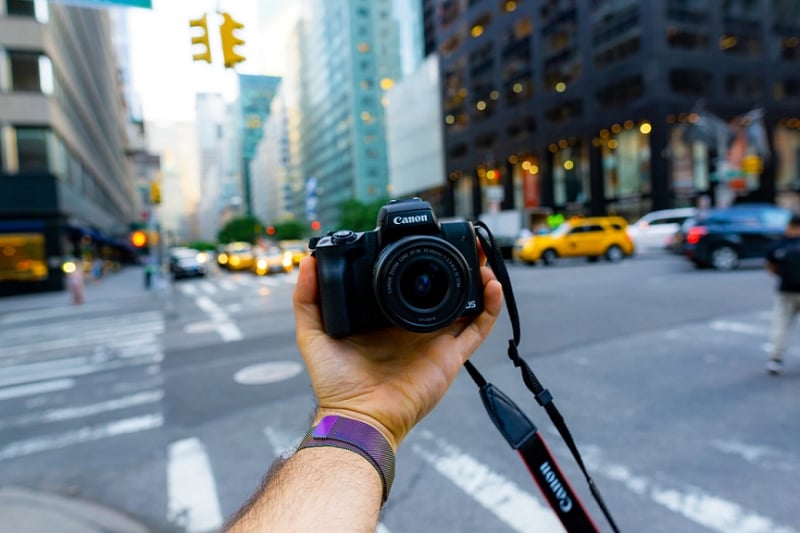 During my recent trip to Siargao, I saw a group of Filipino tourists who dared to go all the way to the far end of the Magpupungko Tidal Pools while anticipating a high tide. For what? Selfies, of course. One of the things that bothered me was they had at least one toddler with them who probably had no clue they could be struck by the massive waves at any second. The more annoying part? Their tour guide was actually encouraging them to do it while the rest of the locals and visitors tried their best to warn them. Thankfully, the locals succeeded.
When the place doesn't allow it
What do the USA's Lake Tahoe, China's The Forbidden City and all Disneyland Parks have in common? Aside from being obvious favourites among different kinds of travellers, they are three destinations around the world that DO NOT allow visitors to take selfies or to bring selfie sticks. For the last two, the selfie stick ban has to do with the significant amount of tourists in proportion to their respective spatial capacities. People can easily hit one another with these tools and it can get pretty messy considering the thousands of people that go into these places every day. Lake Tahoe, on the other hand, is home to nearly 500 bears who have a history of being stalked by visitors for a rare selfie.
Another noteworthy example is Pamplona in Spain, which hosts annual bull runs. Anyone bothering to take a photo or posing for one could find themselves being carried to an ambulance even before the shot happens. Even if you manage to run away from the powerful animals or the insane crowd, you'll still face a stiff €3,000 fine for doing it. Apart from these, selfies or selfie sticks are also not allowed in Saudi Arabia's Mecca, France's Garoupe and South Africa's largest city, Johannesburg.
When sharing something that you shouldn't
Aside from the inconvenience selfies bring in crowded attractions, they also compromise security in official venues such as an airport. Frequent Filipino travellers know that upon entering select areas in the Ninoy Aquino International Airport and other airports around the world, they have to keep their phones and selfie tools away. The fact is that these places, along with big government offices, come with a high level of security that can be put to risk when shot in a photo, let alone one with your face in it.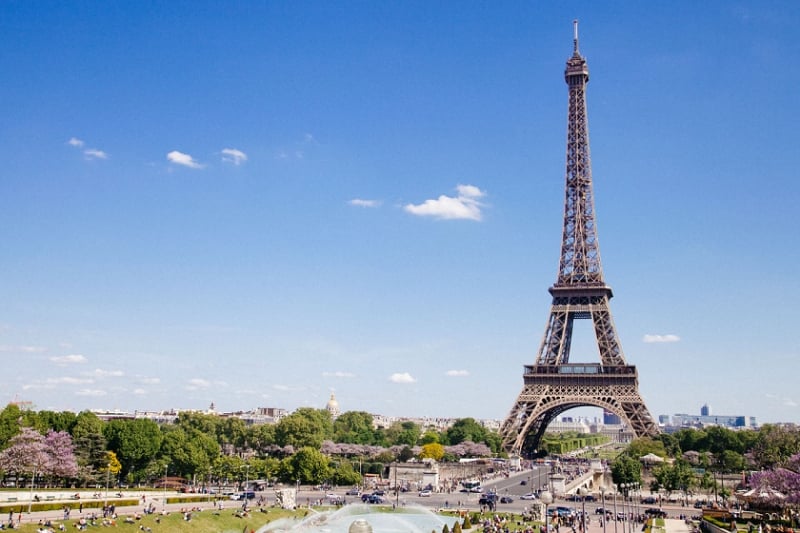 Some museums and attractions also have regulations when it comes to taking photos in general, not just selfies. The Eiffel Tower, for example, disallows people from posting commercial photos of it taken at night because its illuminations are protected under copyright. One would first have to seek permission from the Société d'Exploitation de la Tour Eiffel (SETE) in order to do so.
When it's the ONLY thing you end up doing
I don't mean to ruin your moment but I do get where people who are all for the "experience" are coming from. It takes a lot to be able to travel, especially to overseas destinations. So when these people see you do nothing else but take selfies on a trip for the sole purpose of social media, it does pose a rather disconcerting problem. I can't give exact numbers, but there's a point when you should know it's time to stop or at least limit taking those pictures for the sake of 1) your phone and power bank's battery, which you still can use for other urgent matters 2) again, experience, as you could be missing out on striking one-time sceneries or events that you'll regret later on, and 3) respect for your friends, family or even colleagues, if you happen to travel with them.
These situations might seem pretty basic compared to the life-death or jail time consequences in Yosemite and Pamplona, but that is not to say they should not be taken seriously. At a glance, you may not see anything wrong with the simple act of taking travel selfies, but slowly and a lot of the times, insidiously, it can destroy your entire travel opportunity if you don't learn to take control of it.
Also read: Posting About Your Travels On Social Media: Are You Bragging?
Bad lighting, too much movement, bragging rights — these are a few more reasons why travel selfies can be considered a total waste of time. On the contrary, taking these shots should come with precautions. You probably don't mind it hurting you at first, but think about the other people around you, those bears, bulls, or artists who worked so hard to earn from their work that you ended up giving away in a single selfie shot.