The season of giving is just around the corner. Like a true Pinoy, you might've already begun searching for the perfect gifts as soon as malls started playing Mariah Carey and Jose Mari Chan on repeat. However, if you're still looking for a little something to give your jet setter friends this Christmas, then this traveller's wishlist is exactly what you need.
Also read: 10 Proudly Filipino Christmas Gift Ideas
Kits and organisers
1. Solid travel toiletries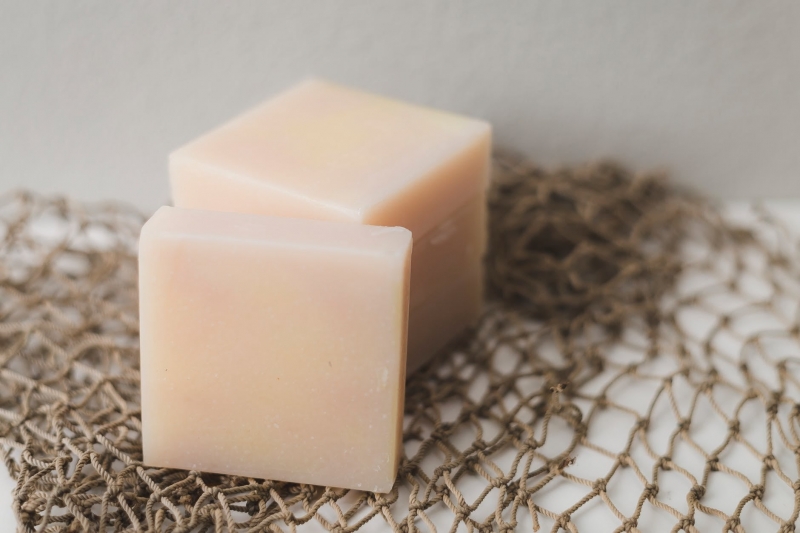 Do a traveller a favour and pack the essentials for them! Solid toiletries are a lot safer and more convenient to travel around with. Aside from removing the risk of exceeding the carry-on liquid limit during flights, there's also less to worry about when there's no chance of toiletries spilling all over luggage. Nowadays, shampoo, conditioner, soap, feminine wash, lotion and sunscreen are all available in bars. Tooth powder and tawas last a lot longer than their liquid alternatives, too!
Also read: Pinoy Traveller Must-Haves: 16 Eco-Friendly Travel Items
2. Travel containers
If your friend follows a beauty routine religiously, a travel toiletries kit might not be as useful for them. You can opt to give them a kit of travel-sized containers instead. This way, they can decant their own products into these containers whenever they go on short trips.
3. First aid kit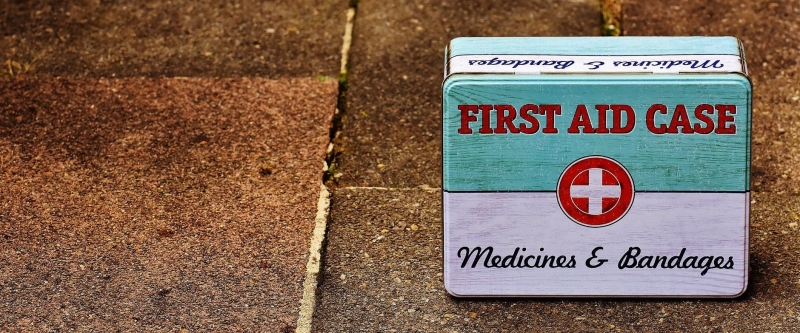 Everyone knows a first aid kit is a traveller's necessity, but your friend keeps on "forgetting" to pack one. Relieve yourself the stress and give him/her a first aid kit this Christmas. Pack some sleep aid, band-aids, antihistamine, pain reliever, vitamins, and a stain remover into a cute compact bag, and he/she will definitely want to bring the kit everywhere.
4. Travel organiser
Your friend with a Type A personality will certainly love a good travel organiser to keep his/her money, tickets, business cards, and hotel key cards in order.
5. Packing cubes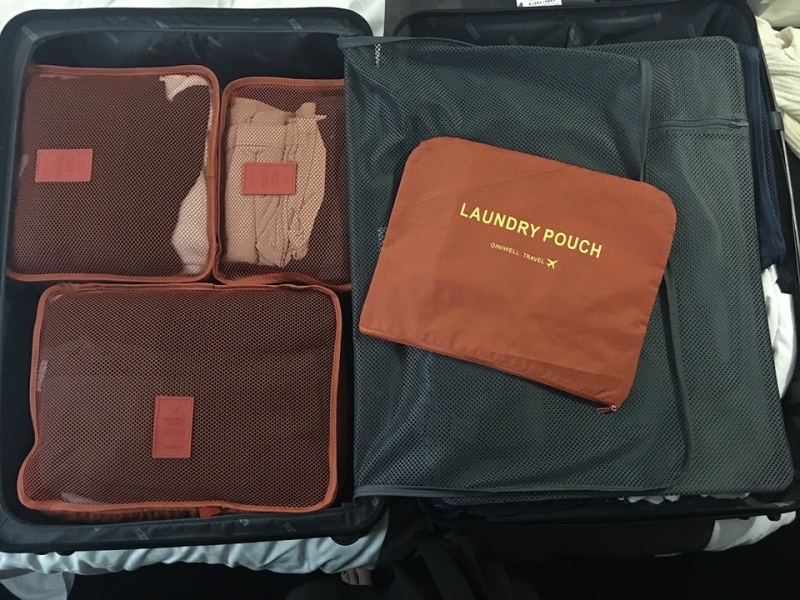 There's something addictive about packing cubes. They keep clothes neatly folded, make packing easier, and maximise luggage space. Every traveller loves a good packing cube, believe me.
6. Mess kit
Besides campers, mess kits are most perfect for budget travellers who pack lunch during trips. Mess kits usually include portable utensils, a lunch box, and a water bottle — the more portable, the better!
Leisure and entertainment
7. Book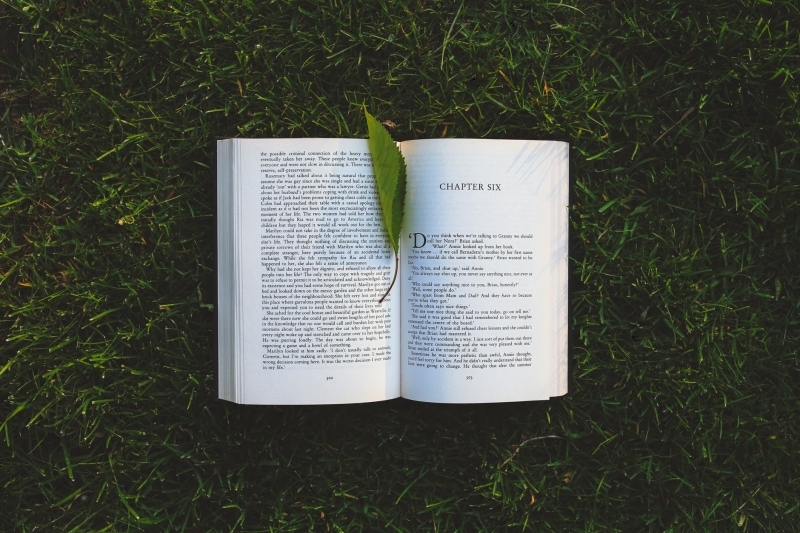 Ironically, travelling can get boring. Having a book in hand during long-haul flights keeps the adrenaline rush going for travellers — especially when the book inspires wanderlust!
8. Travel planner
Future trips should be carefully planned out in visually pleasing calendars; hence, the importance of a travel planner. Get one with enough space for your friend to lay out travel ideas and draft itineraries.
9. Home decor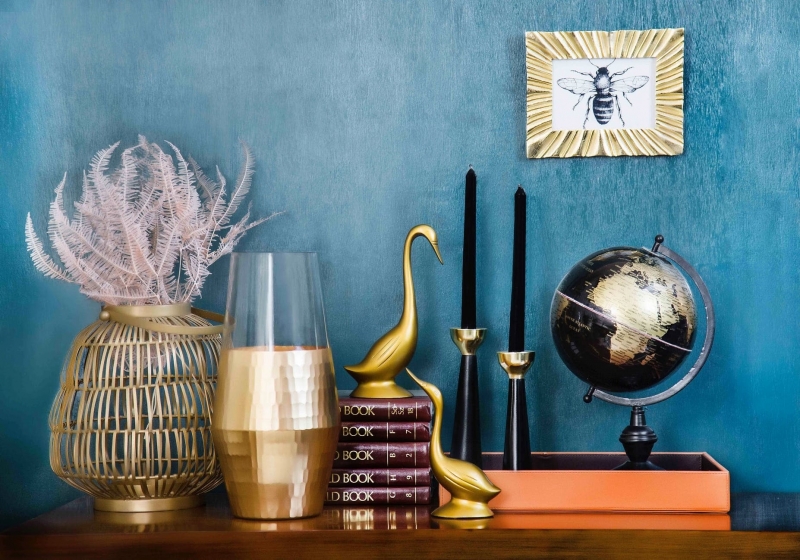 Travellers are always either exploring the world or dreaming about doing so. If the latter's the case, then it's great to be surrounded by stuff that are reminiscent of travels — mugs with travel quotes, pillowcases with maps, postcard displays, or globes do just the trick!
10. Scratch map
Avid travellers like to keep track of which countries they've been to, and a scratch map is a perfect way for them to do so.
Travel-related accessories
11. Passport cover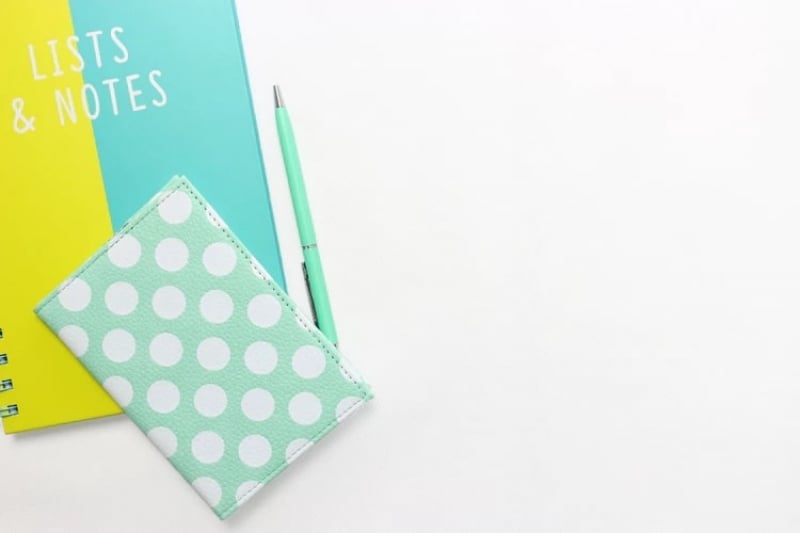 There's nothing like a cute passport cover that screams trendy traveller. Get your friend a well-designed passport cover, and you'll surely be remembered and thanked for each time he/she goes abroad.
Also read: The Pros & Cons Of Using A Passport Cover
12. Collapsible water bottle
Backpackers will especially appreciate that you value them enough to hydrate them not let them dehydrate during trips. A collapsible water bottle is a must-have for travellers who don't have enough space for regular-sized tumblers.
13. Plug adaptor
As sockets vary per country, an international plug adaptor is essential for those who travel around the world. This gift would be especially appreciated by your traveller friend who practically lives on his/her phone.
14. Portable bidet
Almost every traveller knows the horror of not having a clean restroom during long road trips. The portable bidet is a life-saver, especially for travellers with a weak stomach and a small bladder! While portable bidets haven't reached most physical stores yet, there are several online stores that sell them for an affordable price.
15. Travel scarf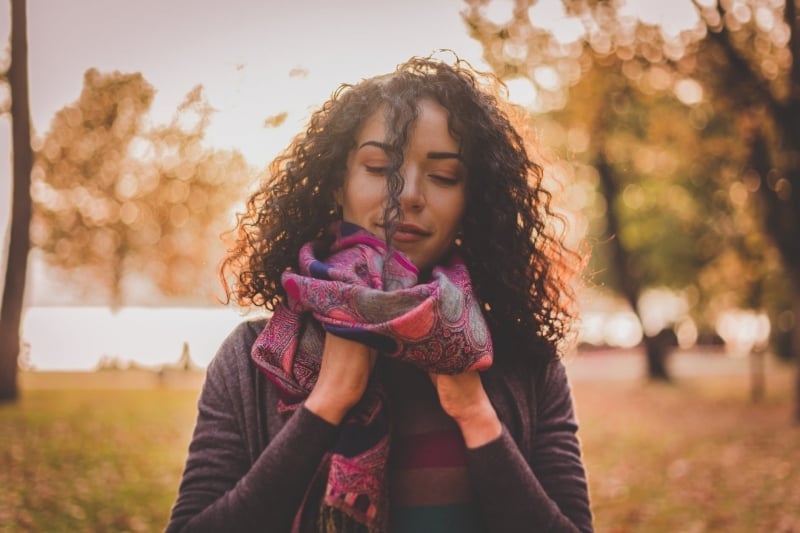 What's a travel scarf, you ask? It's just like any other scarf… but with a hidden pocket! If you haven't heard, travelling has its fair share of risks and dangers. Having a travel scarf lets jet setters have a secure and stylish way to bring valuables everywhere. Oh, and imagine the convenience of not needing to rummage around bags for passports. Maybe he/she doesn't know it yet, but your traveller friend needs this!
16. Noise-cancelling headphones
Great for your music-lover friend, noise-cancelling headphones let travellers snooze soundly through long-haul flights.
17. Neck pillow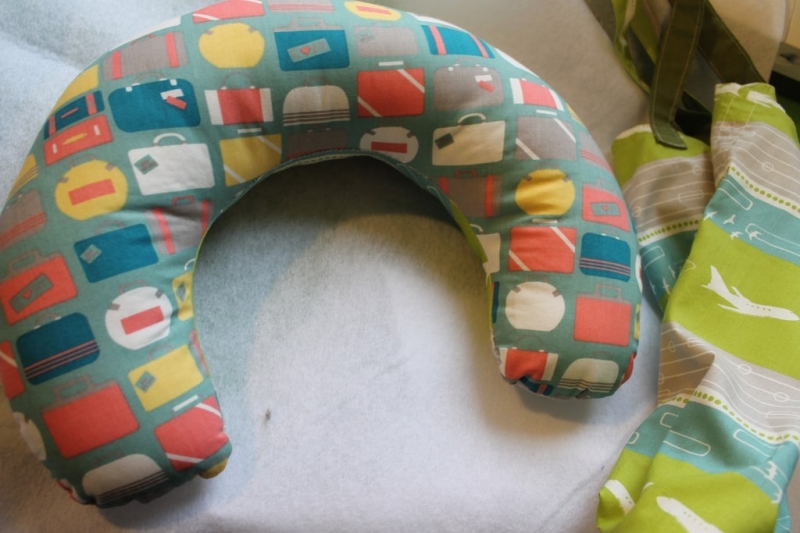 Wish a traveller a well-rested slumber with a good neck pillow. As all items named on this list, quality should be the top priority when choosing a neck pillow. But, that doesn't mean you have to pick a boring design. Neck pillows come in all sorts of prints and patterns, so make sure to get something the recipient will enjoy!
18. Eye mask
Blocking off all light sources, eye masks help people fall asleep faster. If your friend suffers from sleeping problems during trips, give him/her an eye mask to show them that you care.
19. Travel bag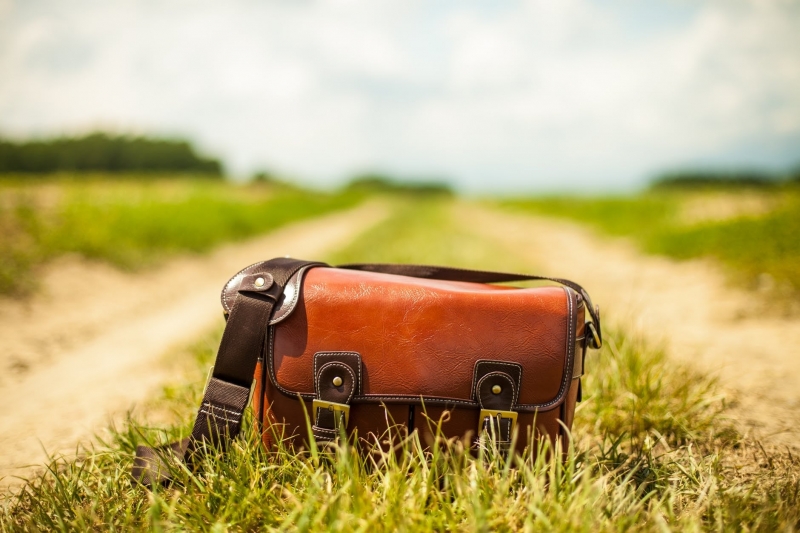 There are many specifications to look for in a travel bag, so it'd be wise to splurge on a travel bag only if you know the recipient enough. Get one that suits his/her travel style and aesthetic. Do they need lightweight luggage or are they looking for bags with multiple pockets? Are they water babies who need waterproof bags, or hikers who need efficient rucksacks?
Also read: 10 Brands To Look For When Choosing A Travel Backpack In The Philippines
20. Statement travel piece
Have a friend who slays both the travel scene and the world of Instagram? Give him/her a statement travel piece, like a necklace or a hat, that will give his/her travel pictures an extra oomph.
This Christmas, take some time to really think about what your loved ones would want to receive. While this list was made by a traveller for all travellers, knowing what your friends and family want will especially help you pick the best gift for them.