One of the most nerve-wracking parts of travelling overseas is the process of applying for a visa. It's tedious, expensive, and unsure. Fortunately, the Philippine passport allows us to travel to 36 countries without having to apply for a visa. This said, here are ten underrated visa-free countries that you should definitely keep your eye on.
Also read: Applying For a Visa Takes a Leap of Faith — Here's Why
Our picks of underrated visa-free countries for Filipinos
1. Brunei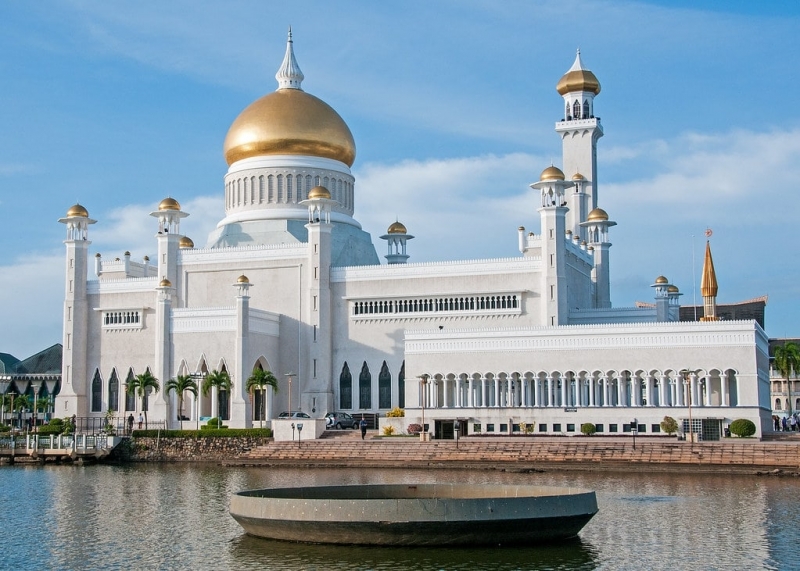 Beaming with opulent attractions, Brunei is one of the most underrated visa-free countries in the world for Filipino travellers. Compared to other Southeast Asian countries, this state receives a lot less Pinoy visitors. However, Brunei deserves a lot more attention. Not only does it have temples and establishments fit for royalty, but the country also sprawls with lush rainforests, diverse wildlife, and impressive beaches.
When in Brunei, don't miss the Sultan Omar Ali Saifuddien Mosque, which is located in the capital city of Bandar Seri Begawan. Proudly standing at the heart of a lagoon, this lavish mosque is delicately embellished with chandeliers and paved with Italian marble.
2. Laos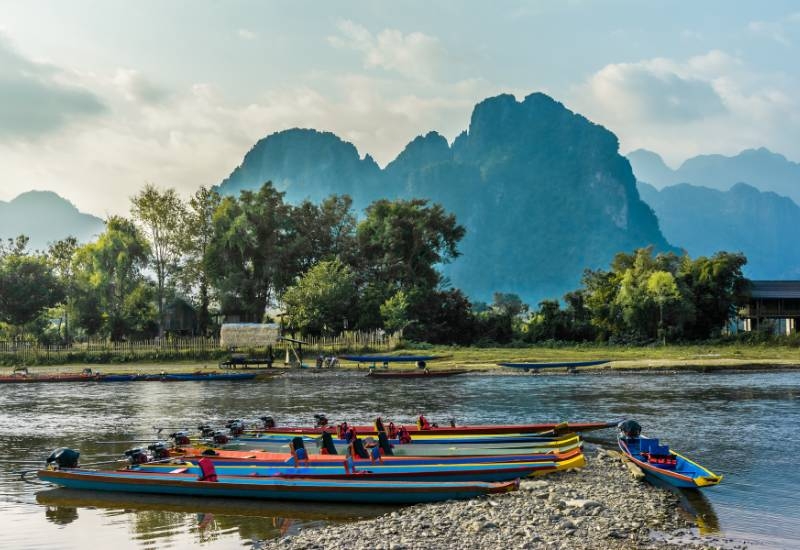 Laos is like a hidden gem nestled in other cultural wonders. Landlocked along Cambodia, Myanmar, Thailand, and Vietnam, this country is usually overlooked by several travellers from Southeast Asia. However, Laos is breathtaking in its own right. Abounding with temples, caves, waterfalls, and rivers, the country is a perfect destination for adventure-seeking Pinoy travellers. Vientiane, its capital city, is widely known for the Pha That Luang temple which is always glinting with gold.
Also read: My 5 Days Solo Trip to Laos for Only ₱15k (All-In)
3. Mongolia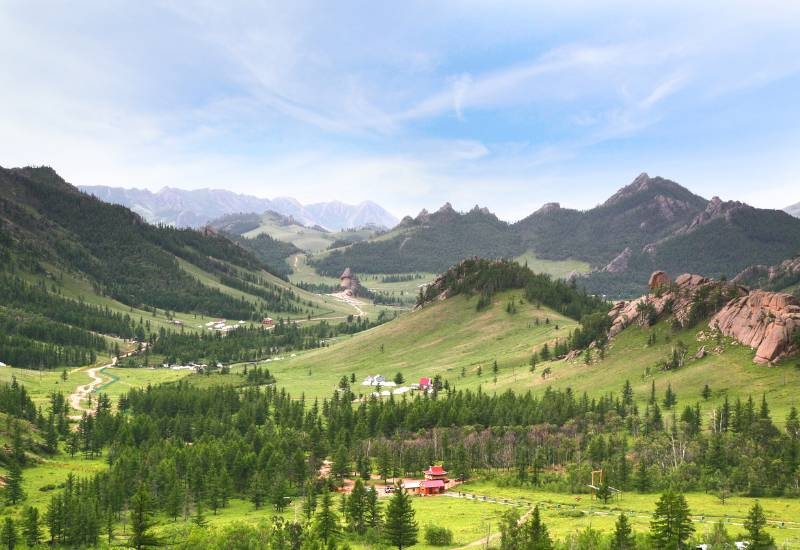 Just outside Southeast Asia exists a country as prepossessing as it is rough and rugged. Mongolia imposes an unfamiliar landscape to what we're used to in the Philippines. Its countryside bathes travellers with a chilly climate and vast expanse of land. Meanwhile, its capital city Ulaanbaatar exhibits a juxtaposition of modern buildings and Soviet-inspired establishments.
Once you step into this country, you will bask in otherworldly tranquillity. Also, expect to experience Mongolia's famous nomadic culture. Definitely, this country is perfect for the venturesome backpacker.
4. Morocco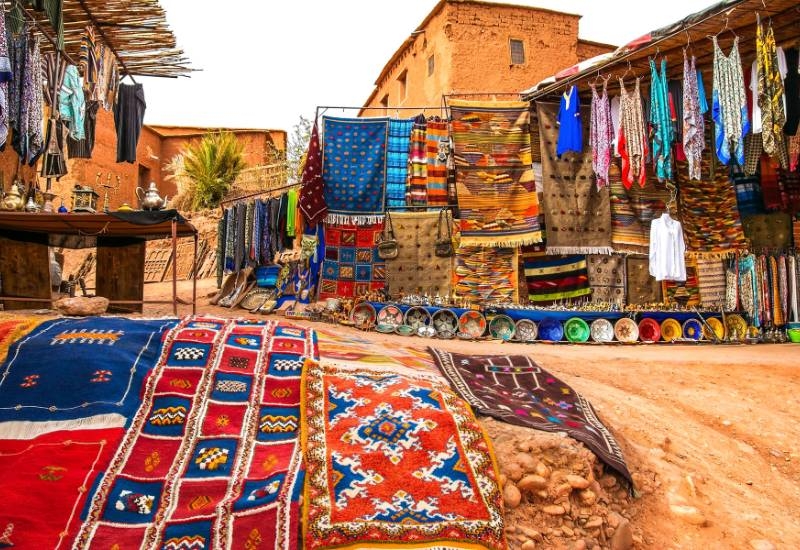 Colourful and enchanting, Morocco holds a very different charm for Filipino travellers. The unique blend of Arabian and European influence reflects in its sights, with architecture that is predominantly Hispano-Moorish. Aside from its structures, Morocco is also rich in stunning natural resources like deserts, waterfalls, beaches, and canyons.
5. Timor Leste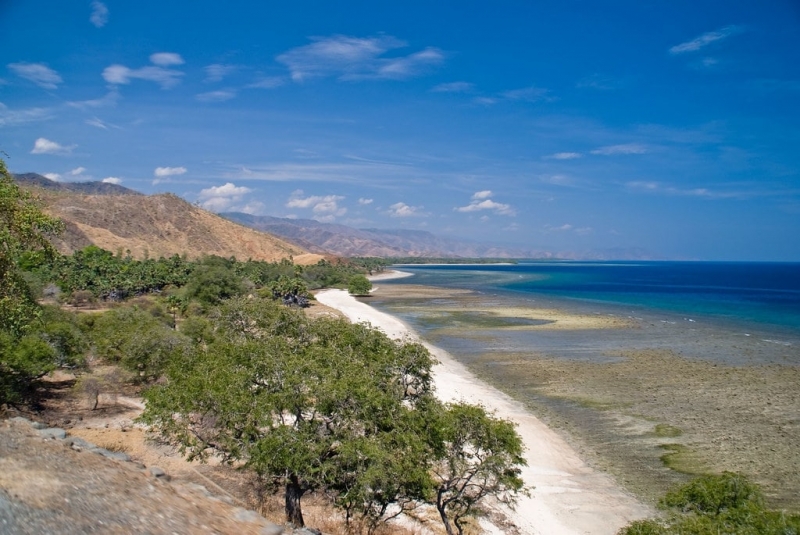 In Timor Leste, what you see is what you get. Unlike other countries in Southeast Asia, this one has barely developed its tourism sector. Thus, it's the ideal destination for travellers seeking refuge in untouched wonders. Among many other things, Timor Leste prides itself on its exquisite marine life. Snorkelling and scuba diving are popular activities here.
Obviously, Timor Leste is one of the most underrated visa-free countries in the world: Every year, it only receives 60,000 tourists.
6. Sri Lanka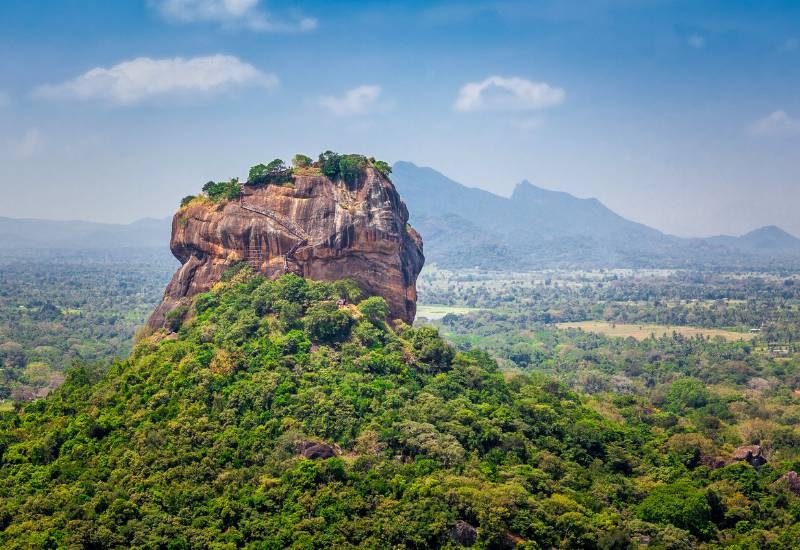 Although a small nation lying in the Indian Ocean, the teardrop-shaped island of Sri Lanka brims with rich tropical experiences that let you in on unspoiled natural wonders. Often feted as the Land of Serendipity, it offers refreshing sceneries, from lush tea plantations to ancient temples to majestic wildlife reserves. With eight UNESCO-designated heritage sites, Sri Lanka possesses outstanding cultural and historical value to locals and tourists alike. Step into the Sacred City of Kandy to admire the iconic Dambulla Royal Cave Temple and The Sacred Tooth Relic. On your nature excursion, explore the ancient rock fortress of Sigiriya or conquer the holy mountain of Sri Pada. 
7. Costa Rica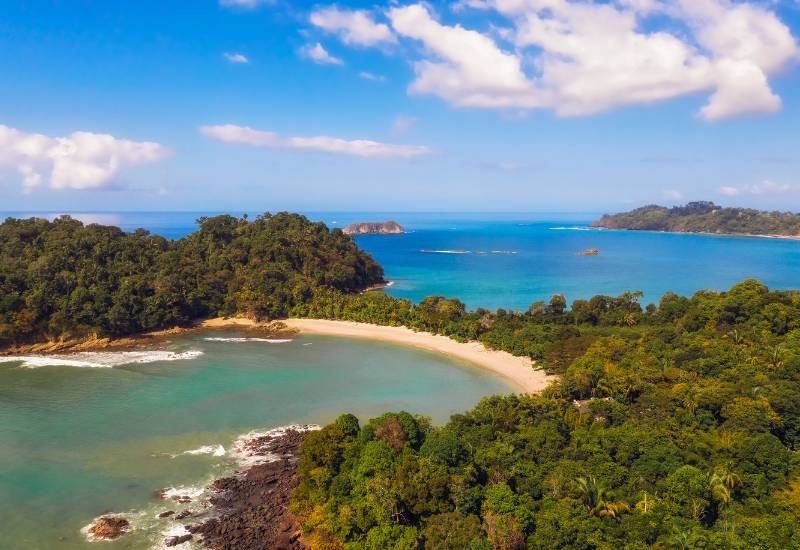 Nicknamed The Switzerland of Central America, Costa Rica prides itself on vast national parks, pristine beaches, and abundant wildlife. While it poses as an ideal destination for those seeking a tropical escape, it also treats modern travellers to hip and trendy gems. Thus, the capital city of San Jose is particularly worthy of your attention. Popular for its craft brewing industry, it treats coffee lovers to incredibly delicious and aromatic cups of java! 
8. Fiji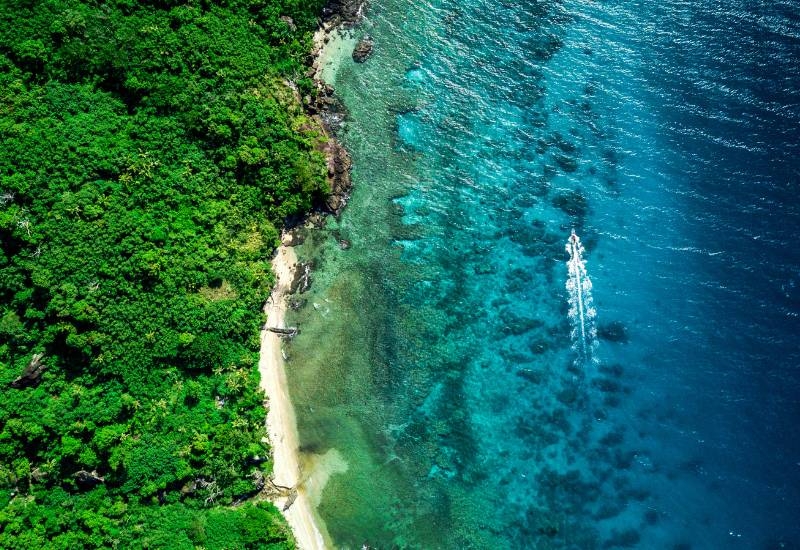 Certainly, Pinoys are not strangers to dreamy seaside getaways. If you're looking to take your tropical vacation abroad, Fiji is one of the underrated visa-free countries worth looking into! This archipelago is home to more than 300 islands and is famed for its rugged landscapes, offering tourists a taste of its natural and untamed beauty. 
Start your adventure at Nadi, your portal to the whirlwind of fun and discovery in Fiji. Here, you'll find the breathtaking islands of Mamanuca and Yasawa, which boasts azure-blue beaches, clear lagoons, and vibrant coral reefs.

9. Cook Islands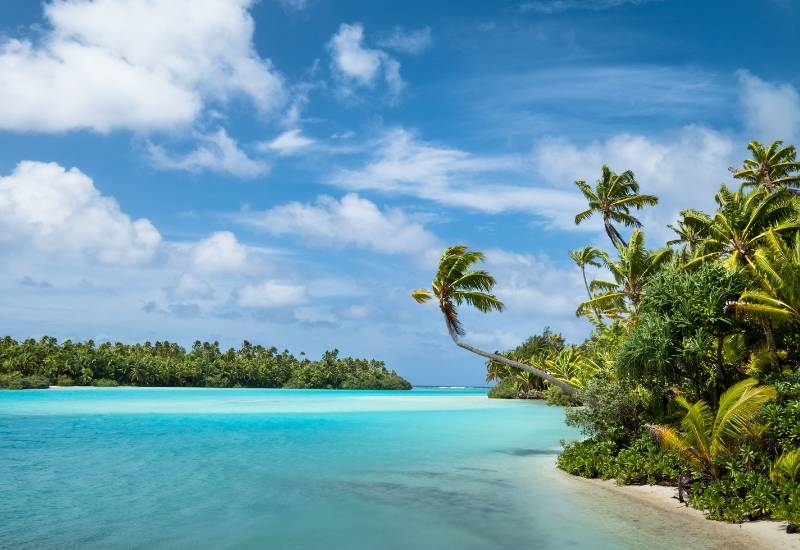 Nestled between New Zealand and French Polynesia, the Cook Islands features a cluster of 15 pristine islands that provide a tranquil retreat off the beaten path. Abuzz with lush rainforests, clear waters, and hiking trails with breathtaking viewpoints, there's more to it than its nature spots. Venture to the quaint paradise of Aitutaki, a small island that lets you immerse yourself in rich, authentic Polynesian culture. 
10. Barbados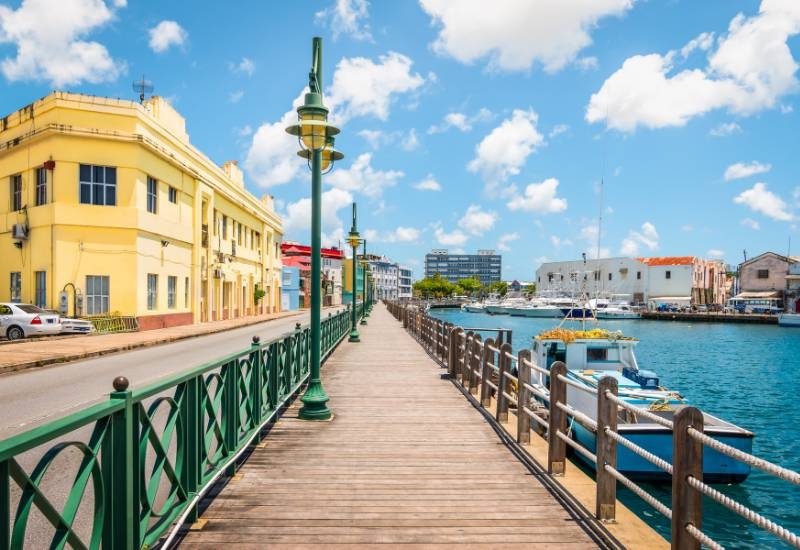 A spectacle surrounded by the waters of the Caribbean, the small country of Barbados invites tourists to embark on an island adventure you'll always remember. This tropical island has something in store for every traveller: from thrill-seeking explorers to laidback vacationers. 
For your beach trip, Carlisle Bay and the secluded coves of Bathsheba are your best bet. Alternatively, step into the historic capital city of Bridgetown, a UNESCO World Heritage Site treating you to a wealth of local history and culture. 
Also read: Filipinos Can Experience Spring at These 10 Visa-Free Destinations
These ten underrated visa-free countries should definitely be part of your bucket list! Stay tuned for the best travel deals to these destinations and set this as your homepage. Don't forget to join our Facebook group, too!