One of the most nerve-wracking parts about travelling overseas is the process of applying for a visa. It's tedious, expensive, and unsure. Fortunately, the Philippine passport allows us to travel to 35 countries without having to apply for a visa. This said, here are the seven underrated visa-free countries that you should definitely keep your eye on.
Also read: Applying For a Visa Takes a Leap of Faith — Here's Why
1. Brunei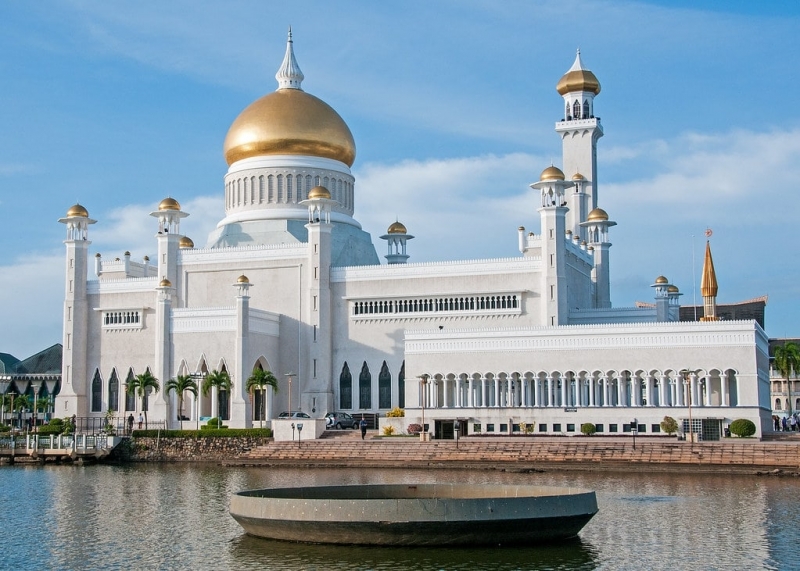 Beaming with opulent attractions, Brunei is one of the most underrated visa-free countries in the world for Filipino travellers. Compared to other Southeast Asian countries, this state receives a lot less Pinoy visitors. However, Brunei deserves a lot more attention. Not only does it have temples and establishments fit for royalty, the country also sprawls with lush rainforests, diverse wildlife, and impressive beaches.
When in Brunei, don't miss the Sultan Omar Ali Saifuddien Mosque, which is located in the capital city, Bandar Seri Begawan. Proudly standing at the heart of a lagoon, this lavish mosque is delicately embellished with chandeliers and paved with Italian marble.
2. Laos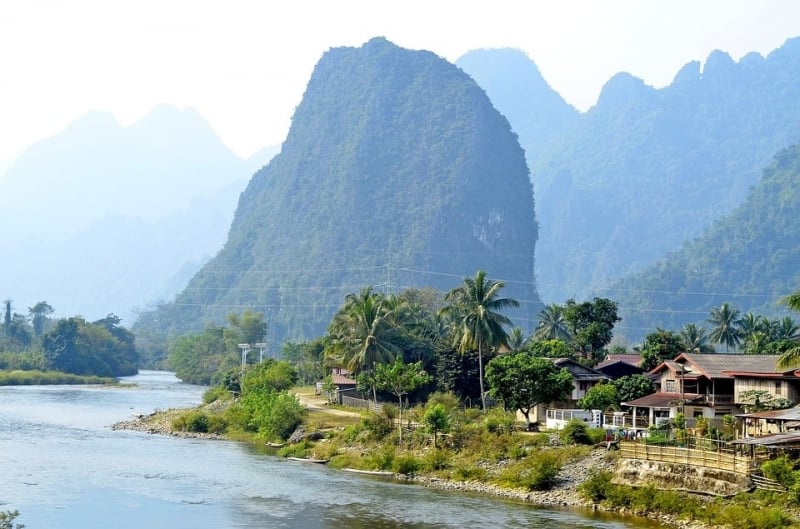 Laos is like a hidden gem nestled in other cultural wonders. Landlocked along Cambodia, Myanmar, Thailand and Vietnam, this country is usually overlooked by several travellers of Southeast Asia. However, Laos is breathtaking in its own right. Abounding with temples, caves, waterfalls, and rivers, the country is a perfect destination for adventure-seeking Pinoy travellers. Vientiane, its capital city, is widely known for the Pha That Luang temple which is always glinting with gold.
Also read: My 5 Days Solo Trip to Laos for Only ₱15k (All-In)
3. Mongolia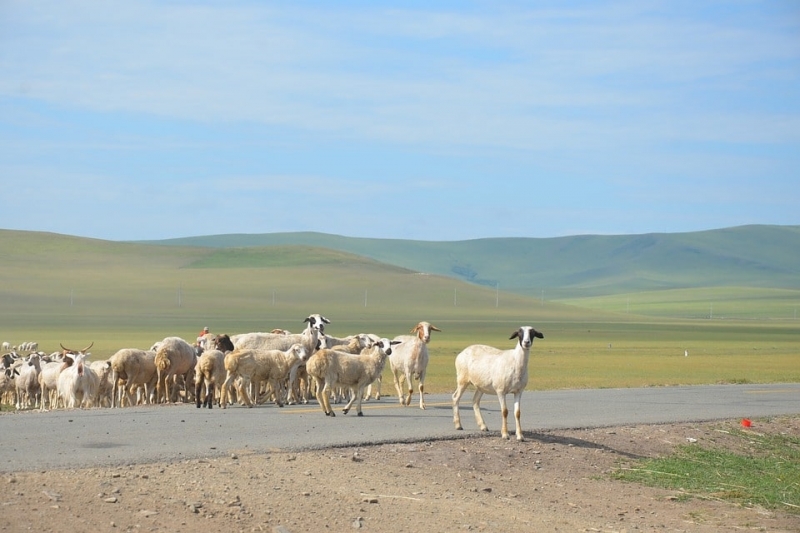 Just outside Southeast Asia exists a country as prepossessing as it is rough and rugged. Mongolia imposes an unfamiliar landscape than what we're used to in the Philippines. Its countryside bathes travellers with chilly climate and vast expanse. Meanwhile, its capital city Ulaanbaatar exhibits a juxtaposition of modern buildings and Soviet-inspired establishments.
Once you step in this country, you will bask in some otherworldly tranquility . Also, expect to experience Mongolia's famous nomadic culture. Definitely, this country is perfect for the venturesome backpacker.
4. Morocco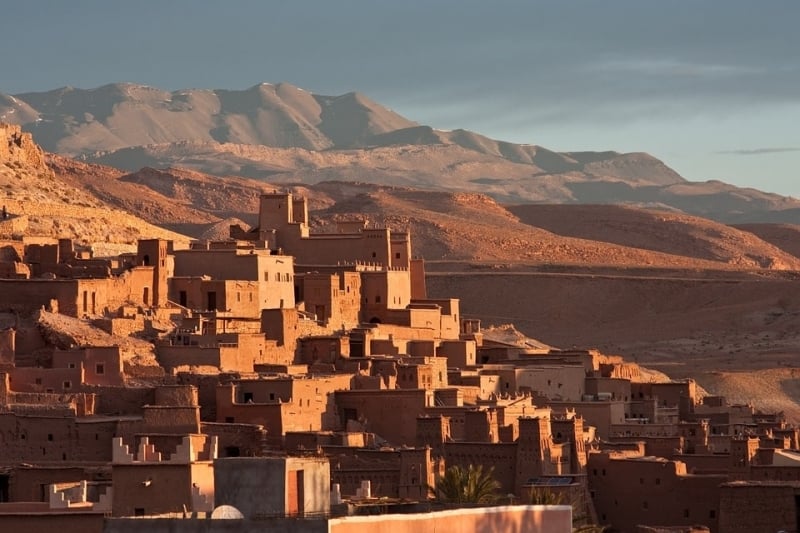 Colourful and enchanting, Morocco holds a very different charm for Filipino travellers. The unique blend of Arabian and European influence reflects in its sights, with architecture that is predominantly Hispano-Moorish. Aside from its structures, Morocco is also rich in natural resources like desserts, waterfalls, beaches, and canyons.
Get ready to indulge in everything Morocco has to offer. Starting 2020, there will be daily direct flights from Manila to Morocco. Finally, travelling to this fascinating country won't be too hard anymore!
Also read: Direct Flights to Morocco from Manila: Coming Soon!
5. Myanmar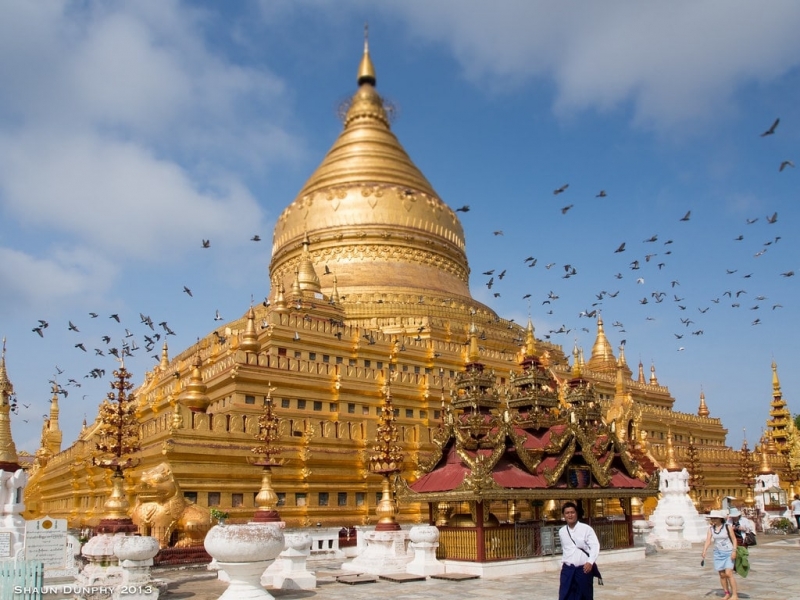 Myanmar is relatively unpopular among Filipino travellers, even if it's the largest country in Southeast Asia. Probably, it's because it has only opened its borders to tourists recently. But given the years of its isolation, Myanmar has certainly preserved its distinctive identity. Travel to Myanmar and witness its numerous outstanding pagodas. Nowadays, the country also boasts of other tourist sites like shopping centres, national parks, and crystalline lakes.
6. Timor Leste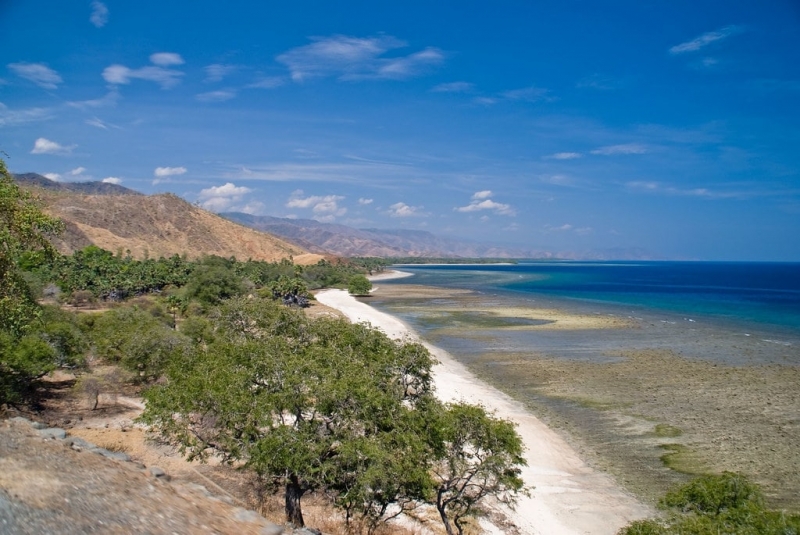 In Timor Leste, what you see is what you get. Unlike other countries in Southeast Asia, this one has barely developed its tourism sector. Thus, it's the ideal destination for travellers seeking refuge in untouched wonders. Among many other things, Timor Leste prides itself in its exquisite marine life. Snorkelling and scuba diving are popular activities here.
Obviously, Timor Leste is one of the most underrated visa-free countries in the world. Every year, it only receives 60,000 tourists.
7. Palestinian Territory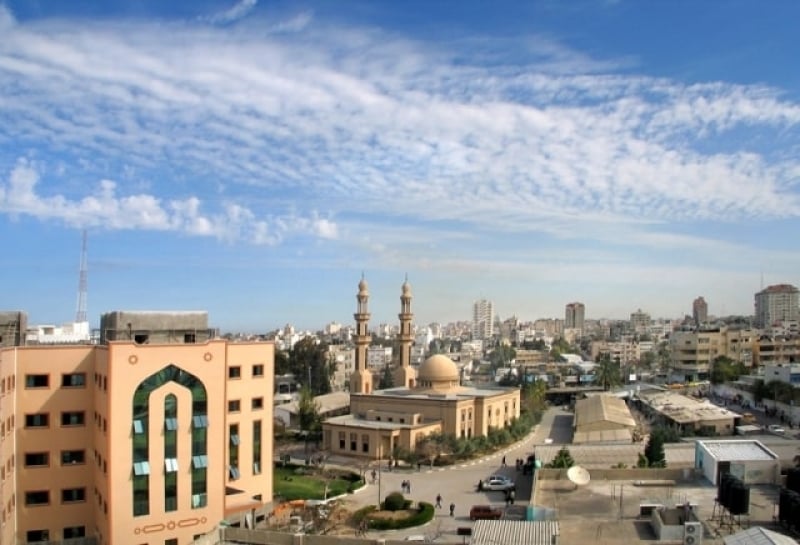 Many Filipinos dream of visiting Israel, but not a lot think of travelling to the Palestinian Territory. But, this destination is one of the best underrated visa-free countries every Pinoy must certainly visit. It's brimming with historical spots like the Church of Nativity, and cultural attractions like the Palestinian Museum. Aside from its rich sites, the Palestinian Territory is also quite easy on the eyes. Although it has been through a lot, this country remains breathtaking and fascinating.
Also read: 2019 Visa-Free Destinations for Philippine Passport Holders
These seven underrated visa-free countries should definitely be part of your bucket list! Stay tuned for the best travel deals to these destinations and set this as your homepage. Don't forget to join our Facebook group, too!