Disclaimer: This article is both for information dissemination and for laughs. We do not mean to offend anyone. Happy valentine's day! 
Roses are red. Violets are blue. Name a cockroach after your ex then feed it to a meerkat at the zoo.
No, seriously.
At the El Paso Zoo in Texas, staff are letting people name cockroaches after their most hated exes before they feed the insects to the hungry meerkats eagerly waiting for a snack. On 5 Feb 2019, El Paso Zoo posted on their Facebook Page:
What's the perfect Valentine's Day gift? ❤️ Naming a cockroach after your ex, of course! Message us your ex's name and we'll name a cockroach after them! We'll post names (First and last name initial!) starting February 11 here on Facebook!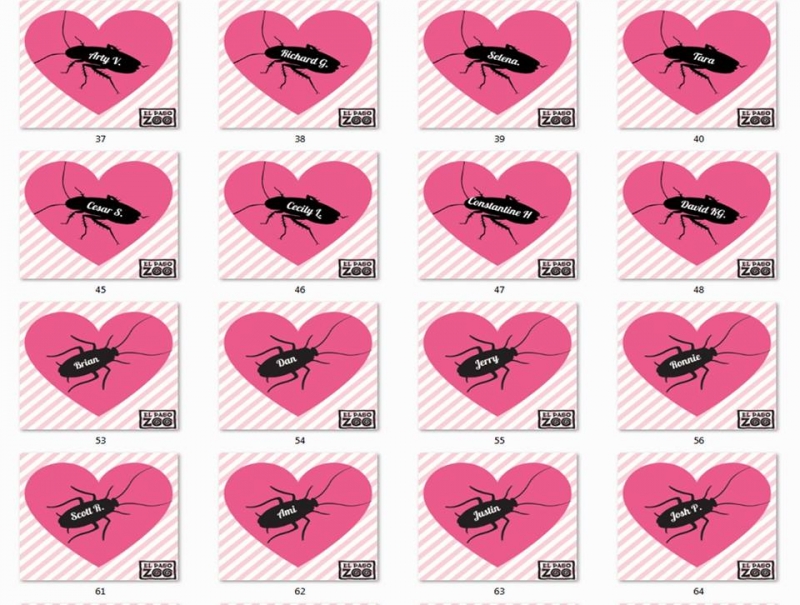 A livestream of the hearty meal, entitled Quit Bugging Me, will be available on 14 Feb 2019 at 2.15pm GMT-6 (or 4.15am on 15 Feb 2019 in the Philippines) on their Facebook Page for everyone to witness. But today, you may already start browsing through their Facebook album Quit Bugging Me 2019 to check out your ex's name.
Do note that only the meerkat feeding time will be available online. If you're dedicated enough to watch other animals feed on your exes — I mean, on cockroaches — visit El Paso Zoo on Valentine's Day. Here is the schedule:
(*Mountain Standard Time)
12pm: cotton-top tamarin

12.10pm: golden tamarin

12.20pm: white-headed marmoset

1pm: rhinoceros hornbill

1.15pm: northern tree shrew

2.15pm: meerkat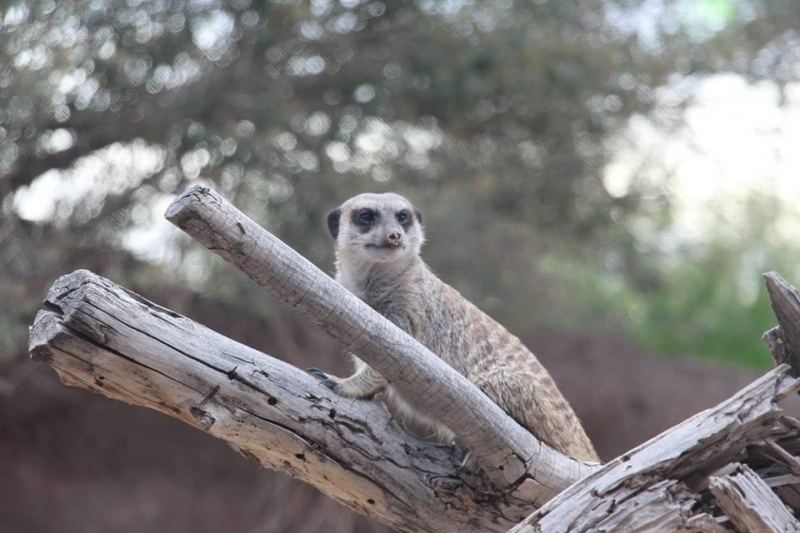 Unfortunately, the zoo has stopped accepting name requests due to an overwhelming number of responses. Still, if your ex has a common name then there's bound to have a cockroach that shares his name. So watch out, Jose.
However, this event has already drawn flack from some people. For example, Catherine Bartlett, education specialist at the Arizona-Sonora Desert Museum, wrote for NBCNews that the initiative "is totally unfair… to cockroaches. They are almost assuredly better than your worst exes." Further, she explained that the nasty insects are essential to our ecology.
El Paso Zoo isn't the only one letting you lash out your bitterness towards your ex through naming poor animals. In Australia, staff of the Wild Life Sydney Zoo also offered a chance to name a snake after a venomous ex until 13 Feb 2019. Unlike the former, Wild Life Sydney Zoo will only name the snake after the snakiest ex of all.