Contributed by Follow Your Road
The slogan of our generation — the millennials — might just be summed up in six words: "Quit your job, travel the world."
Millennials, or young adults born between 1980 and 2000, live in an ever-shifting social order. Whilst the idea of a dream life decades ago was to be employed at a stable job and build a family, the dream life of a millennial is to work for passion projects that make a difference, do not burn them out, and leave ample time and resources for leisure.
This means that we put our hobbies and careers atop our priority list, and put settling down and purchasing long-term investments such as cars and houses at the bottom. This change in values allows us to pool in a sufficient amount of money for personal use, since most of us do not have families to finance.
Also read: #TravelGoals? These Adulting Goals Might Be More Important
But improved technology, increased globalisation, and 24/7 Internet connectivity have also brought new desires (and purchases) in the name of mobility. These have proven to make for a potent combination that stimulates wanderlust in the tech-savvy and leisure-loving generation that we are — and it's changing the way we travel. Here's how!
Millennials are never short of digital travel inspiration
A quick scroll through Instagram might only be what it takes to spur us into making travel plans. In fact, the newest celebrities of our generation are not the pretty faces donning the latest fashion trends. The spotlight is now on the travellers who have taken the route of quitting their corporate jobs and leaving the country to go on 'round-the-world trips. And these travellers are teaching their followers how to do the same!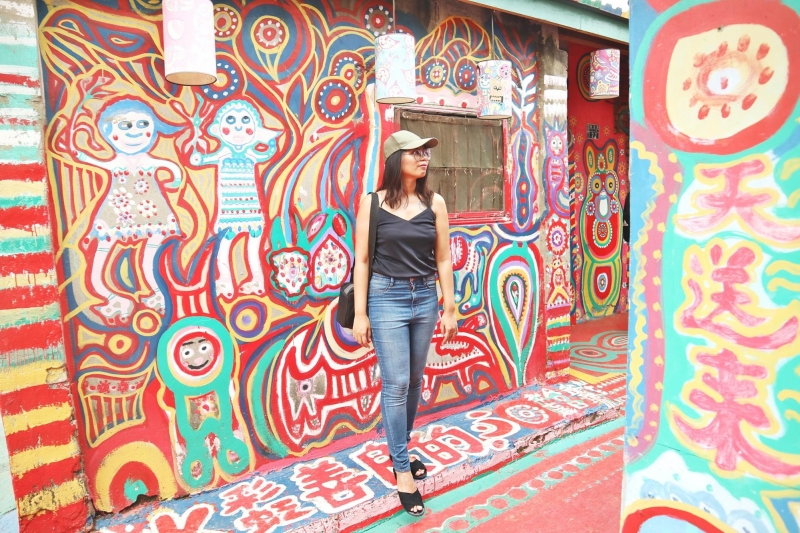 Photo filtering apps and social media sharing have also seduced globally curious millennials into meticulously planning their next escapades. With countless ways to share experiences and ask for travel guides, anyone can simply search for recommendations, itineraries, photos, and ratings of their planned destinations before they even decide to purchase flight tickets.
Add the viral spread of information and frequent seat sales into the mix, and you have a plane full of wanderers from our generation, each living on a backpack and out to see the world.
Also read: Top 20 Travel Blogs in the Philippines to Inspire Your Wanderlust
They want more than a vacation
With a higher regard for more "authentic" local travel, millennials have come to consider anything involving luxury hotels, five-star restaurants, and packaged tours in secluded locations as superficial ways to travel. In fact, what's more appealing to a millennial in a foreign land is taking public transportation, eating street foods, and coming home to a local's apartment. Sound risky? Well, doing so has never been easier than it is today.
In the emerging sharing economy, a plethora of mobile apps and websites now allow young people to travel collaboratively. This means that homes can be shared with sojourning foreigners (popularised by Airbnb and Couchsurfing); cars be rented out to strangers (think Uber) or used to hitch or carpool; and joining public events on Facebook can be far more practical than hiring a travel agency to arrange weekend trips.
Nowadays, a stranger is literally a friend waiting to be discovered — that is, after we're done checking out their public profiles!
Also read: 8 Underrated Travel Apps You Should Try
Millennials choose jobs that enable them to live
Forget work-life balance. With upgraded technology and work management systems, millennials often wonder why they are still required to clock in eight hours daily when they can finish work in half the time. Better yet, we sometimes question why we even choose full-time stationary work when freelancing has become a viable option to earn while on the road.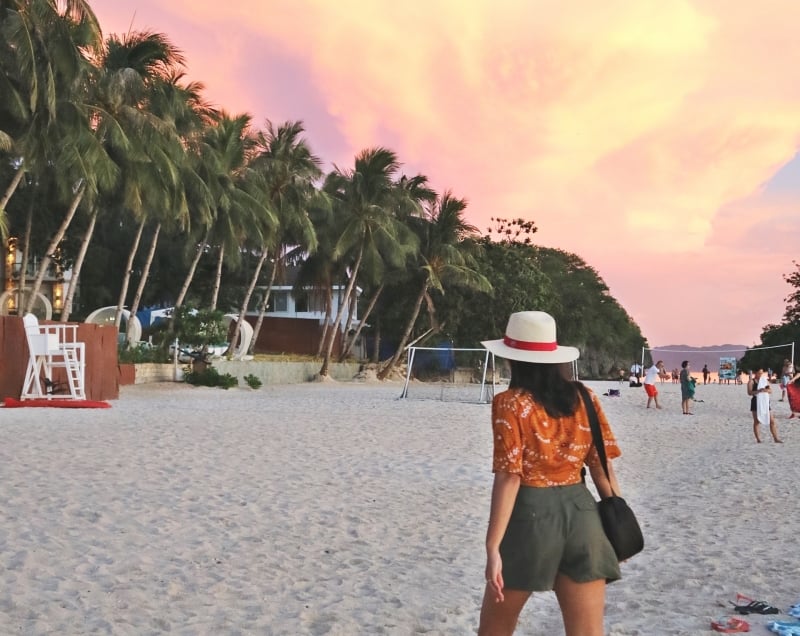 Because they value freedom, location-independent and project-based jobs have become a lucrative pursuit for traveling millennials. Those skilled in graphic design, writing, and web developing can build their portfolio and bid for jobs using online platforms. Entrepreneurial millennials, on the other hand, can build their own websites or Amazon pages and operate seamlessly online.
Offline freelancing is also an alternative. Getting qualified as English teachers, yoga instructors, or scuba diving instructors allow millennials to teach classes anywhere in the world. And if we ever find ourselves unskilled in those industries, there are free online tools that allow us to learn and even get certifications without ever having to go back to the classroom.
Although these may not be the jobs traditional families or universities value, they enable millennials to avoid the corporate rat race and earn from anywhere in the world, at their own pace.
Also read: From Employee to Digital Nomad: My Journey, Struggles & Tips!
They will work to make the world a better place
Even though it sounds like millennials are a consumerist generation, the majority of us also want to put meaning into our daily grind.
It is no surprise that then-non-marketable courses such as social and vocational work have become the go-to for millennials as a means to travel while making a difference. It also explains the startup movement where young professionals are leaving large corporations to devote their skills to giving back to the community by creating social enterprises.
A popular way to travel for millennials is through "voluntourism", which entails volunteering one's skills for a non-profit organisation anywhere across the globe in exchange for free accommodation. Not only does this help the community by putting highly educated individuals into social work, it also puts millennials in a better position to fully immerse themselves into the local culture. Win-win!
Also read: How to Be a Responsible Traveller — Pinoy Edition!
Millennials are a tribe of individualists
In relation to their digital savvy, millennials are probably the most vocal of generations when it comes to giving online feedback. Expect them to instantaneously air out grievances from poor service or crappy products, while just as quickly give their badge of approval in the form of likes or five-star ratings for superb ones. Since they are highly connected with their peers, they value each other's opinions, all the while craving for a unique experience of their own.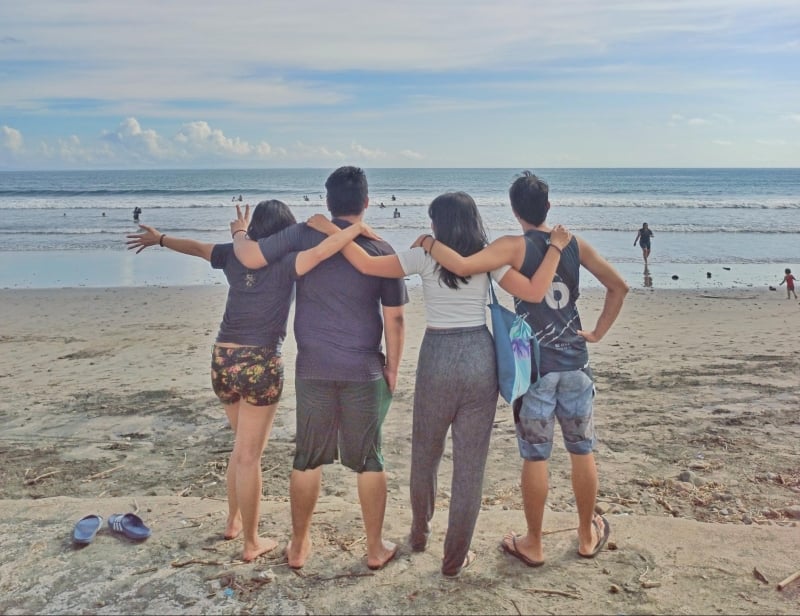 Millennials are also driven to express themselves by showing their personalities through their Instagram feeds, Facebook profiles, and personal blogs. They want to share snippets of their lives and articulate stories that they find amusing or meaningful — and they want badges of approval, too. As such, millennials want to go farther and deeper in terms of travel. They are hounding for new experiences that allow them to contribute to the conversation of their generation.
Also read: Why Millennials Are Travelling Sooner Rather Than Later
The millennial generation has learned to thrive in a world where travel is much easier and cheaper than it was for their parents.  And they are not sitting on their office desks or staying at home to merely watch it happen. More millennials are letting themselves be swept away by the wave of modern-day, digital-powered wanderlust.