Featured image credit: Lưu Quang Minh
For the longest time, it's been impossible to bring the words "budget" and "comfort" together without sparking debate. If you're on a budget, shouldn't you be willing to sacrifice comfort? And if you're after comfort, why would you even think about travelling on a budget? While you're figuring it out, let me share with you a recent experience I had exploring Macau, Hong Kong and Vietnam for nearly three weeks.
Like many of you, I've been going on budget trips ever since I found out I had a thing for travel. On most occasions, however, this meant staying in dirty dormitories, eating unhealthy food and torturing my body through lengthy walks because I wanted to save on transport costs. By the end of those trips, I'd either go home broke (even indebted) or out of sorts. Sometimes, both.
For this trip, I challenged myself to throw away many of the things I've learned in being a budget traveller and come up with something that works for me… while still staying within a reasonable budget. And boy, what a difference it has made! Inspired by my experience, here are ways you too can be a budget traveller without compromising comfort.
Also read: Your Spontaneous Travel Fascination Could Be Hurting You, Here's Why
1. Stay in hostels, but opt for private rooms
Hostels might be some of the most affordable accommodations around. But with their price comes several horrors that can shock even the most low maintenance of travellers. Filthy toilets, bad odour, obnoxious roommates, the list goes on! Once, in a mixed dormitory in Siargao, I was awakened by two of my roommates doing "it" in the middle of the night!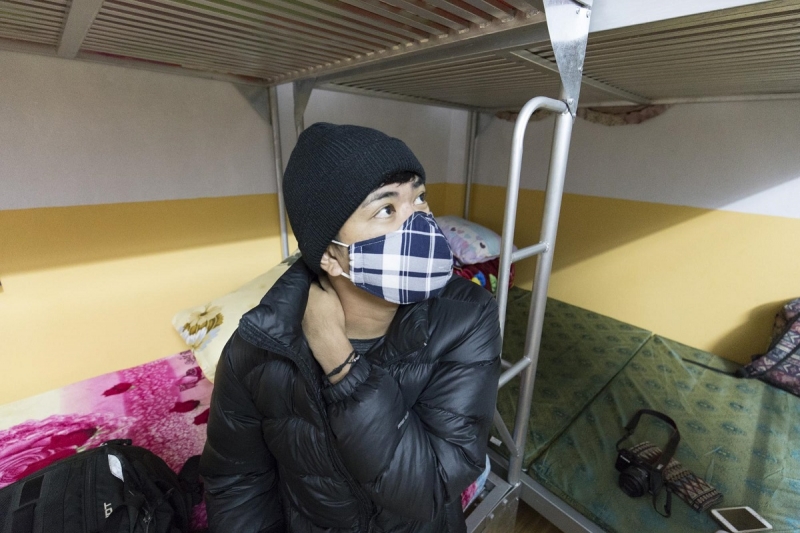 So how do you make the most of their affordability without having to go through all of these? Book their private rooms! If one of your reasons for picking "legit" hostels is to socialise with other travellers, then make sure to spend time in their common areas. Most of them should have this facility. If not hostels, you can book guest houses which I like to consider as "localised hotels". Sure, they can cost you a bit more than dormitories, but it's also less of a gamble.
2. As always, pack right
The less you pack, the better off you'll be, right? Not all the time. If you're packing light for the heck of it, as in without properly sorting out your essentials, there's a chance you'll still end up paying the equivalent amount (or higher) later on during unforeseen circumstances (e.g. forgetting an item of clothing and having to buy an expensive one on the spot).
For this trip, I decided to bring my own packing cubes and padlock for the first time (in the history of my personal leisure trips). I must say, they're now my new favourite travel essentials after a trusty cap. I know what you're thinking, I must be crazy for deciding to buy them just now after years of travelling, and I may have to knock myself on the head for that many times. But, the packing cubes definitely did help distribute my backpack's contents without making it too bulky, hence a possible candidate for exceeding carry-on requirements.
3. Stay away from expensive destinations… for now
I know it'll be hard for most of us to accept, but yes, to be a budget traveller and still be able to properly take care of ourselves, we'll have to let go (temporarily) of some destinations that are just too pricey. Unless, of course, you've already been eyeing that one destination for months (or years) and are willing to invest most of your funds on it.
Let it be known though that there really are expensive destinations that are still possible to travel affordably, like Japan. And, there are those that are just expensive, no matter which angle you look at it from. A decent full meal in Hong Kong, for example, will cost you about three times of the same meal when in Vietnam or the Philippines! This is considering you'll be travelling on your own like what I usually do.
4. Invest in quality travel equipment
Durable luggage, comfy pair of shoes, multi-purpose jacket — these aren't just things that travellers buy for "show". They are actual travel essentials that you will have to spend money on whether you plan to travel once, twice or five times a year.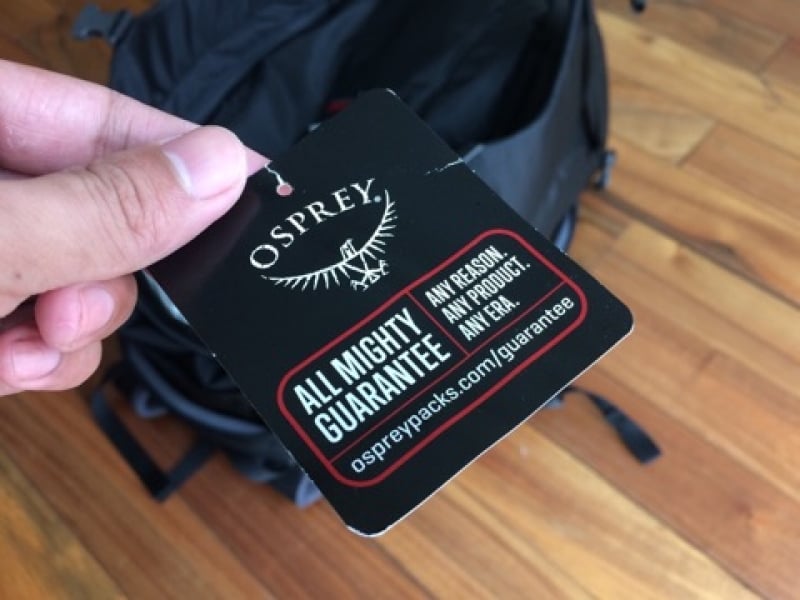 Aside from my padlock and packing cubes, I also recently saved up to buy a backpack by a trusted international brand which offers lifetime warranty. That's right, LIFETIME! That's after I felt I've had enough of switching bags almost every other trip because I was too stubborn to buy a good one. So far, it hasn't failed me. Most importantly, it passes the carry-on size qualifications of most airlines.
Not only will buying items like these make it easier for you to organise your belongings, walk for hours on tour or deal with changing weather conditions, but they also have better chances of staying with you for many, many years to come!
5. Plan your trip, try not to be too spontaneous
Spontaneous travelling has been my mantra for as long as I can remember. That's because I'm either too clumsy when it comes to planning or I just think it's a "cool" thing to do. Shallow, isn't it? I hate to admit this, but it's actually one of the main reasons why I'd end up being especially stressed out in my previous trips. I often had to deal with sold-out accommodations, pricier airfare and worse, spending way beyond my means because of relying too much on luck. Sure, you can say it's all part of the experience for you. But if you can avoid them early on, why wouldn't you?
Furthermore, there's this misconception that planning itineraries or going on tour packages always tend to be more expensive, rigid and less fun overall. But the things is, it all depends on how you look at them or which company you go to. In my case, I found a new appreciation for being a planner when I found myself researching and booking a few things in advance for my recent trip. I might haven't fulfilled everything I'd written down, but it definitely felt good to know more about my destination beforehand instead of learning everything at once.
6. Bring food or learn how to cook
I wish I'd done this more often in the past, but I guess it's never too late to try. It goes without saying, health is our greatest asset when travelling. There were days in my past trips when I ate not even close to the amount of food I do at home, just because I was desperate to save on cash. When I came back to the Philippines from my first extended travel in 2016 and 2017, a lot of my friends commented how alarmingly thin I got!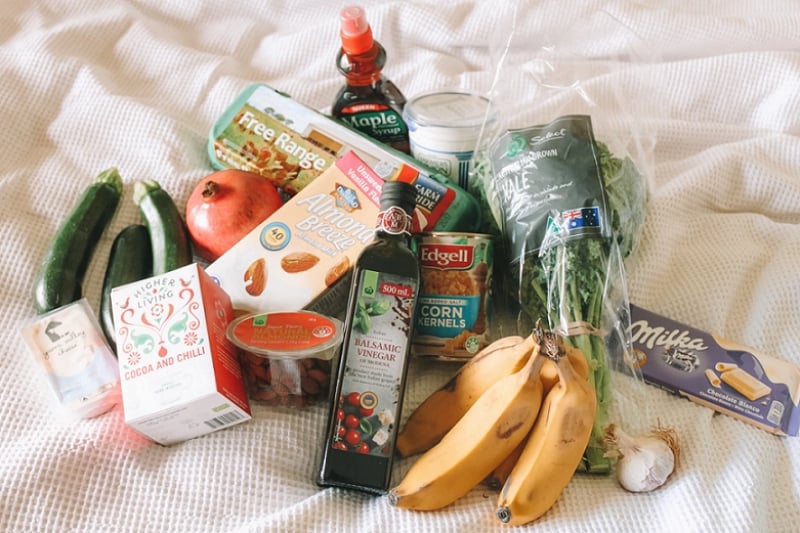 If you're not sure about the prices of food in your destination (because they do change anytime), make sure to pack some from home or learn how to cook basic meals. On that note, whatever accommodation you book, make sure it has cooking facilities or at least items like a water heater, oven or rice cooker. You'll be surprised at the number of things you can do with them… and for low costs too!
Also read: 12 Overseas Destinations Filipinos Can Travel To Under ₱20k Budget
Most travellers fail to realise this, but comfort isn't all about luxury. It's knowing how to look after yourself in simple yet well thought-out ways. Because of all things, your health and safety really are the biggest travel non-negotiables you have.